Instead of flying or driving themselves, people travelling between San Francisco and Los Angeles are choosing to make the trip on this custom designed bus.
Named the SleepBus, it travels overnight from San Francisco to Los Angeles, as you sleep comfortably on a bed.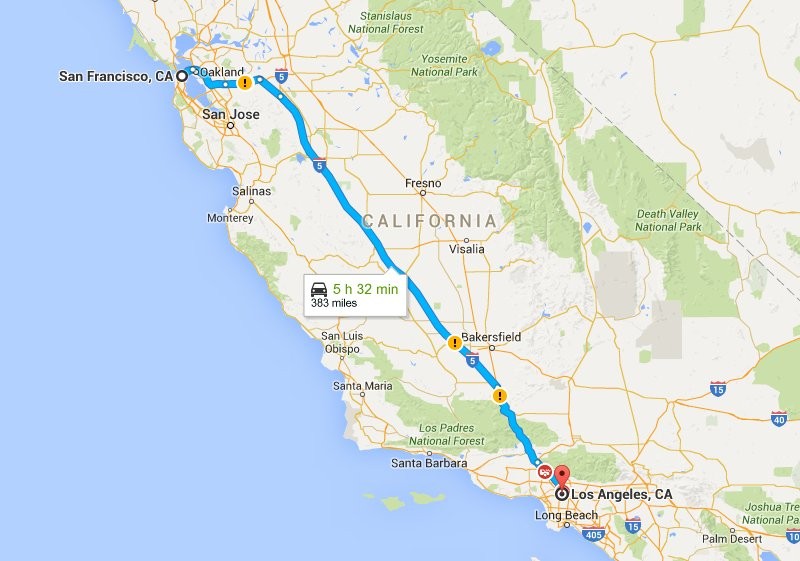 ---
The inside of the truck has been fitted out with private bunk style pods, that have a privacy screen, personal power outlets, a reading light, WiFi, and fresh sheets.
---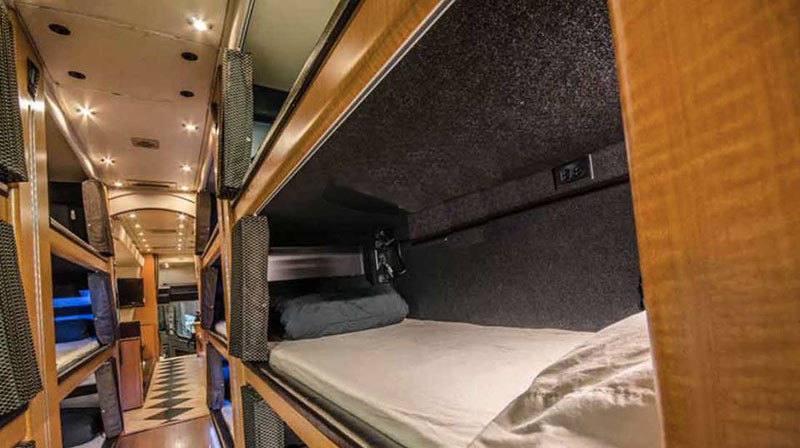 ---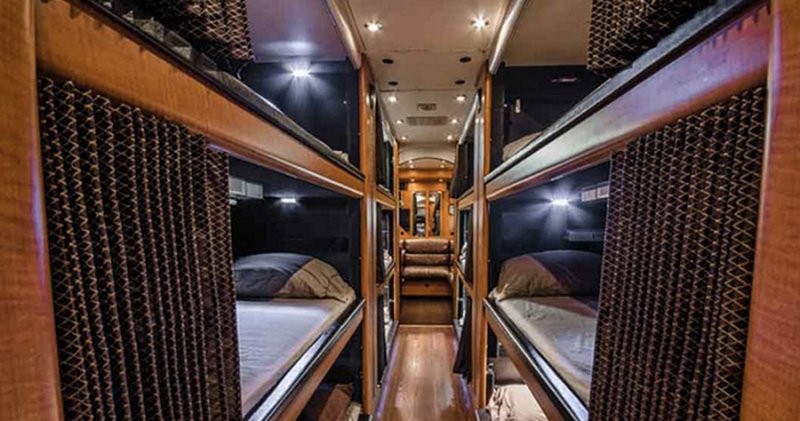 ---
There's also a SleepBus attendant on each trip to answer any questions and to take care of you during the ride. As well as coffee and tea facilities, seating areas, and a restroom.
---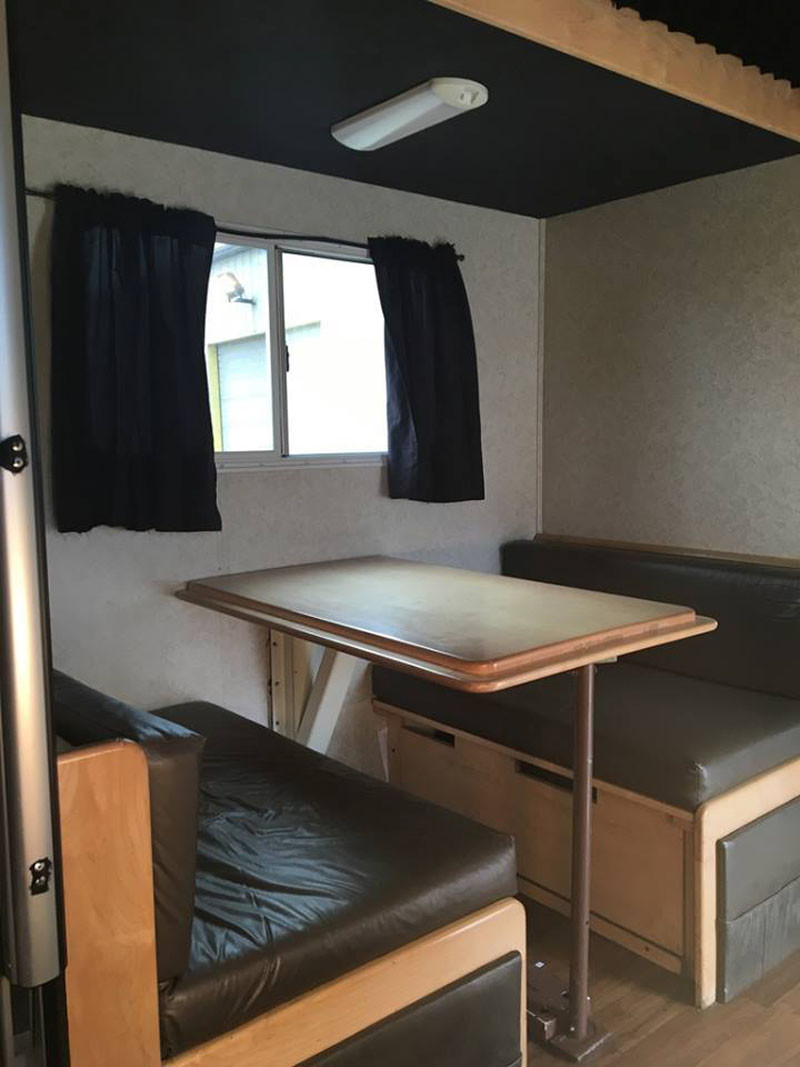 ---
The bus departure time is 11pm in both San Francisco and Los Angeles, and the trip generally arrives at the destination around 5-6am, but they let you keep sleeping until 9am.
Apparently it's been very popular since launching because they're currently sold out, but they aim to have 10 new buses on the road in August 2016.
---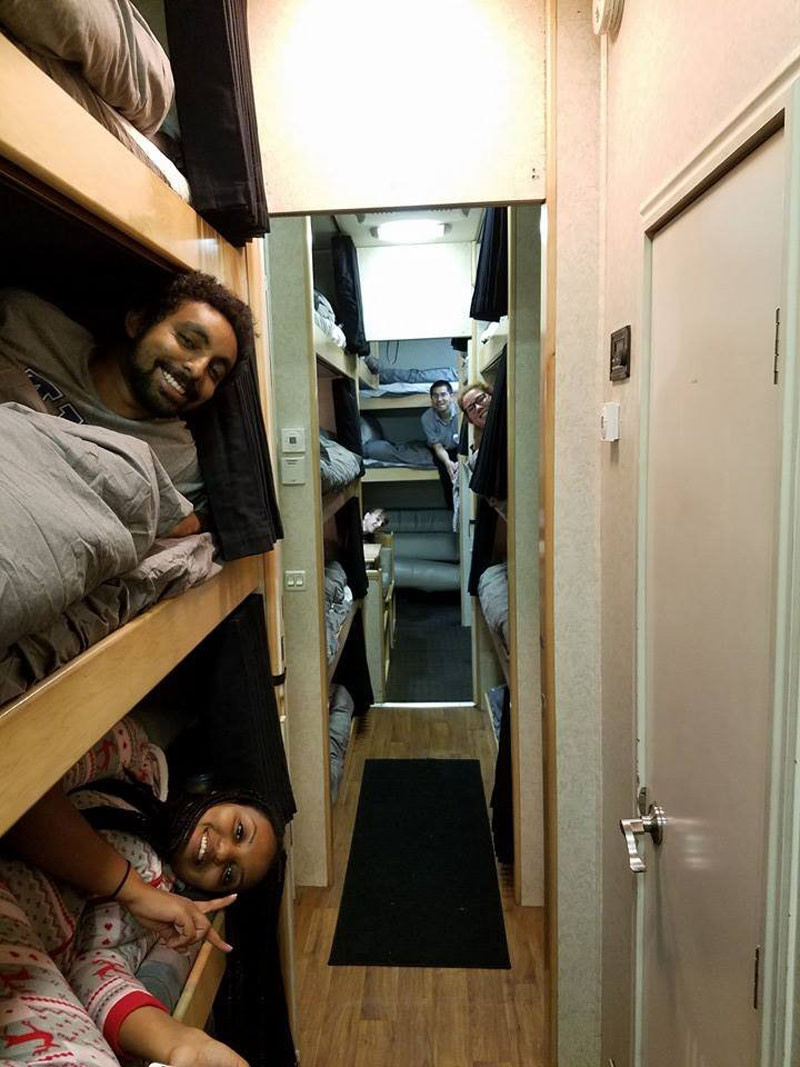 ---