State Street Townhouse by Ben Hansen Architect
Architect Ben Hansen has designed a townhouse for a family in Brooklyn, New York.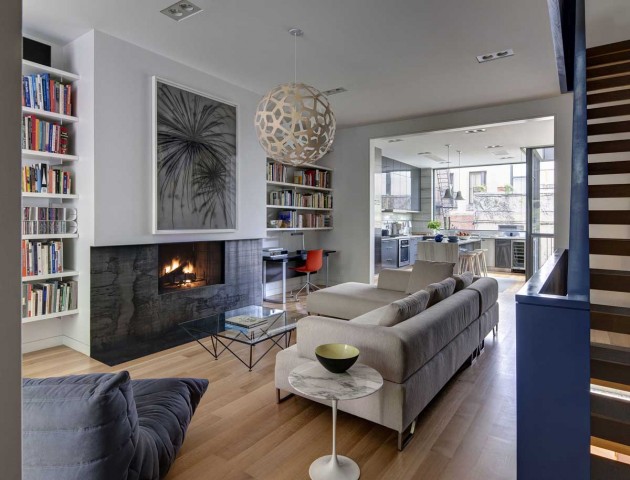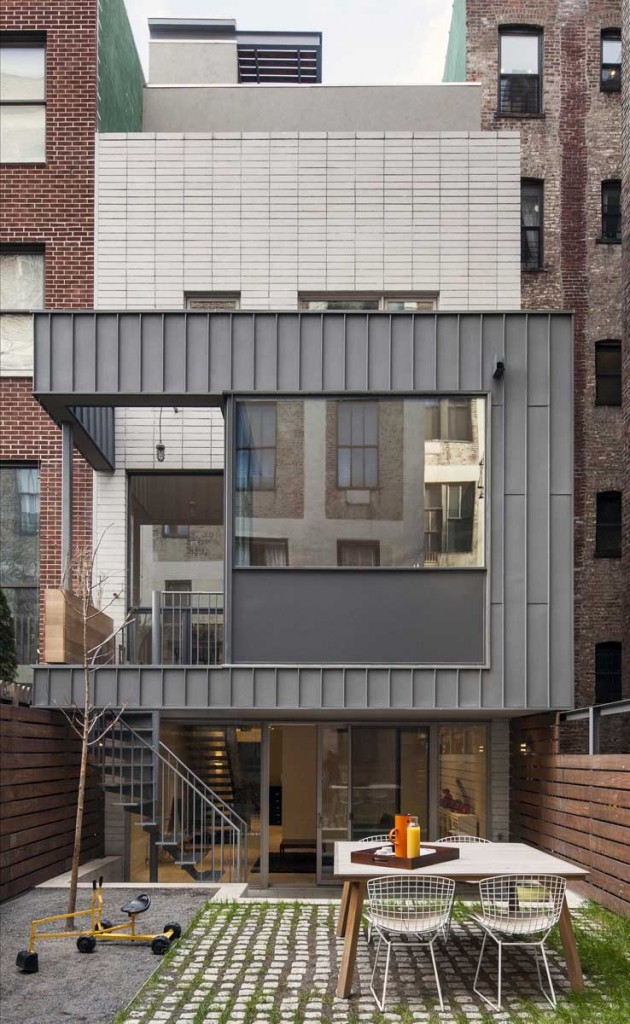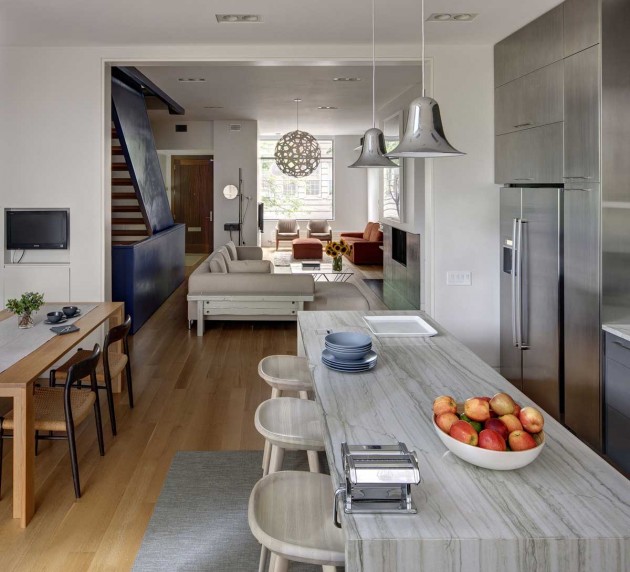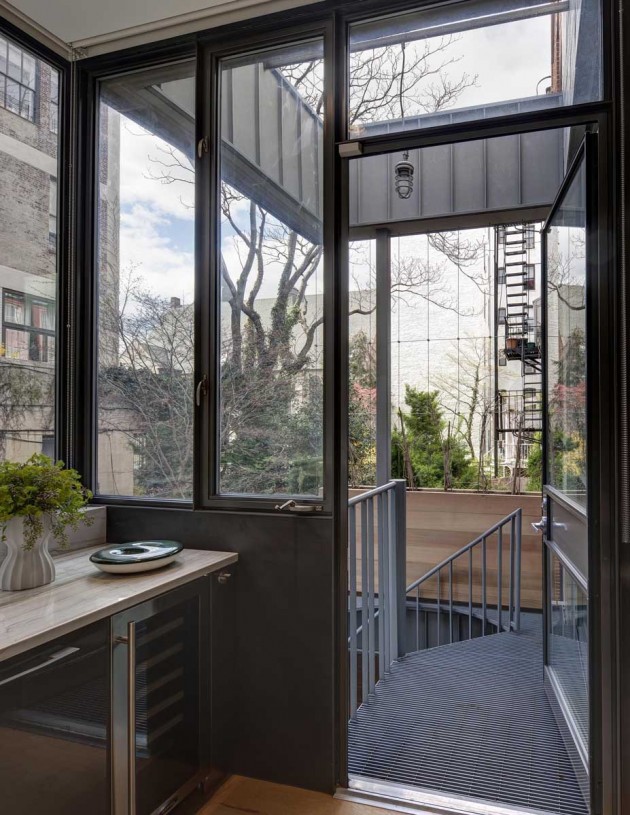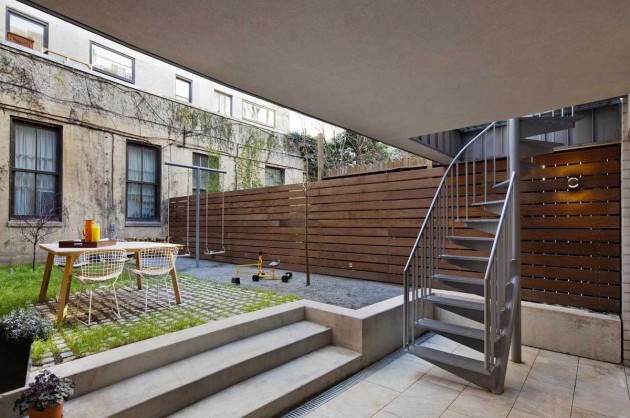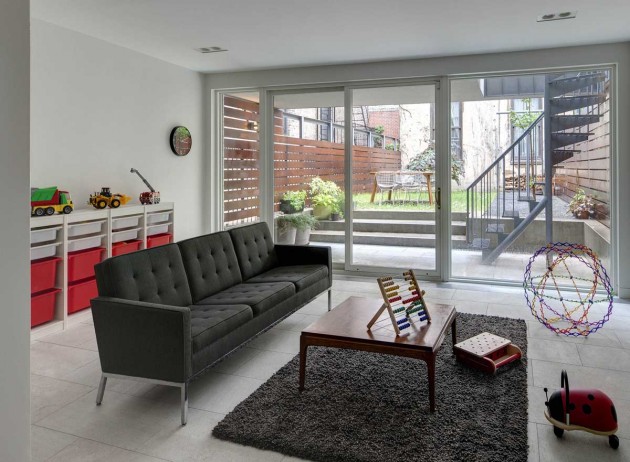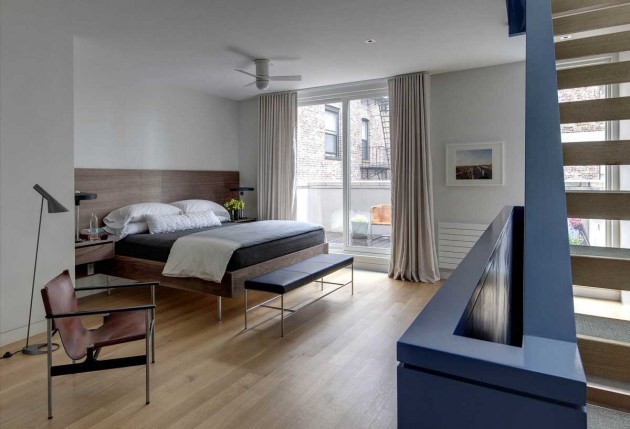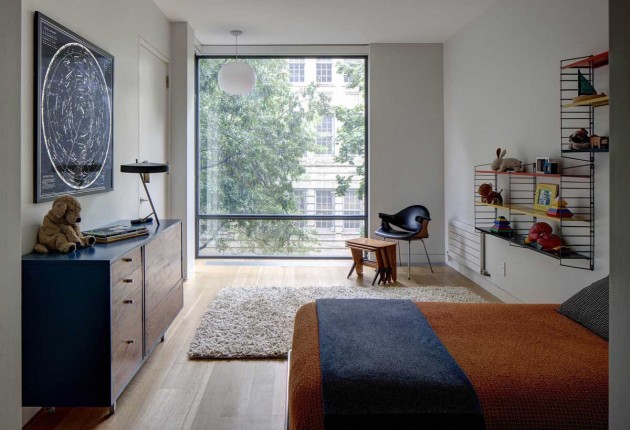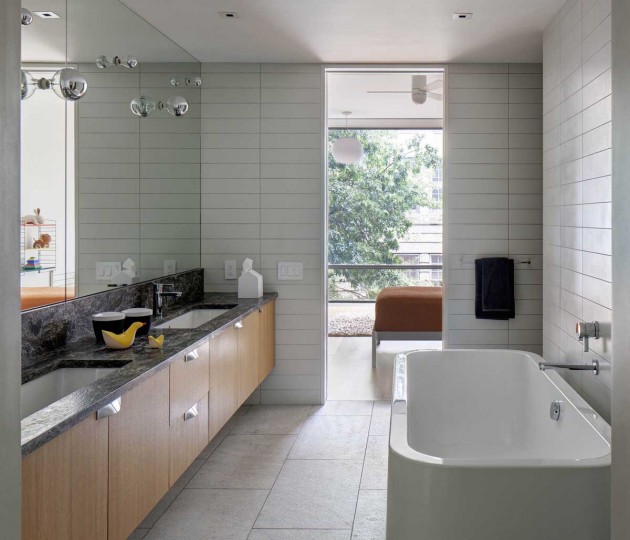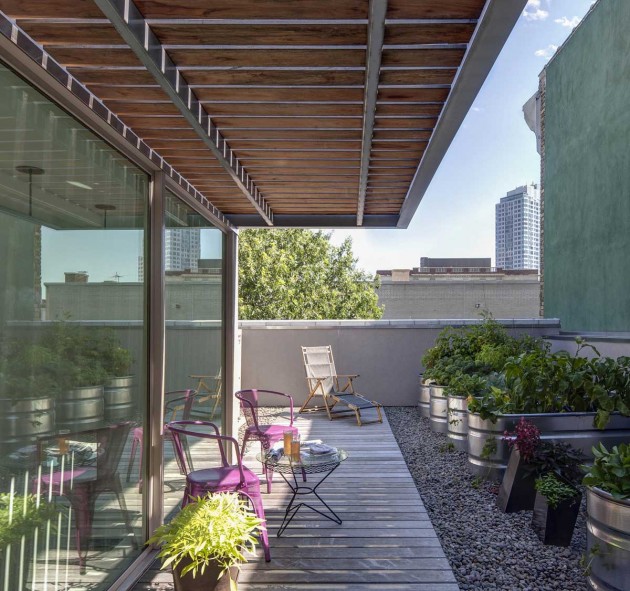 From the architect
In many ways, the historic New York City townhouse is not compatible with a contemporary family's way of life. Contemporary families tend to socialize in and around their kitchens. Members of the family move fluidly between the kitchen, dining and living rooms. Traditionally, townhouses are configured with a grand parlor level and a cramped and utilitarian garden level. This splits the living spaces and cooking spaces between two levels. This has led to a below grade cooking space with low ceilings and a beautiful, but underutilized parlor level. Our design for a townhouse on State Street resolves this problem. Each floor level has a different sized floor plate to accommodate our program. This allowed us to put both the kitchen and living areas on the parlor level. The smaller basement level is used as a guest bedroom and play space.
Architect: Ben Hansen Architect
Photography by Francisc Dzikowski