March Gut together with architectural firm Wolfgang Wimmer have renovated and enlarged a former wine cellar to become the representative location for wine maker Clemens Strobl.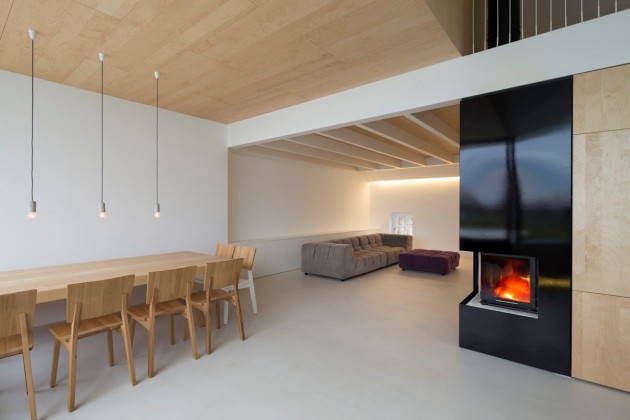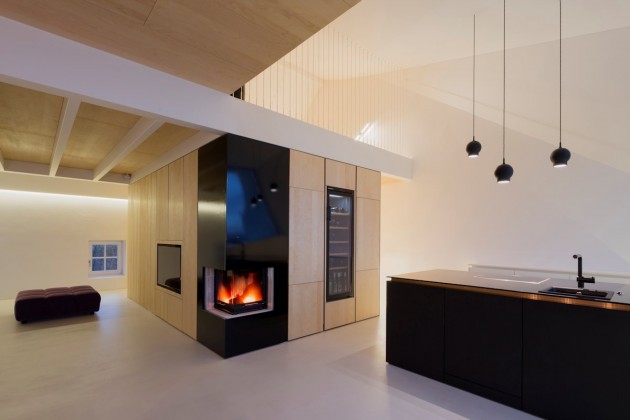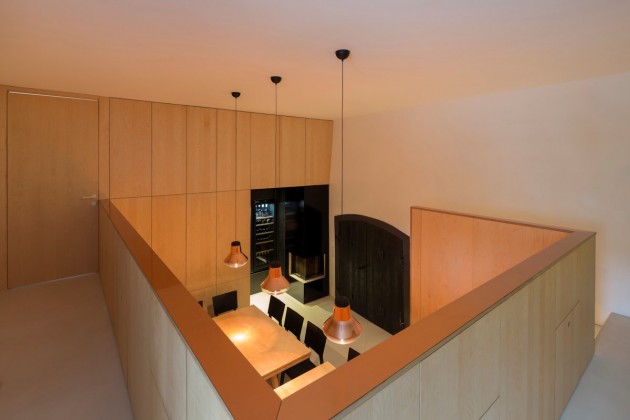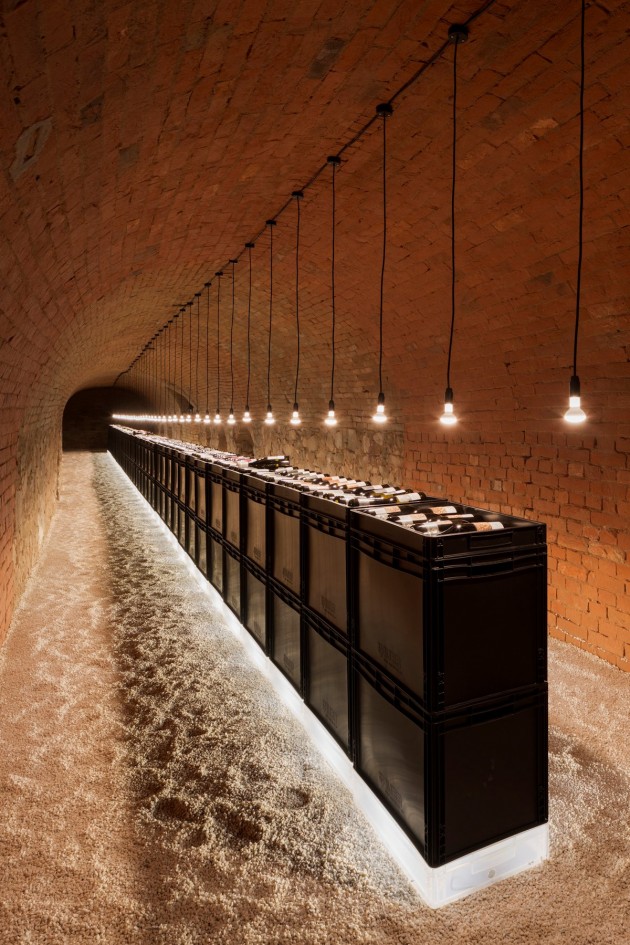 Project description
The so-called storm cellar in the Lower Austrian fire Brunn is a former wine cellar. Newly remodeled, renovated and enlarged the building today extends over four levels and serves as a representative location of the Weinmanufaktur Clemens Strobl. Together with the architects Wolfgang Wimmer we have uncovered in a year-long renovation period old parts of the building and confirmed in its original and created new space : the basement storage and presentation of wines under the earth, tasting area on the ground floor, culinary and terraces on the first floor, at the top is temporary bedroom.

The topic of viticulture and use of different levels, following which carefully at the overall design of appropriate materials, shapes and colors: The Weinmanufaktur representative and responsive, the experience is all about wine in the center. The basement is cozy, light – and sound- attenuated and creates a cozy atmosphere. The first floor presents an open and bright and allows constant contact to the outside and a direct view of the vineyards.

Despite the small number of square meters, the possible built-up areas and heights were optimally utilized and thus create a spacious appearance of the whole building.
Design: March Gut and Wolfgang Wimmer
Photography by Mark Sengstbratl