Studio mk27 design a curvy bathtub for Agape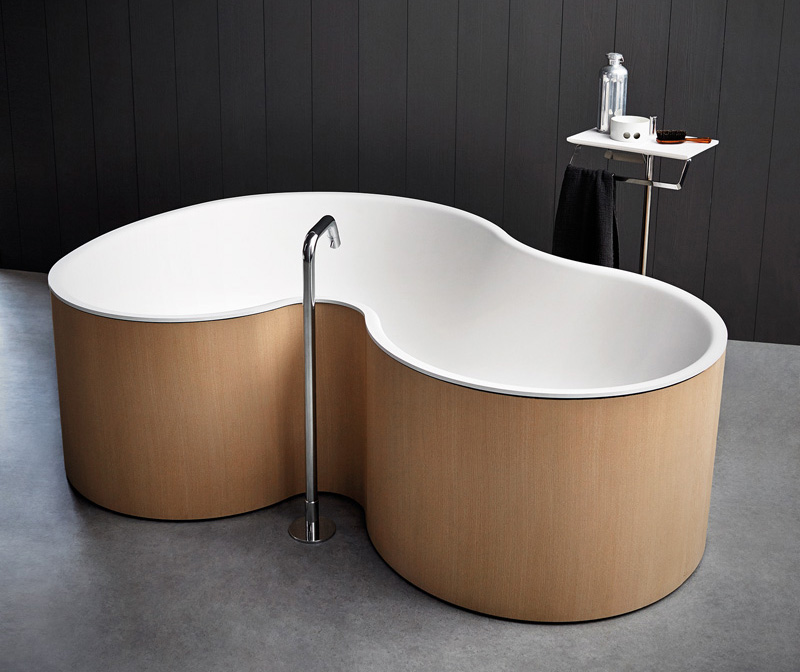 Marcio Kogan and Mariana Ruzante of Studio mk27, have designed a curvy bathtub, for Italian bathroom manufacturer Agape.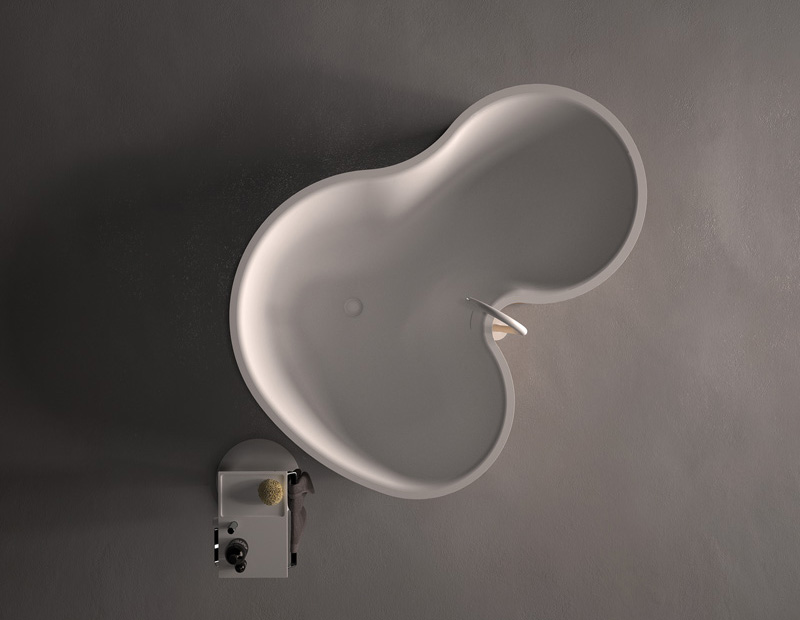 The bathtub, named DR, has been designed to enable two users at the same time.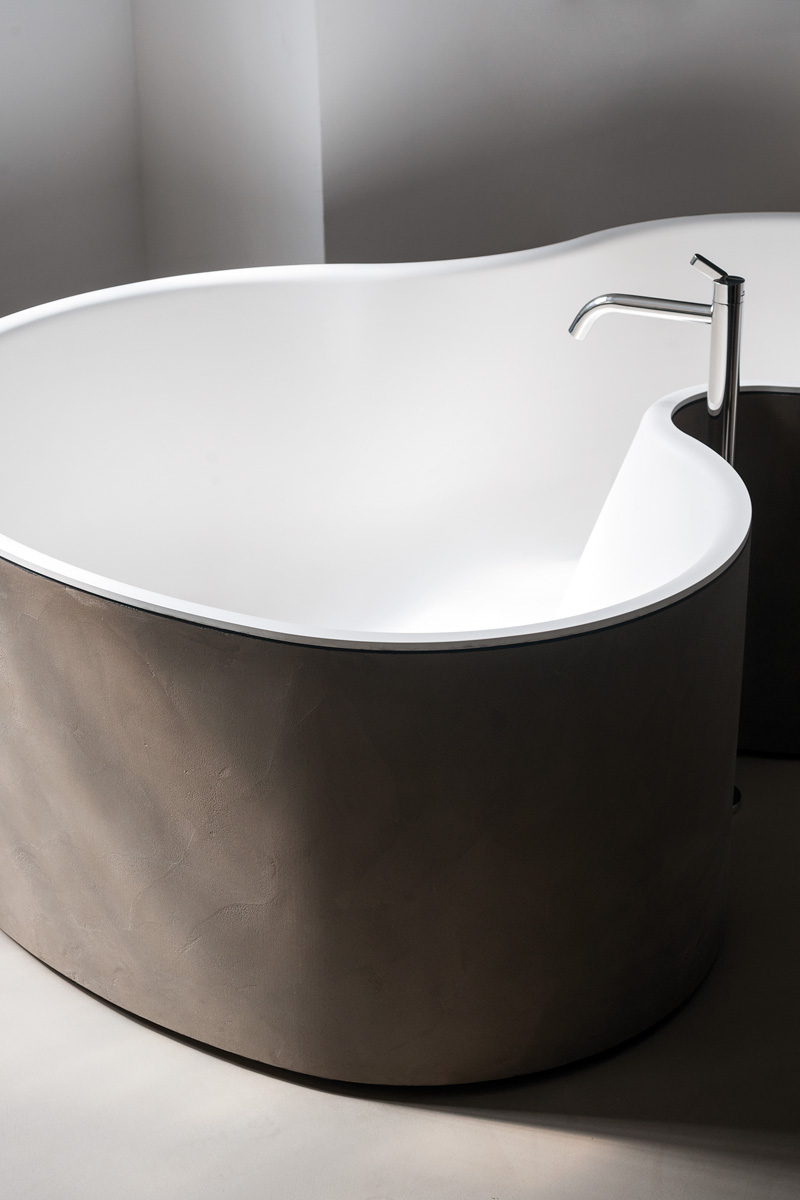 The faucets can be wall mounted, free standing or located within the tub.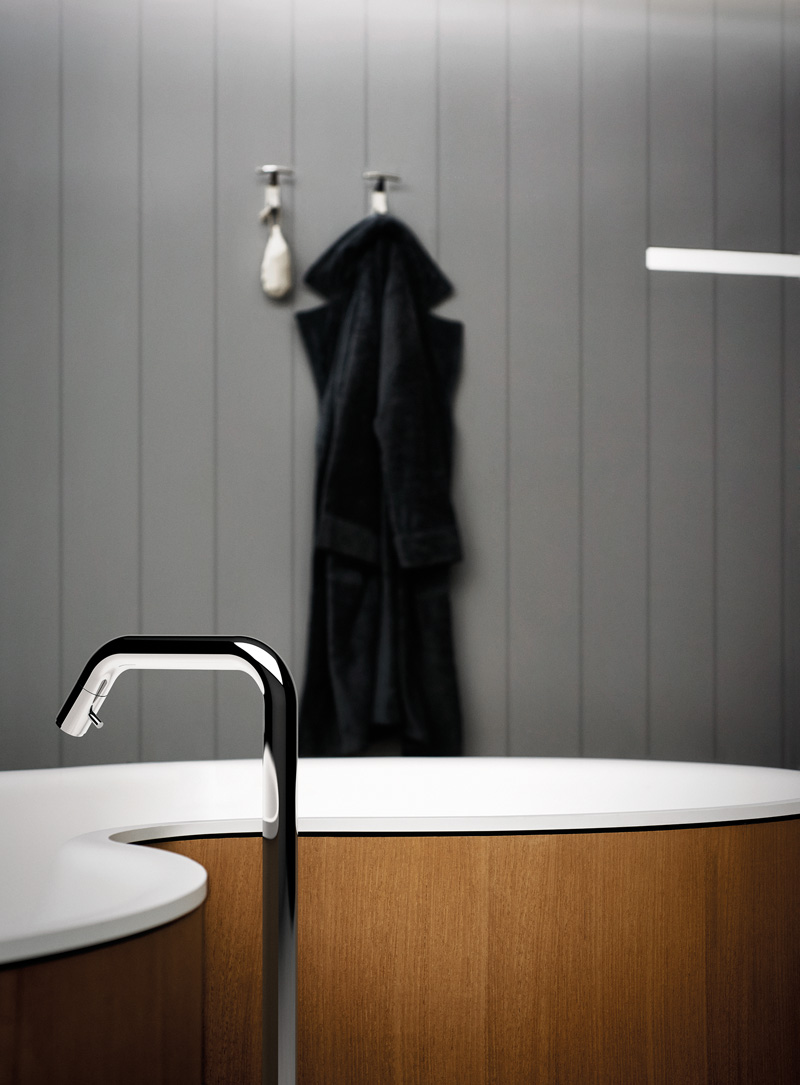 ---
Get the contemporist daily email newsletter – sign up here