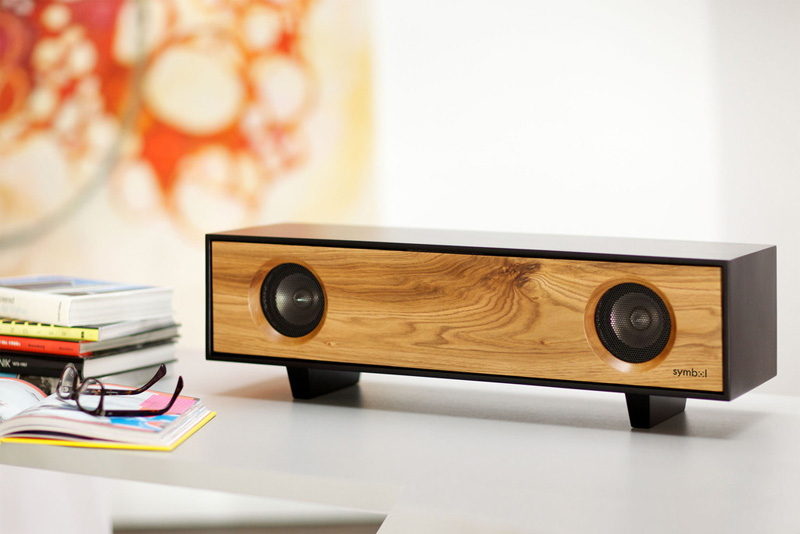 SYMBOL Audio have designed the Tabletop HiFi, a contemporary speaker cabinet that is decorative as well as functional.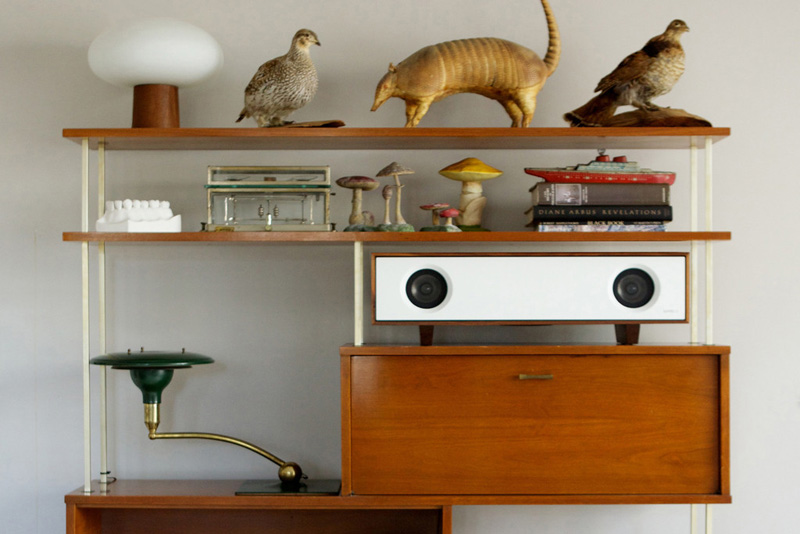 About the speaker cabinet
The Tabletop HiFi is an amplified speaker cabinet that delivers a pure, rich sound from any audio source. Designed by SYMBOL audio along with industry leading sound engineers, the Tabletop HiFi incorporates two 4" high efficiency full range drivers with titanium cones and a down firing 5 1/4" subwoofer for a full, deep bass response.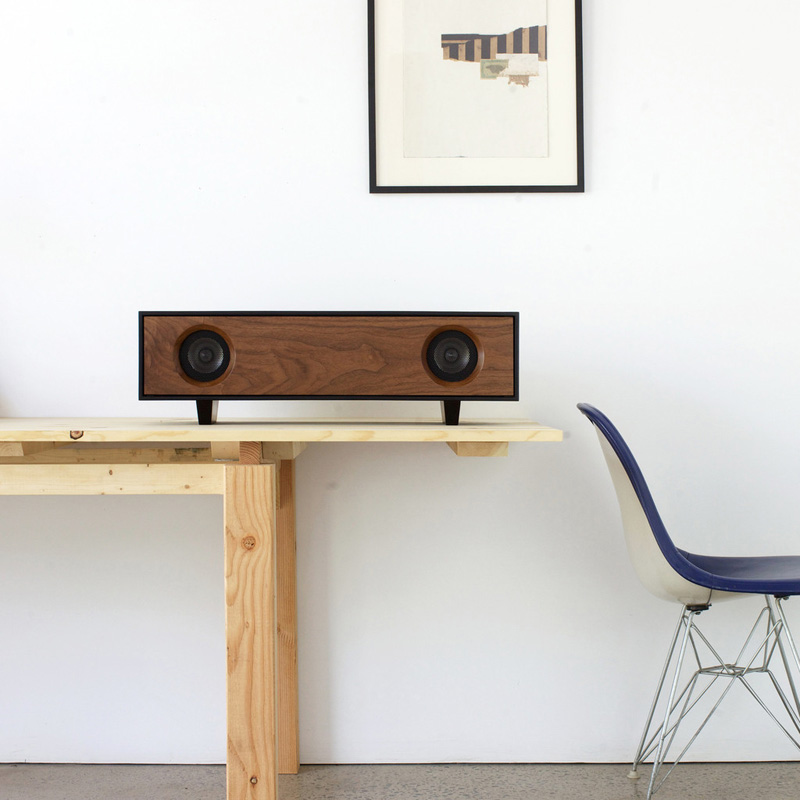 A high efficiency 2.1 channel Class D amplifier with a 1/8″ stereo "Mini-Jack" allows you to choose your audio input. As technologies change, you can adapt with them to play high quality audio for years to come.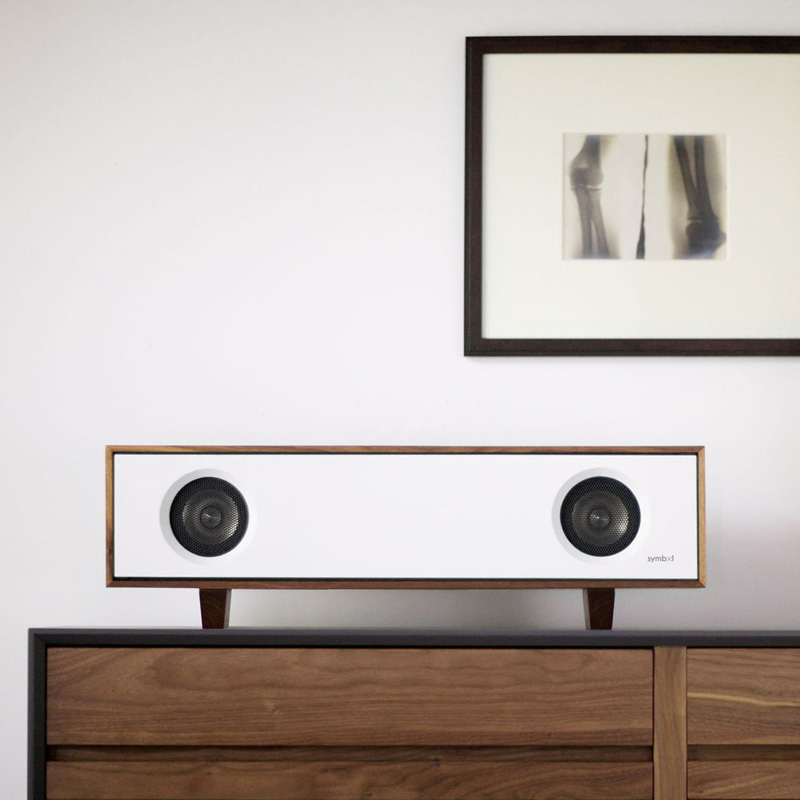 It also has a Belkin Wireless Bluetooth Receiver, that allows you to stream wirelessly from any bluetooth enabled device.