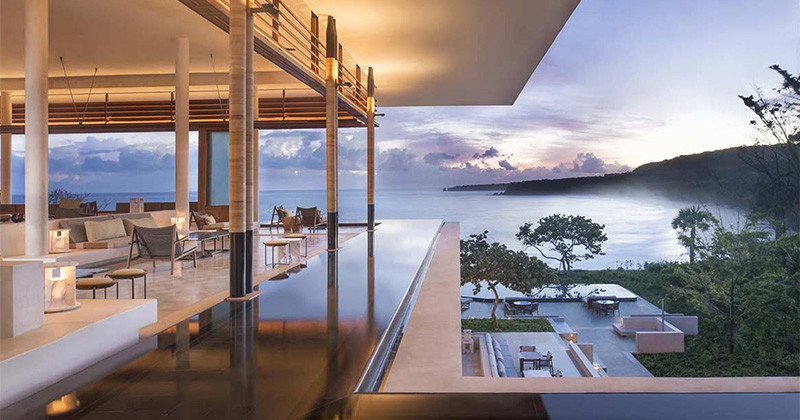 Last year, the Dominican Republic got a new destination resort called Amanera. Here is a quick glimpse at what it has to offer.
1. The Location
The resort is located within the Caribbean jungle, overlooking the ocean at picturesque Playa Grande.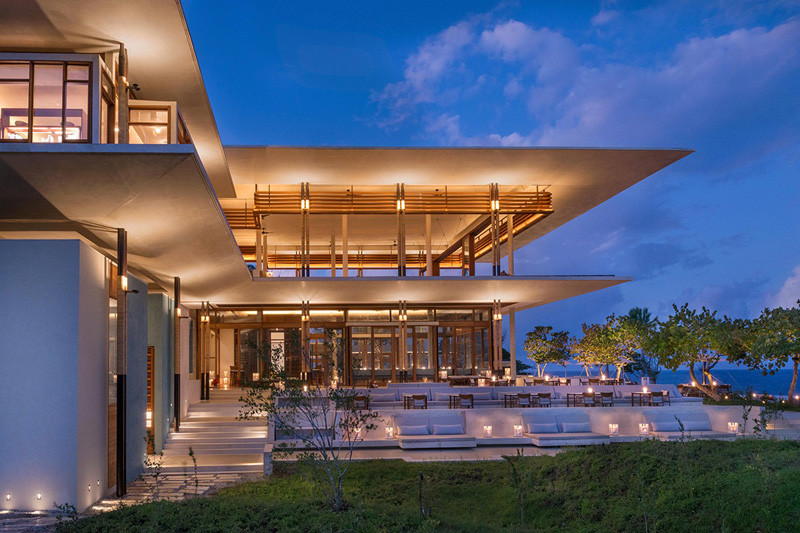 ---
2. The Pool
The year-round tropical climate with an average temperature of 25°C (77°F), is perfect swimming weather. The infinity edge pool, found just off the hotel's terrace, is surrounded by seating perfectly positioned for enjoying the view of the beach.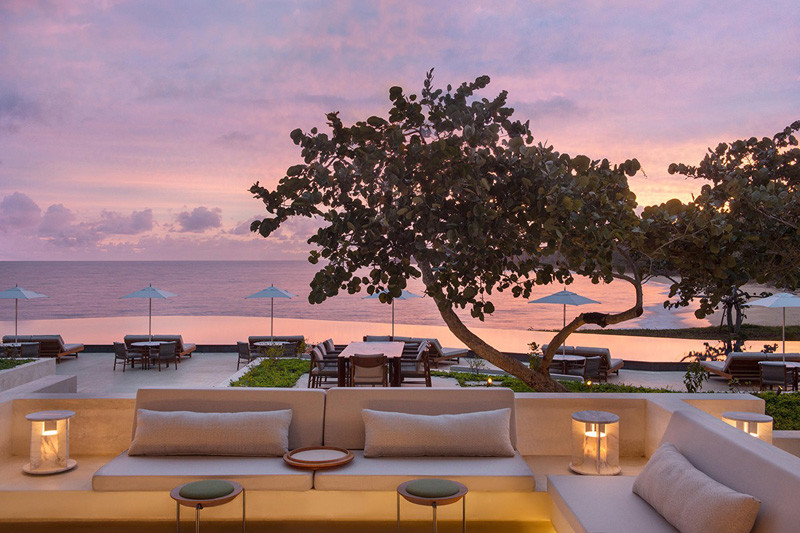 ---
3. The Beach
Playa Grande beach is a mile-long, white sand, idyllic location…need we say more?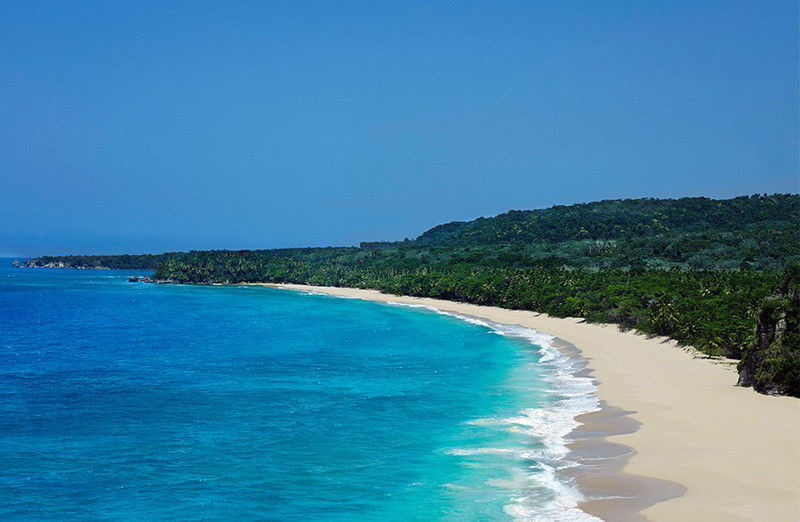 ---
4. The Food + Drinks
Whether you're taking in the view from the floor-to-ceiling windows of the restaurant in the terrace or enjoying the oceanfront Beach Club, you get to taste the local, organic cuisine. And for the more adventurous, you can book in a cooking lesson with the chef, a cocktail tutorial from the mixologists…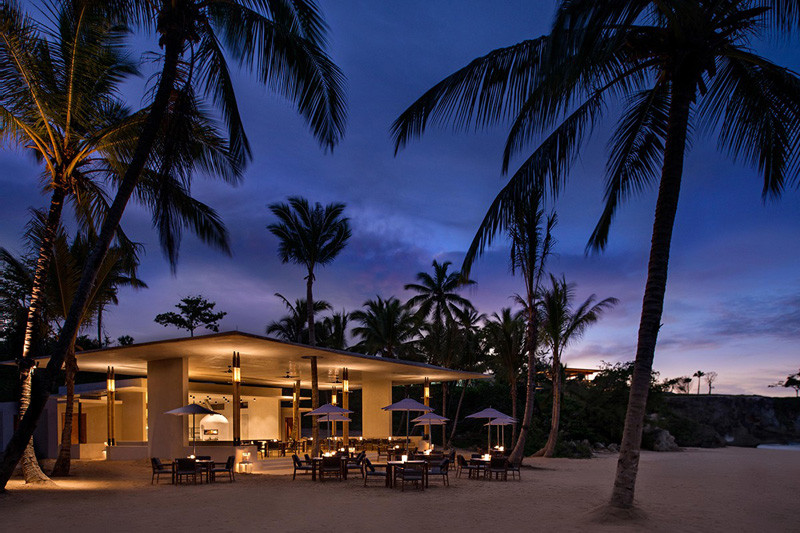 Or you can book a private beach dinner.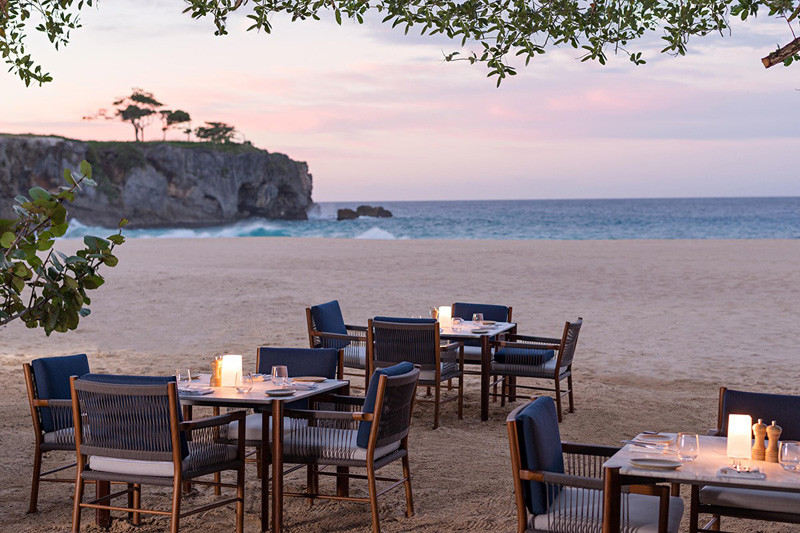 ---
5. The Accommodation
The resort has 25 Suites called Casitas, designed by John Heah, that are positioned at the top of the 60-foot cliffs above the sandy beach.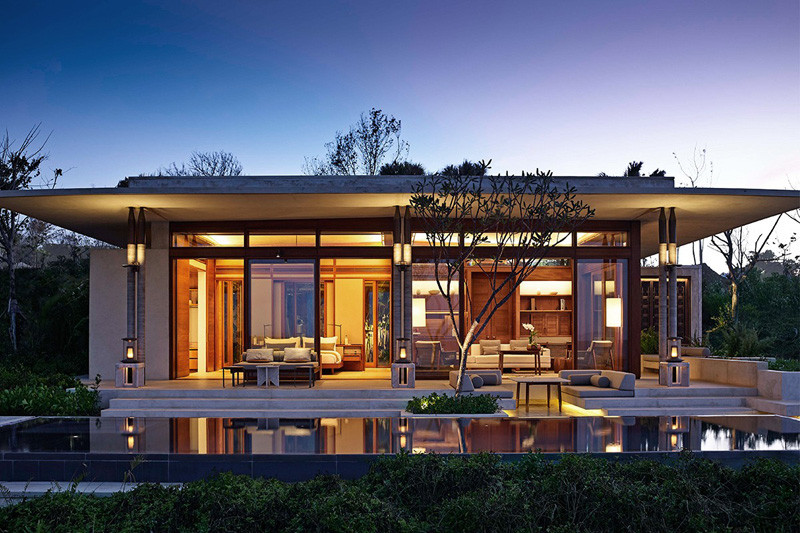 ---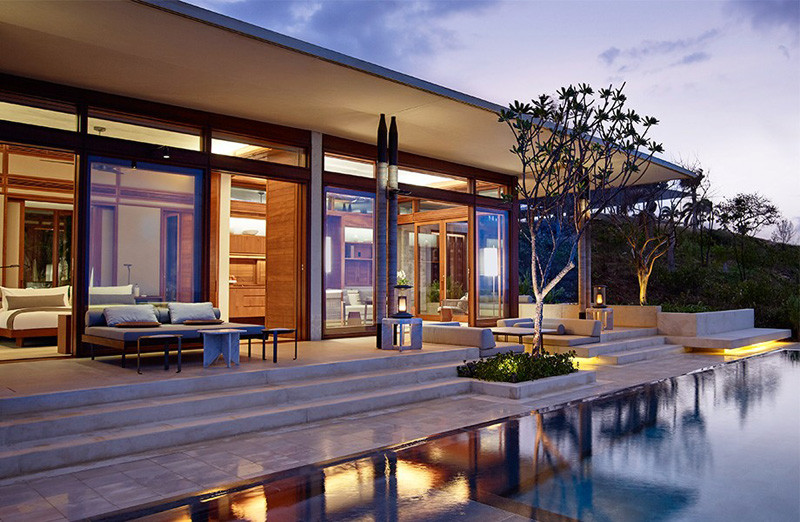 ---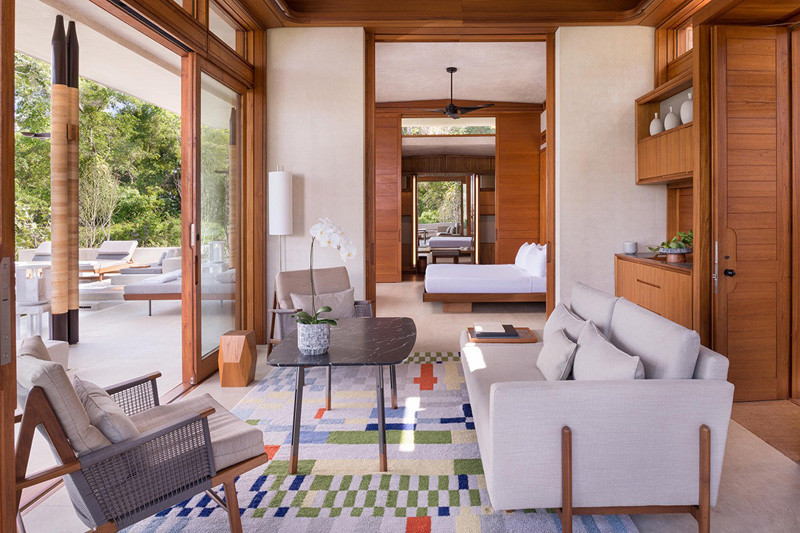 ---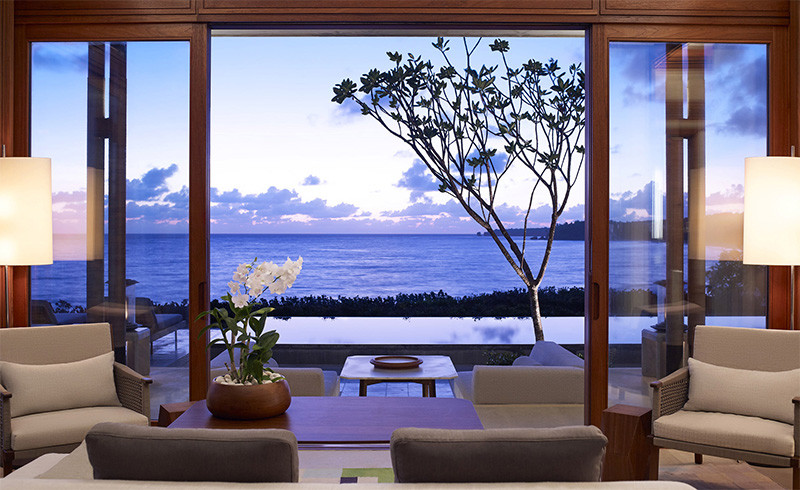 ---
6. The Golf Course
The golf course, originally designed by Robert Trent Jones Sr, has 10 of its 18 holes played on the coastline, which is apparently more than any other course in the western hemisphere.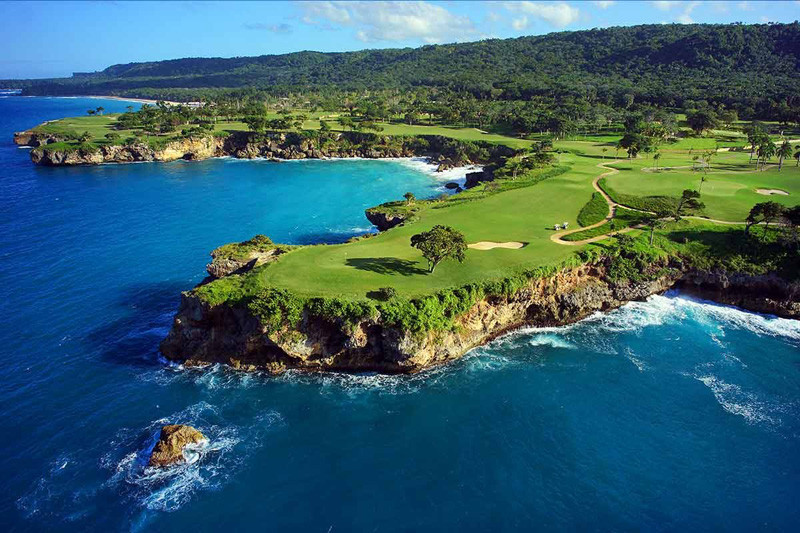 ---
7. The Adventure
Due to the location of the resort, there are plenty of adventurous things to do, like expeditions into the protected tropical jungle led by naturalists, kite-surfing, deep-sea fishing and canyoning.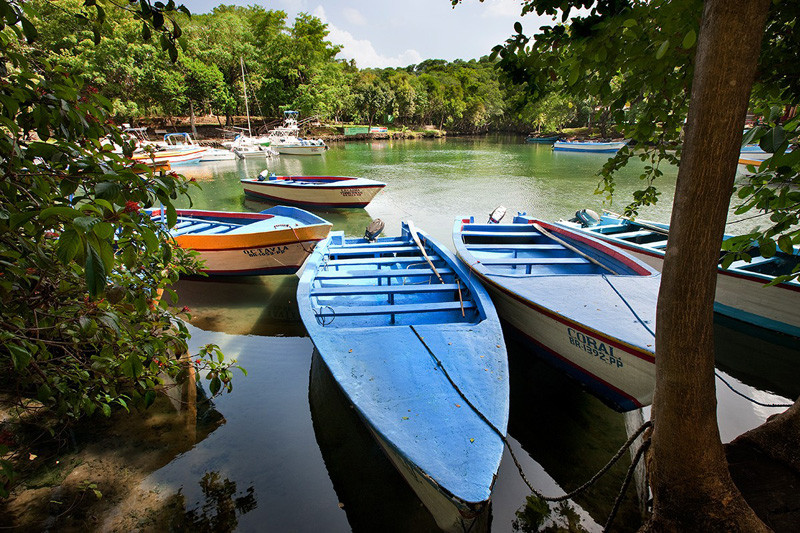 ---
8. The Spa
At the spa, you can get massages with menu items like full body coffee exfoliation or sage-infused clay body wraps. You can also take in some beachfront yoga and Pilates.