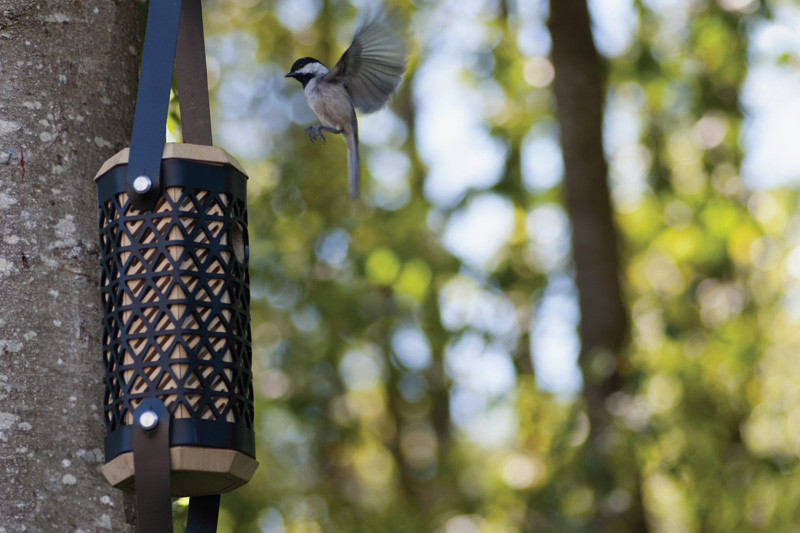 The design of this bird house is the result of industrial designer Evan McDougall asking himself, "Can design help Chickadees survive harsh winters?"
Chickadees are little birds found in North America, and as it turns out, they have complex brains that allow them to store and subsequently find thousands of seeds to last them through the cold harsh winters that they endure since they are non-migratory.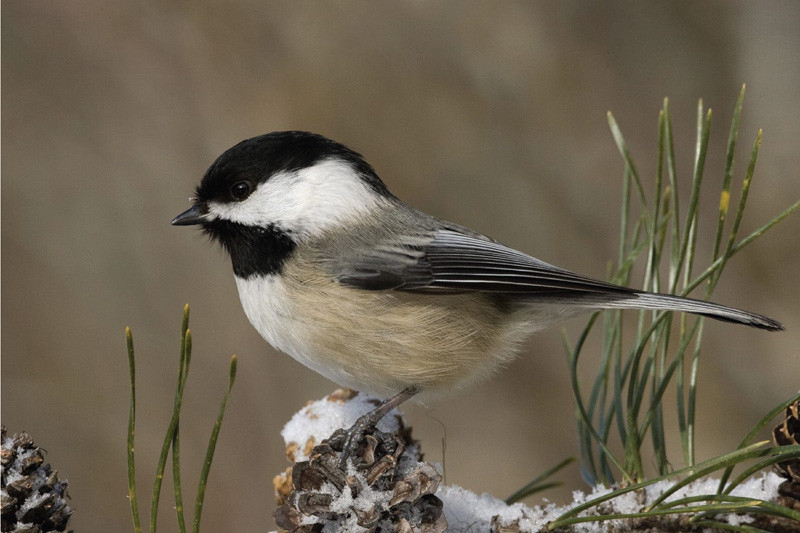 ---
Evan started to draw designs that would make it easier for a Chickadee to find a comfortable home for the winter, and a good place to store their seeds.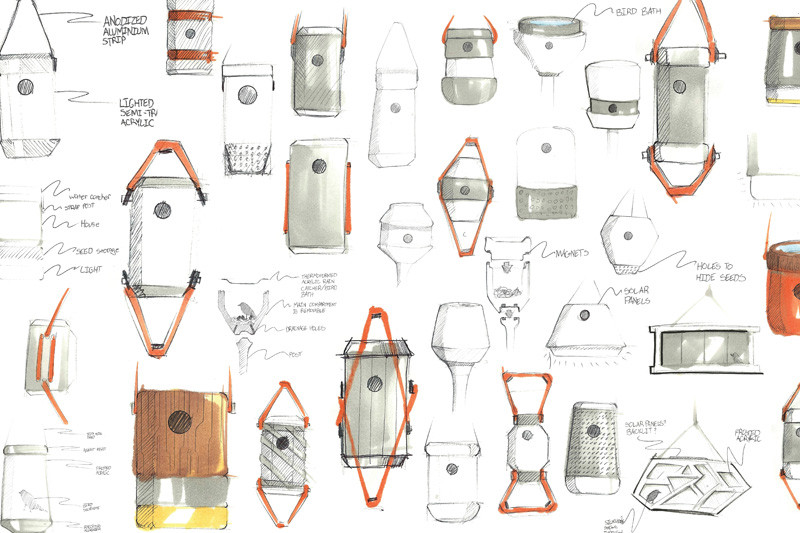 ---
The design process included a lot of paper and foam mock-ups, to get the design just right.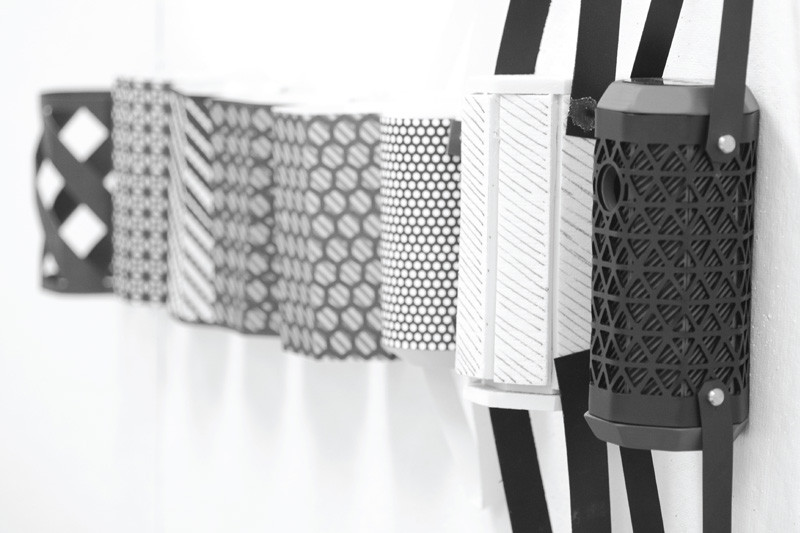 ---
Next, the design was finalised and the pieces cut.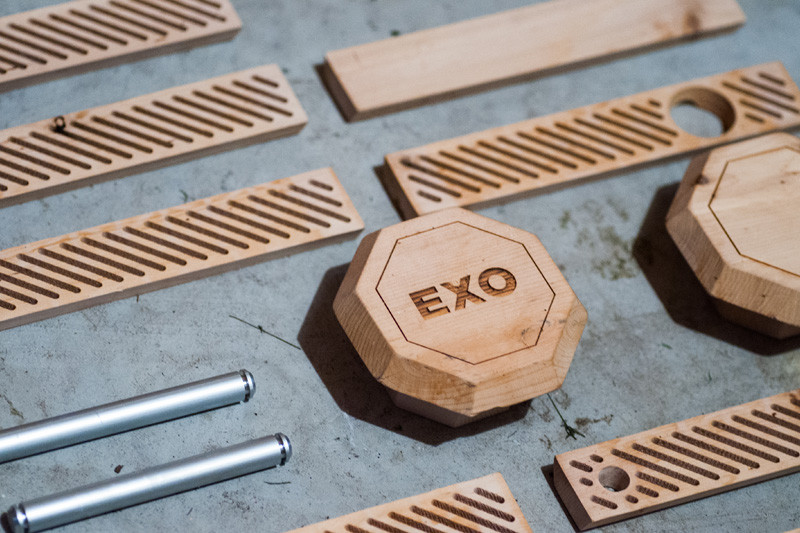 ---
Here's a look at the finished design. The polycarbonate shell provides something for the birds to perch on while storing seeds in the untreated cedar core that has many slots to hide those seeds.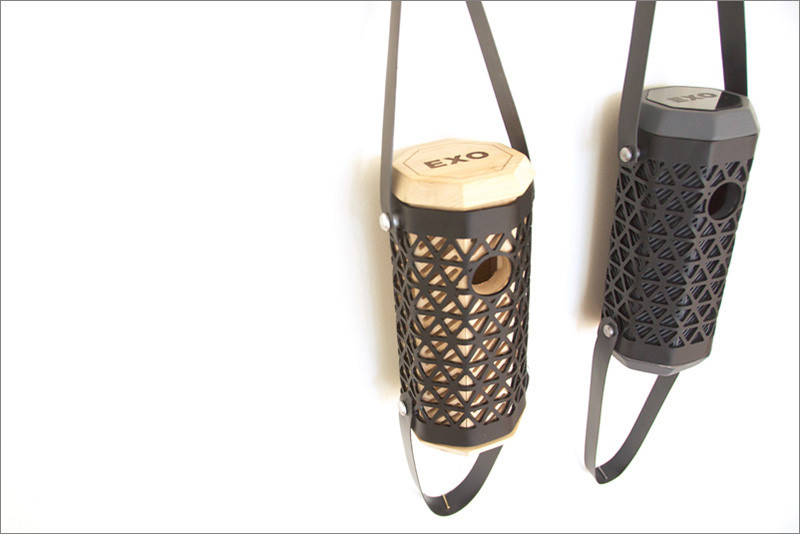 ---
Here it is in the wild.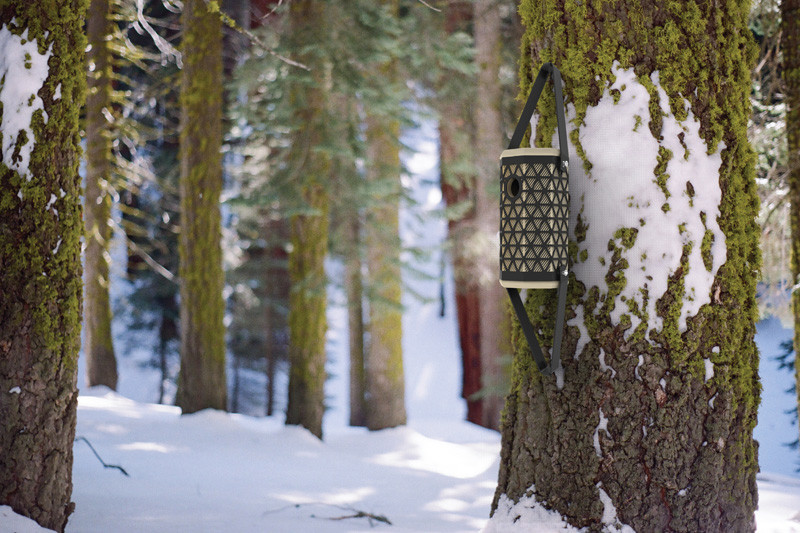 ---
Watch the video below to learn more and to see how EXO was made.