Saniyo, a Hong Kong-based design studio, have created a collection of tableware named the Gathering Series.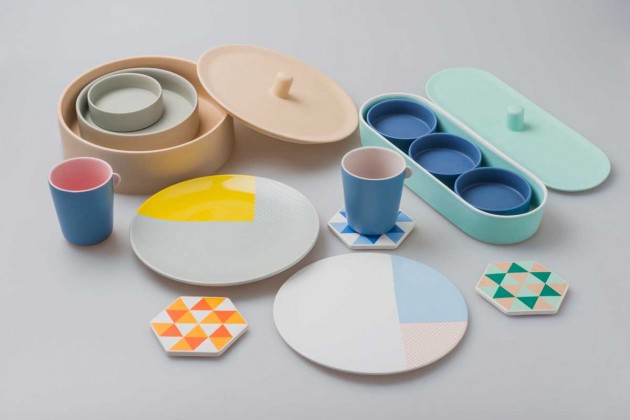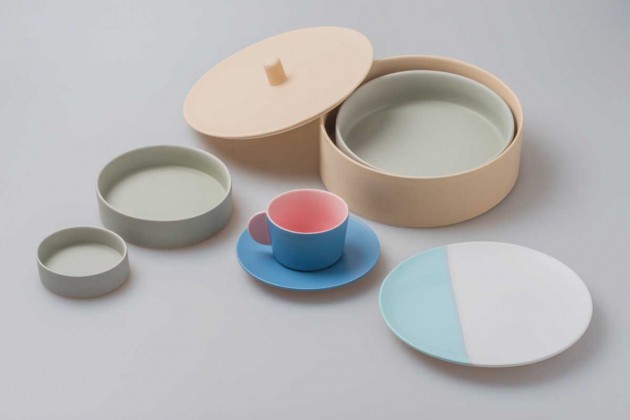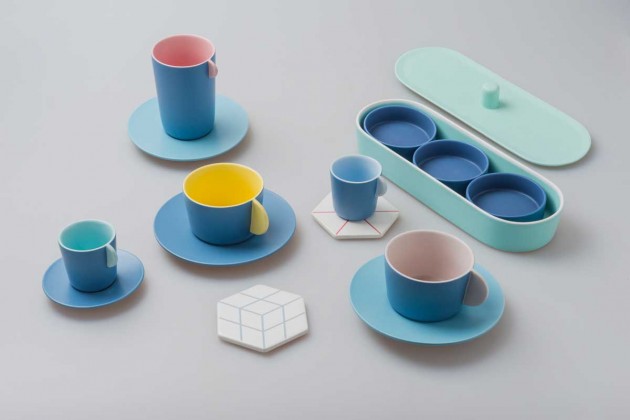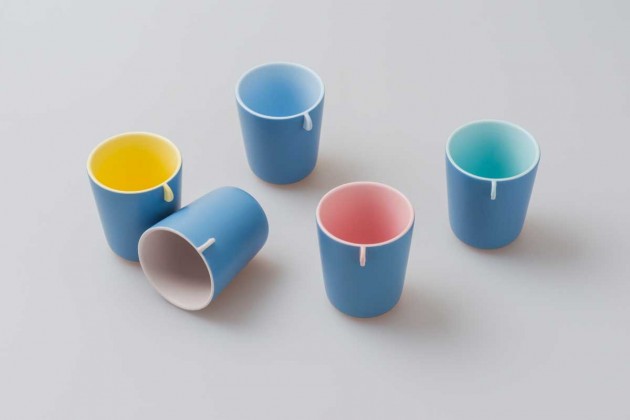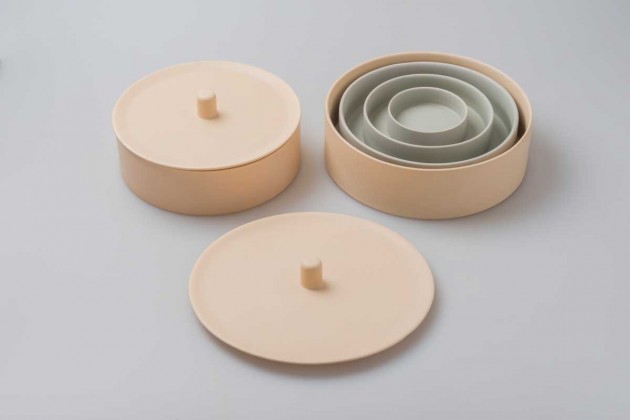 From the designers
In this world of 6.5 billion of habitants, what explains that some people are your family and friends while some people are just passers-by in your life? It is something links/connects/attracts /brings us together. Compared to the solar system, the galaxy, the sun or any other astronomical phenomena such as eclipse, earth revolution, asterism…. We, human being are part of the universe.

In our series of party ware, we borrow the concepts of these astronomical objects and phenomena and hope this would bring a little inspiration to our everyday lives. And also as a sweet reminder, to remind us to cherish the time we spend together with our friends and family. As in this immense universe with infinite space, at least are sharing a good time with our beloved ones. Be grateful.
Design: Saniyo