The Intricate Art Of Papercutting By RIU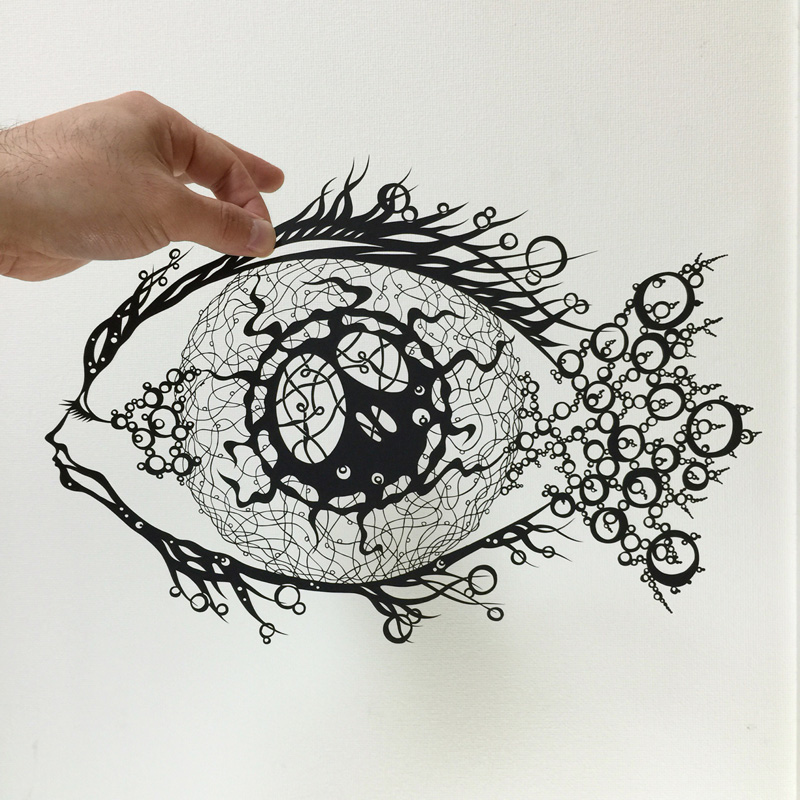 A Japanese artist that goes by the name RIU, has been creating intricate pieces of artwork using the technique of papercutting.
RIU starts out by drawing an image, which is then cut using scalpels and a very steady hand.
You can see more of his work on Instagram, here.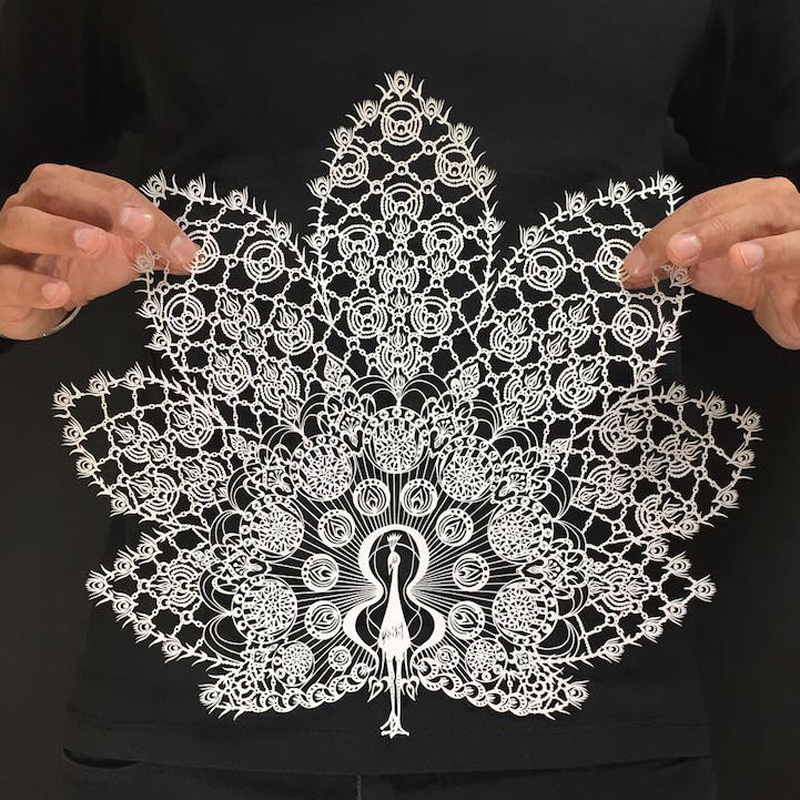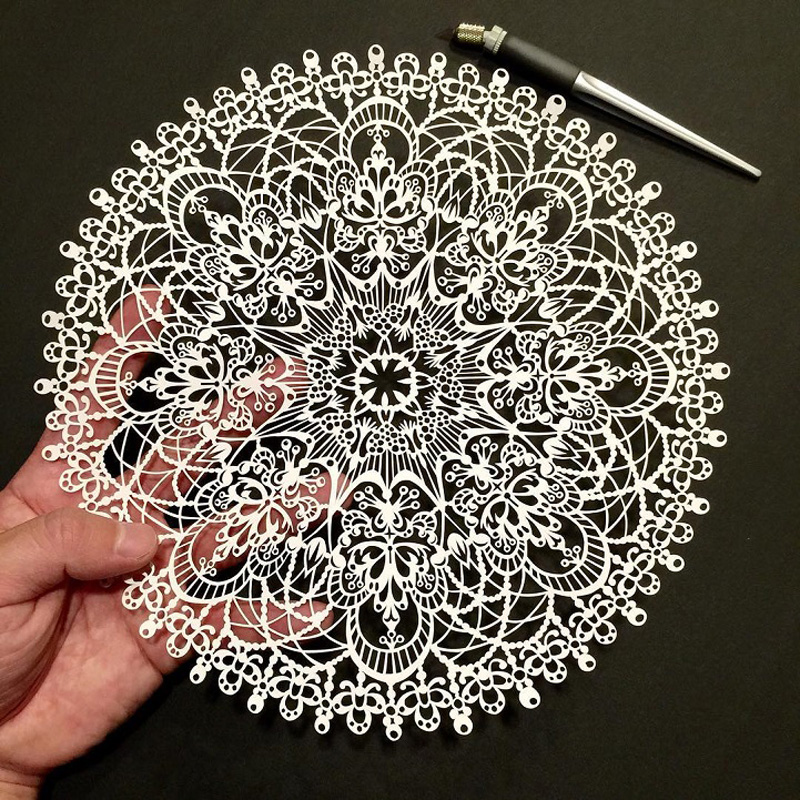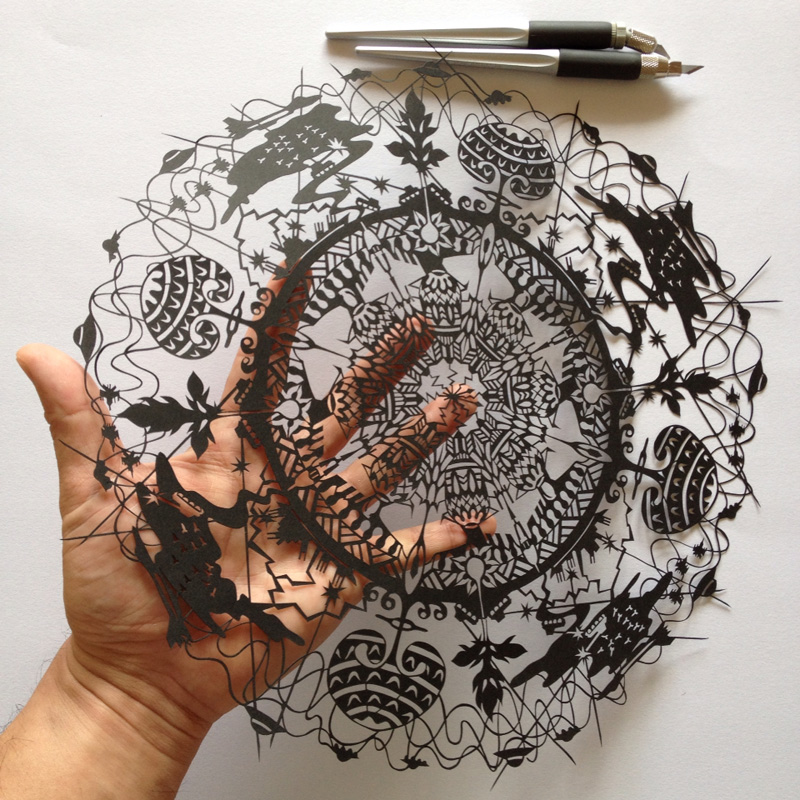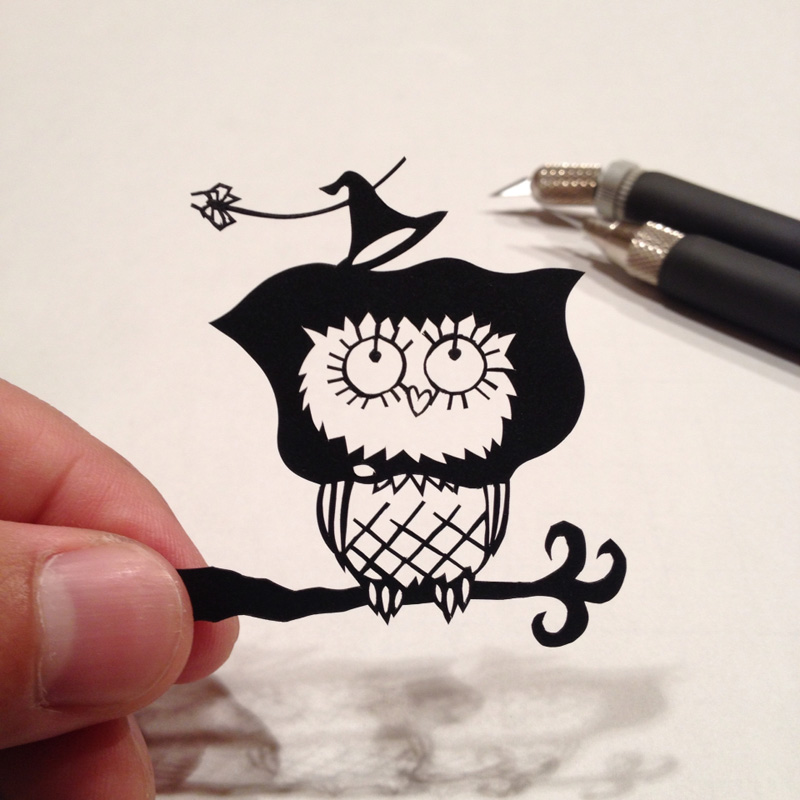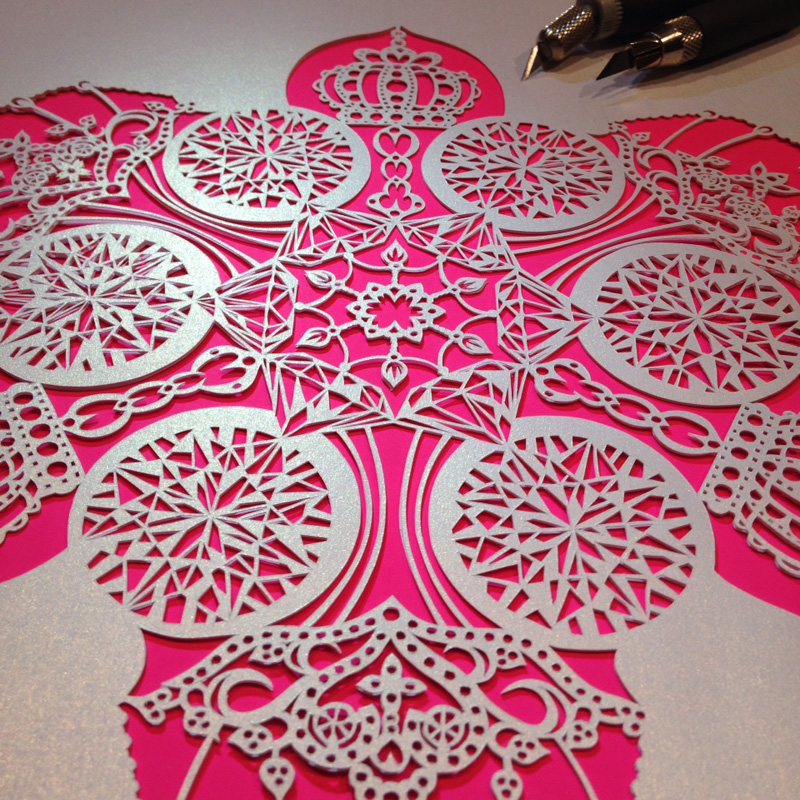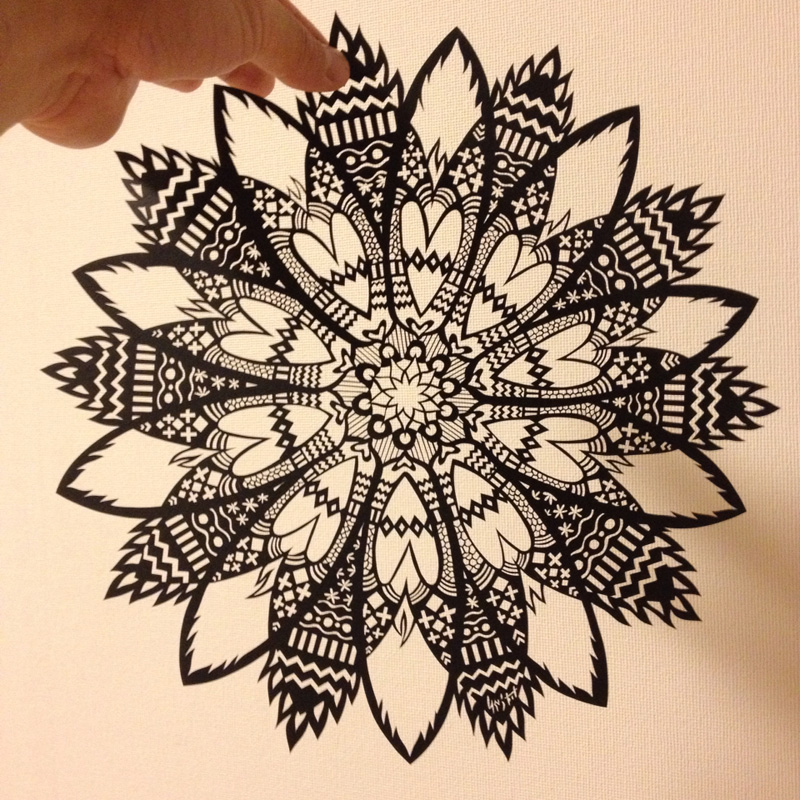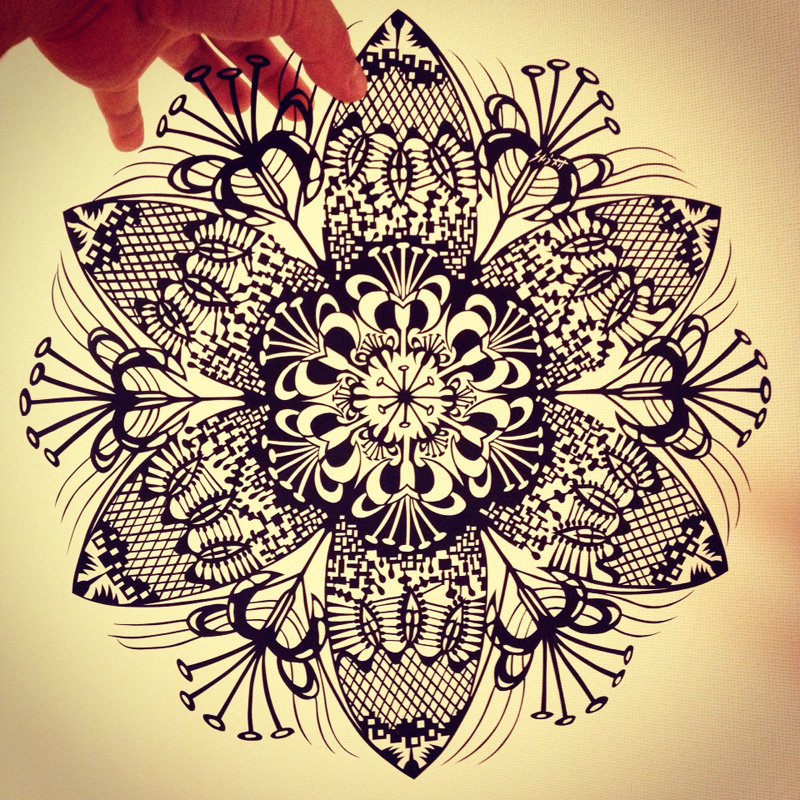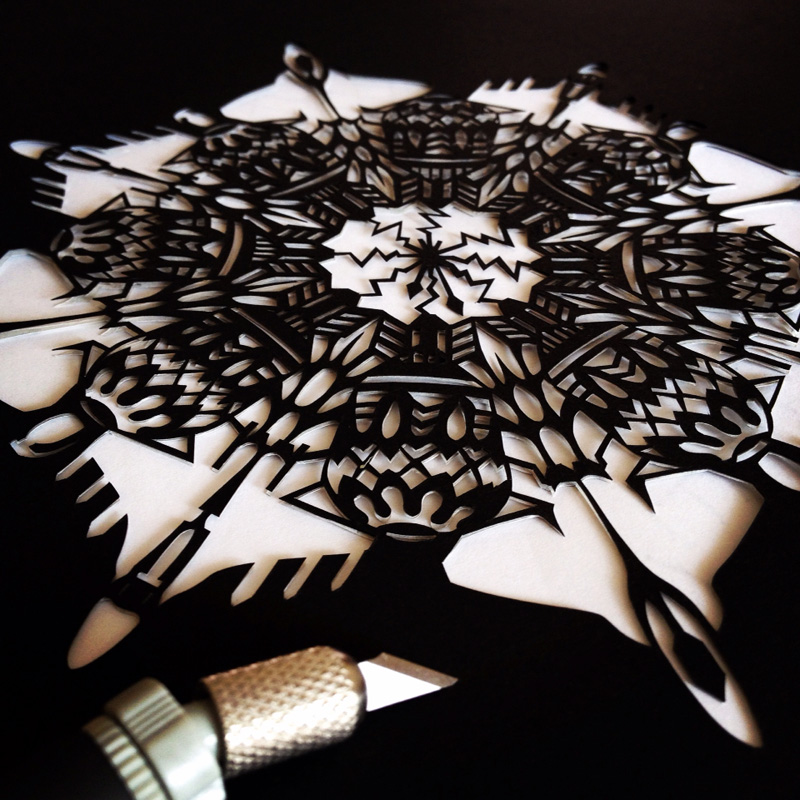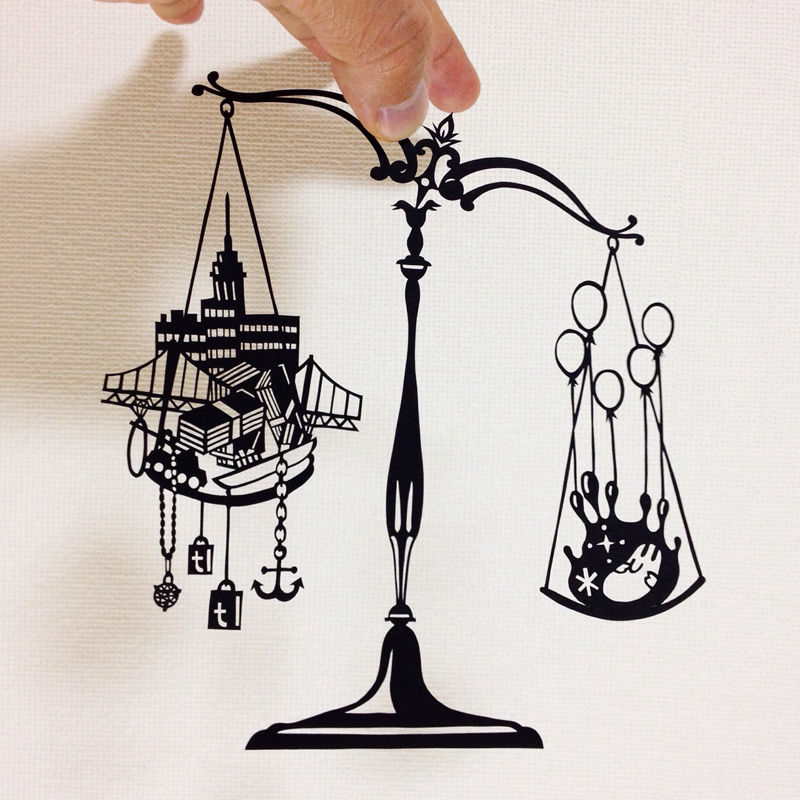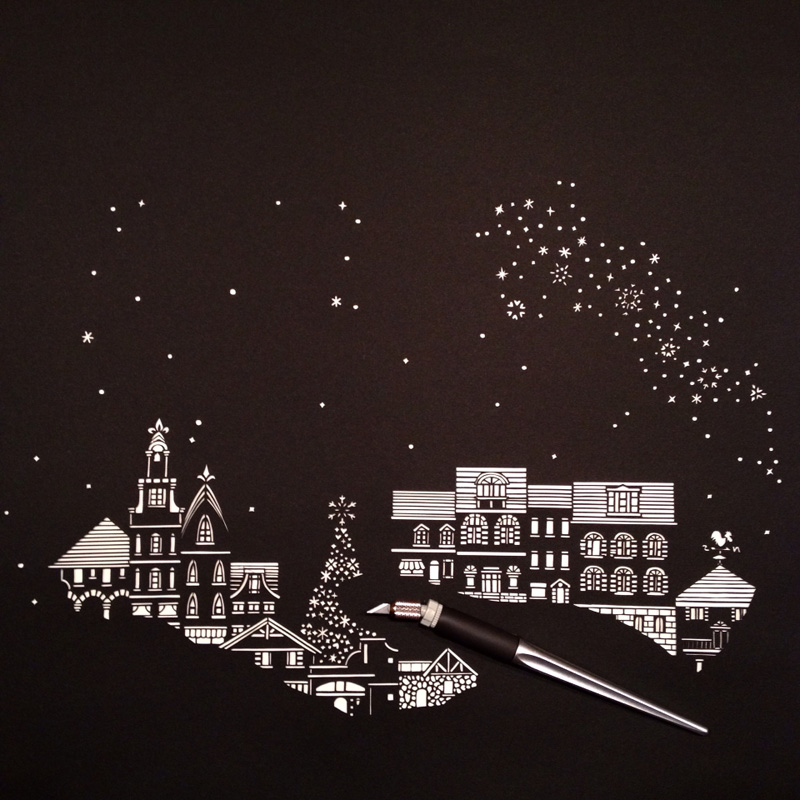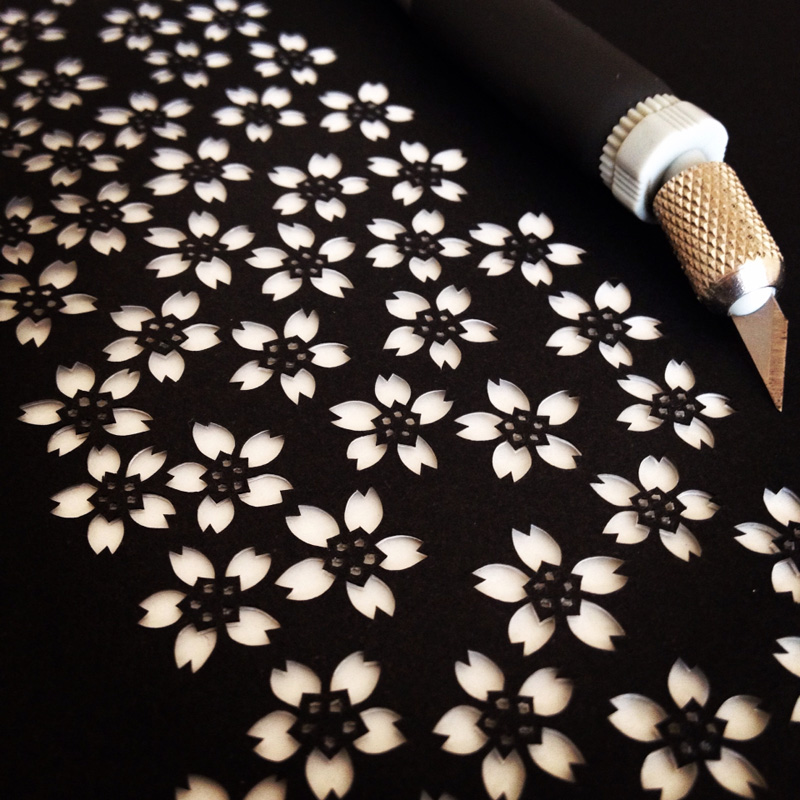 ---
Get the contemporist daily email newsletter – sign up here