The Offices of Kavellaris Urban Design
Photographer Peter Clarke has sent us images that he recently took of the Kavellaris Urban Design offices in Melbourne, Australia.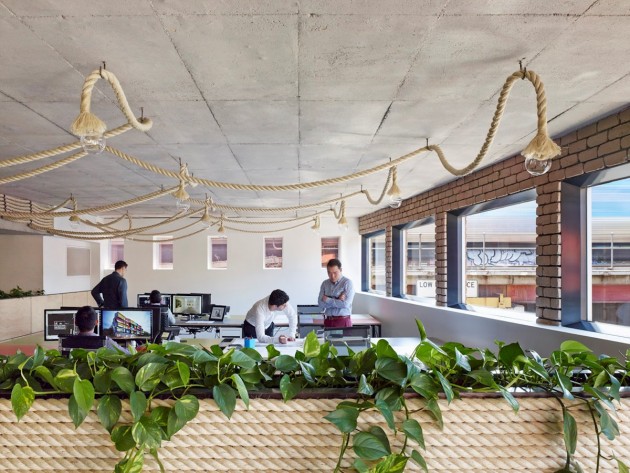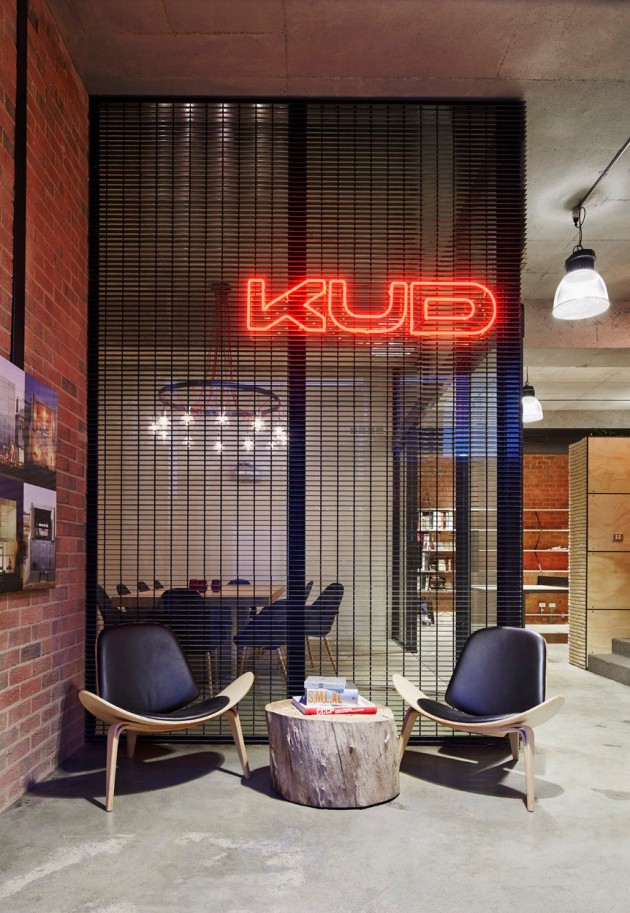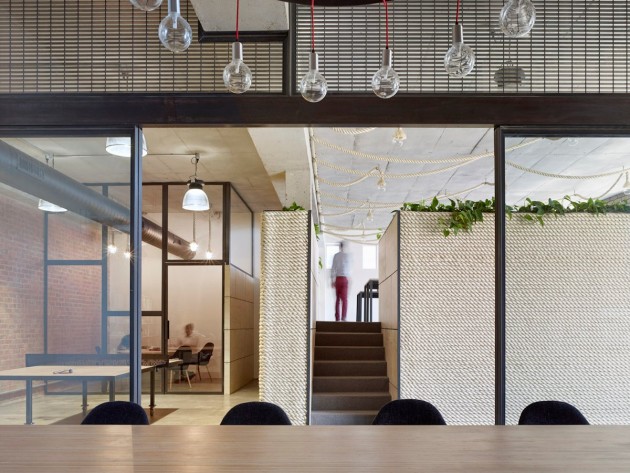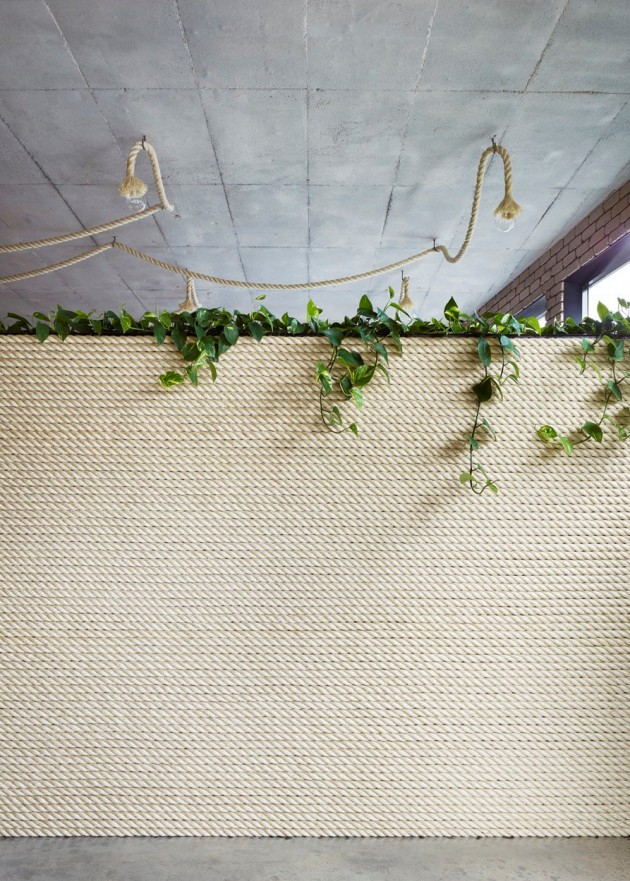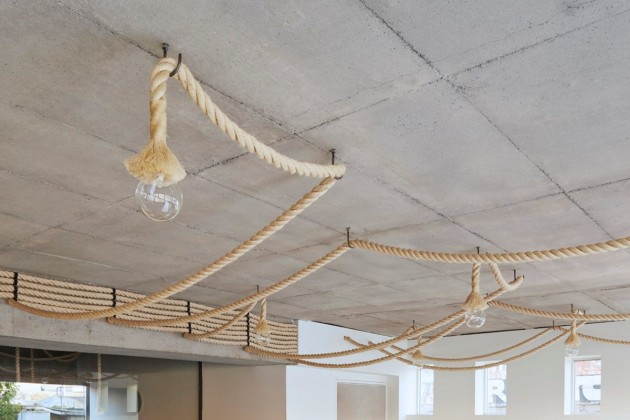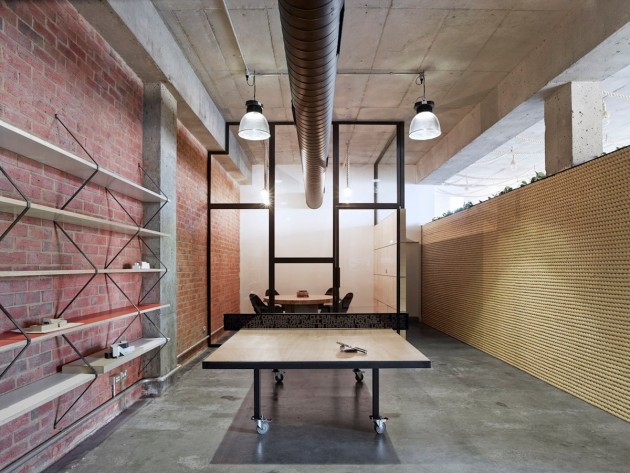 Project description
Melbourne based architectural practice Kavellaris Urban Design (KUD) have transformed a conventional commercial office space into a fresh and creative workplace. Blurring the lines between office and factory, industrial strength ropes clad walls and criss-cross ceilings where bare light bulbs hang from frayed fisherman knots.
Design: Kavellaris Urban Design
Photography by Peter Clarke Photography