Australian design/build firm Canny, designed and built the Robinson, a concept home for their Lubelso brand of pre-designed homes, in Melbourne, Australia.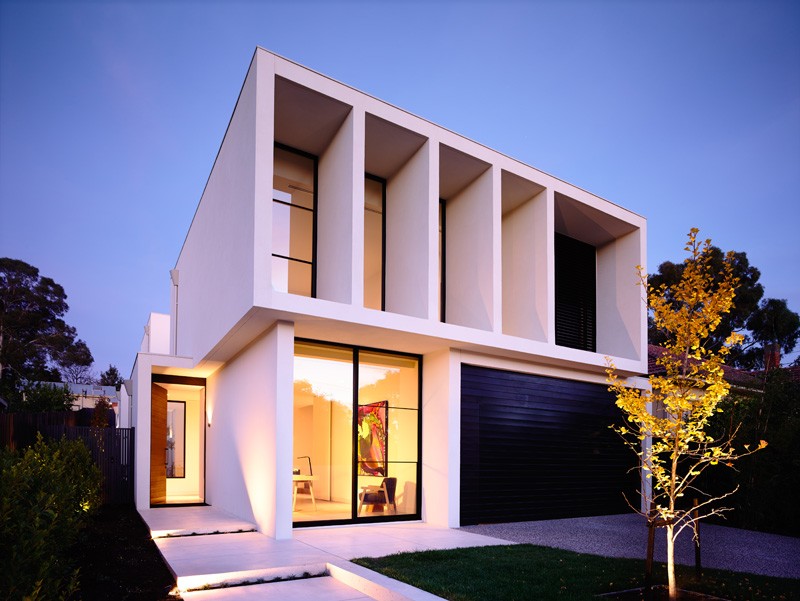 The project description
Lubelso by Canny concept home, the Robinson, is an evolution from our first concept home and triple award-winner, the Spring in Malvern, with the same exterior look, smart design and luxurious elements yet designed and constructed to achieve a lower price point.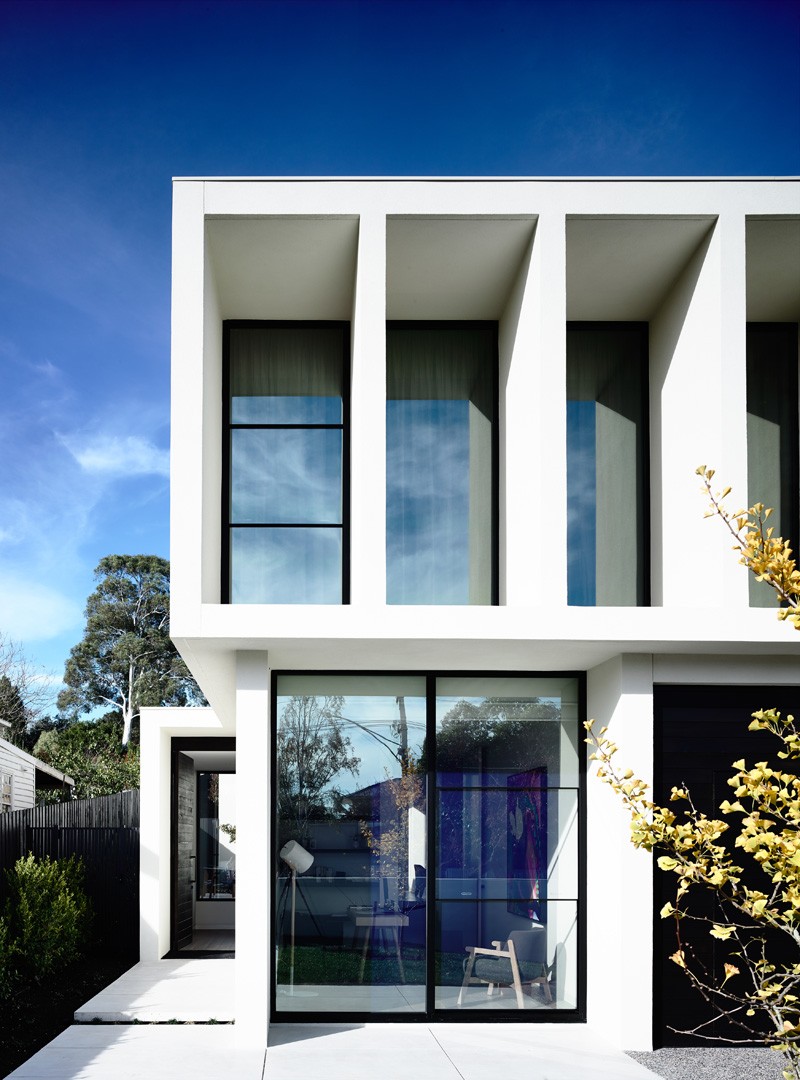 This contemporary home is striking and architecturally designed with great street presence like nothing else available on the market from a pre-designed standpoint.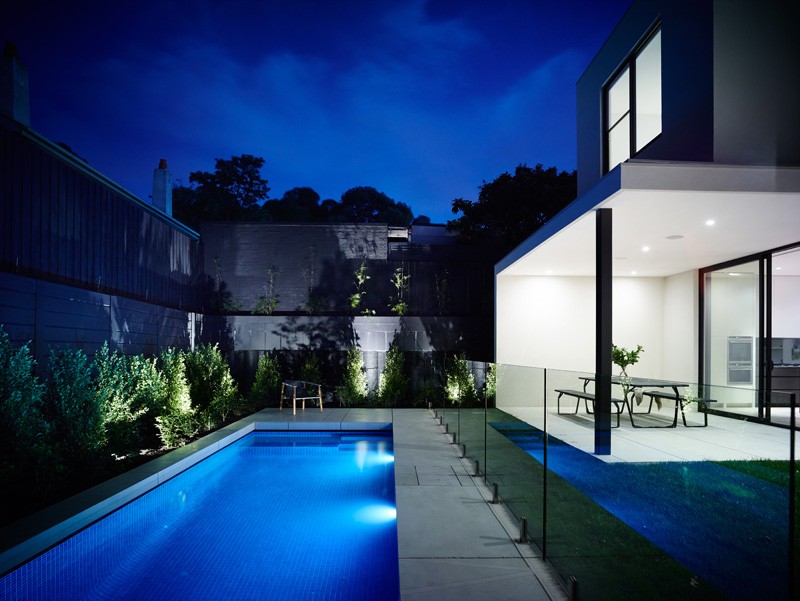 We've used luxury fittings and fixtures, including European appliances, 3m high ceilings, floor to ceiling windows and natural stone benchtops all complimented by a neutral colour scheme.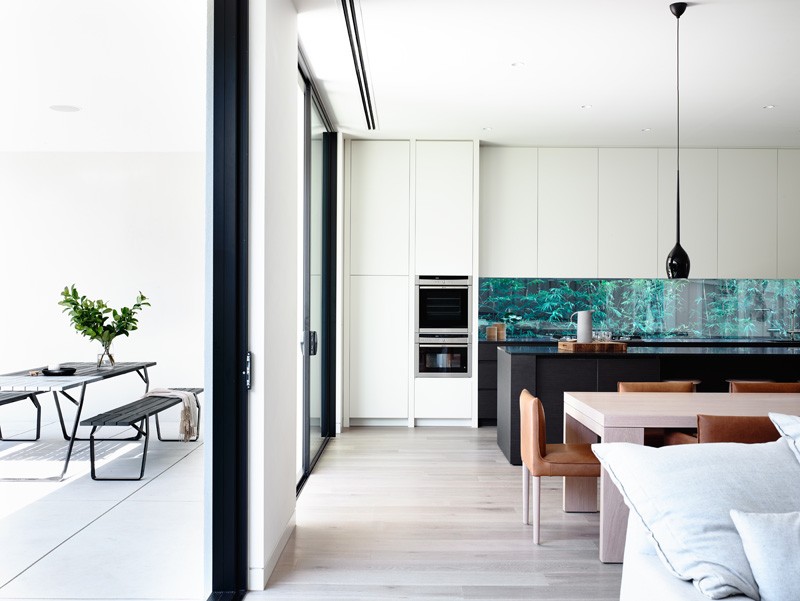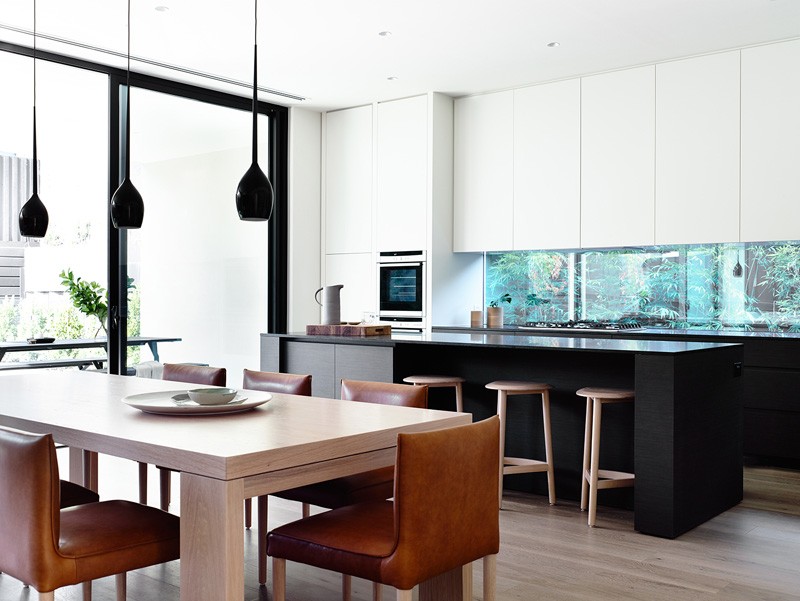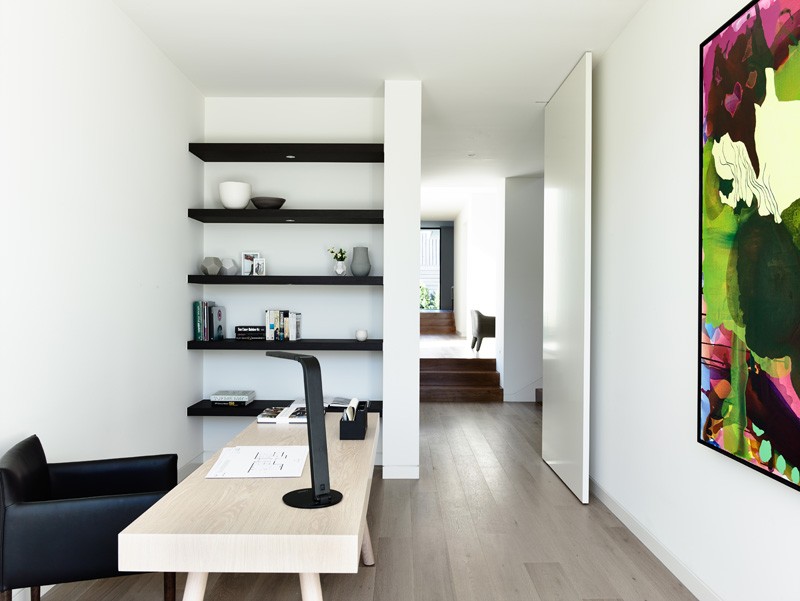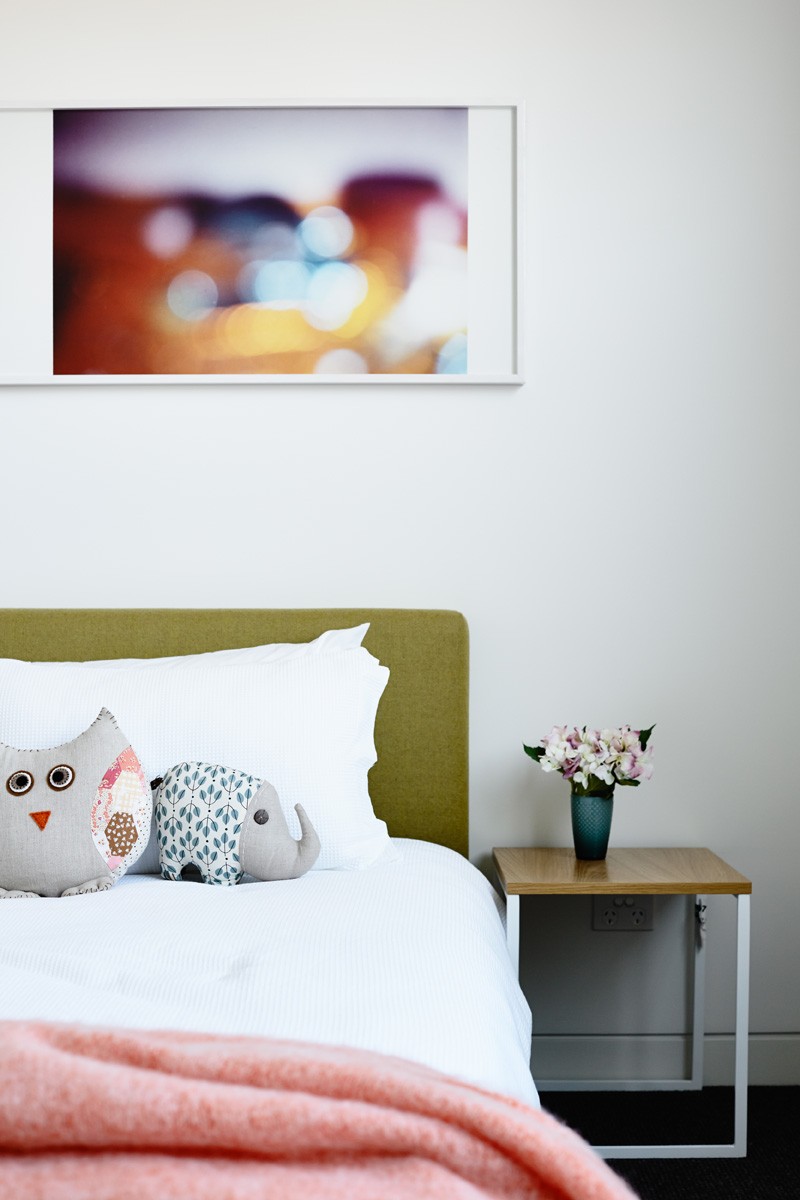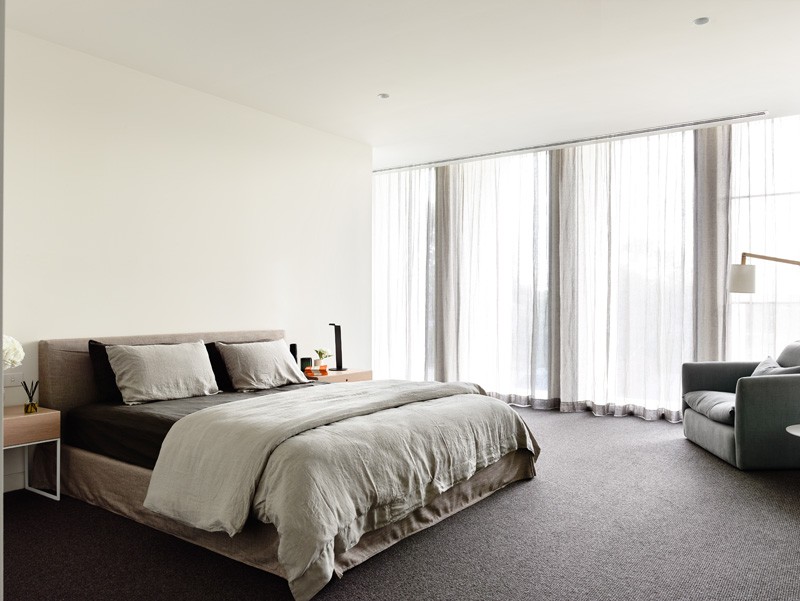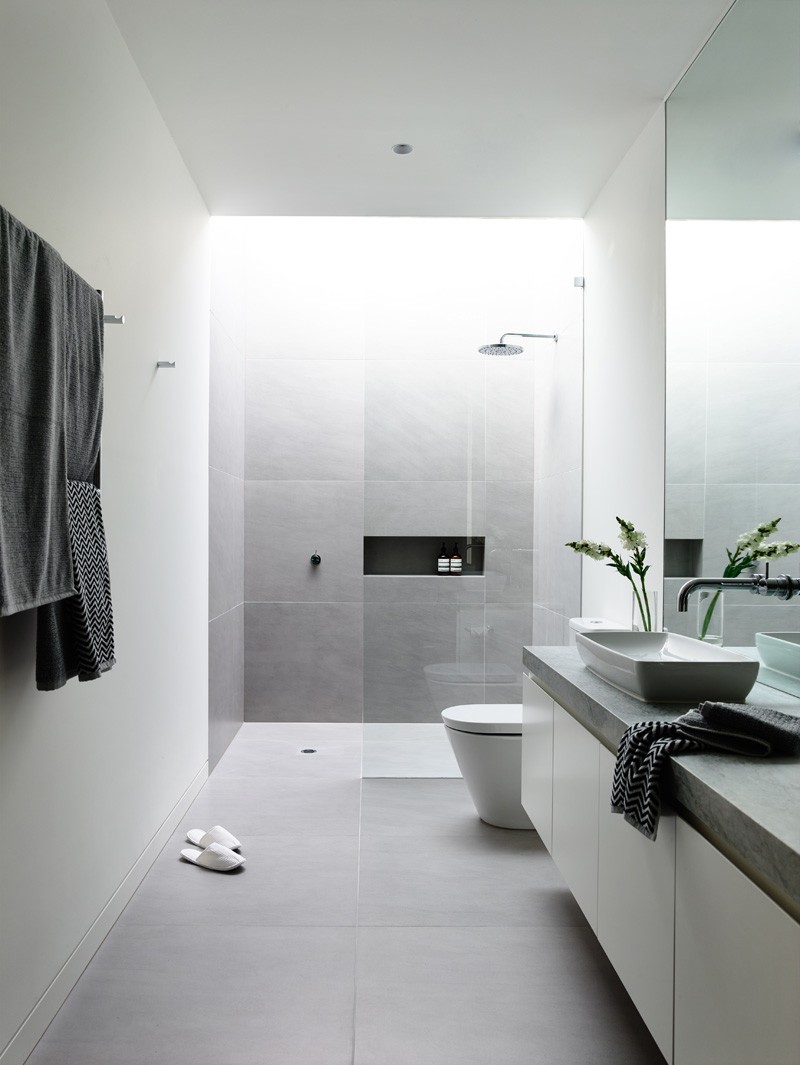 Design: Lubelso by Canny