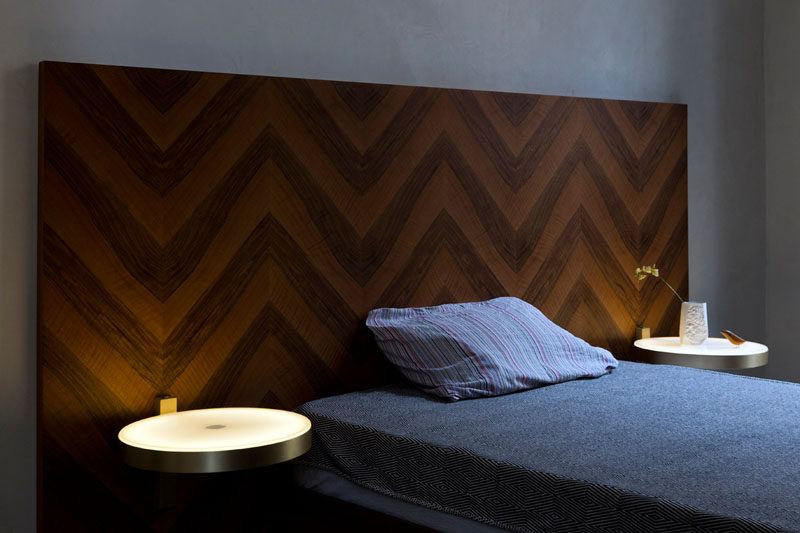 In bedrooms, we normally see a separate bedside table and lamp, either a small table lamp or a hanging pendant light, but in this case, the light has been included as part of the table itself.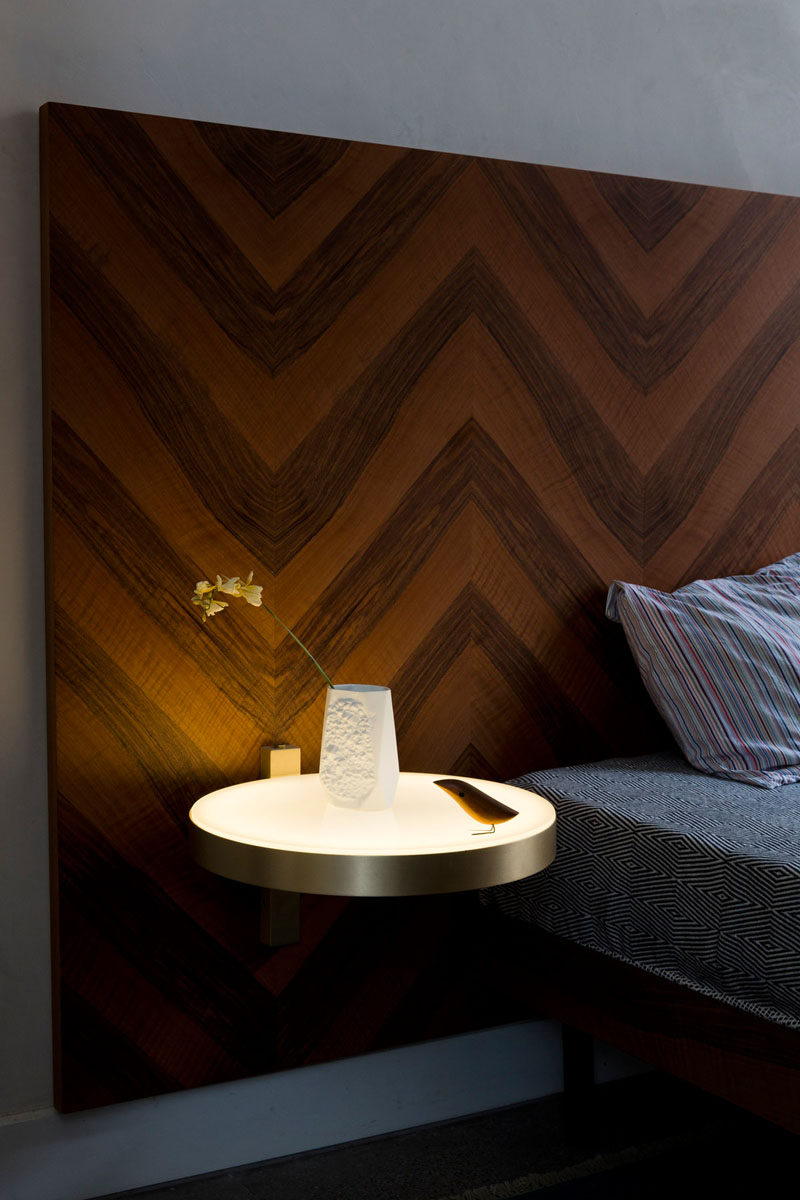 ---
Designed by Pietro Russo Design Studio, the handcrafted SAT Light Table has a flat surface of silk-screened glass with an integrated touch lighting system surrounded by a ring of brass.
It could also be used throughout your home as a stand to highlight a piece of artwork or your favorite decor piece.
---