When Dutch designer Michiel Cornelissen learned that the Tour de France was making his hometown of Utrecht the starting point for the race, he set out to create 'Detour', a collection of jewellery to honor the event.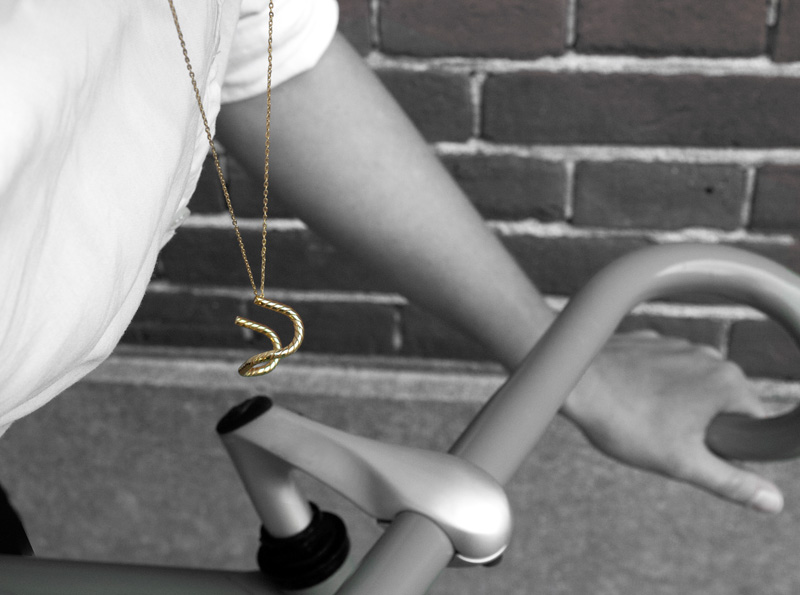 "It is, anyway, hard to not love bicycles when you're from Holland – so when the Tour de France passes through town, that's all the reason you need to create an hommage to them", says Michiel Cornelissen.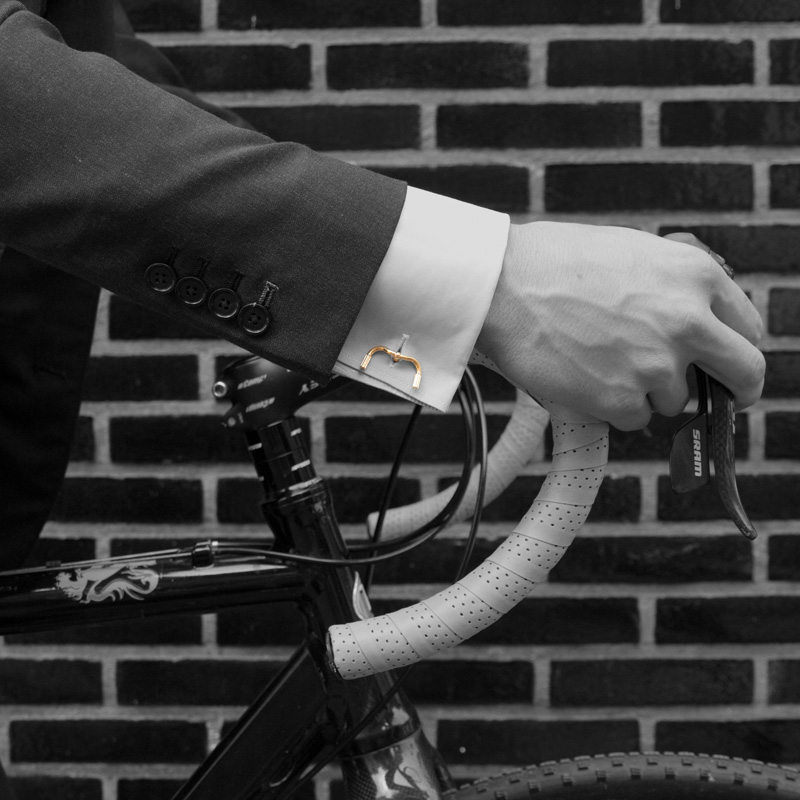 Michiel's 'Detour' collection is made from a variety of metals using a 3-d printing process. The pieces include a Handlebar Pendant necklace and also a set of Handlebar cufflinks.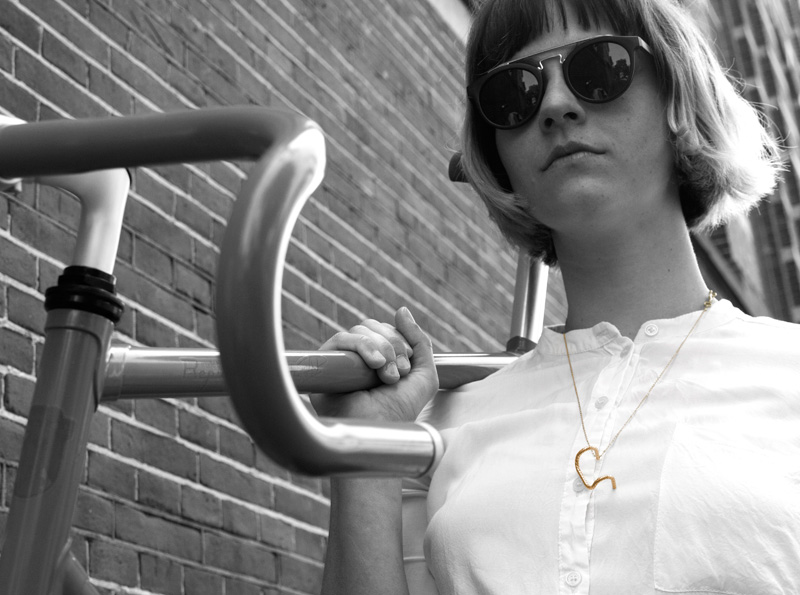 Design: Michiel Cornelissen