Frits de Vries designed the West 21st House in Vancouver, Canada.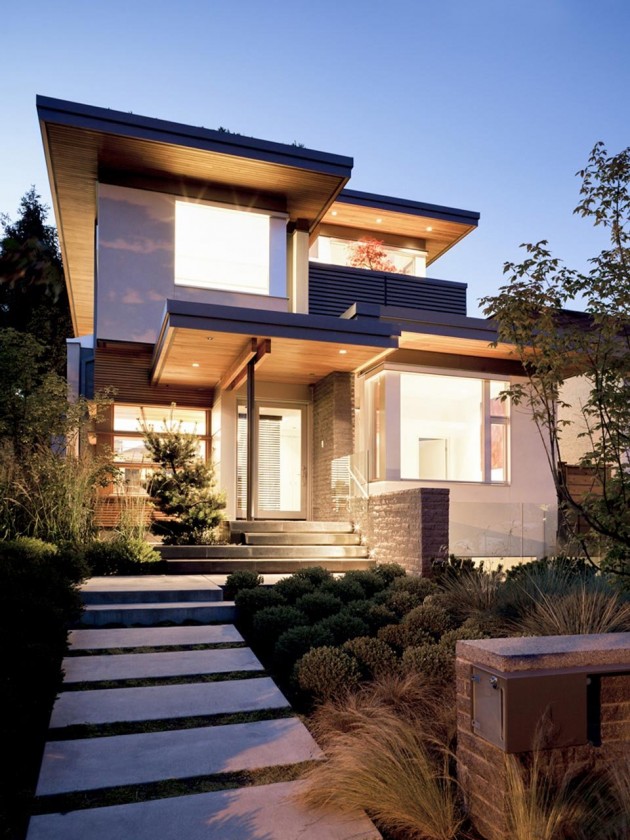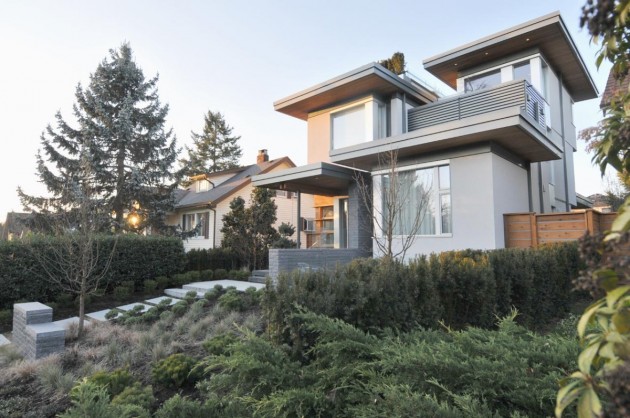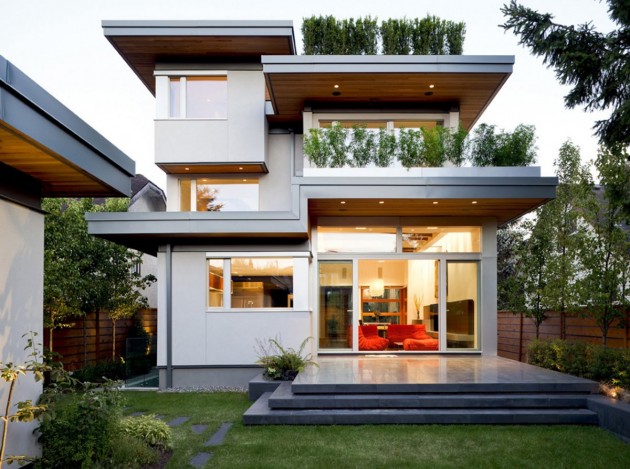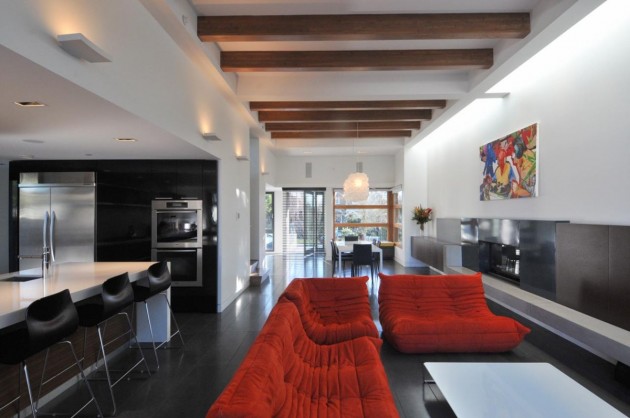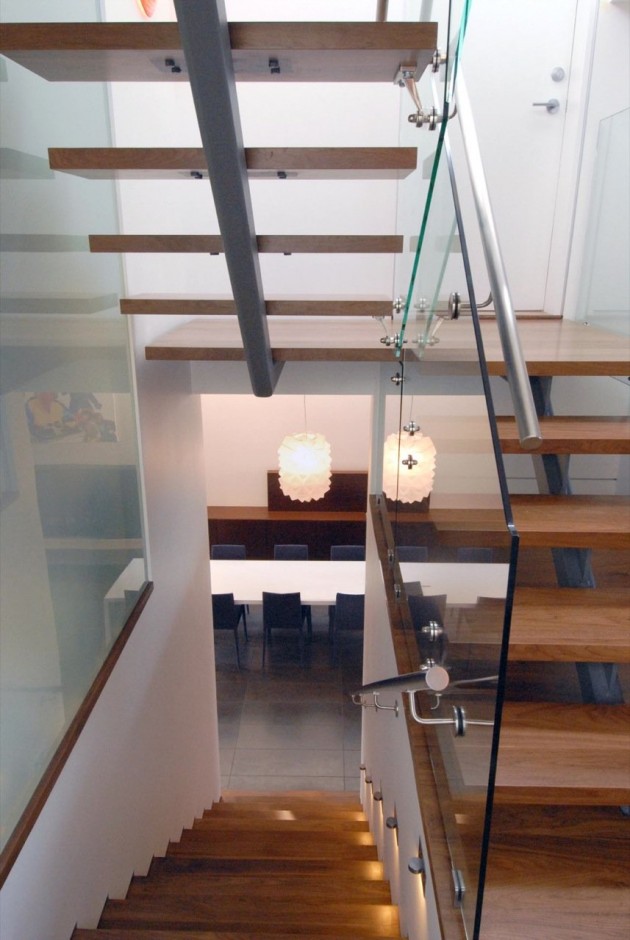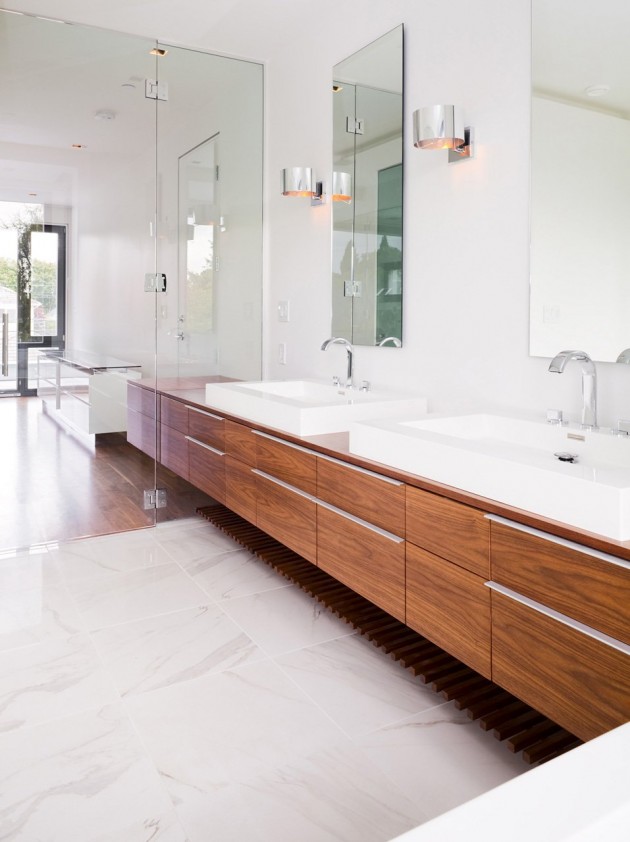 From the architect
This 3070 sq ft single family residence with detached garage is located on a 42 ft wide lot in the Dunbar neighbourhood of Vancouver. The gently graded site has oblique views to Pacific Spirit Park, and distant views to the city core. The Dunbar Residence explores the potential for diversity of spatial experience in a home with a flexible plan that accommodates changes in everyday family life. In response to the owners' love of nature interior-exterior relationships are established with outdoor patios and gardens at all levels. Spatially light is used to define scale and intimacy within the home.

Designed and oriented for passive solar usage the project also employs ultra high efficiency windows, solar hot water heating and a high performance heating / cooling system, including heat recovery that allow the home to operate with low energy consumption. The careful selection of appliances, plumbing fixtures, and lighting also reduce energy and water consumption. Interior elements, such as flooring and millwork, include recycled materials and low/no emission finishes. Planters on the roof reduce heat reflectance and rainwater runoff. Landscape design makes use of native, drought tolerant plant species and reclaimed stone.

The home was built by Natural Balance Home Builders Inc., a construction company that specializes in green building.
Architect: Frits de Vries
Photography by Lucas Finlay