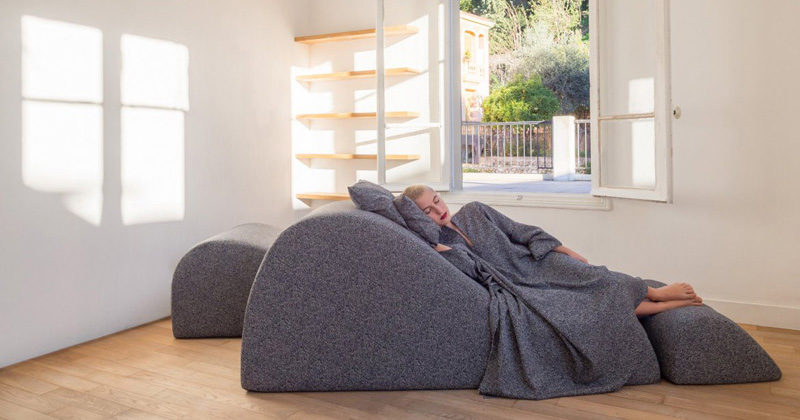 If you happen to be at Design Days in Dubai next month, keep an eye out for the Nap Bar installation, by French design house smarin.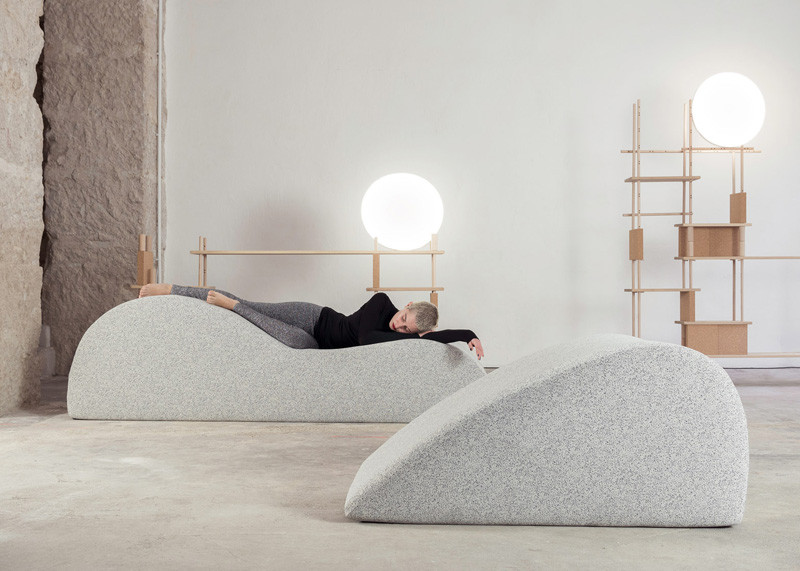 ---
Made up of a variety of soft, curvy, DUNE lounge chairs and ottomans, it will be the perfect place for some relaxation. The Nap Bar will be equipped with nap pillows, ponchos, herbal tea, calming music and essential oils.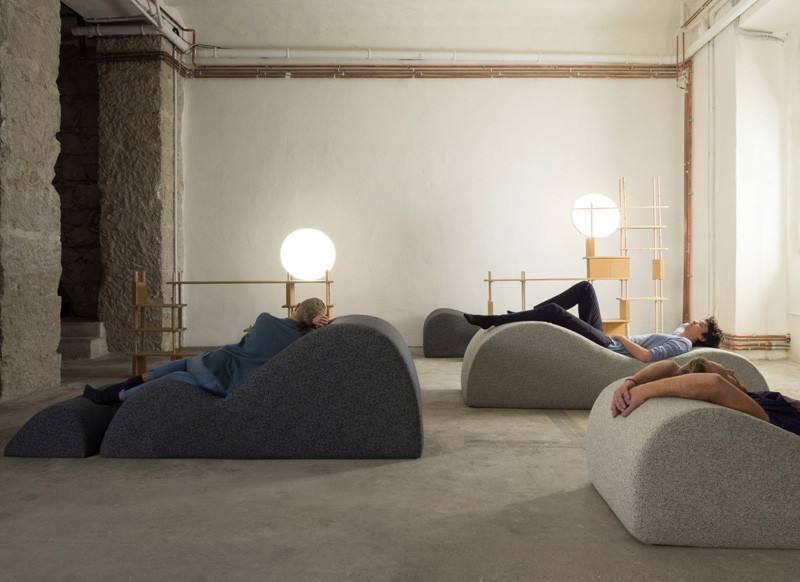 ---
You'll be able to find The Nap Bar at the Zumbotel Lighting warehouse during Design Days Dubai and Art Dubai, from the 9th to the 31st of March.