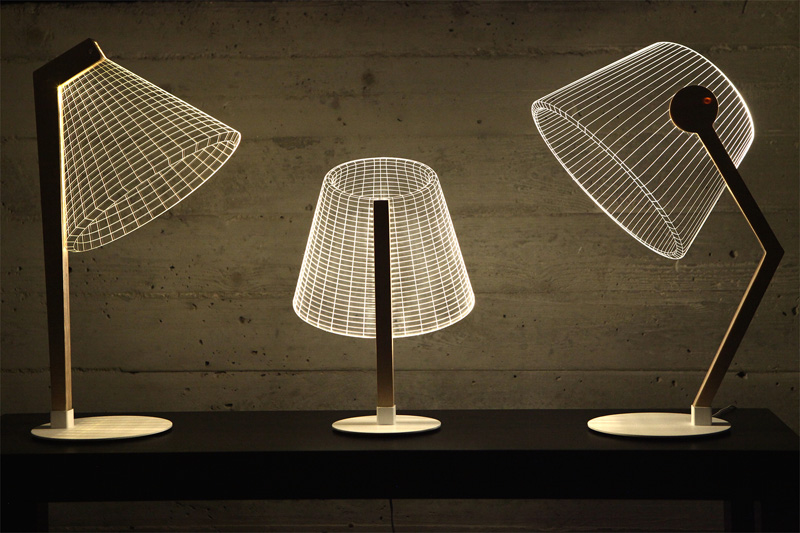 Nir Chehanowski of Tel Aviv-based Studio Cheha, has designed the BULBING lamps, a new collection of lighting, that are made using etched acrylic glass to give them a 3D effect.
You can see more information about the lamps on Kickstarter.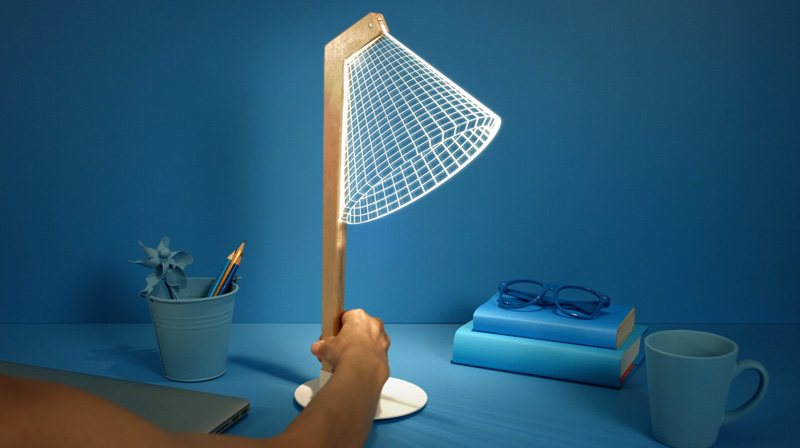 The designer's description
At Studio Cheha, our design philosophy is all about reimagining everyday objects with a cool and creative difference! With this, Studio Cheha is excited to announce the launch of our 3rd Kickstarter campaign, " by BULBING lamps – Light Up Your Life – AGAIN! " – a natural evolution of our BULBING series.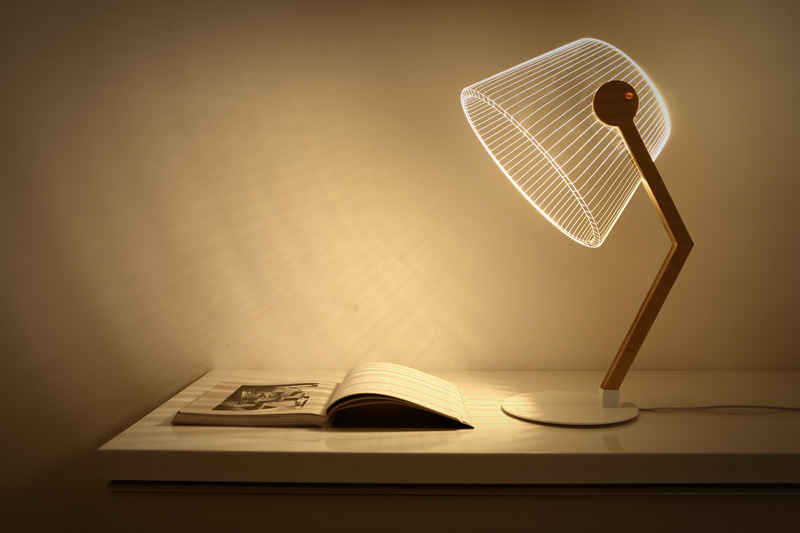 Meet ZIGGI , DESKI and CLASSI! The three newest members of our original lighting family. This series, designer Nir Chehanowski, has chosen to rekindle his designs, offering bigger and brighter optical illusion lamps that aim to alter your perception of space and form by using 3D shapes as the basis of his 2D designs.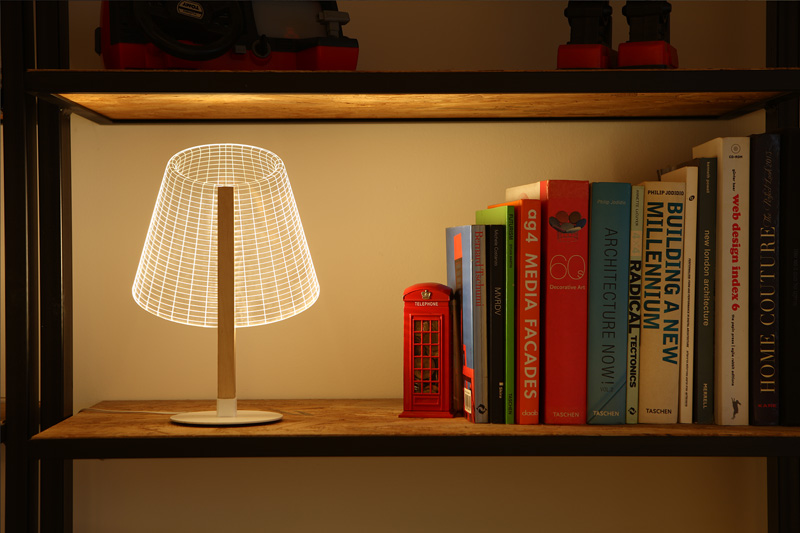 Our new lamps are inspired by classic and vintage-style desk lamps with a modern twist. In addition to increasing the scale, this series, Nir has opted for an industrious approach to the shape of the lampshade while keeping his signature optical illusion and 3D magic as the focal point of the design.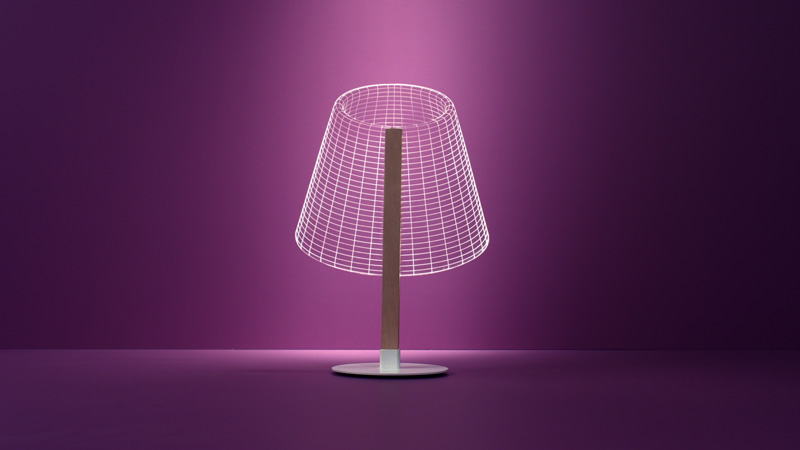 Each flat LED " by BULBING " lamp is m ade from a thick and strong sheet of acrylic glass that has been etched with dozens of intricate lines.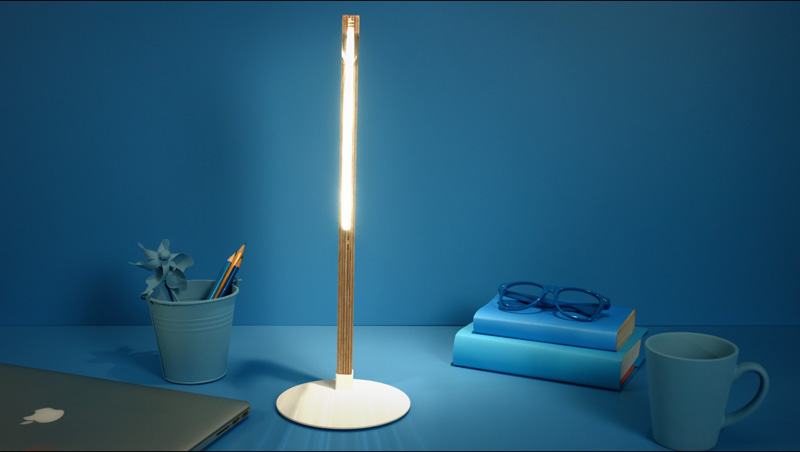 We are able to create a sense of dimensionality, as LED light travels through the lines illuminating the design and creating a powerful optical illusion.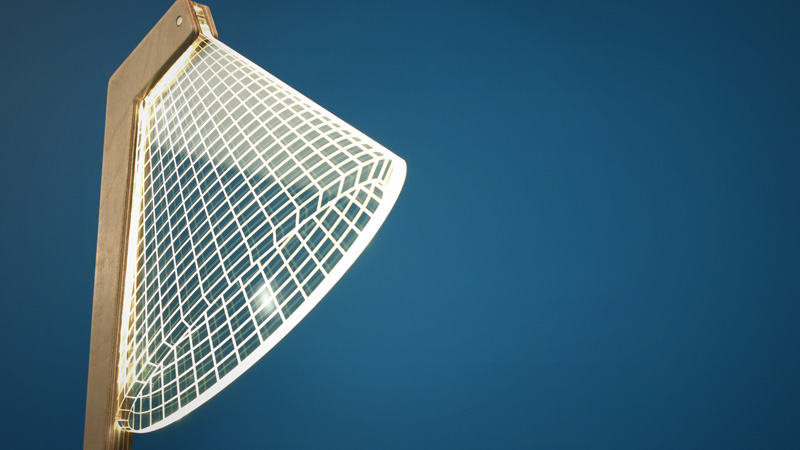 New features include bright LED light with a lifespan of 50,000 hours, a warm glow, and dimmer. Where to shine the light!