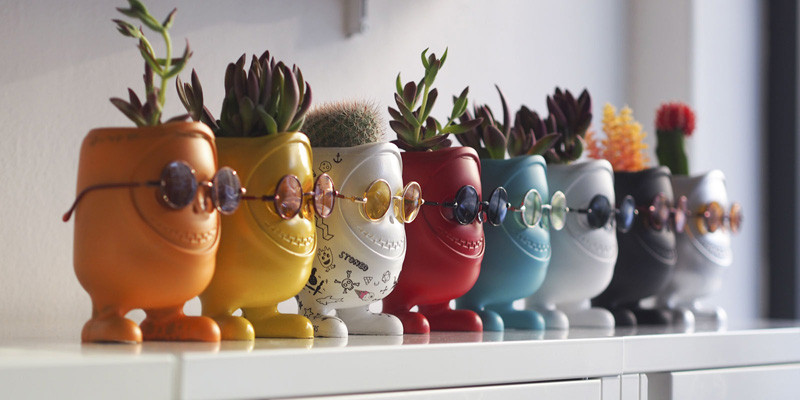 Korean company Hobby Design have added to their collection with United Monsters, a group of little concrete monster planters.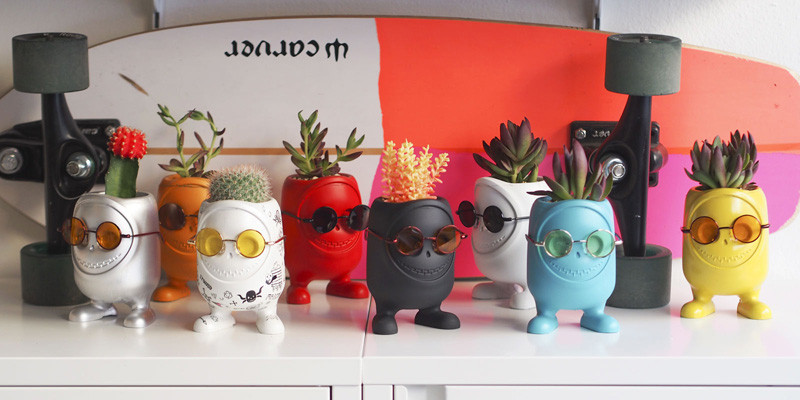 ---
Each of the little mosters, which you can paint in whatever color you like, come with a selection of stick-on tattoos, and as an add-on you can also get some sunglasses, that let you bring your little monster to life.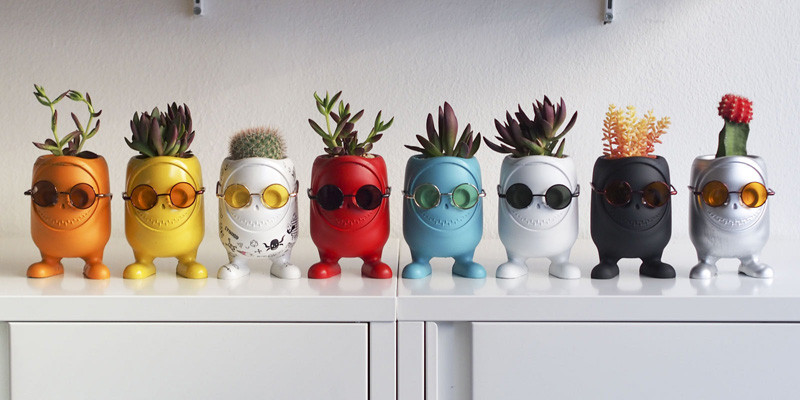 ---
The best part is getting to plant whatever you want as its hair, giving it the ultimate hairstyle, fitting to the personality you created.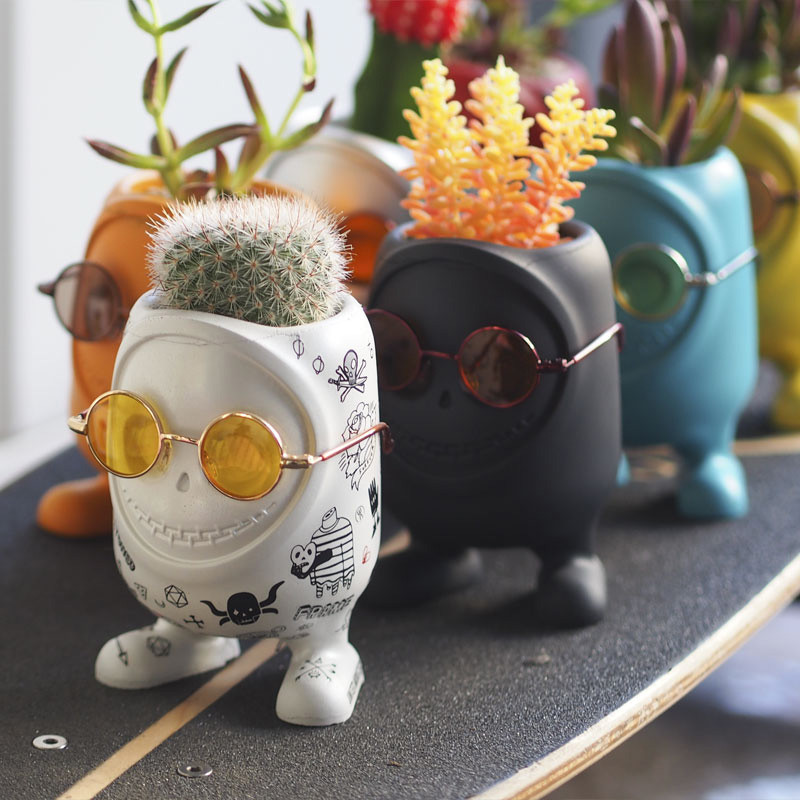 ---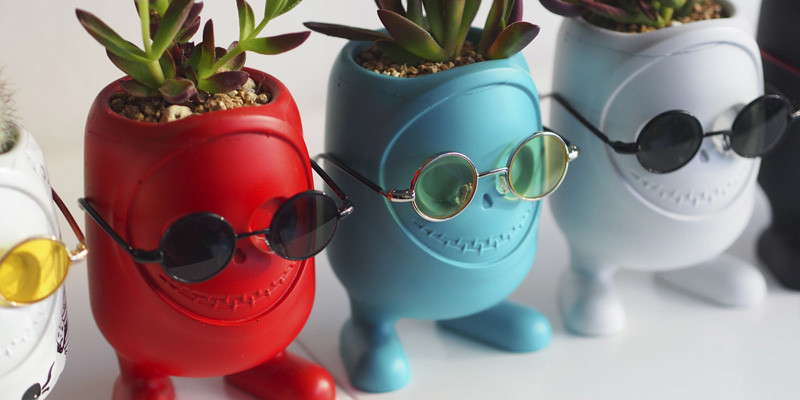 ---
---