Gil Sheffi and Yoav Avinoam of Producks have collaborated with ARTISAN to created a set of coffee tables named Kahawa.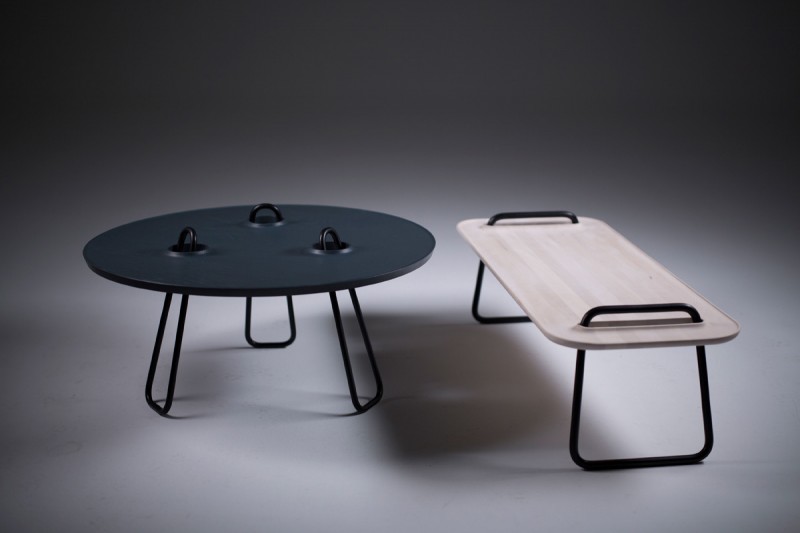 From the designers
We were looking at wood as the heart of the project responding to Artisan's DNA. The company has a rich tradition and such high craftsmanship, it was clear to us we would like to let the wood be the hero of the design.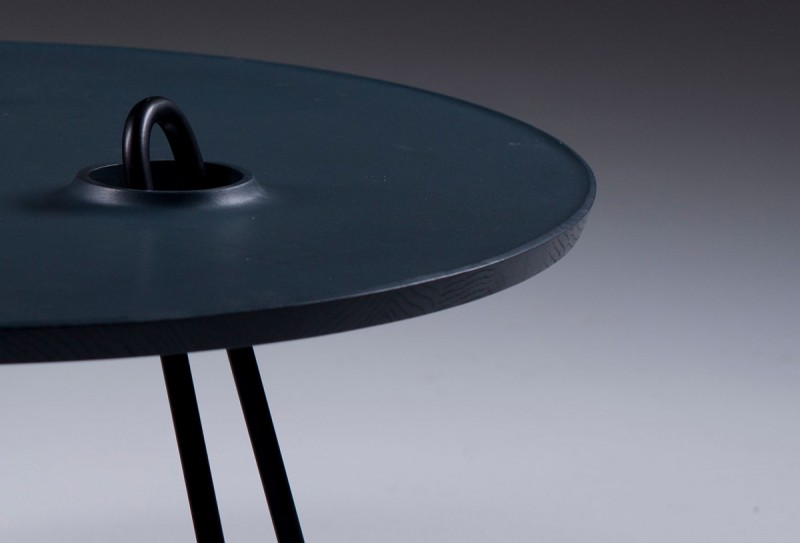 Through the dialogue between our starting point of the Moroccan coffee table and the purity of the wood we asked what if the legs of the table go through the table top and create a new kind of decoration in context to the traditional design.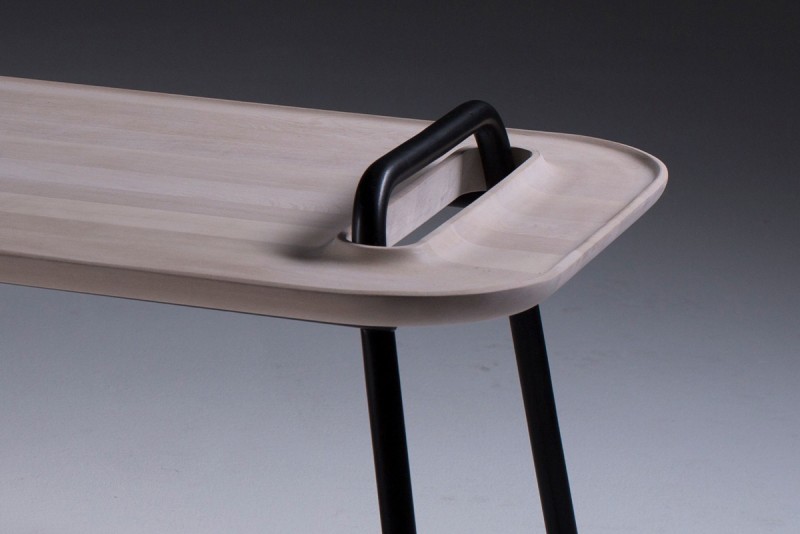 Kahawa series comes in elementary round and rectangle shapes and encourages playful compositions for different spaces that together with a variety of colors gives a range of possibilities.