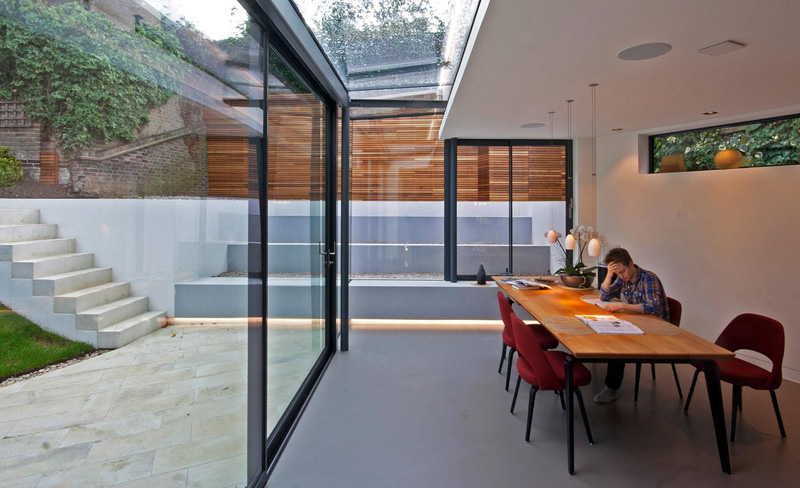 Duncan Foster Architects have recently completed the transformation of a 1980's house in London, England, into a contemporary home with lots of glass and a landscaped yard.
---
First, lets have a look at the updated home.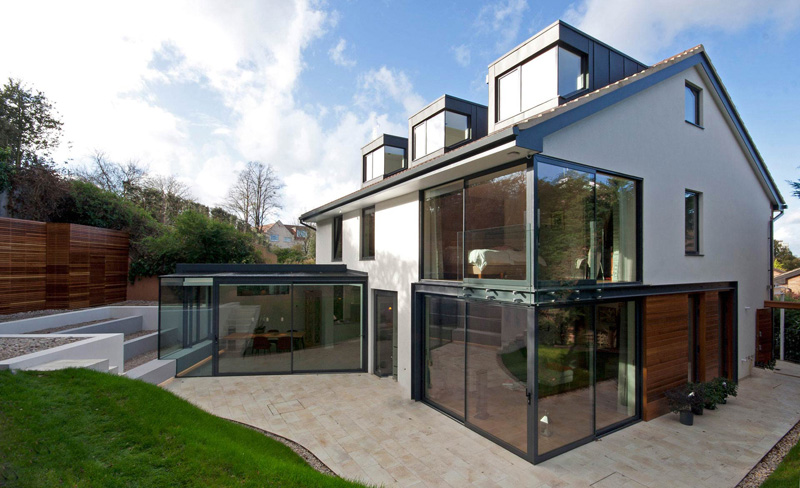 The home received major extensive rear landscaping, which carved out space for a new glass extension.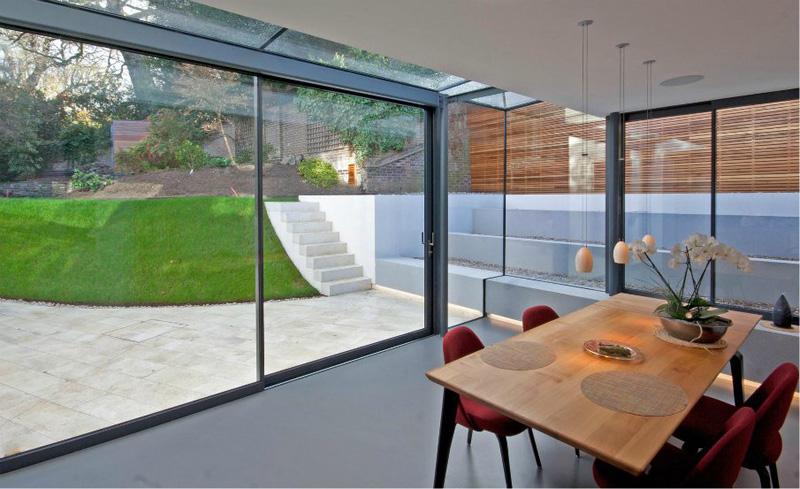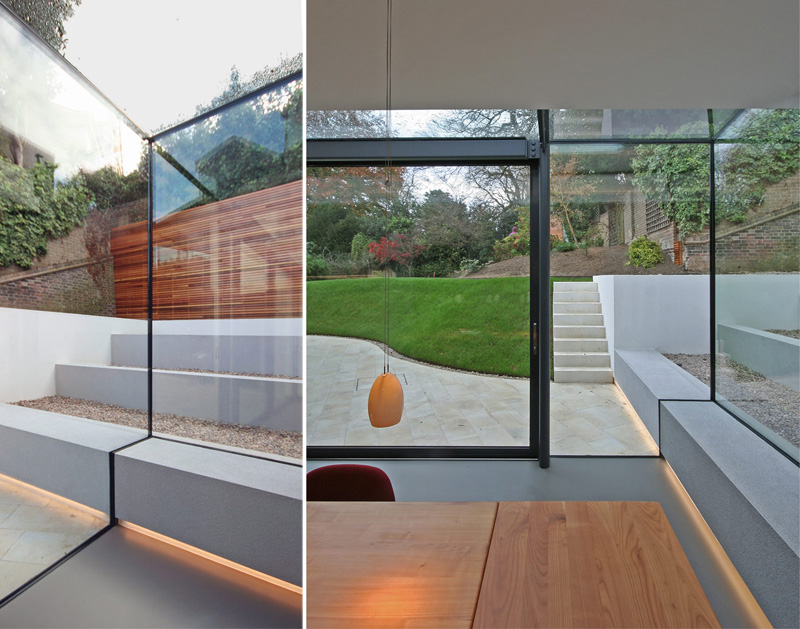 The home has white walls and skylights to add to the brightness of the living areas.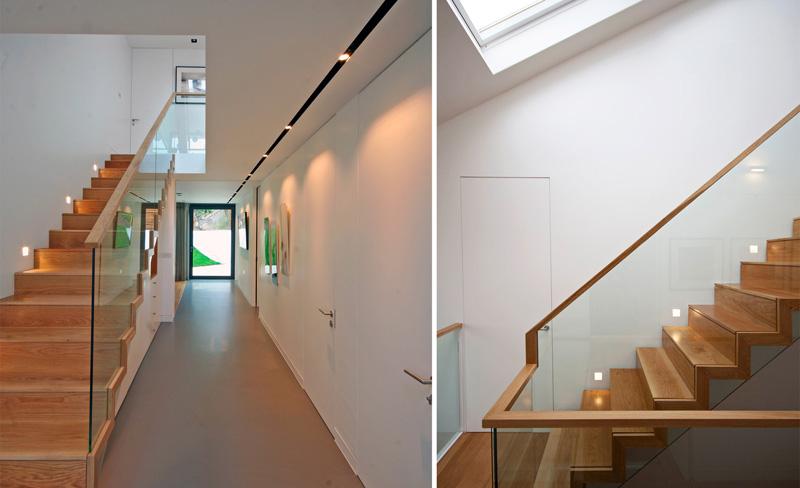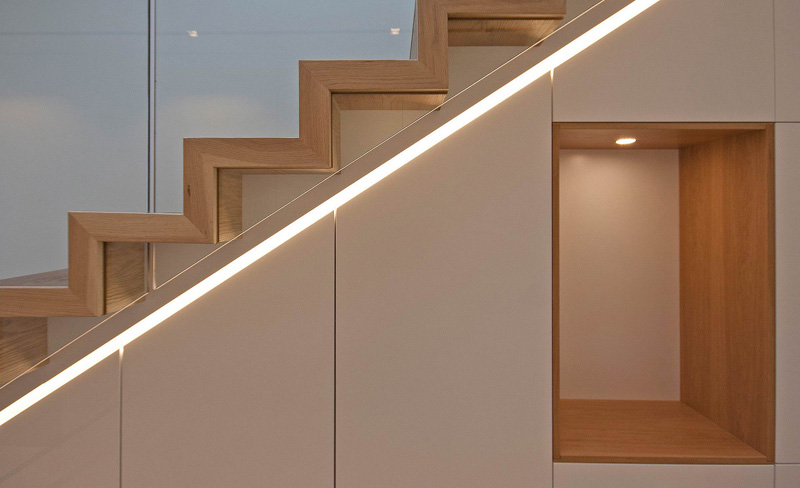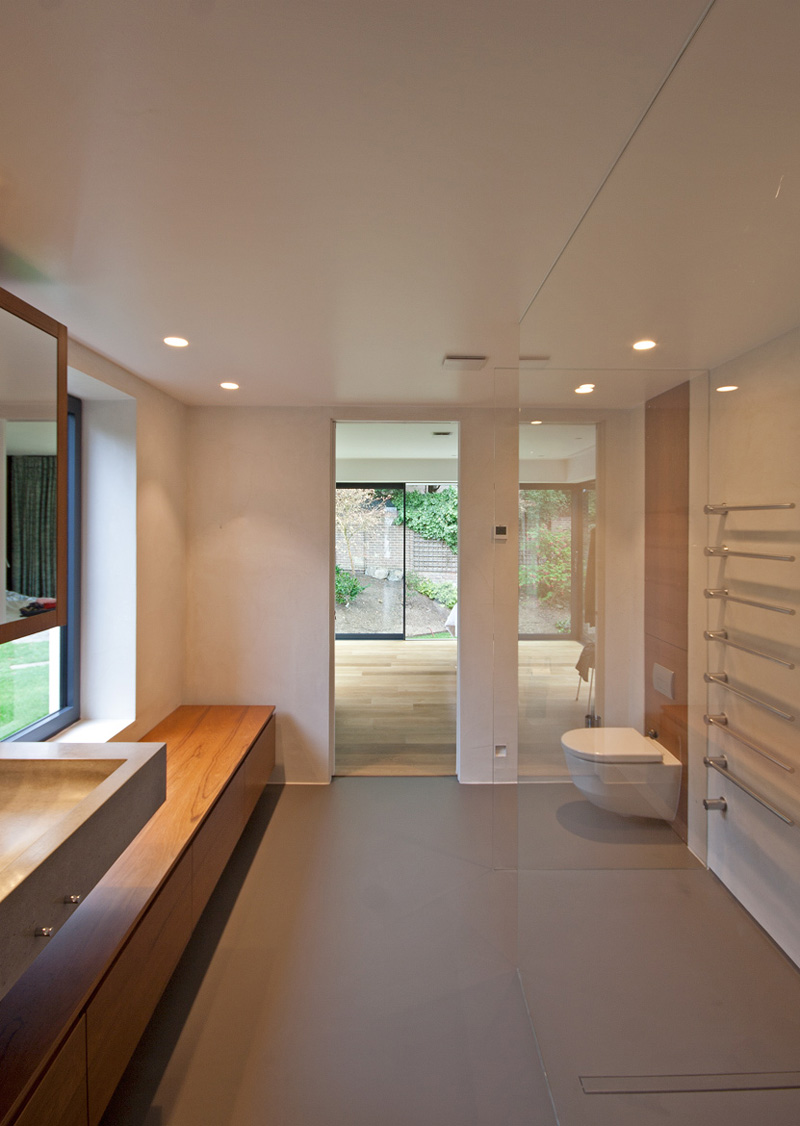 AND NOW THE BEFORE PHOTOS
This is the front of the house.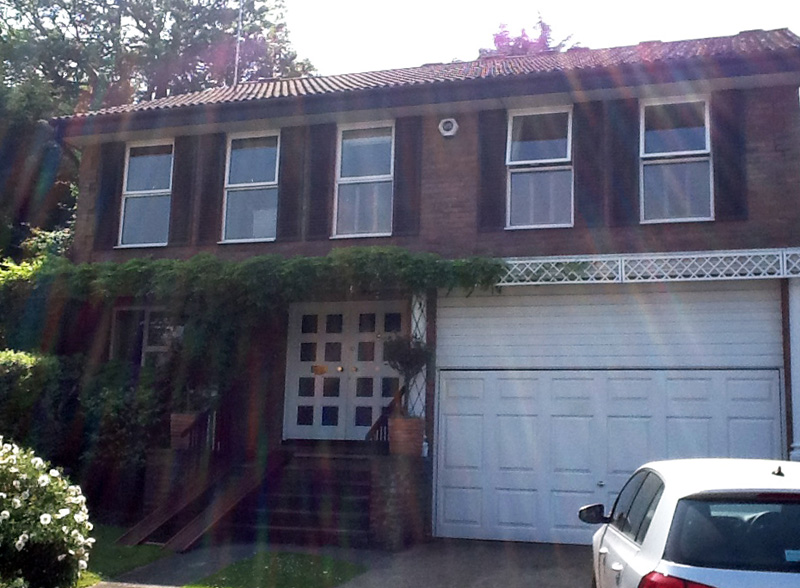 The rear of the house.

A very typical 1980's home, with walls separating the various living and dining areas.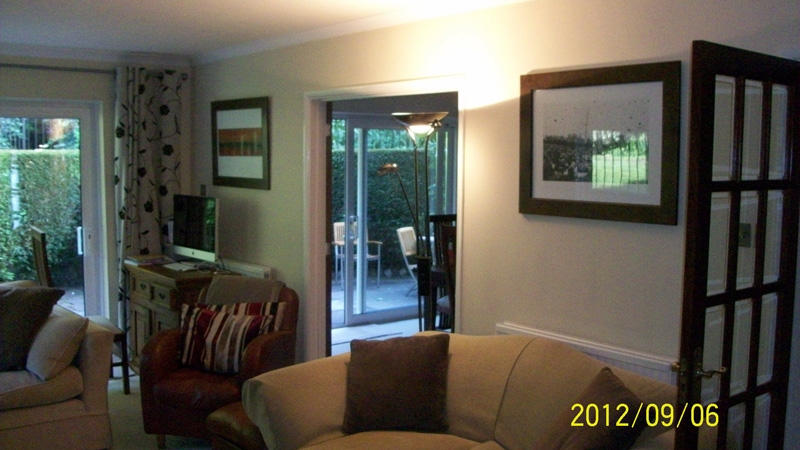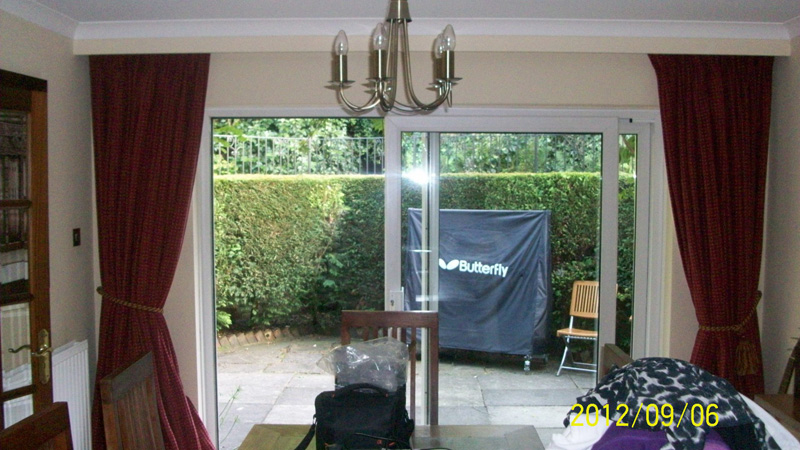 The old kitchen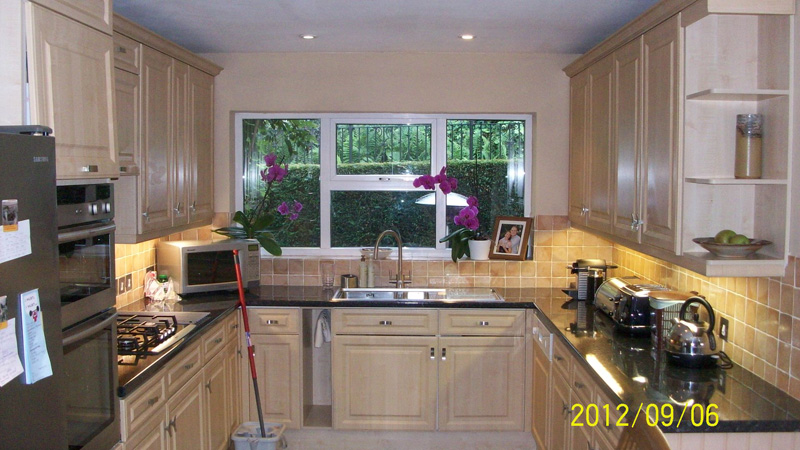 The original hallway with the stairs on the left.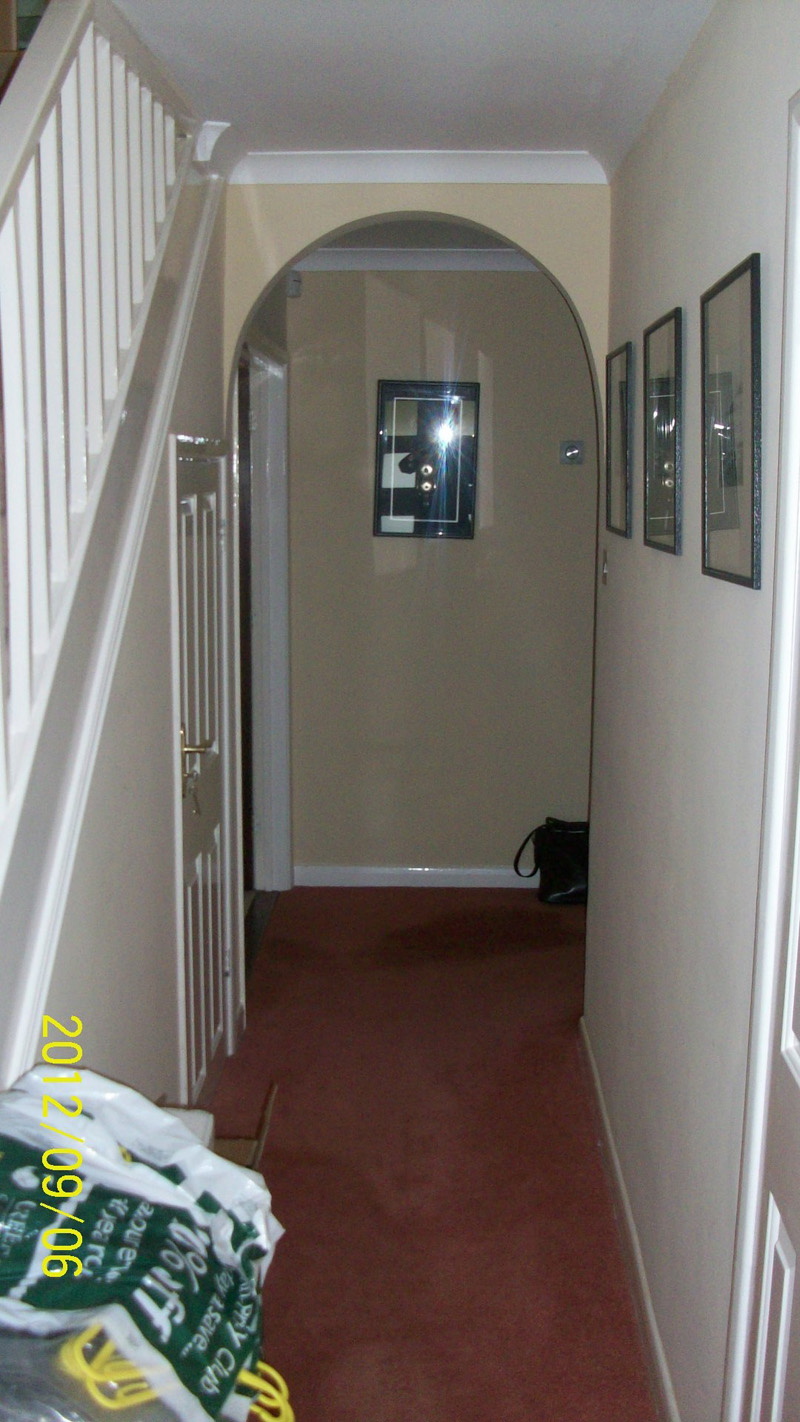 The home was almost completely torn down, with only 3 external walls retained.