This Is A Thing – Bathroom Tiles That Look Like A Giraffe
If you're like us, you probably didn't know this was a thing, but now you do. The bathroom tiles in this home by De Bever Architects, make the room look like a giraffe.
So the next time you're thinking of what tile you could cover your walls with, forget the tiles that look like monkeys or hippos, because we all know the only correct choice from now on are the giraffe tiles.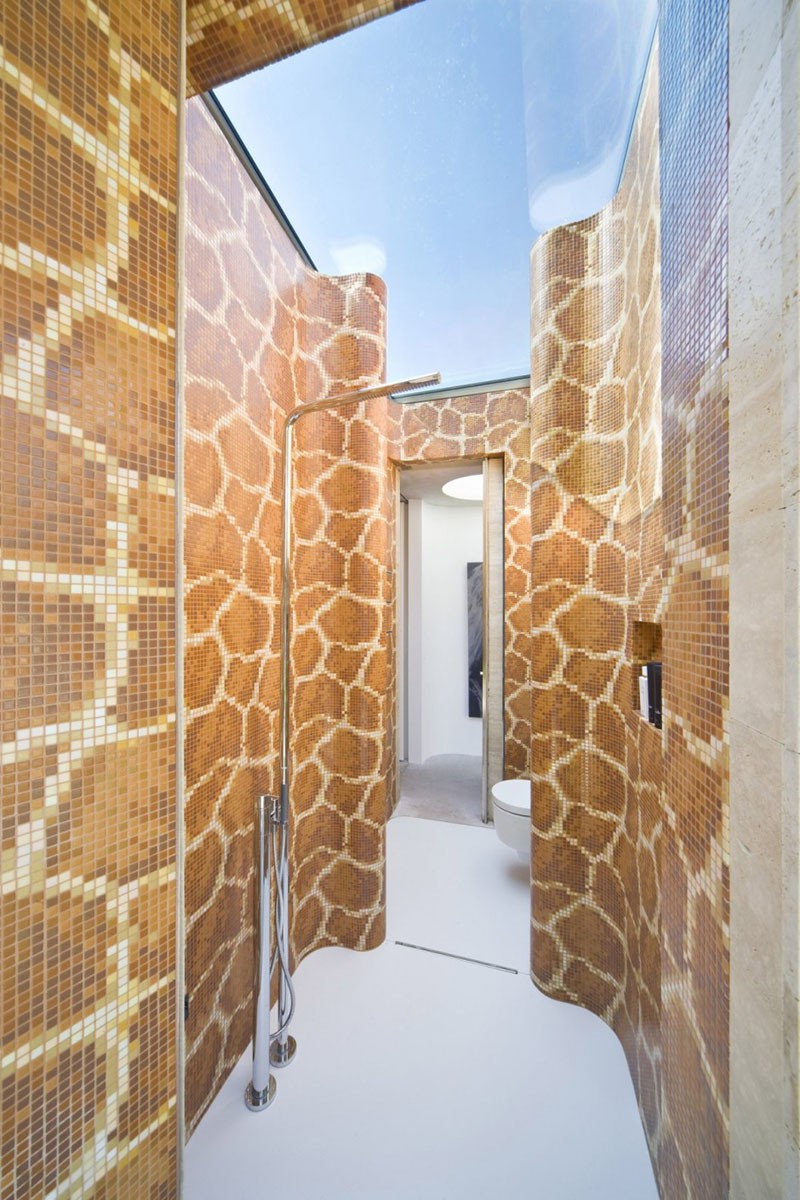 Architecture: De Bever Architects
Photography: Norbert van Onna