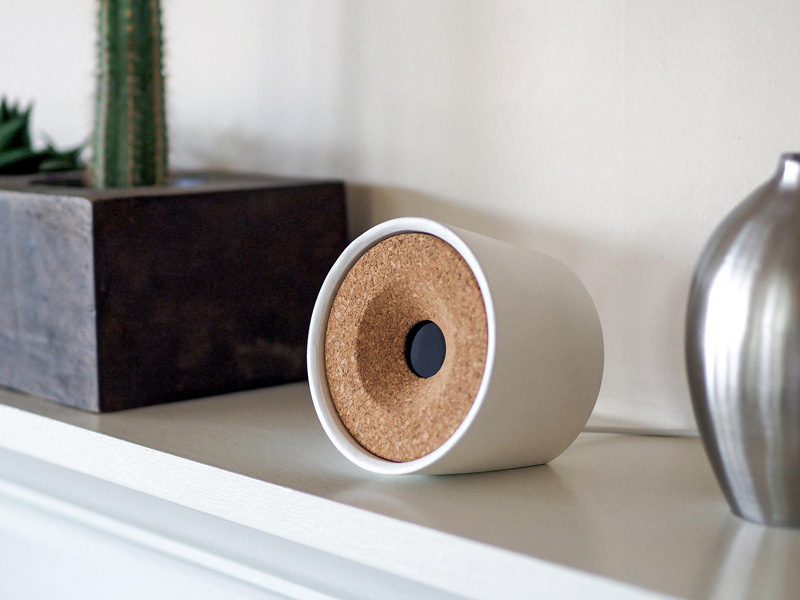 Dan Provost & Tom Gerhardt of Studio Neat, have created Obi, a laser toy for your pet that is controlled and programmed with your iPhone.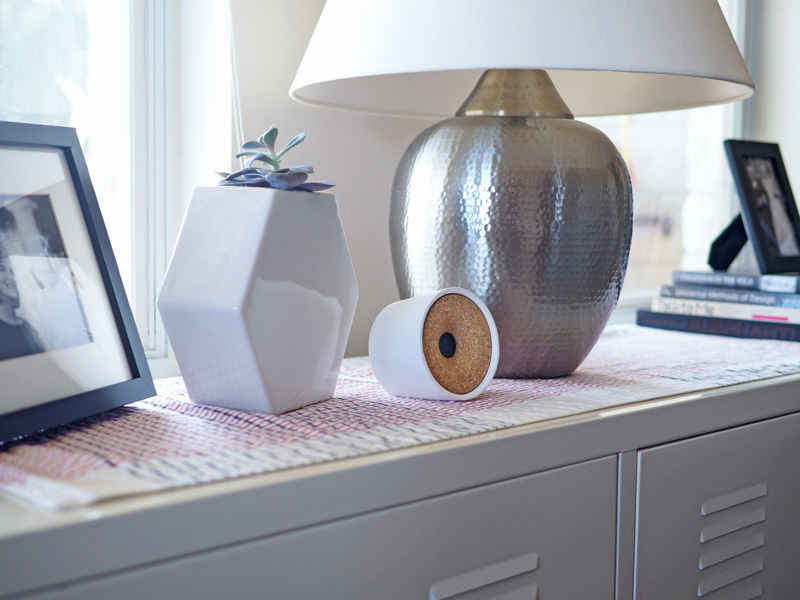 The designers mention…
"We like to spoil our pets with toys, but one thing we have noticed about the pet toy market is the vast majority of them are, well, under-designed, to put it kindly. We wanted to design something that you'd be happy to invite into your home."
You can find Obi on Kickstarter, here.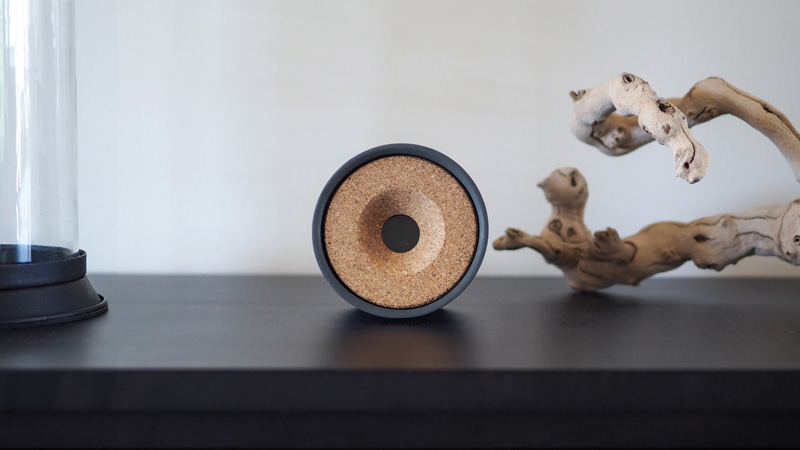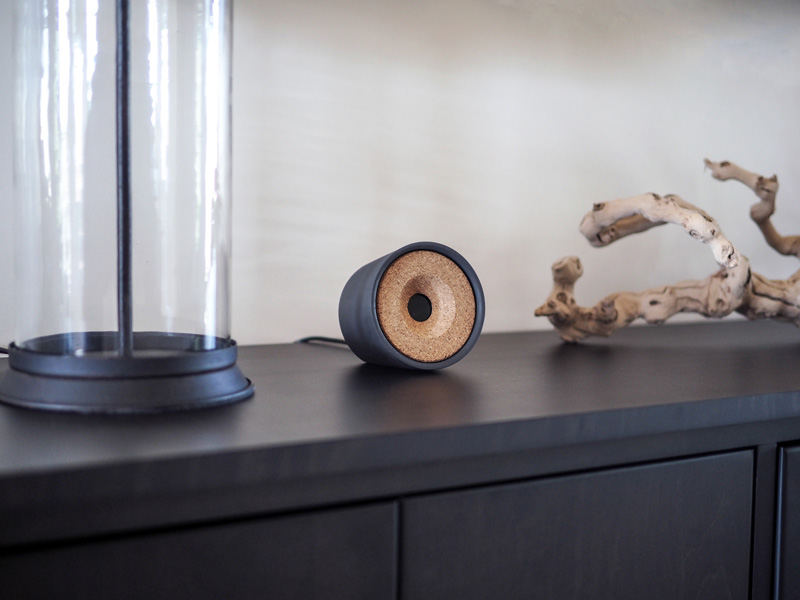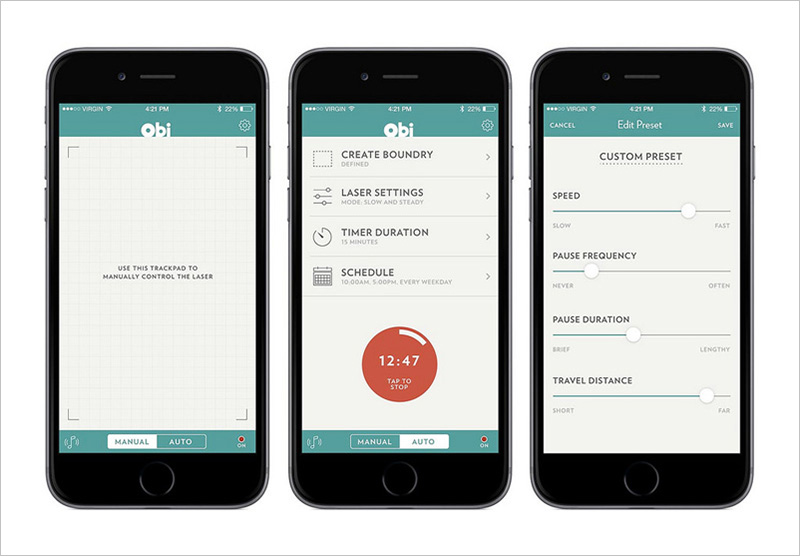 Watch the video below to see it in action