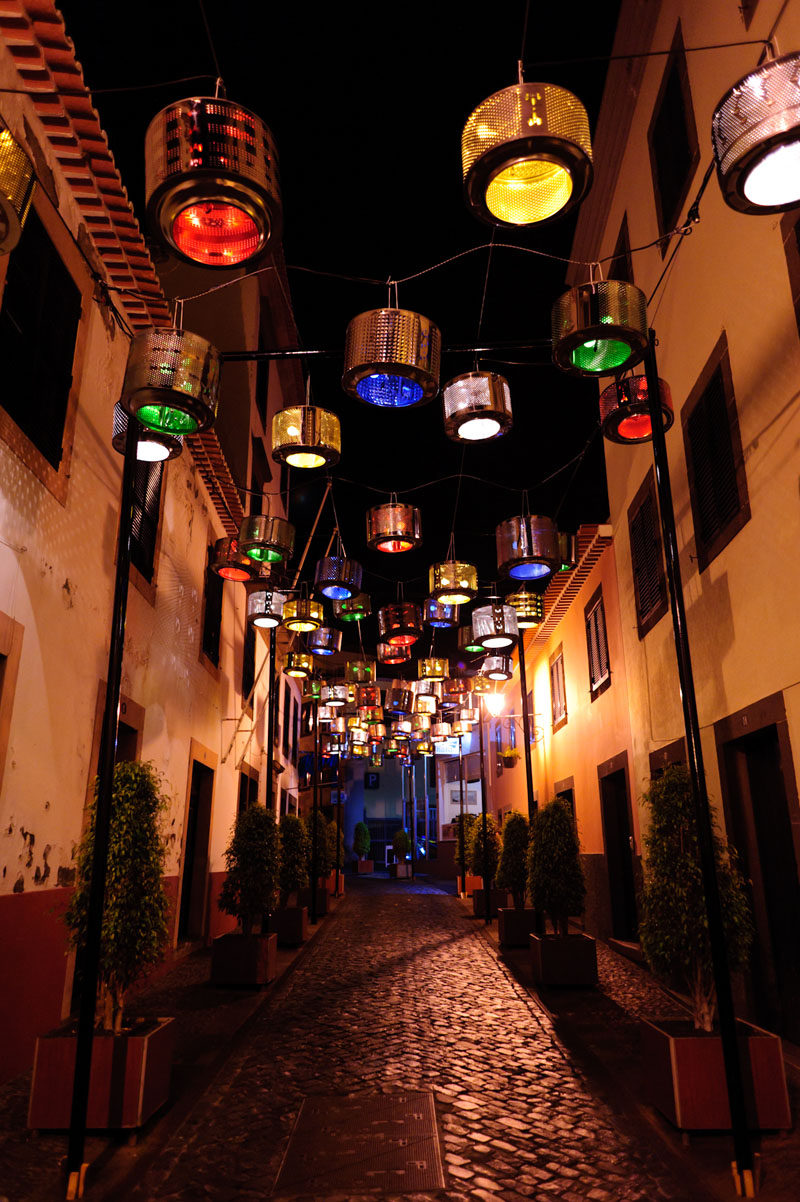 Teatro Metaphora, a non-profit organization created by a group of friends who want to change the world by promotion of ecological well-being and responsible usage of materials, created this colorful light installation using 133 old washing machine drums.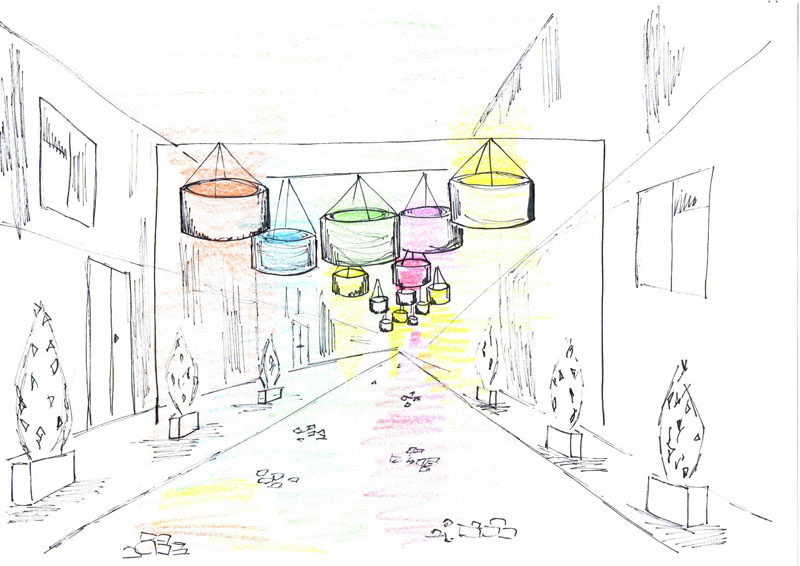 ---
The plan was to decorate the street with 100 drums, and it took them six months to collect them all, with many of the drums found in the street meant for garbage. However, people kept donating their old drums, and the number grew to 133.
The team then had to clean and transform the drums into lights for the installation.
---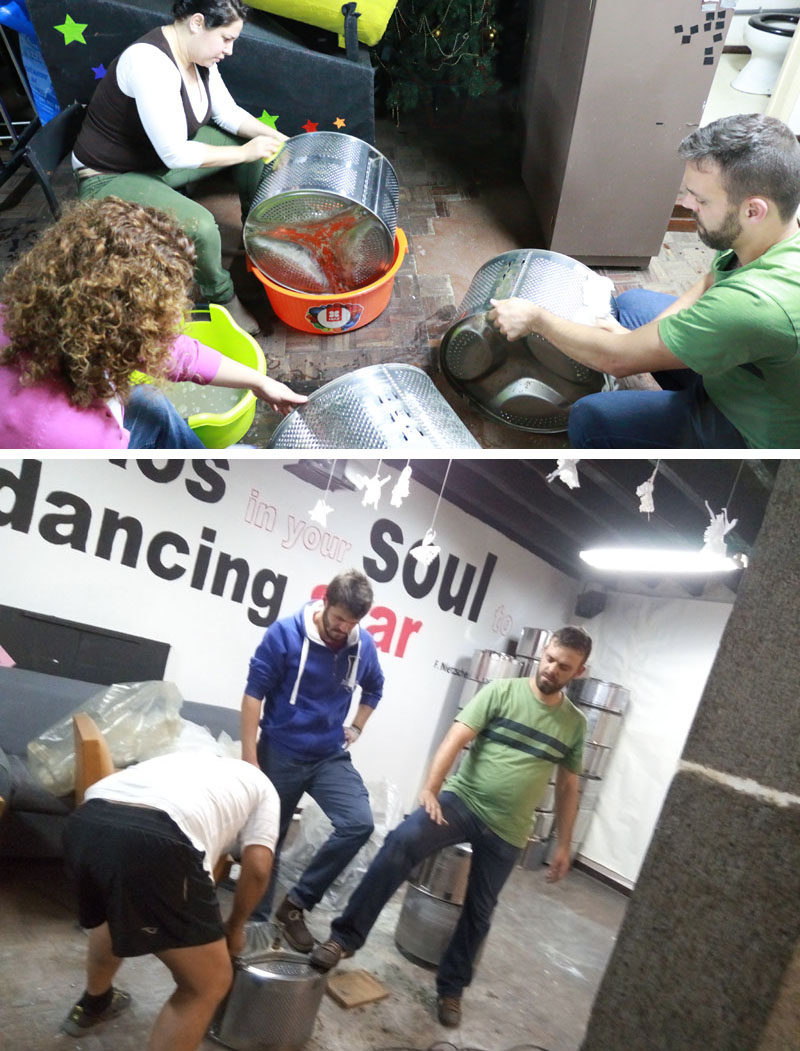 ---
Once the drums were ready, they were installed for the festival of São Pedro in the town of Câmara de Lobos, on Madeira Island, Portugal.
---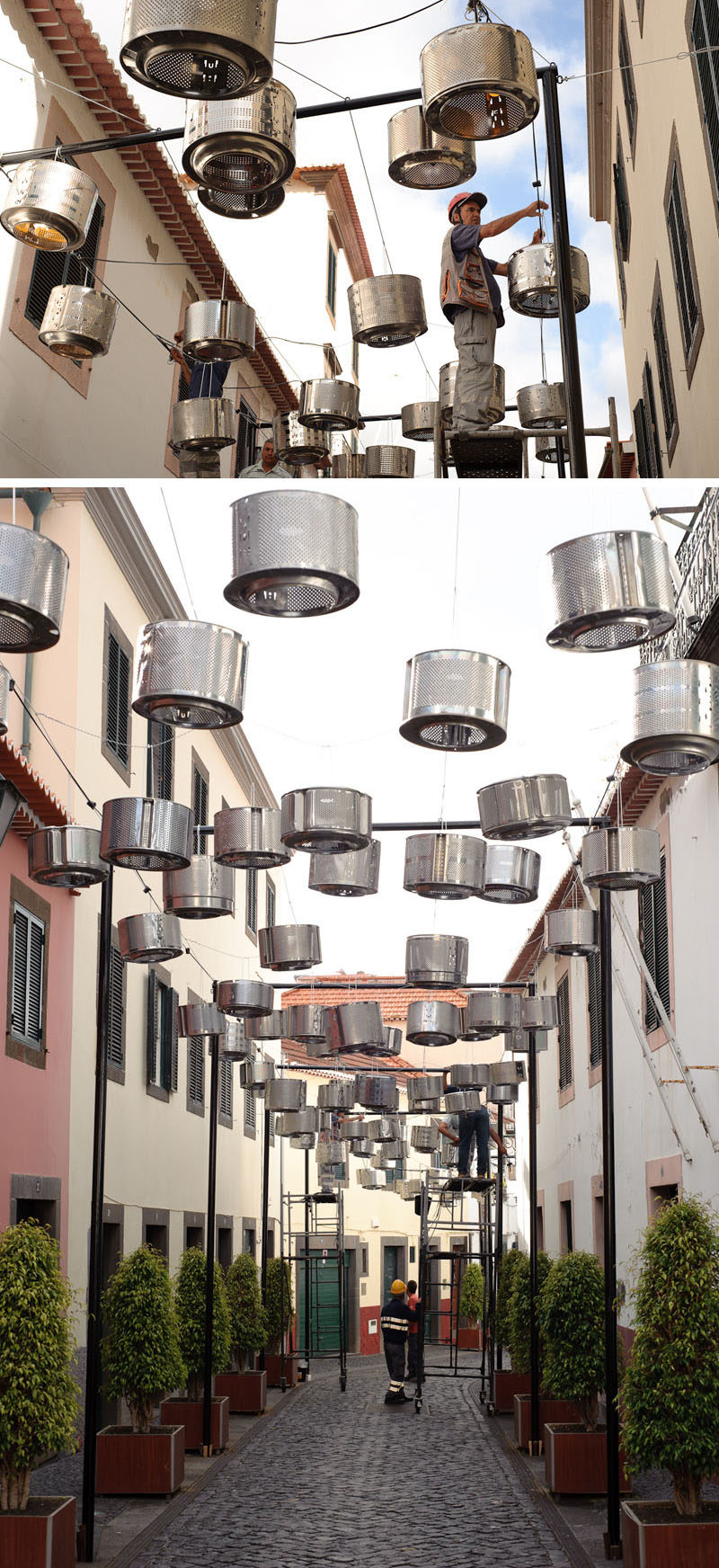 ---
The installation, named "A Midsummer Night's Dream," shows that you can take a team of passionate people and old broken machines, and turn it into something enchanting, for the entire town to enjoy.
---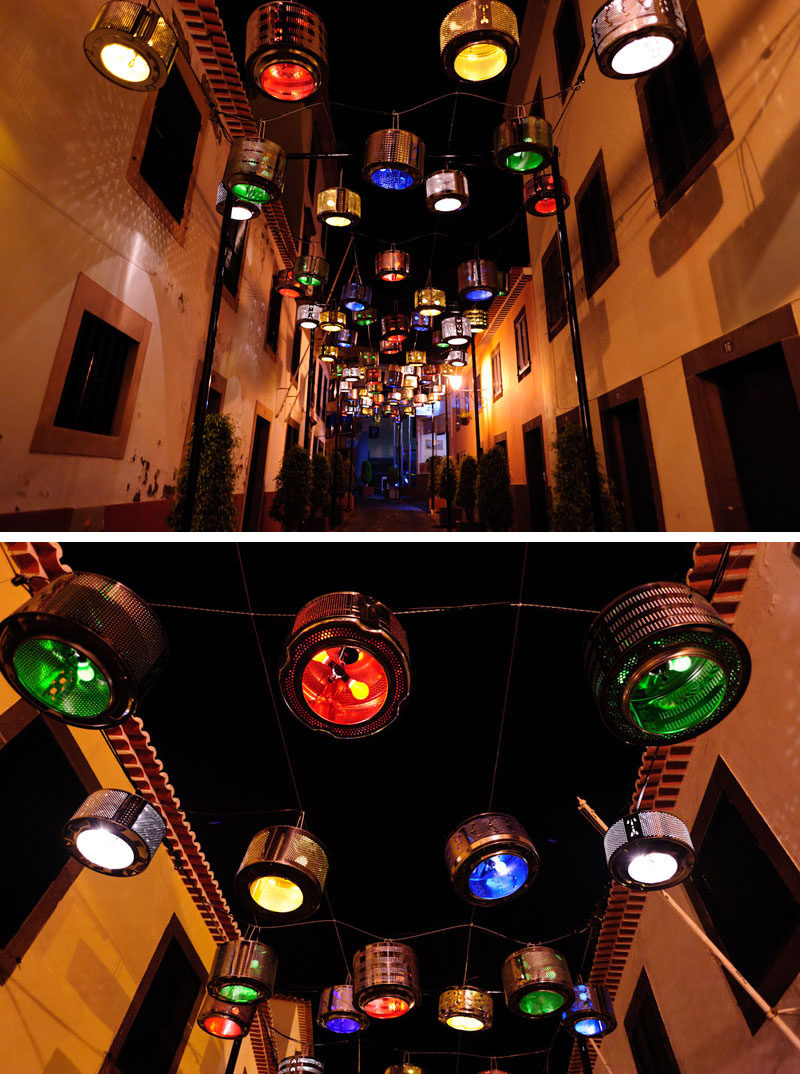 ---