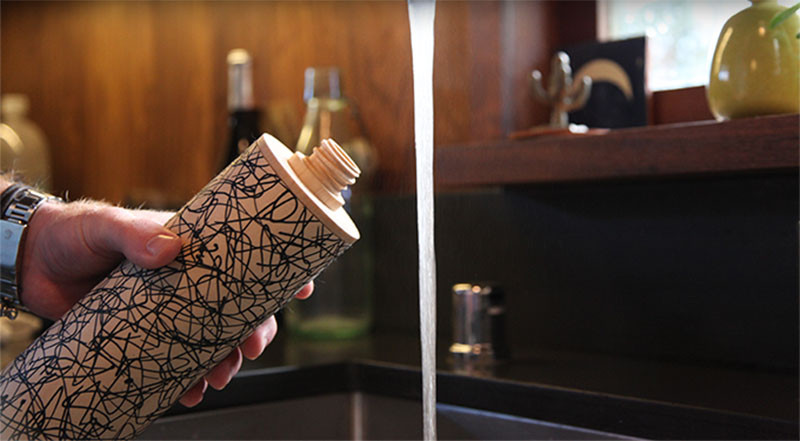 This idea came about after the team behind Sustainable Cards, a company that makes gift cards and key cards from wood, decided that they could make a water bottle out of wood instead of plastic.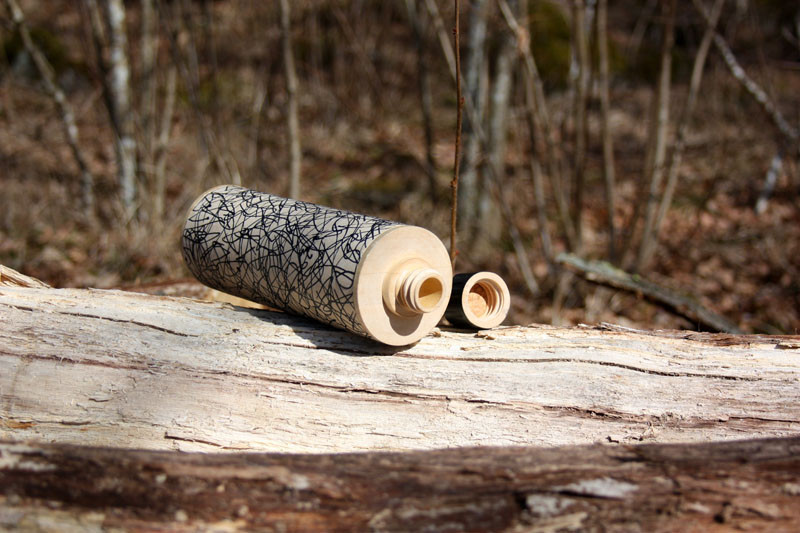 ---
The BIRCH bottle, named after the wood it is made from, has a birch wood and a wood fiber composite core, with an organic bio-film on the inside of the bottle to prevent the water from touching the wood.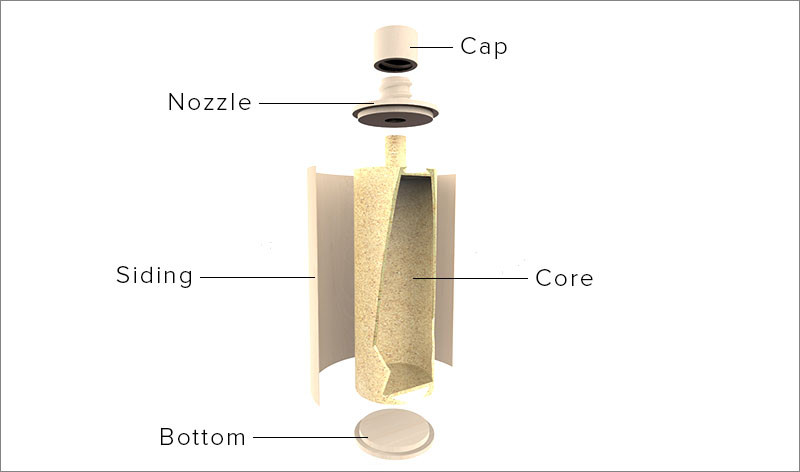 ---
All of the bottles are made in Sweden from sustainably managed forests in northern Europe.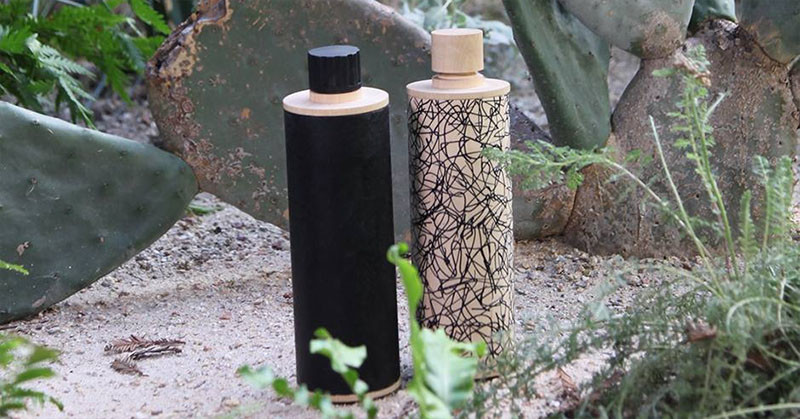 ---
The wood is then processed with Organoclicks technology to achieve dimensional stability. The additives used in this process occur naturally in nature and are approved according to FDA and BfR for food contact substances.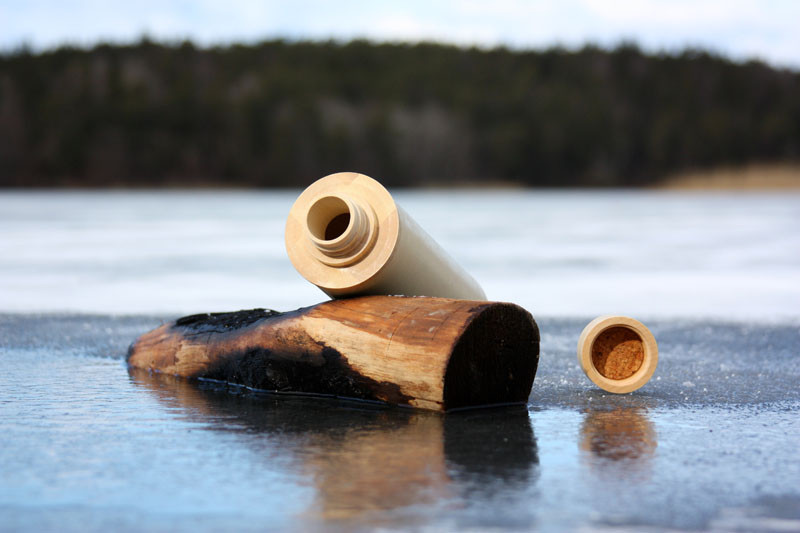 ---
You can learn more about BIRCH Bottle in the video below, or via their kickstarter page, here.