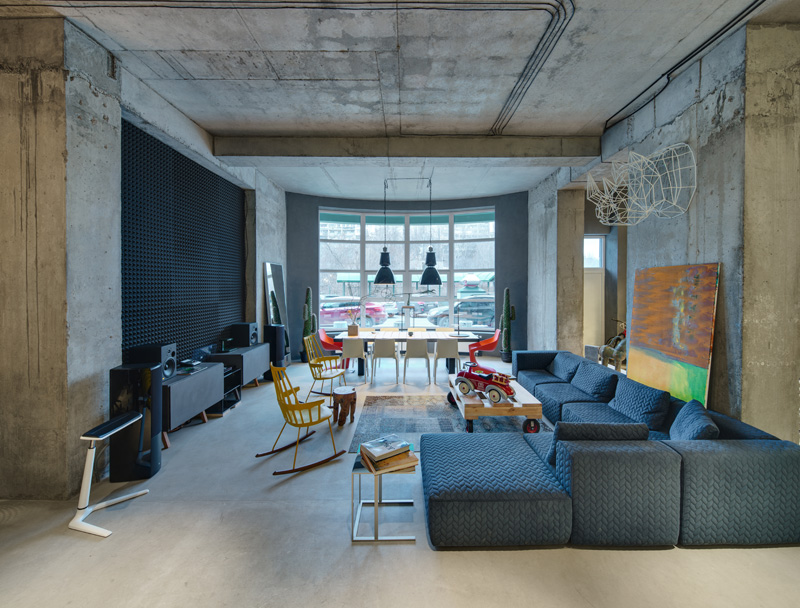 Sergey Makhno Architectural Workshop has designed the offices for DIZAAP, a furniture company in Kiev, Ukraine.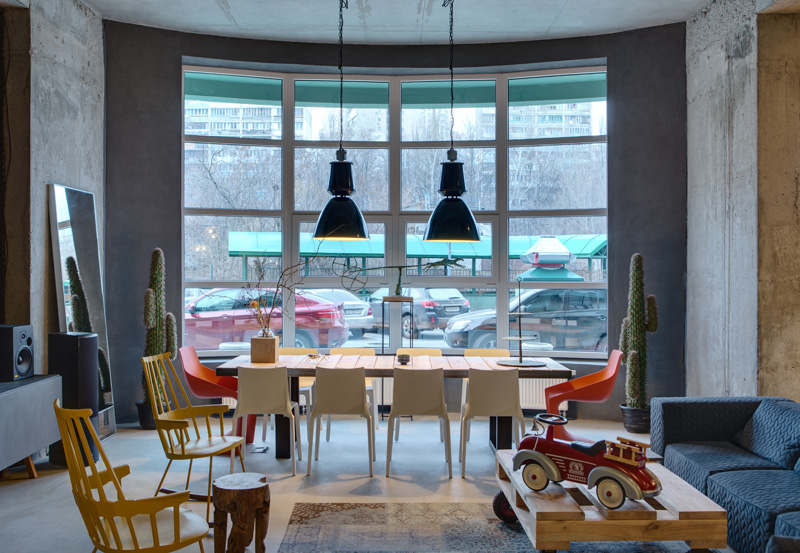 Project description:
Dizaap office is an example of how a bright loft space can be created with a small budget in three months.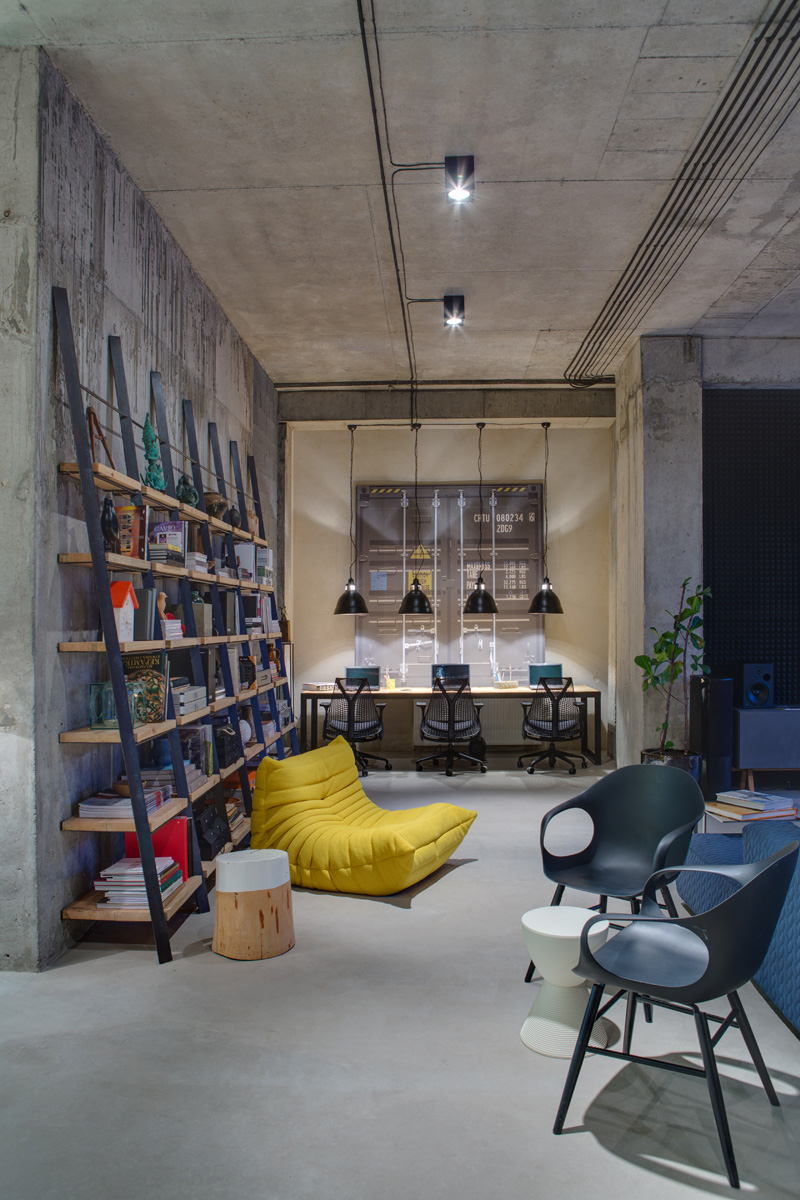 The walls have been subject to practically no changes. They were left untouched. Most of the decoration, illumination and furniture are handmade by the Ukrainian craftsmen, according to the sketches of the architect.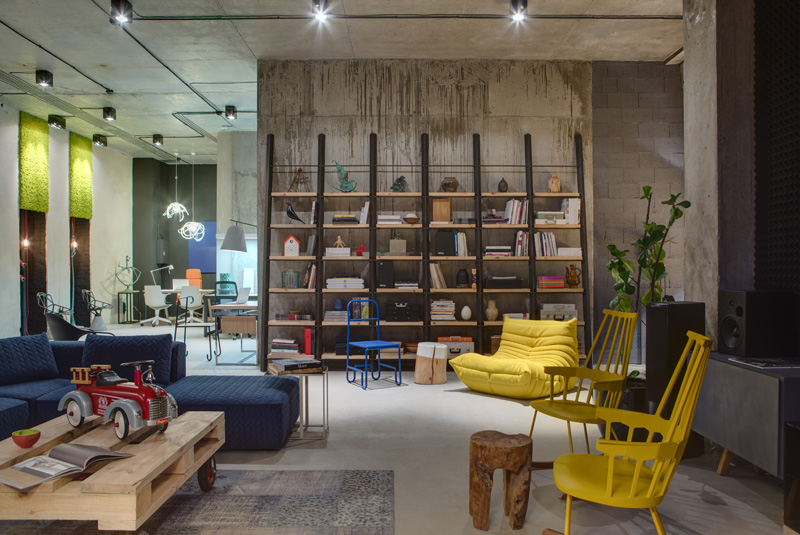 The problems with echoing and sound in the premises predetermined the need to introduce special noise-absorbing panels in the project.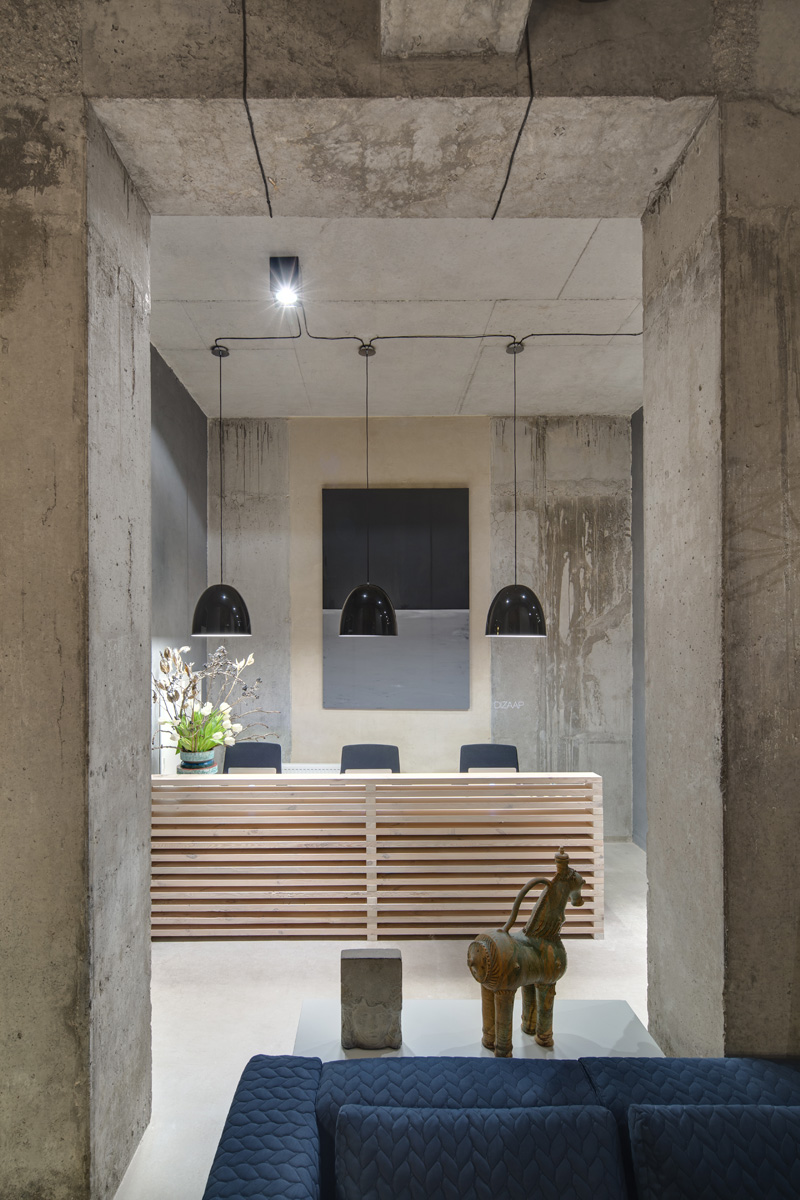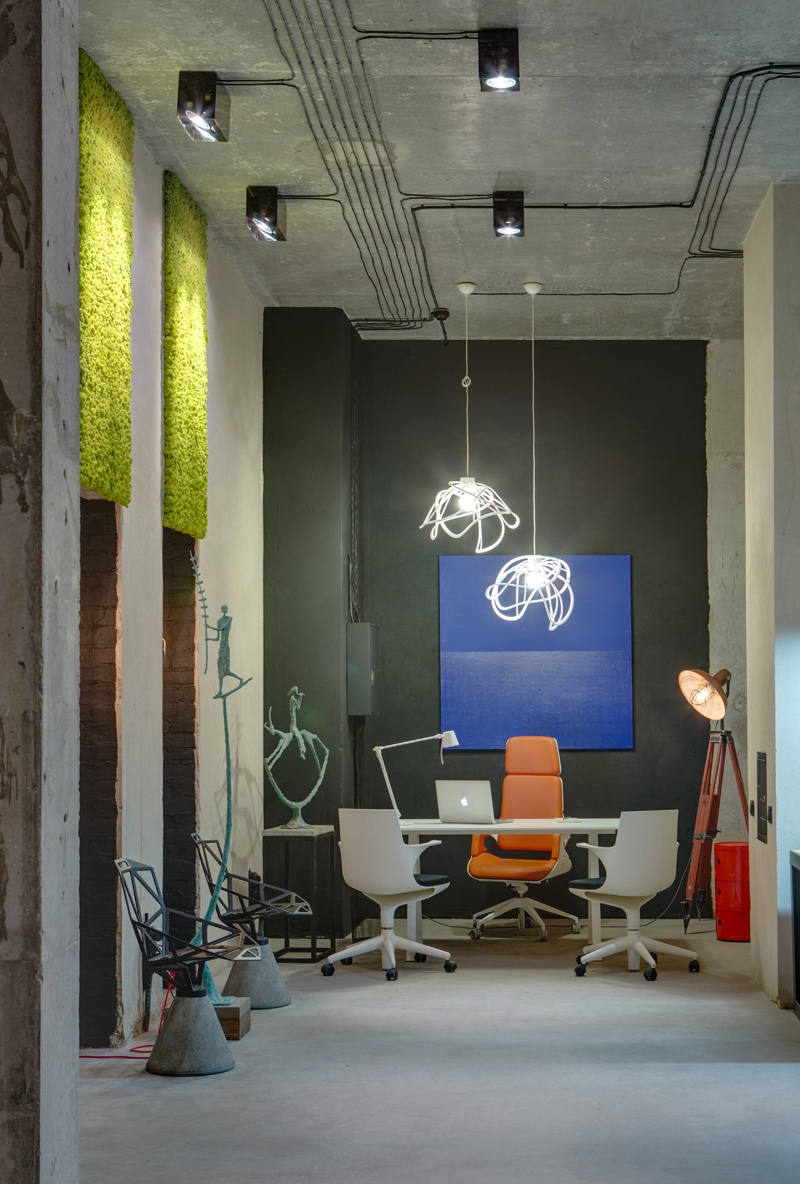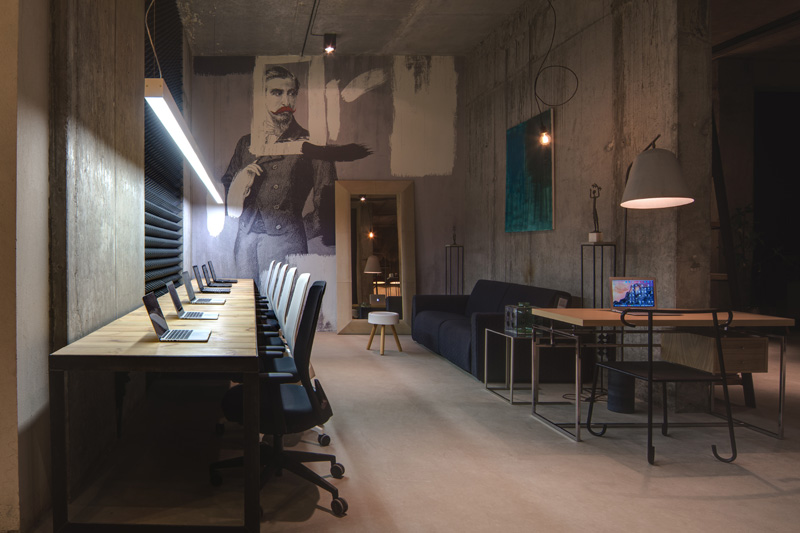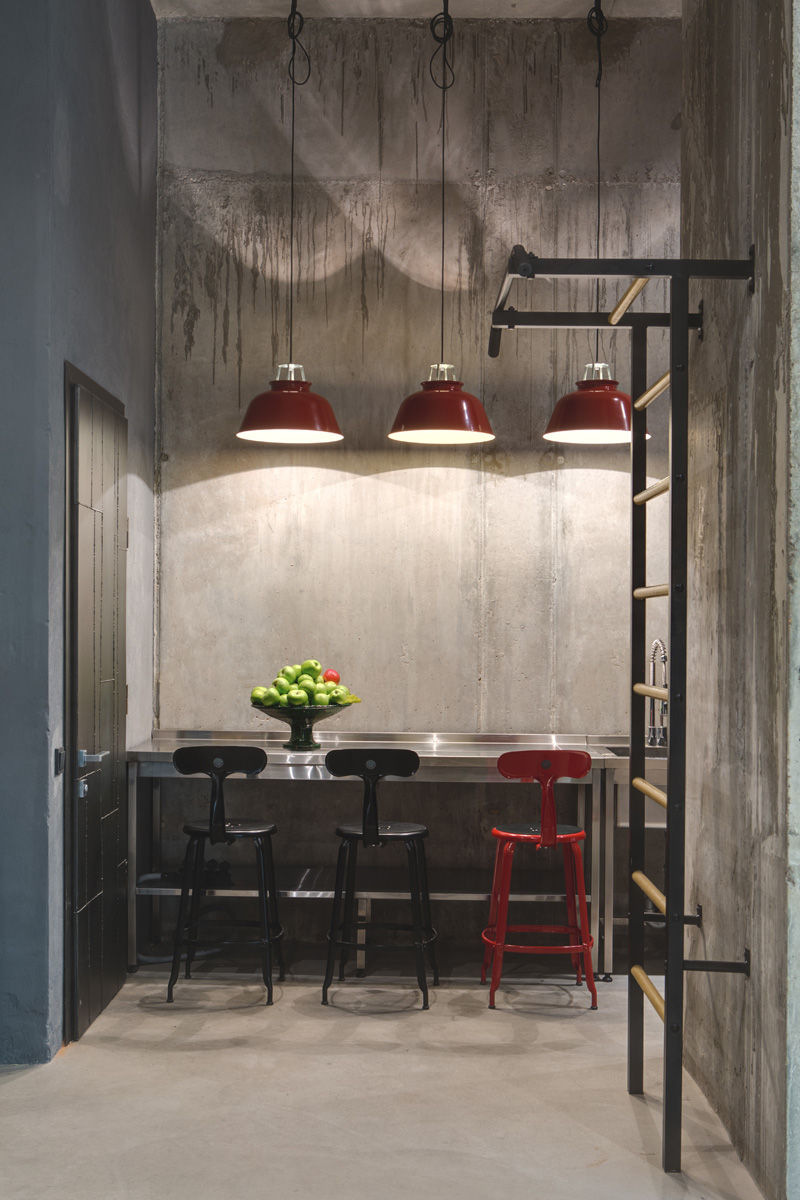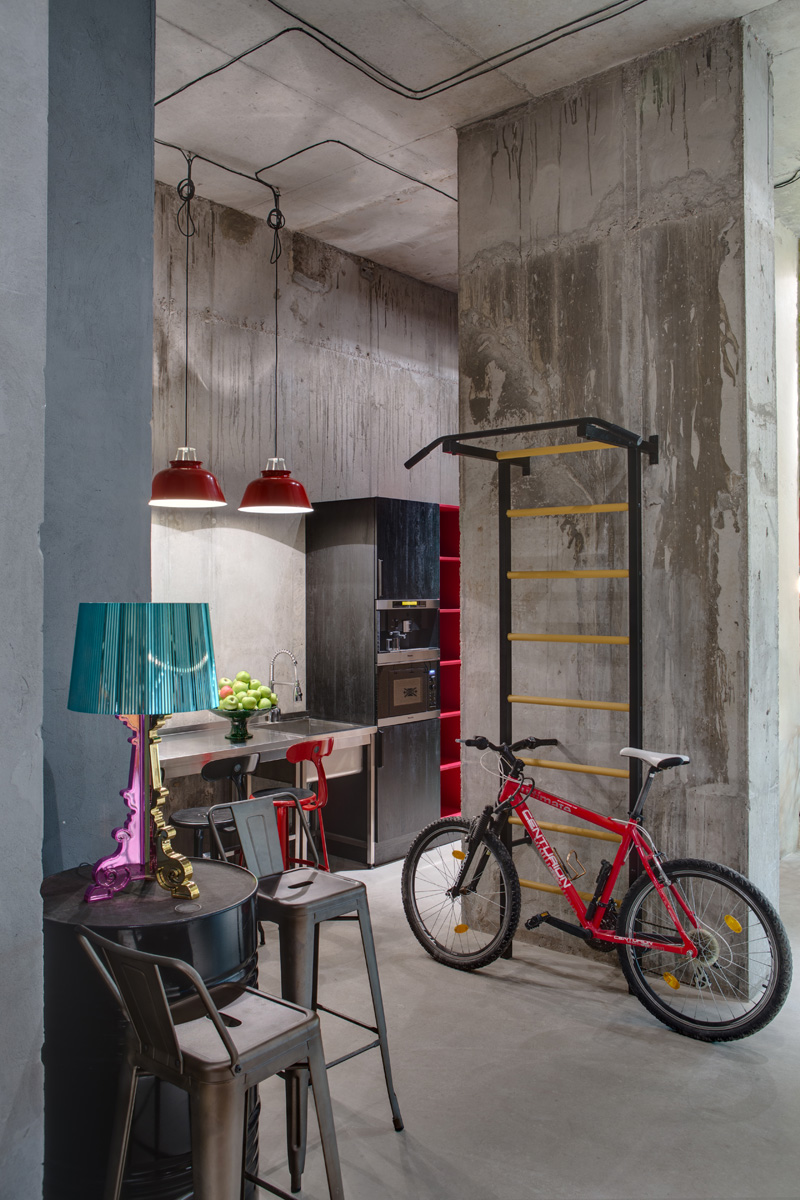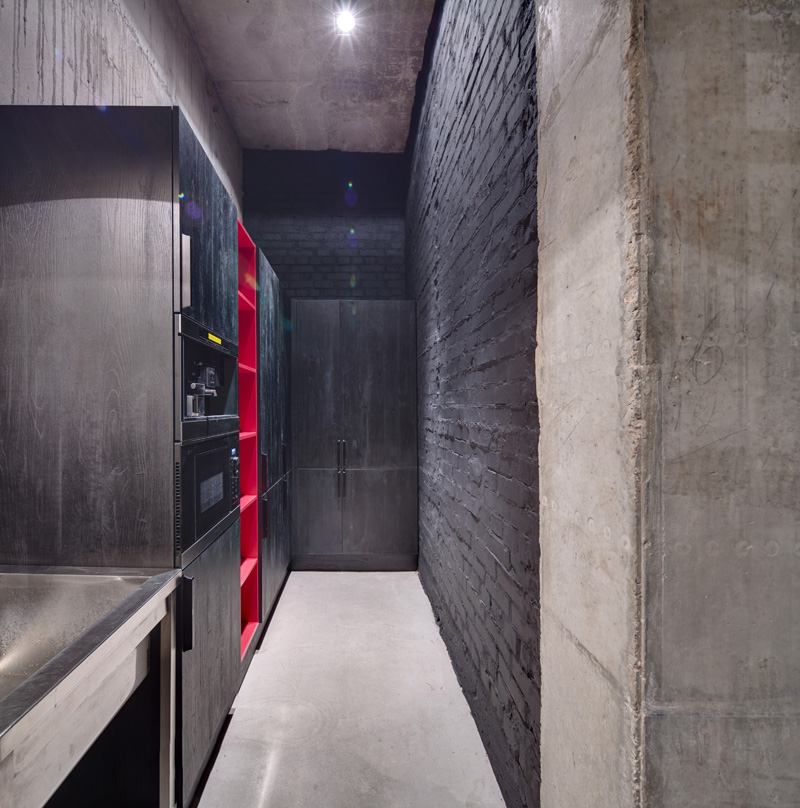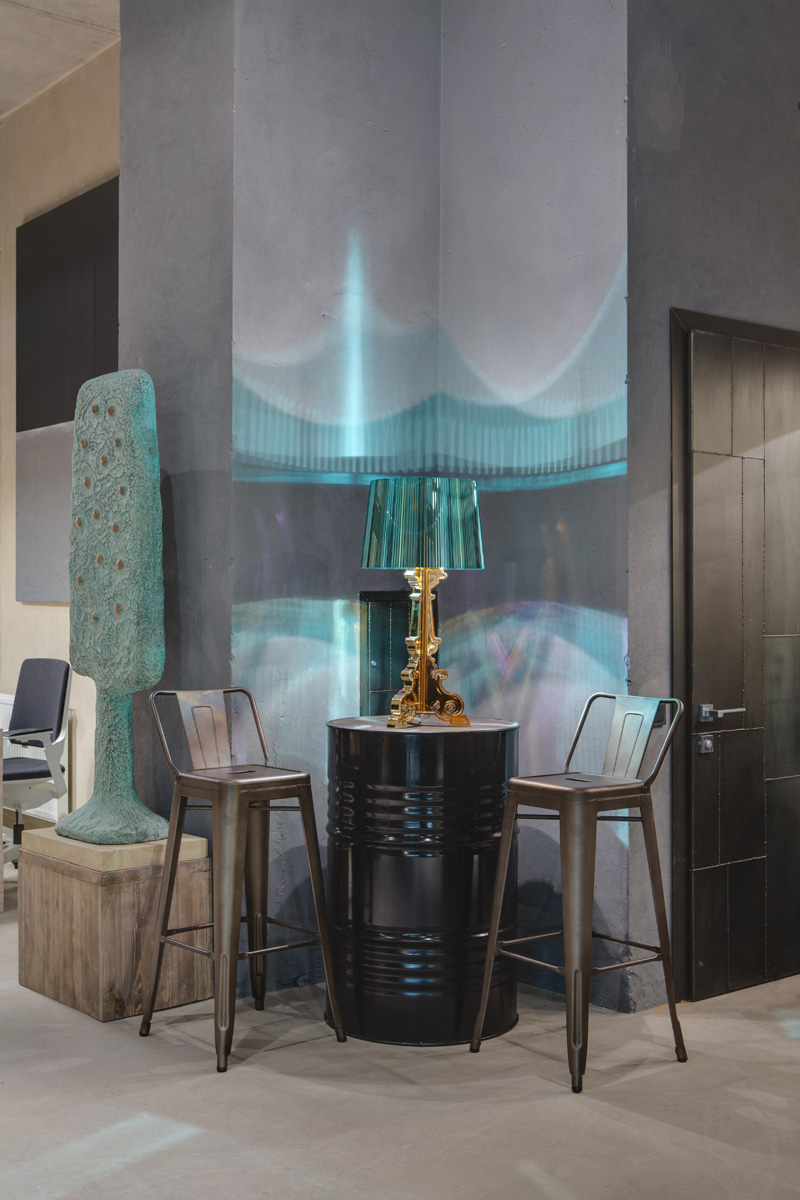 Photography by Anbrey Bezuglov
---