Watch This Printer Create Portraits With Drops Of Liquid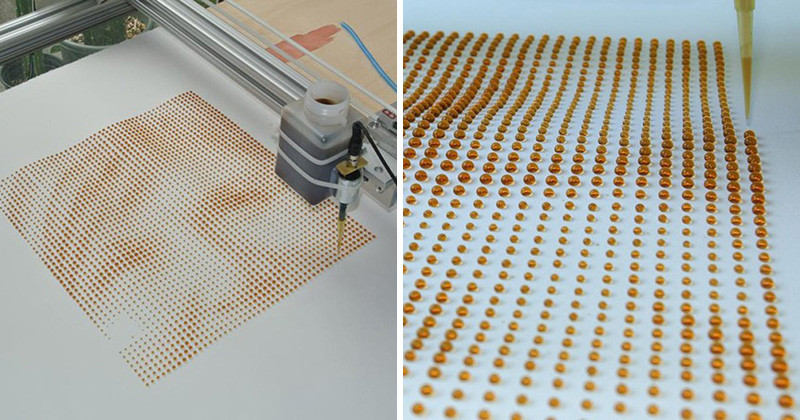 Ted Kinsman, an assistant professor of Photographic Arts & Sciences at RIT (Rochester Institute of Techonology), has created a printer that prints images using drops of liquid.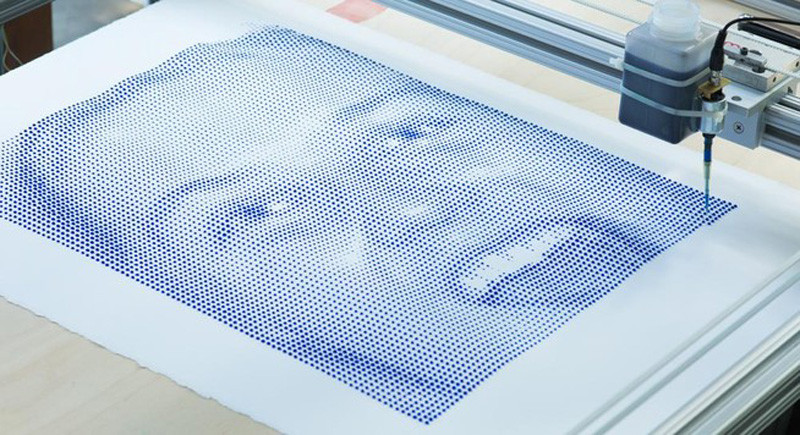 ---
The printer can print using liquids like coffee (see below), blue ink-coloured water, and cheap red wine.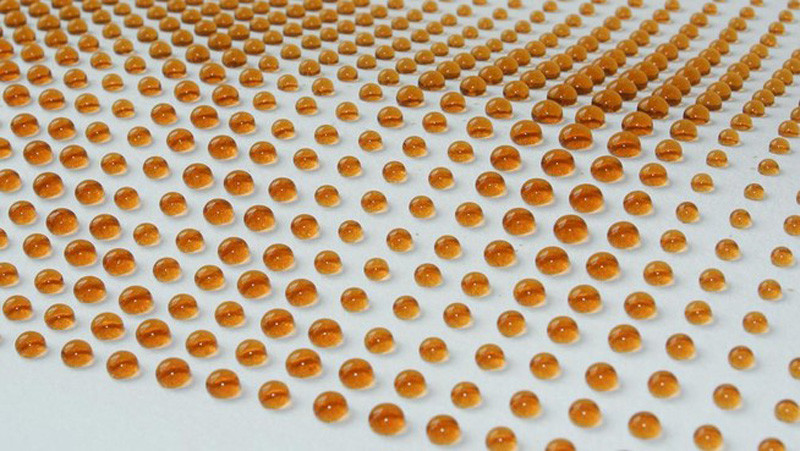 ---
The printer can print up to 4000 drips per hour – or about one drip a second. Watch the video below to see the printer in action.
---
Get the contemporist daily email newsletter – sign up here