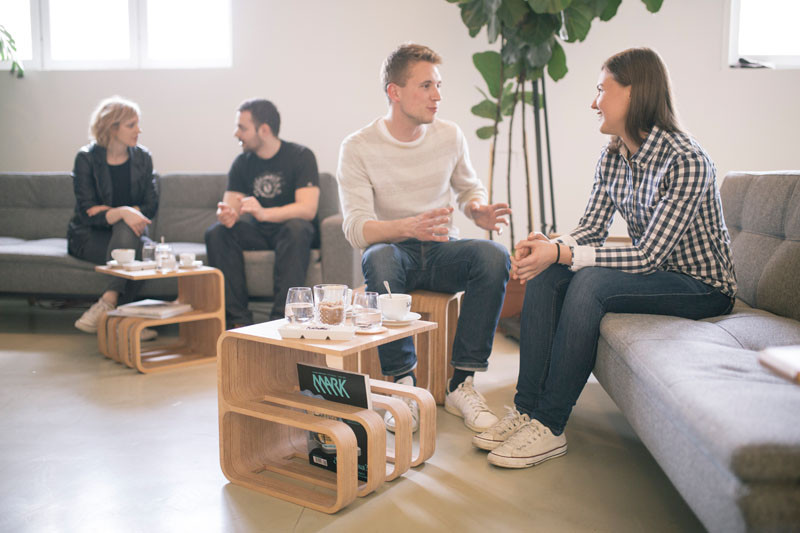 Slovenian designer Klavdija Jarc and her team have designed the Woodieful Chair, a seat that has way more than just one function.
---
Here it is as a chair.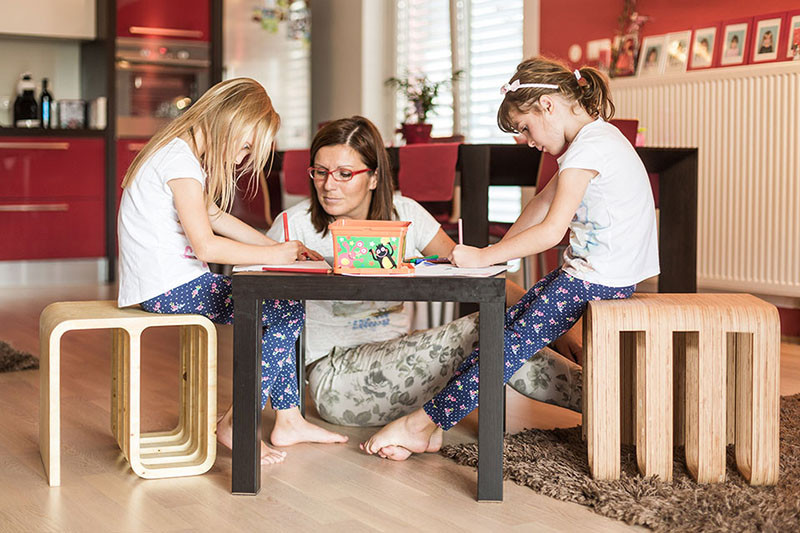 ---
By changing the position of the piece, it can be a magazine rack…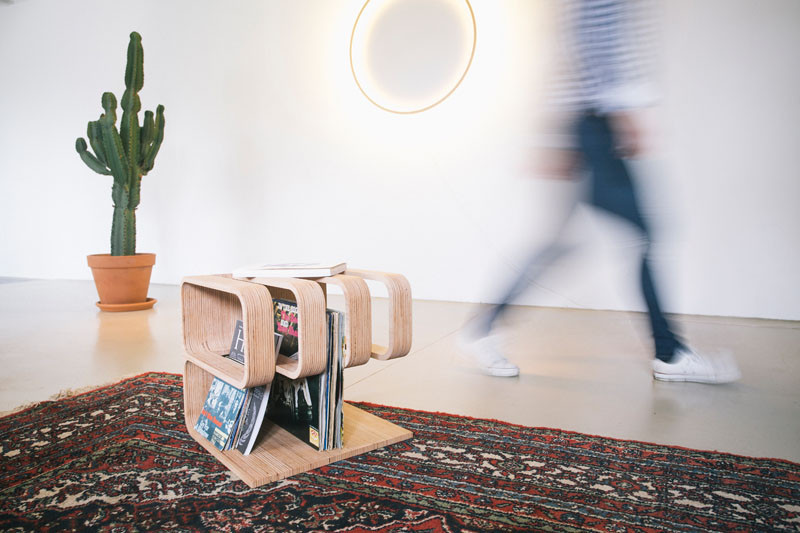 ---
A coffee table…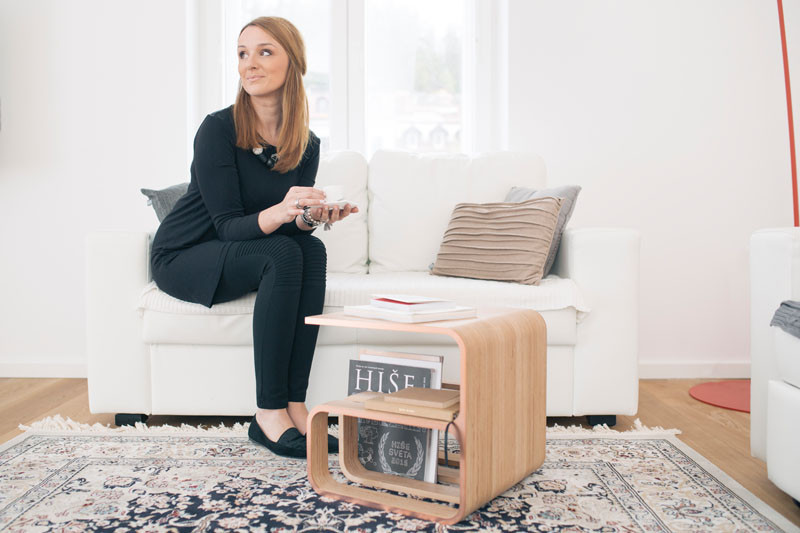 ---
A footstool…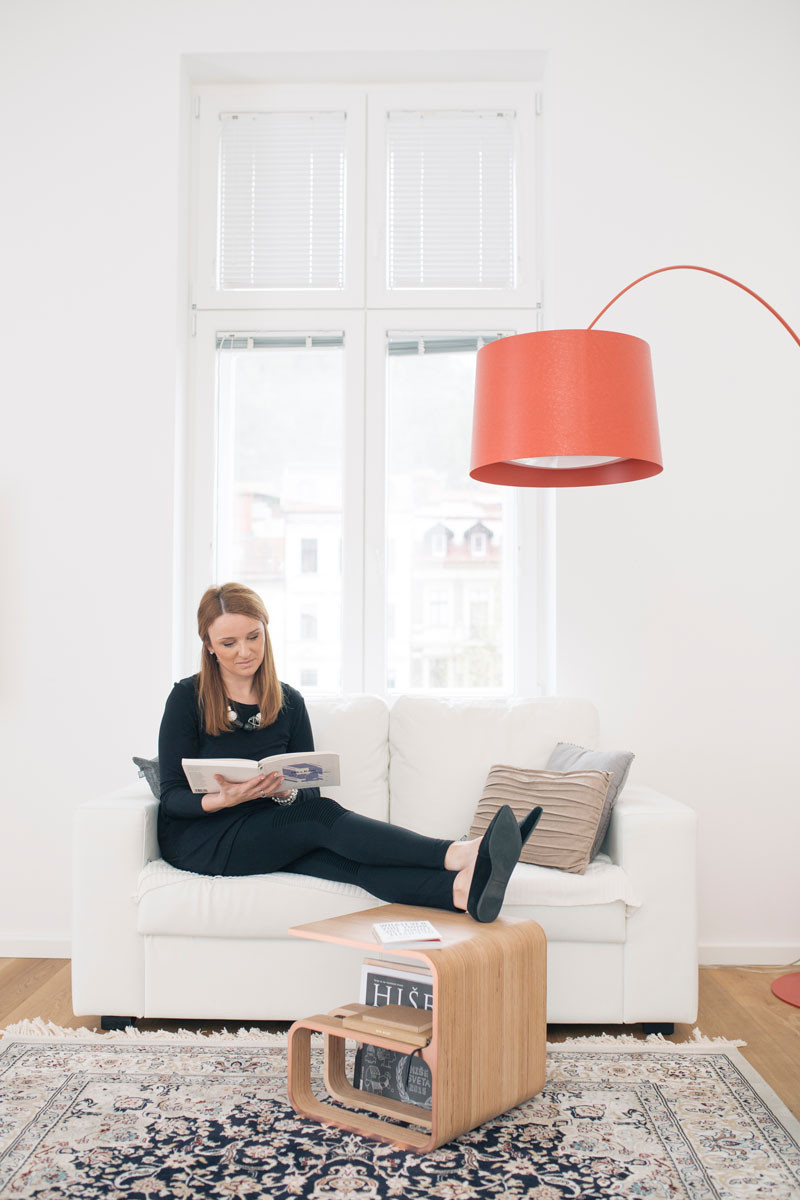 ---
A bedside table…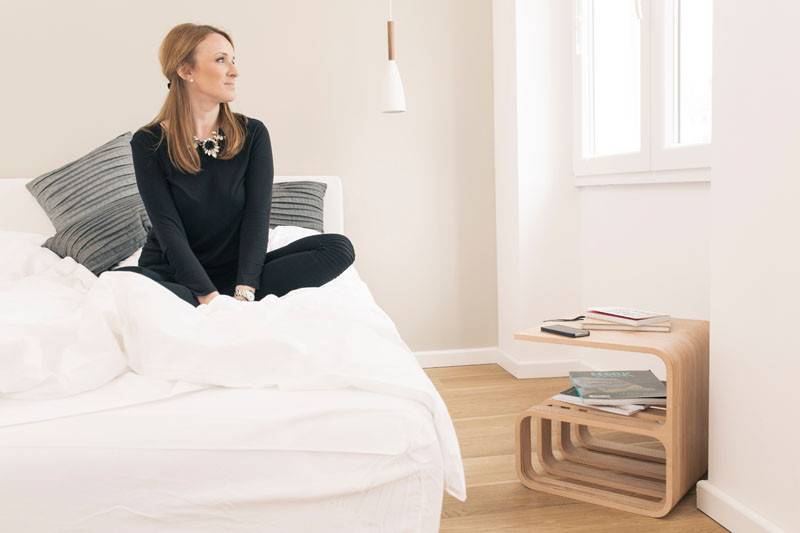 ---
And an umbrella stand.
You can find out more information about the The Woodieful Chair, here, or keep an eye out for it on Kickstarter, where it will be launched on April, 25th.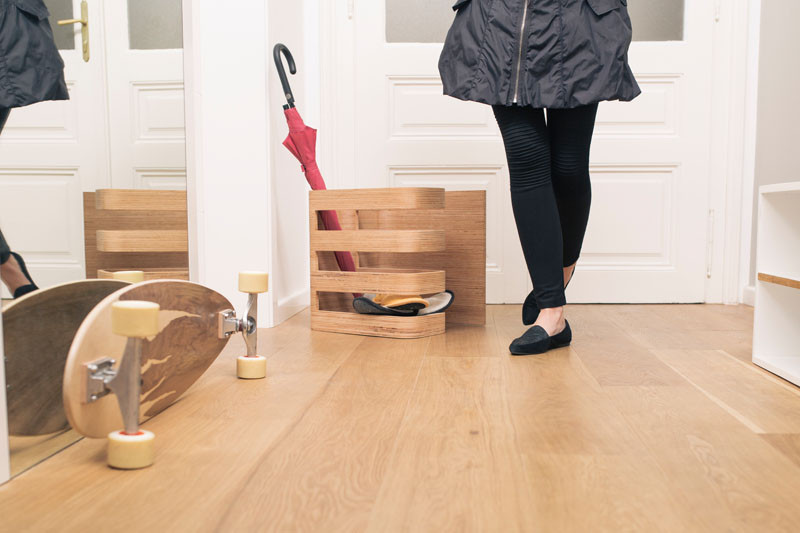 ---