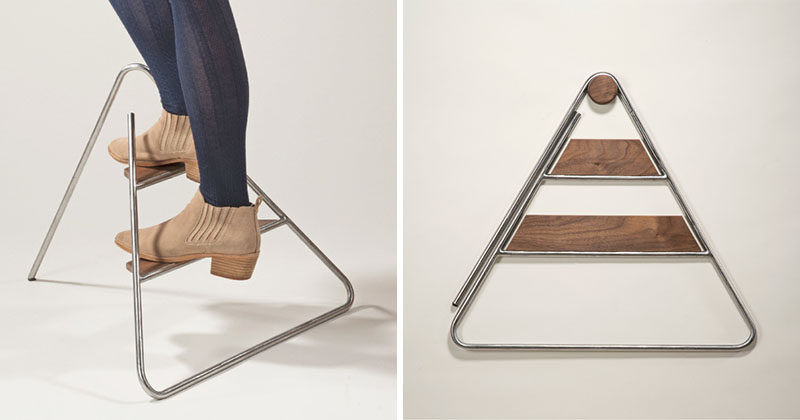 © Jeeyoung Yang
Normally when we think of step ladders, we think of plastic or wood ones that you hide away when your're not using them.
Well, product designer Jeeyoung Yang has given new life to the traditional step ladder and made it something that you might be proud to show off, so much so that you could hang it on your wall as a piece of art.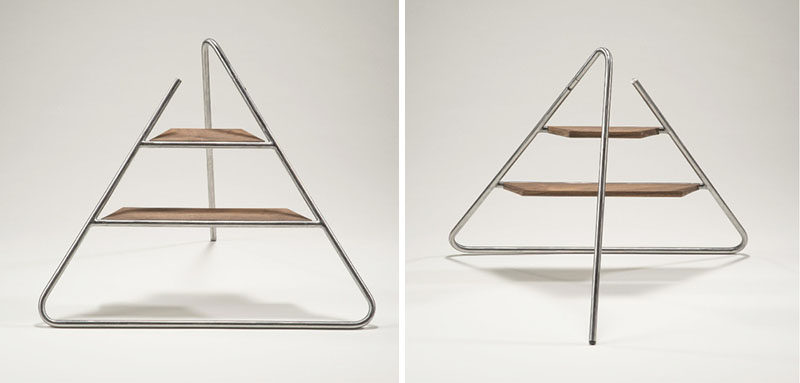 © Jeeyoung Yang
---
Let's have a look at the process she went through to design the step ladder…starting with the inspiration.
---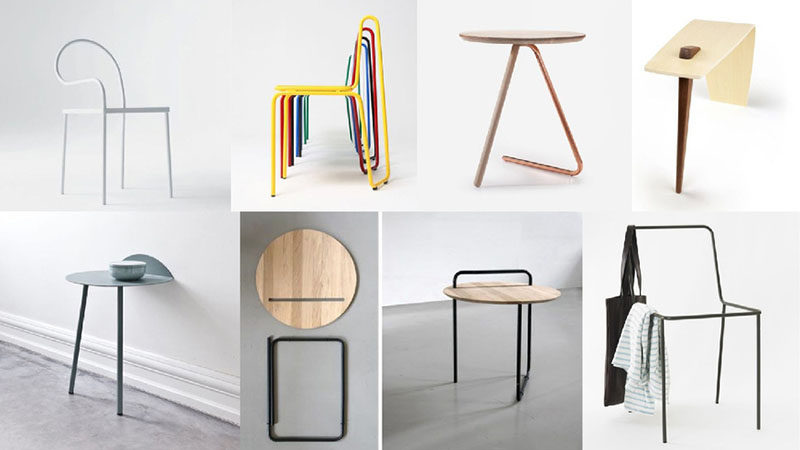 ---
Once completely inspired and having come up with her idea, she set about prototyping the design.
---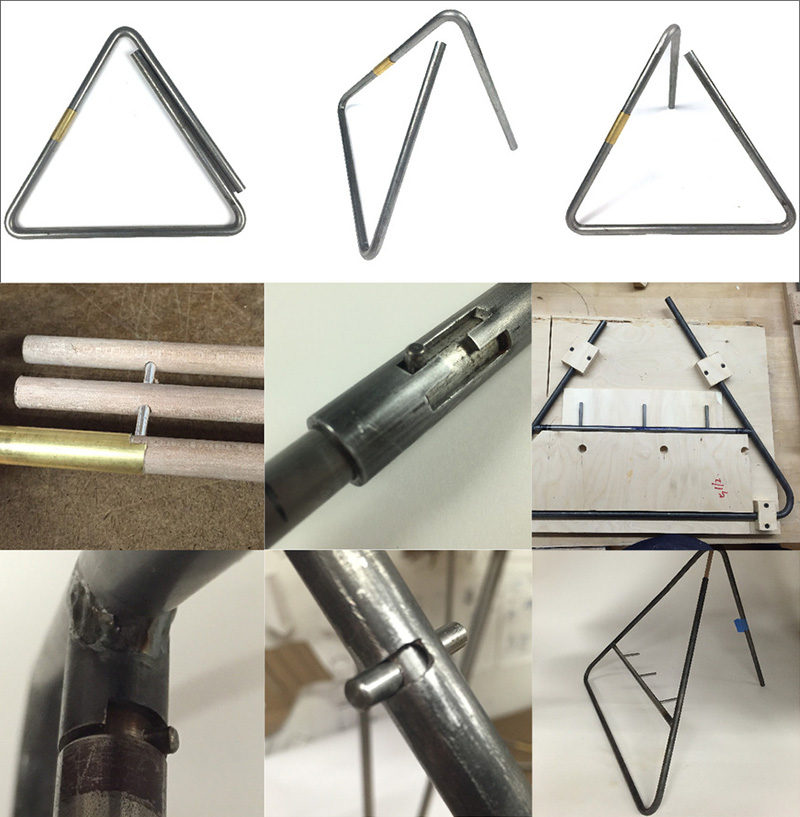 ---
Then it was on to actually making the product, where she worked with Thomas Brenner for the metal fabrication.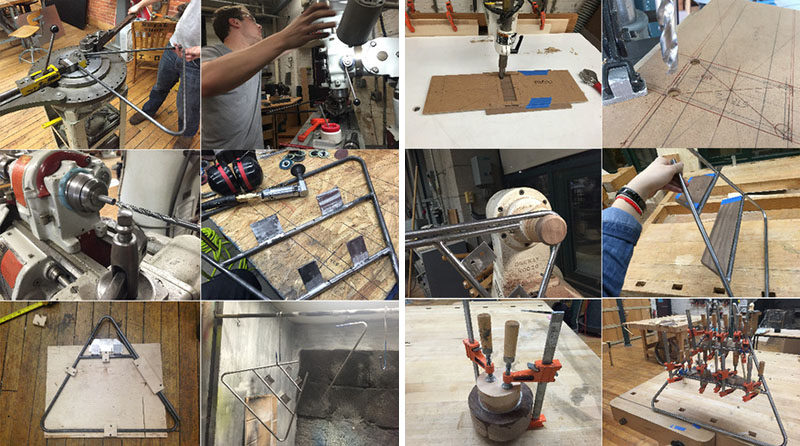 © Jeeyoung Yang
---
And the end result is a slick, cleverly designed step ladder that's minimalist and very attractive at the same time.
---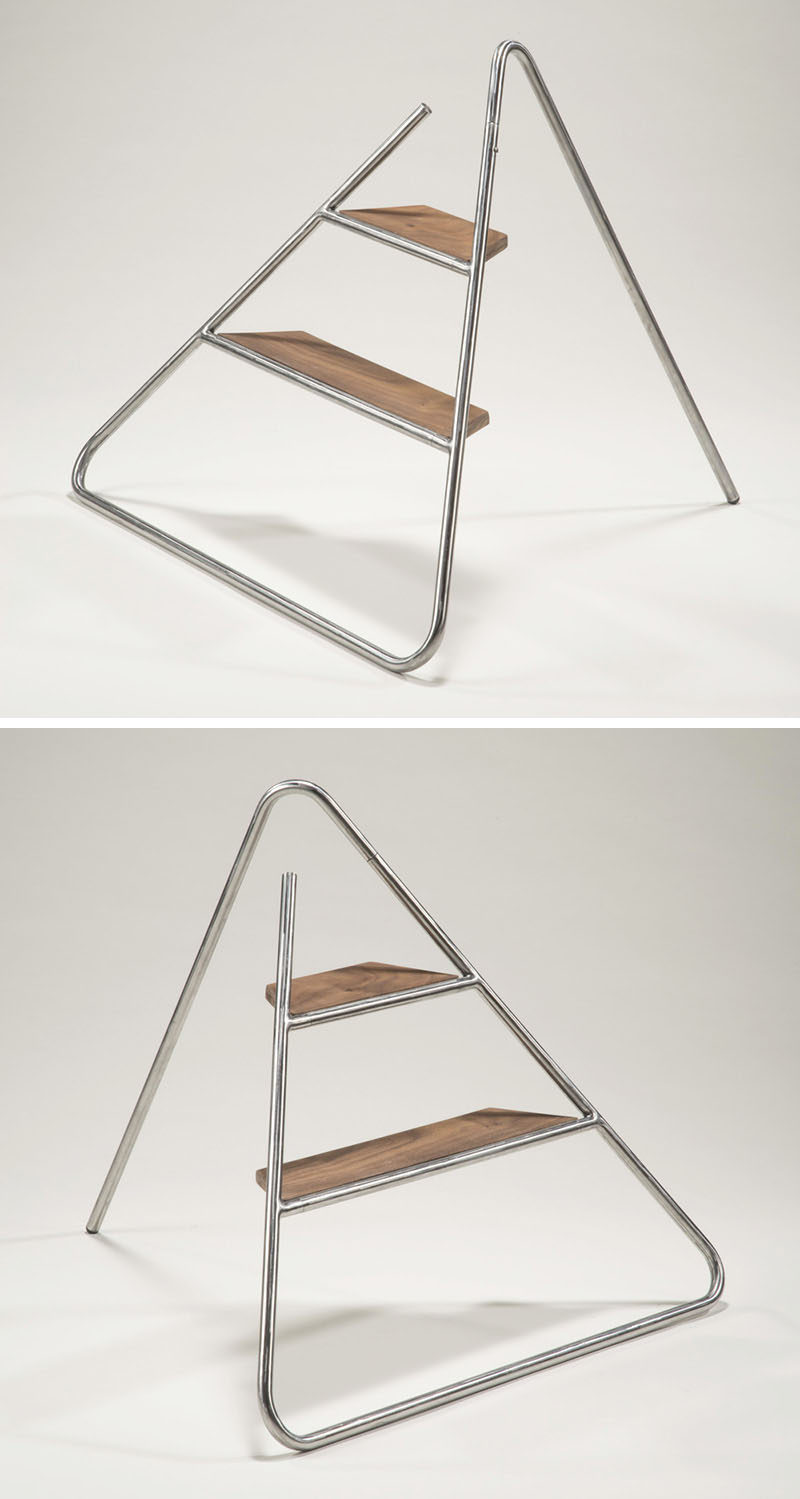 © Jeeyoung Yang
---
And the best part, is that when you're not using it, it folds flat and you can display it on your wall.
---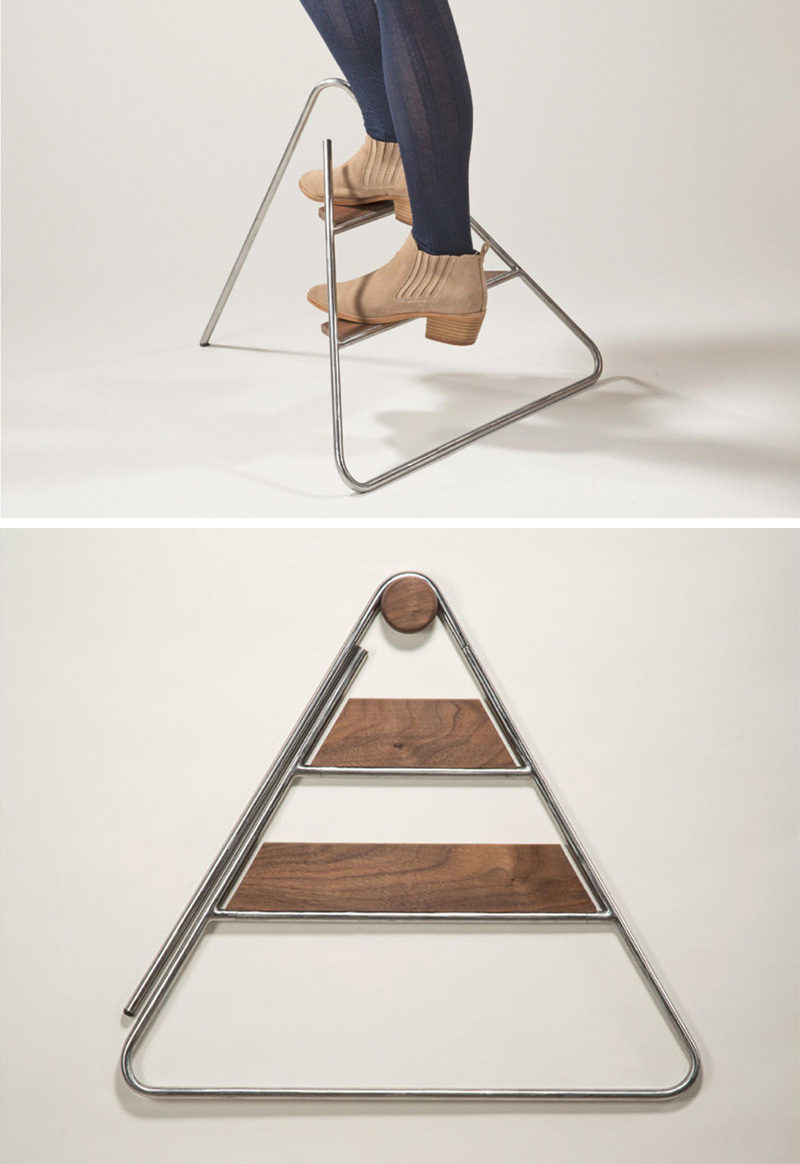 ---