Alexandre Dubreuil Design Studio has created a stand alone light named TOTEM.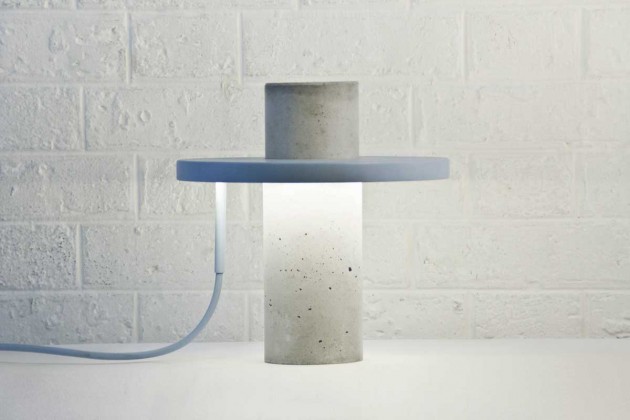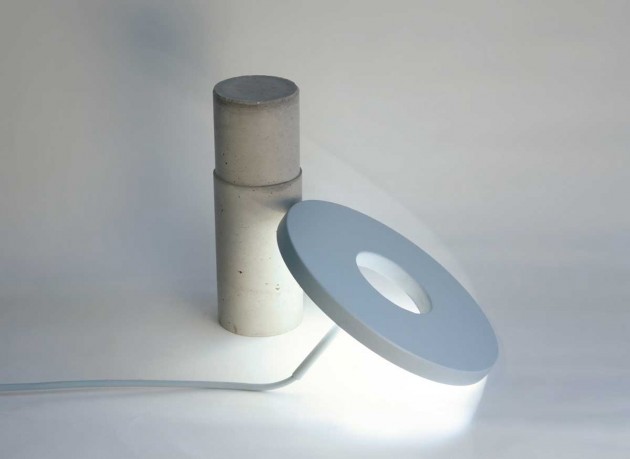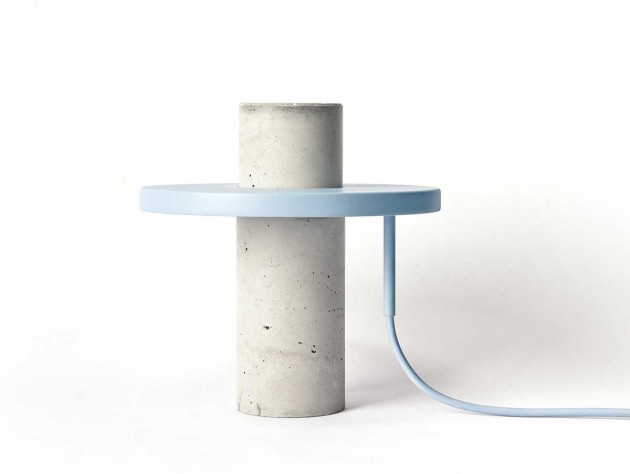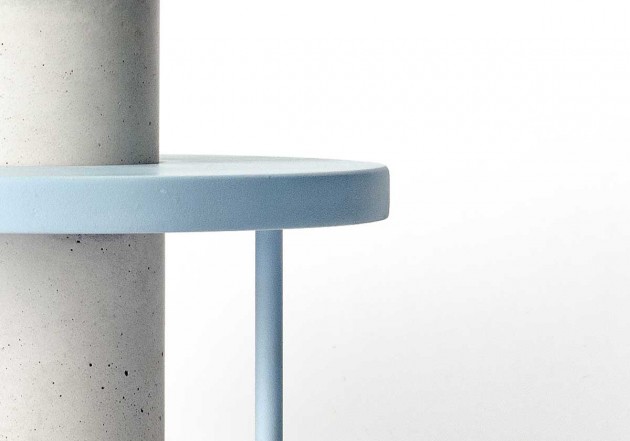 From the designer
Towards a quest of fundamental, the design strictly focuses on the way volumes and materials are associated.

The lamp uses the material richness to overtake the function and appears as an abstract sculpture.

The peripherical lighting serves the function and the object itself.

In between art object and industrial design, TOTEM characterizes the work of the Paris-based Studio, concerned on details and by the symbolic aspects of its creations.
Design: Alexandre Dubreuil Design Studio