Designer Tommaso Caldera has created Tull, a contemporary lamp that comes as a suspension lamp or floor lamp, for manufacturer INCIPIT.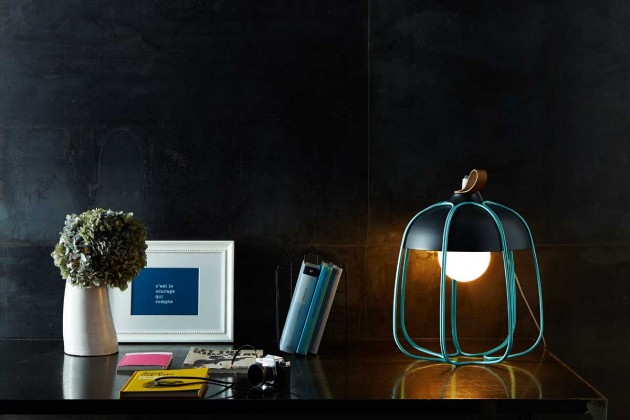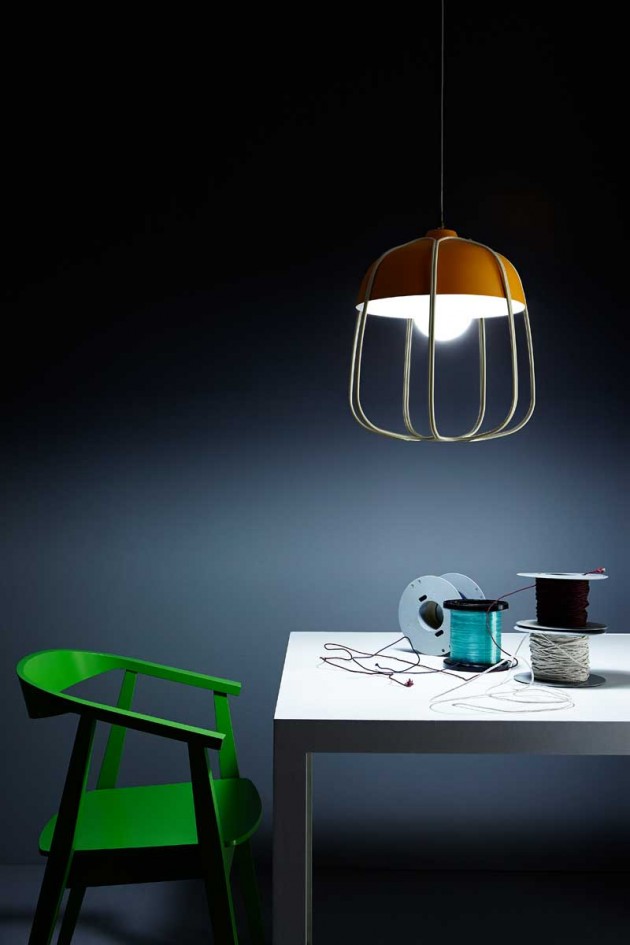 From INCIPIT
Tull, designed by Tommaso Caldera, is a suspension lamp and floor lamp, which reinterprets the old lamps that were usually seen in workshops or factories. The idea at the basis of this project was to adapt an object, which was previously merely intended for industrial use, to a domestic environment by refining its essence and shape.

The metallic frame, whose original task was to protect the light source, was redesigned so as to hold the diffuser and modulate the light, thus generating alluring shadows. The result is an object featuring a well-balanced and essential design, combining simple lines with beauty and functionality. A lamp, whose aesthetics are equally admirable both when the light is on and when it is off.

Tommaso Caldera draws inspiration from old working tools and classic materials, which he revisits with a minimalistic and modern twist.
Designer: Tommaso Caldera
Manufacturer: INCIPIT