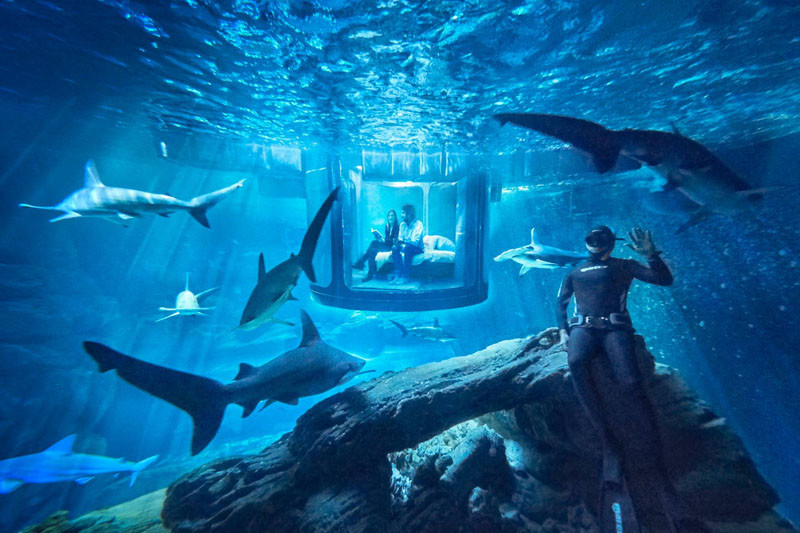 Airbnb have a competition going on right now to win a two-night stay in an underwater room surrounded by sharks.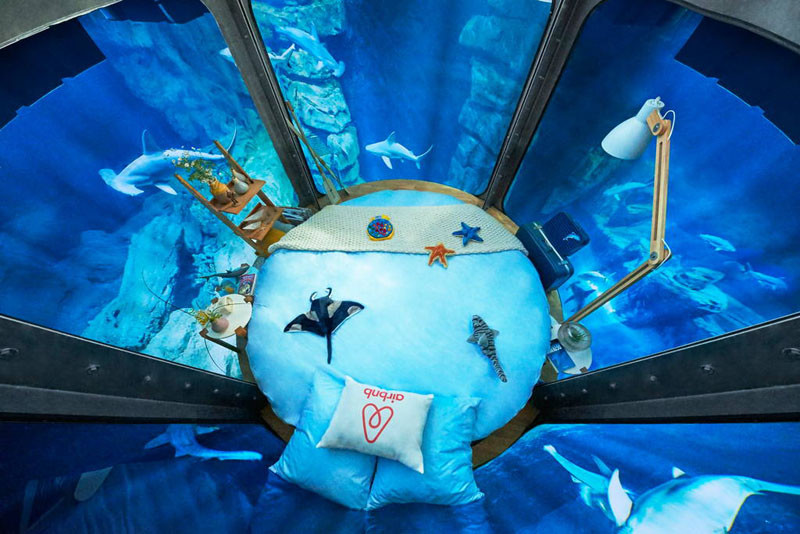 ---
Located at L'Aquarium de Paris, the underwater room has a 360 degree view of the Shark Aquarium through its transparent walls.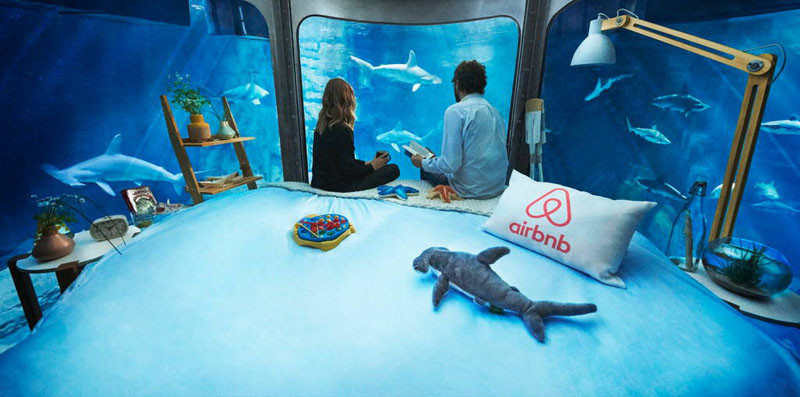 ---
Fred Buyle, a world record-breaking freediver, underwater photographer, and shark enthusiast is the host, and he along with a Marine Biologist, will take you on a tour of the aquarium and give you a behind-the-scenes glimpse into the world of sharks.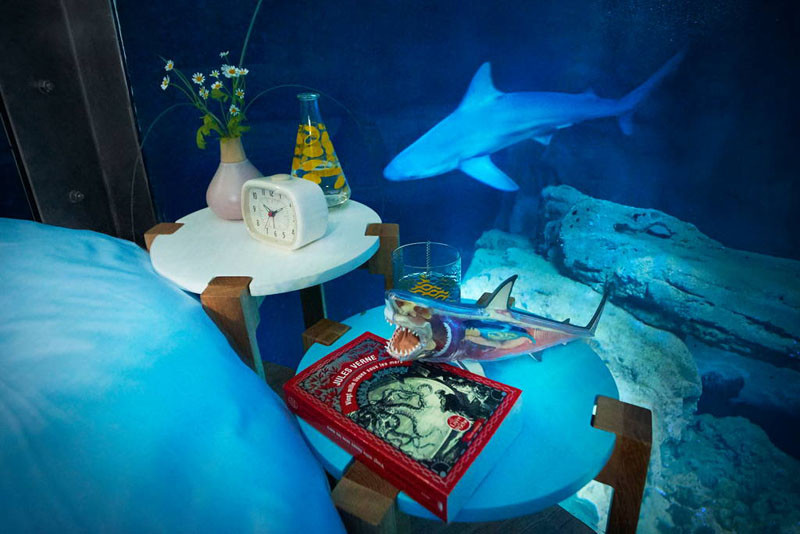 ---
There are a few tips they offer, such as avoid seeing the movie Jaws before your sleepover, no sleep walking or night swimming, and no diving.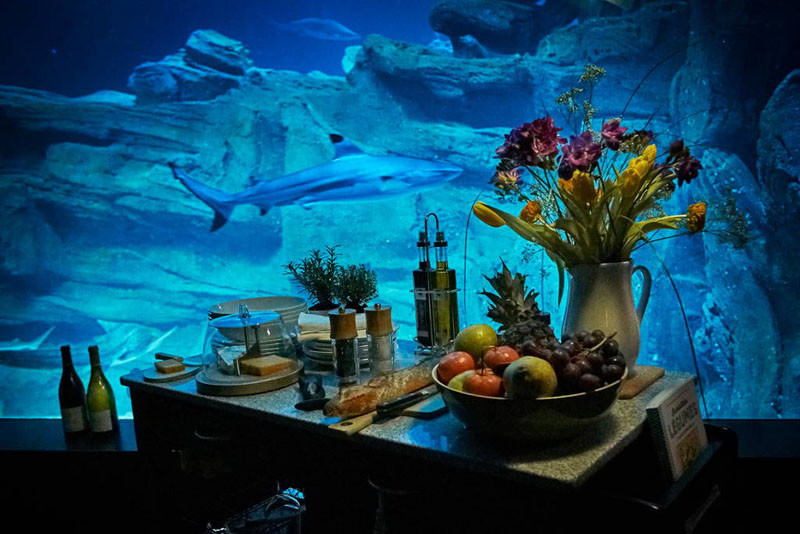 ---
There is also the chance to enjoy intimate meal at the aquarium, with amazing views of your neighbors for the night.
You can enter the competition, here.