Vote Now – Which Outdoor Space Is Your Style?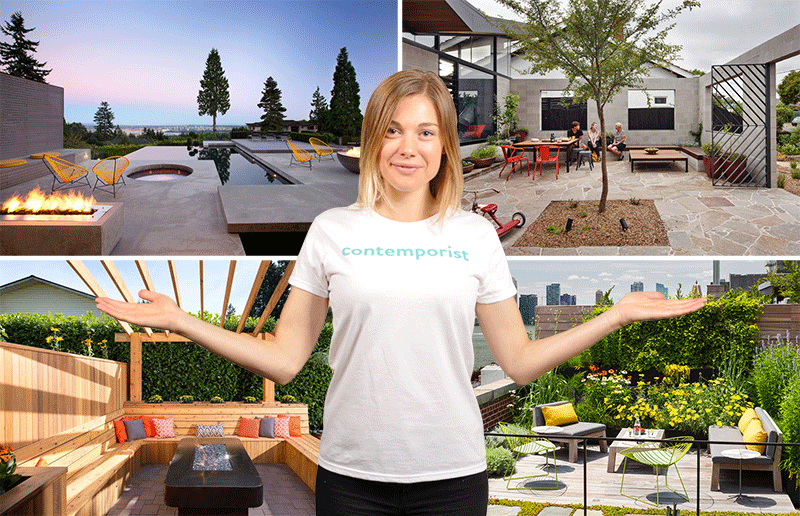 Hey contemporist friends! Last week you voted on which concrete house was your favorite, now this week it's time to vote on what outdoor space is your style. Check them out, then vote for your favorite at the end.
---
OUTDOOR SPACE #1 – At a home with views of Vancouver, designed by Mcleod Bovell Modern Houses.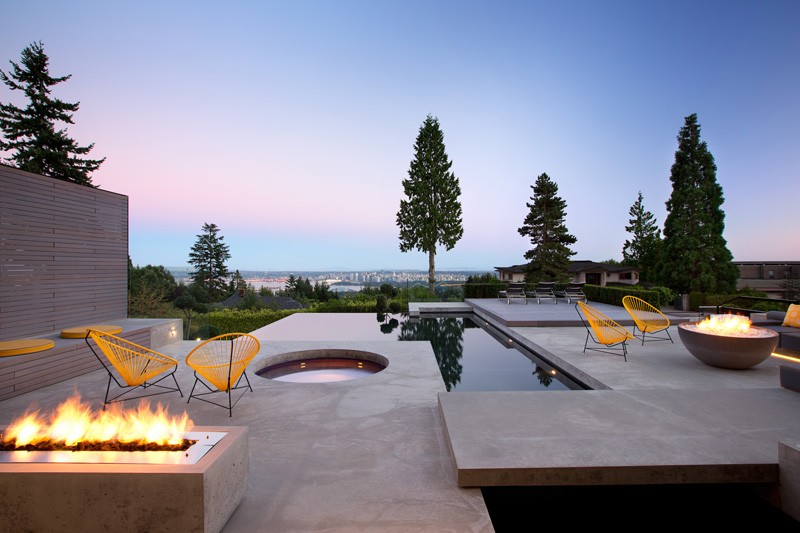 ---
OUTDOOR SPACE #2 – At a home in Melbourne, Australia, designed by MRTN Architects.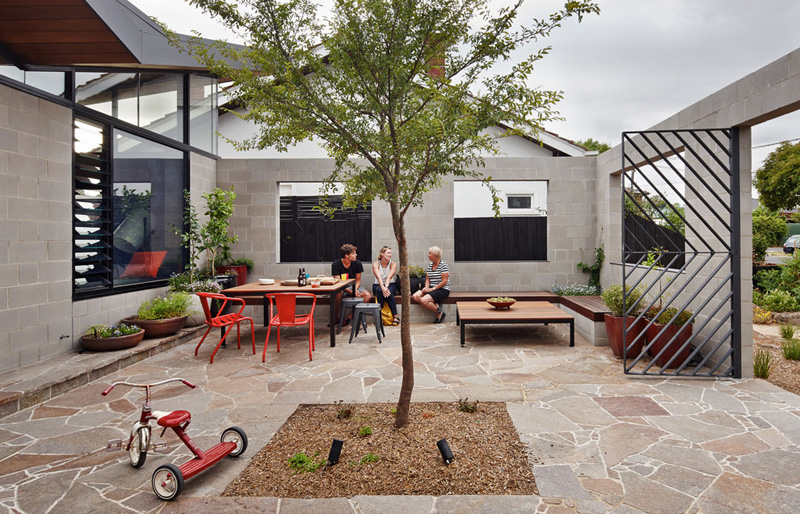 ---
OUTDOOR SPACE #3 – In the backyard of a home in Vancouver, Canada, by Sarah Gallop Design.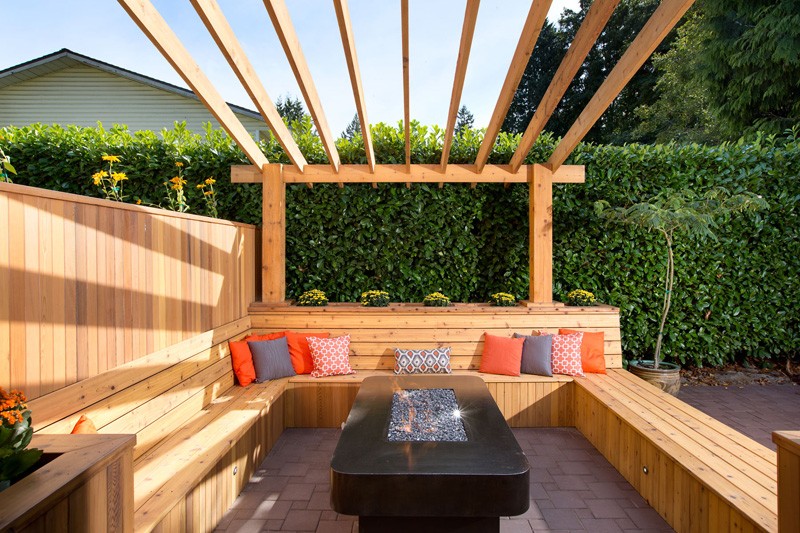 ---
OUTDOOR SPACE #4 – Part of a loft renovation in New York, designed by Andrew Franz Architect.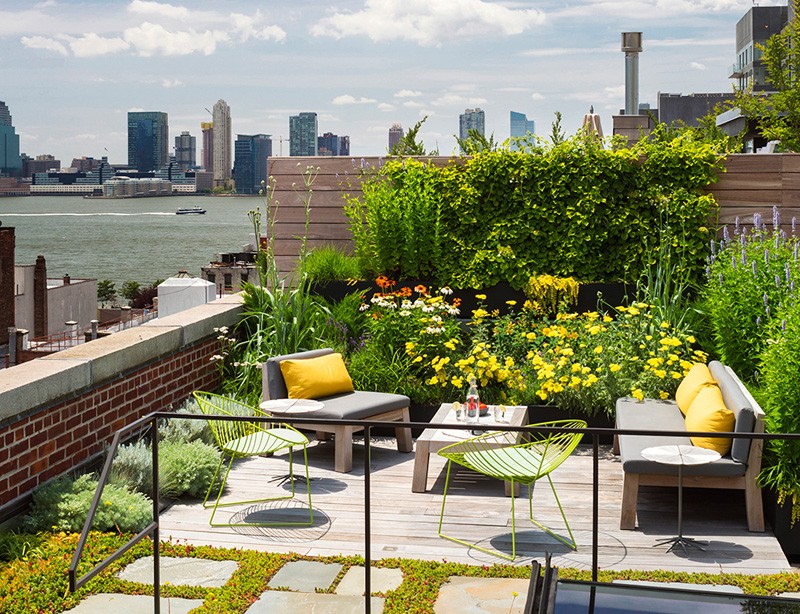 ---
---
Get the contemporist daily email newsletter – sign up here