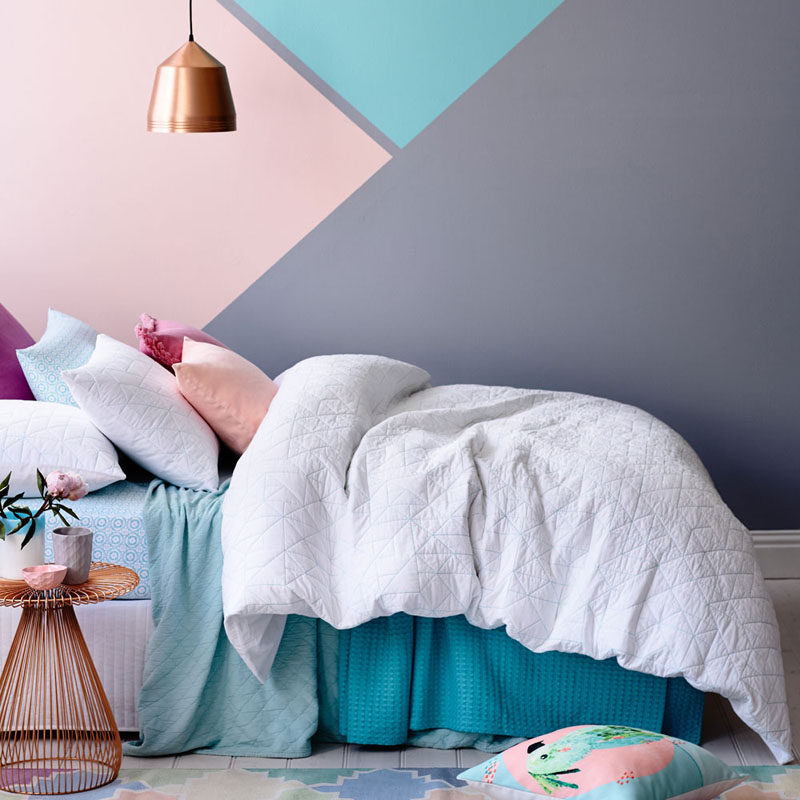 Inspiration from Adairs
Here's an easy way to create a feature wall in any room of your house. Using nothing more than painters tape, a few different colors of paint, and a paint brush, you can create a bold modern geometric statement wall.
The beauty of this idea is that no two walls will be exactly the same. The shapes can be created in endless combinations, with either just a few large areas or lots of taped off sections creating smaller patterns.
Here are some inspirational examples to give you some ideas for your own walls.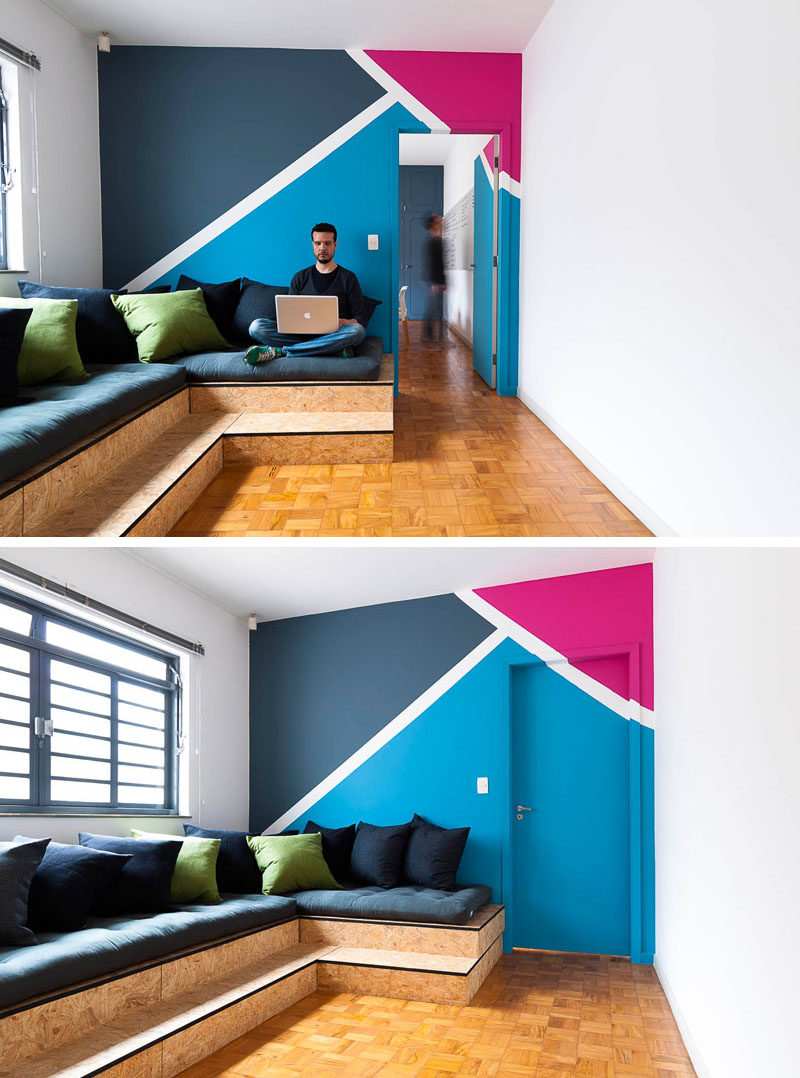 ---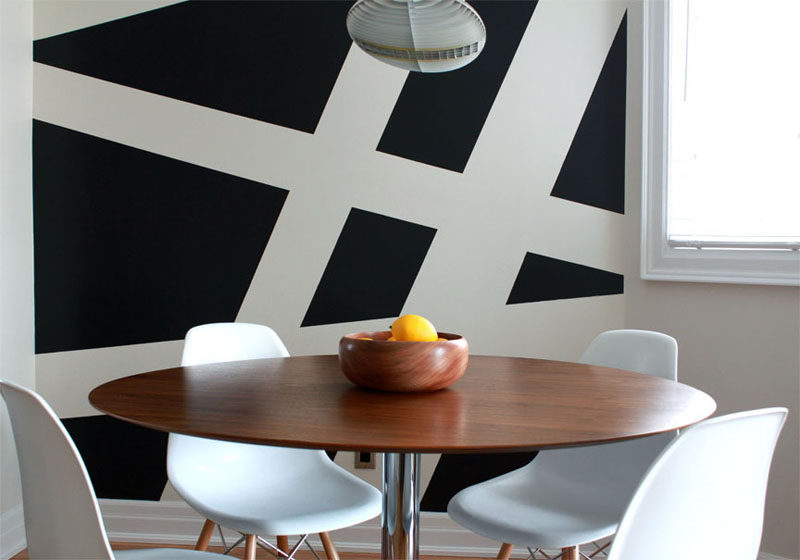 ---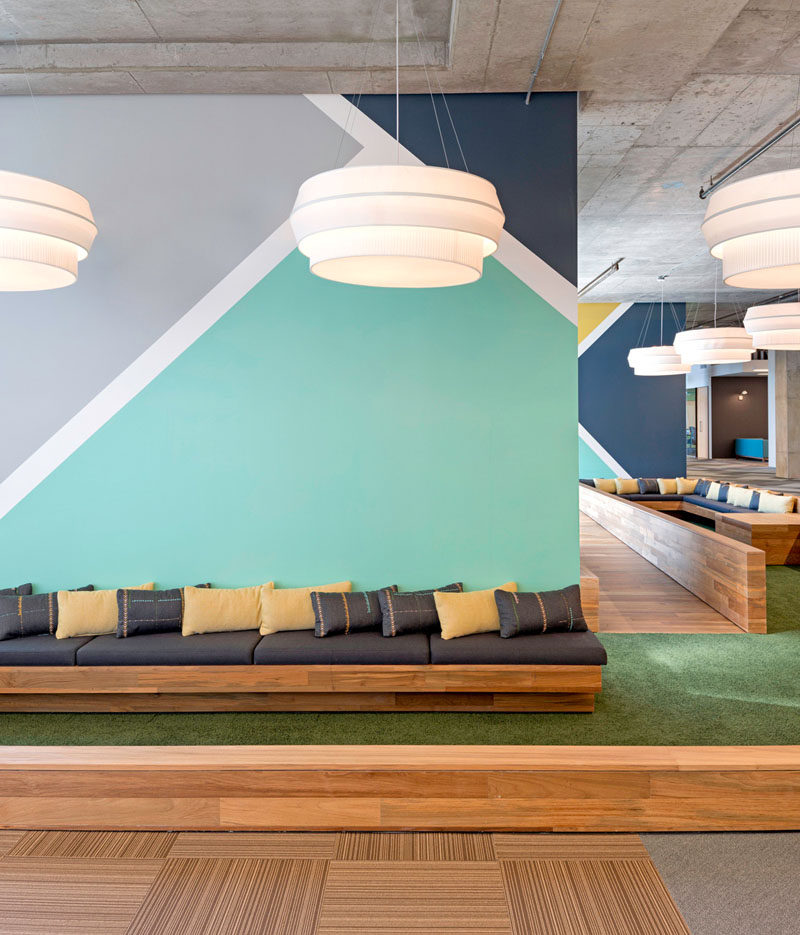 ---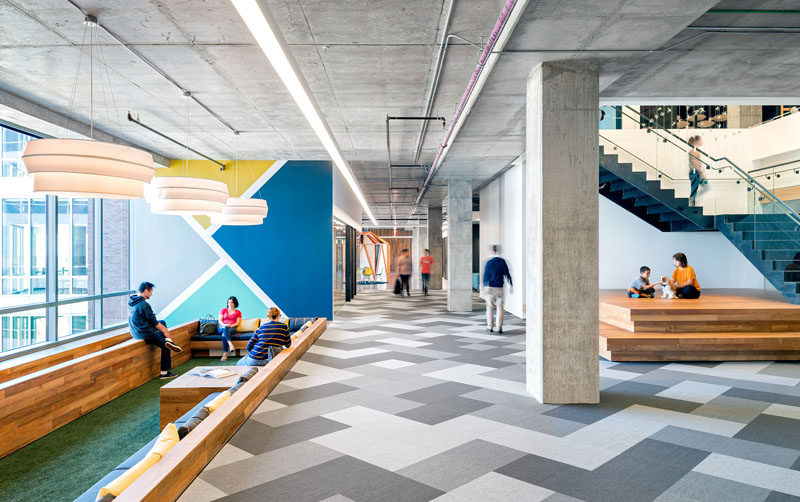 ---