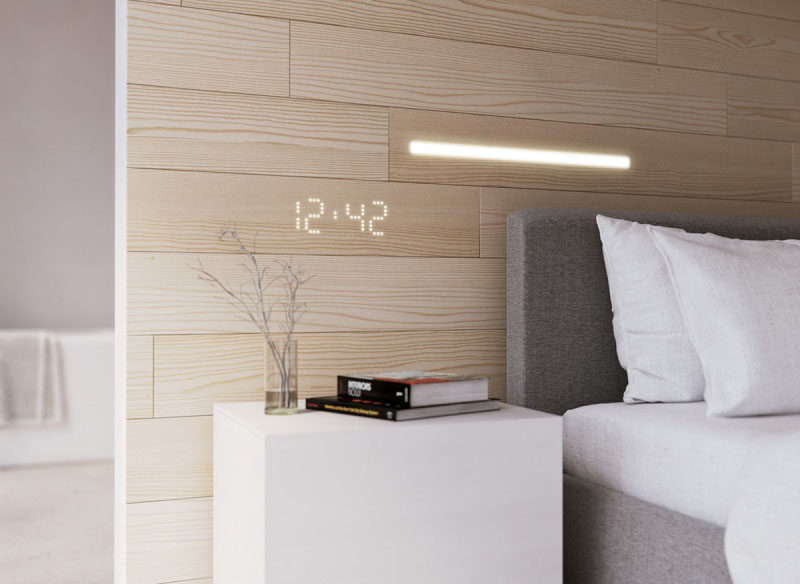 In an effort to rethink traditional lighting, designer Danny Venlet has worked together with KOVR to create HYDE, innovative architectural wall and ceiling panels that have hidden LED lighting systems within them.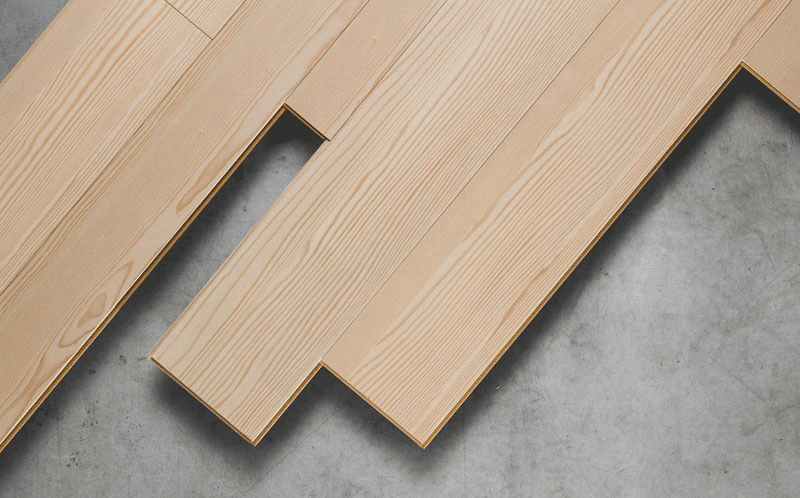 ---
The LED lights are integrated right into the panels, hiding the lights when they're not in use and making the light appear to come from out of nowhere when they're turned on.
---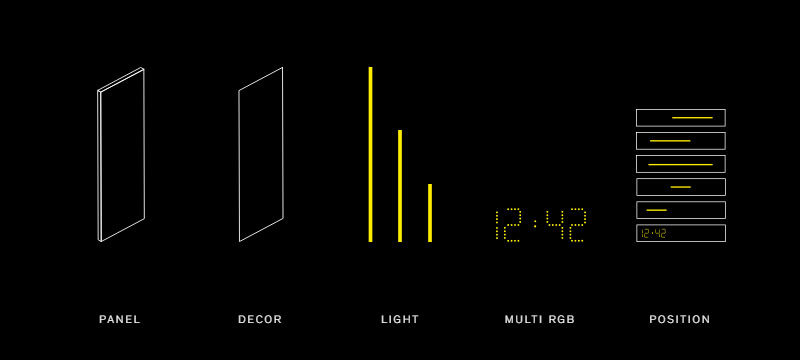 ---
The panels come in three materials, raw concrete, white marble, or yellow pine, and nearly every detail of them can be customized.
---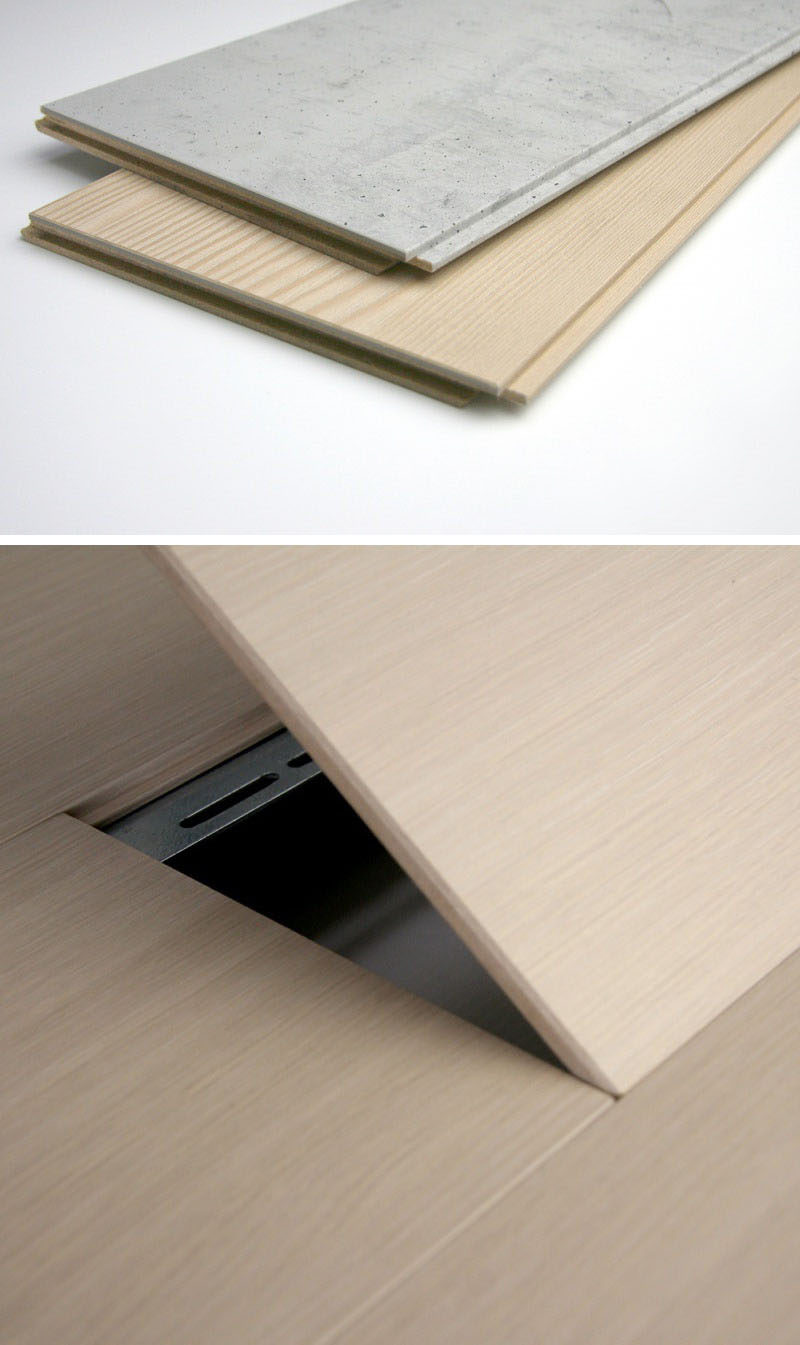 ---
The size of the panels can vary, decor can be printed on them and even the lighting schemes are customizable, preprogramed, and linked to a mobile app that makes each installation unique.
---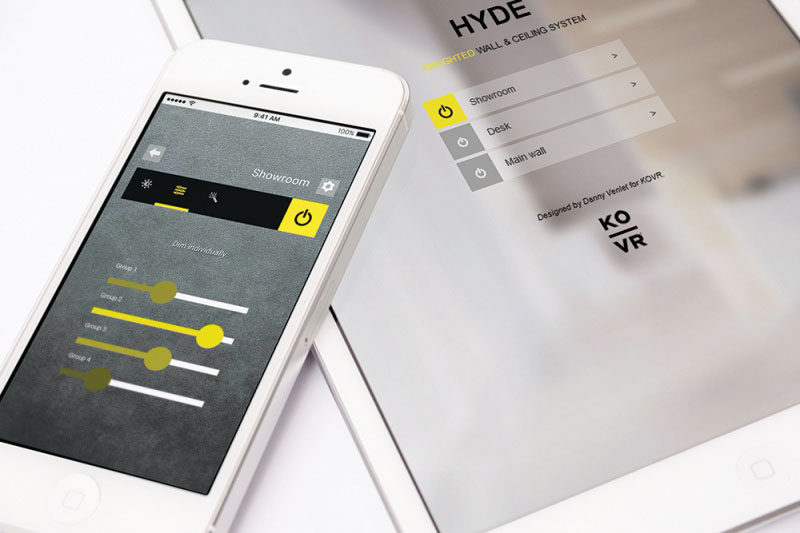 ---
Their ability to be installed on both walls and ceilings, as well as their customizable nature, creates an original architectural design detail and makes for a creative seamless lighting solution.
---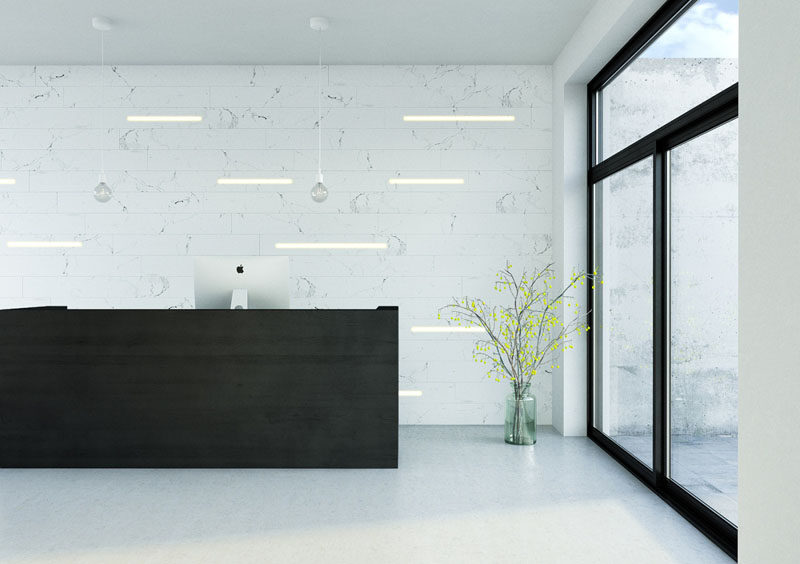 ---
Here's a glimpse of what they look like on the ceiling.
---