Two young entrepreneurs from Germany, Felix Durst and David Ziegler, have created the Aquabook, a flat water bottle designed to fit into a briefcase or purse.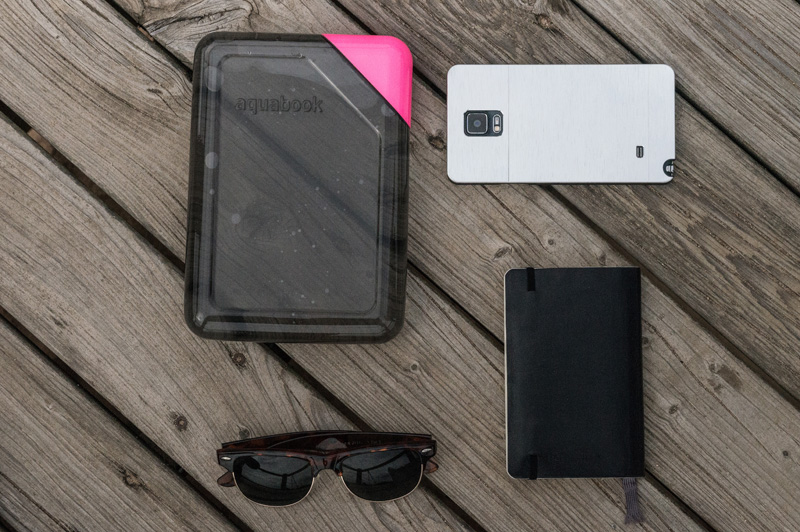 Created to be the size of a medium-sized notebook, the design is such that it is easy to carry and won't roll off a table.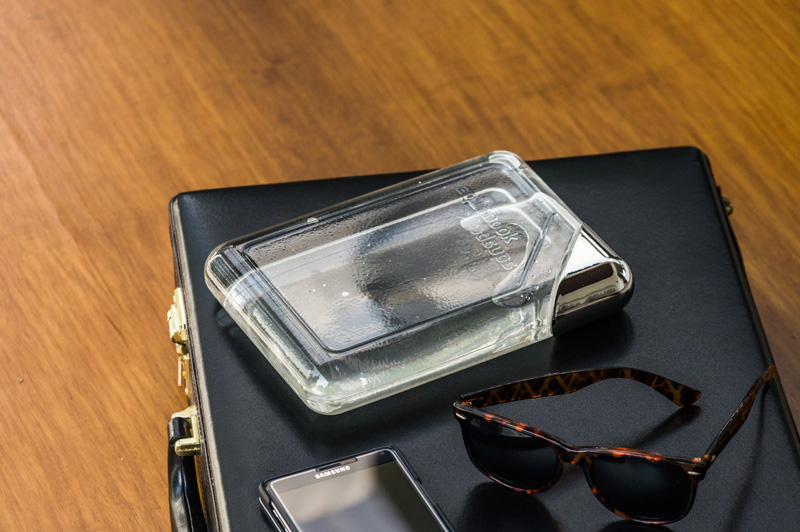 Aquabook is made in Germany, is 100% recyclable, temperature resistant (it can handle hot or cold liquids), shatterproof and dishwasher/freezer safe.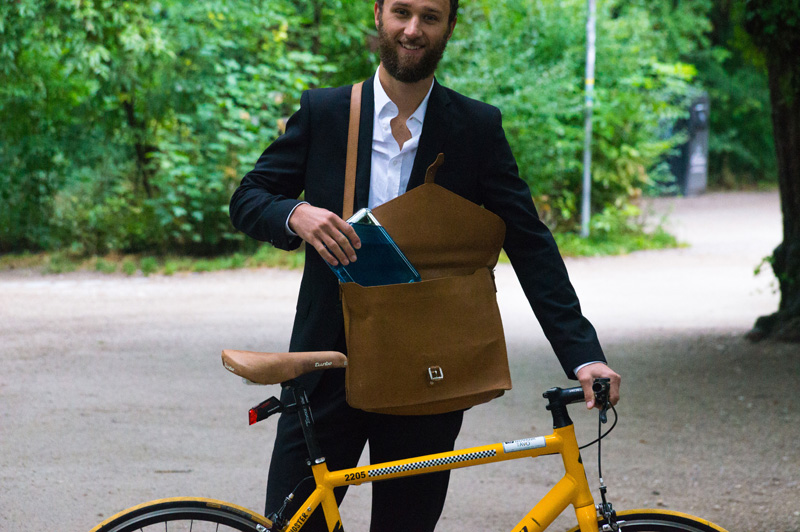 Available in five different colours, the bottle can also be personalized by adding a picture, name or inspirational quote on the label. Aquabook is currently on Kickstarter, here, or you can visit their website, here.