You ride this bike lying down, and it feels like you're flying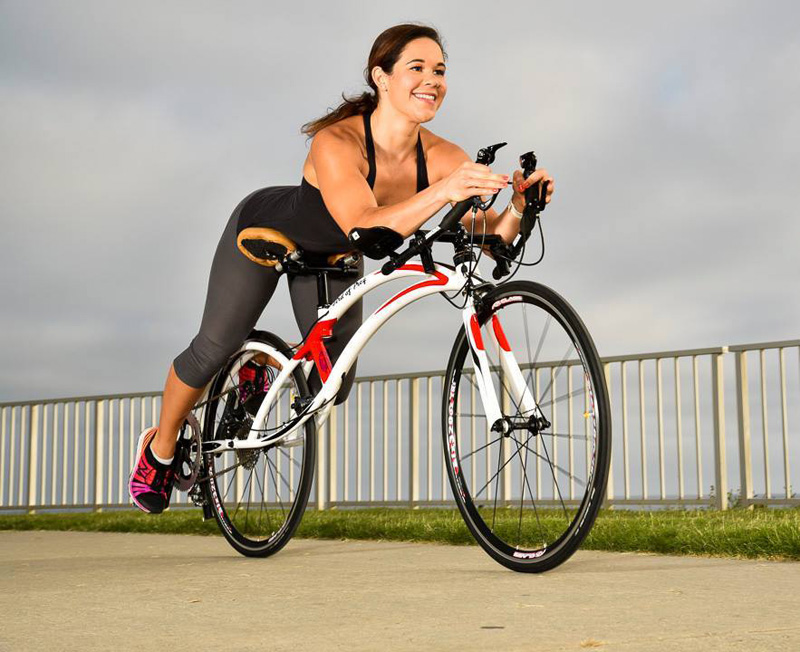 Designer John Aldridge has created the 'Bird of Prey' bicycle. Not your normal bike, the 'Bird of Prey' is a prone or semi-prone bike, meaning that you're lying down and face forward, instead of sitting down on a bike or in a laid-back reclining or recumbent position.
You can see videos of the bike in action – here.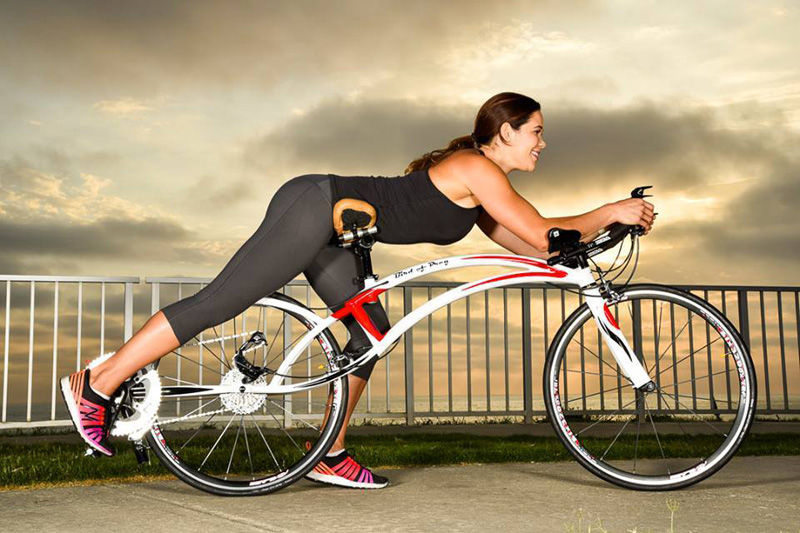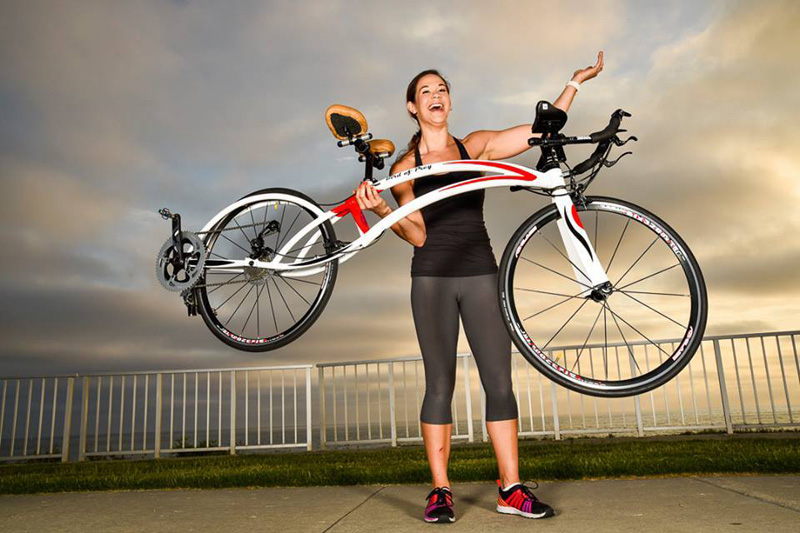 ---
Get the contemporist daily email newsletter – sign up here