Zaha Hadid Creates The Tau Vase From Marble
Architect Zaha Hadid has designed the Tau Vases, made from marble, as part of her 2015 Collection for Citco.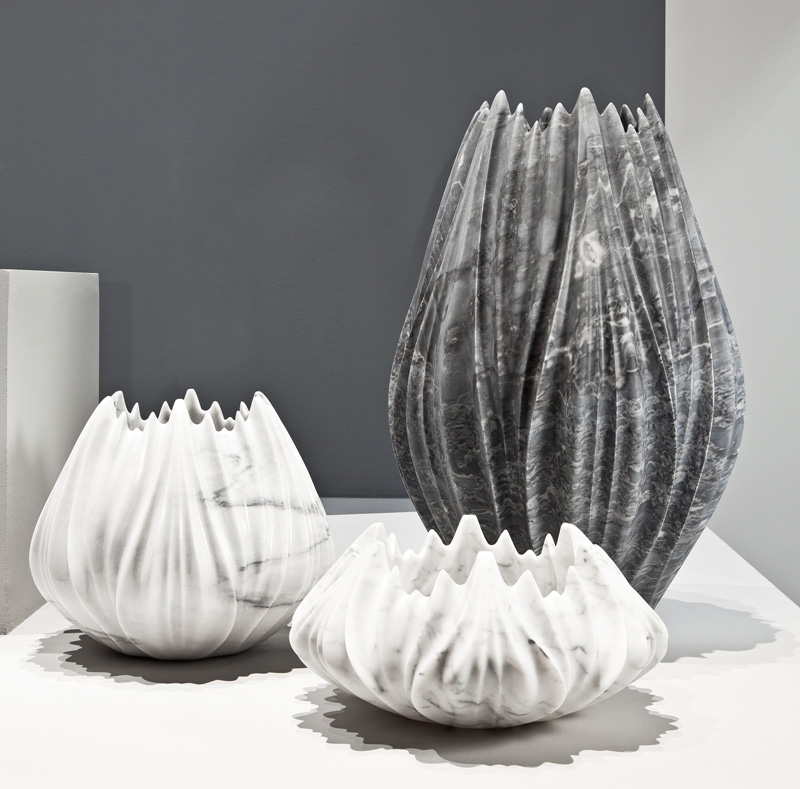 About the pieces
The Tau vases appear organic; emerging as a series of intricately rendered pleats expressing the formal complexity of natural growth systems. Seemingly as delicate as flower petals, the fragile aesthetic of the vases belies the solidity of their material.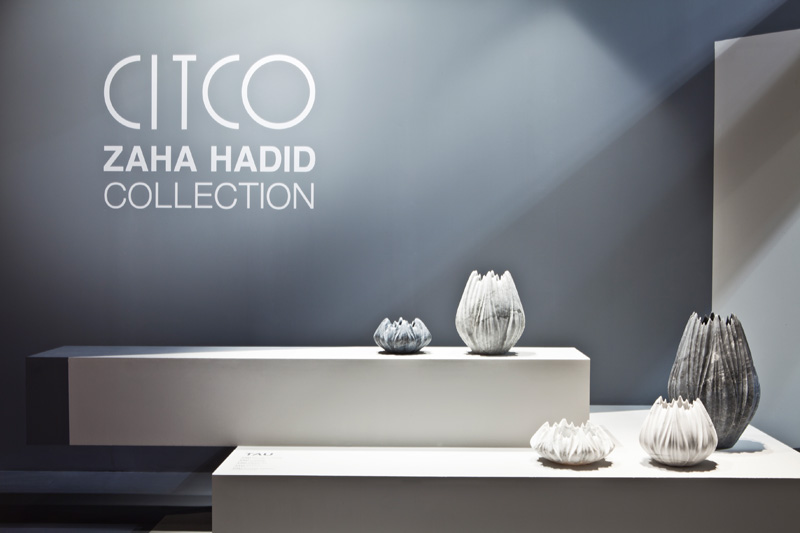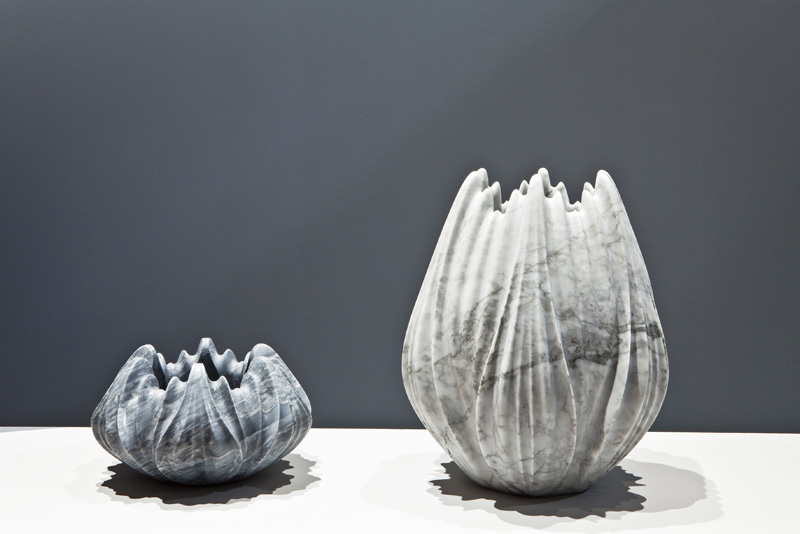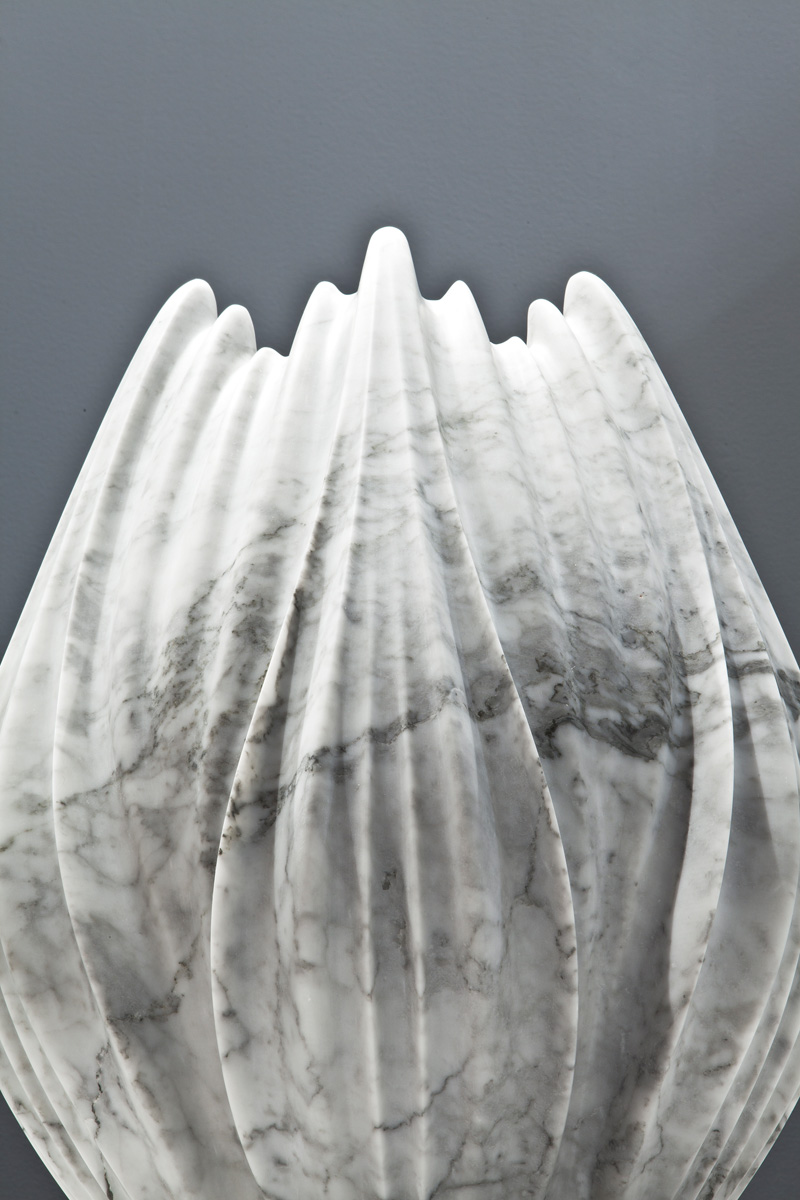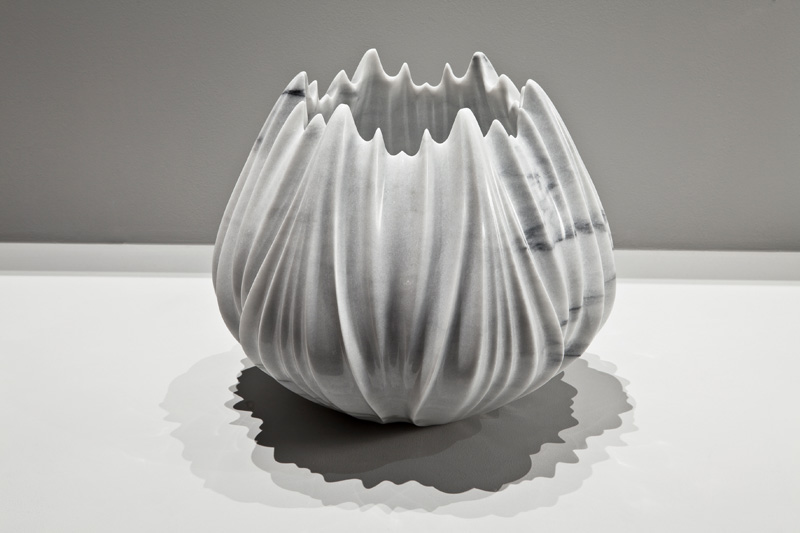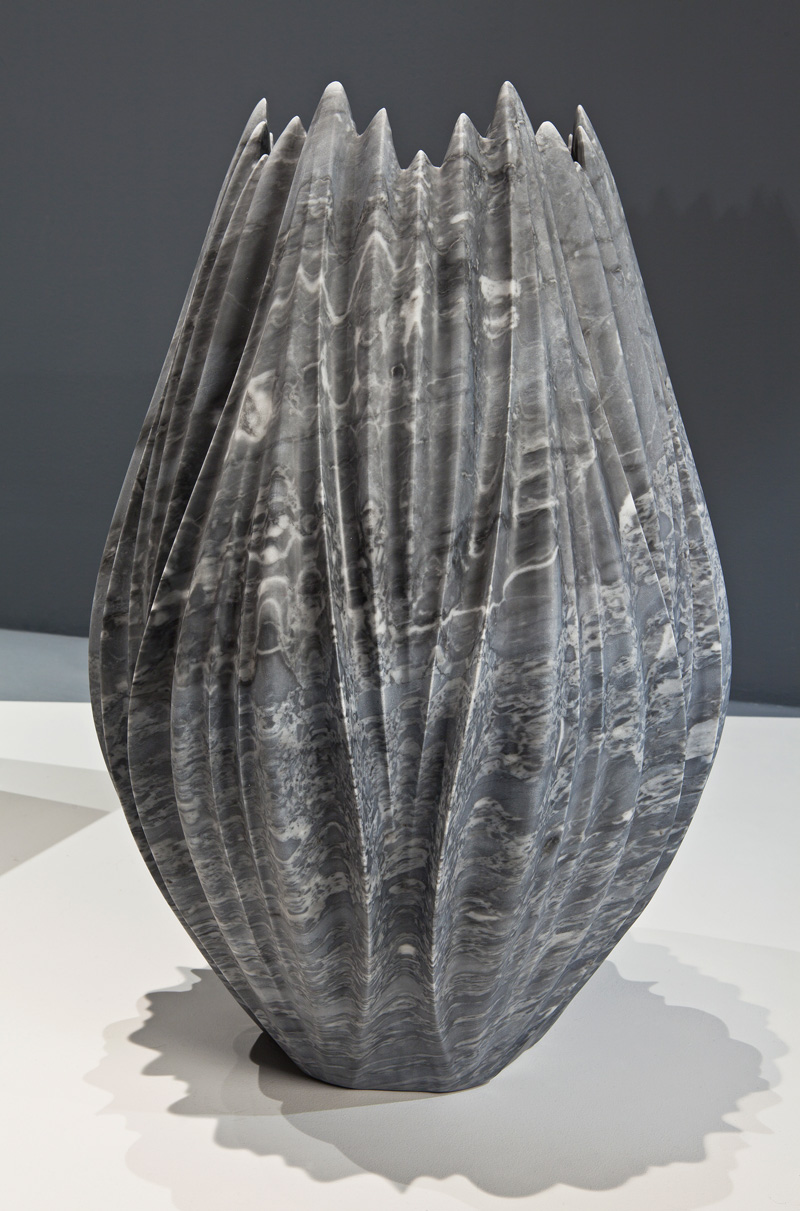 Design: Zaha Hadid
Photography by Jacopo Spilimbergo