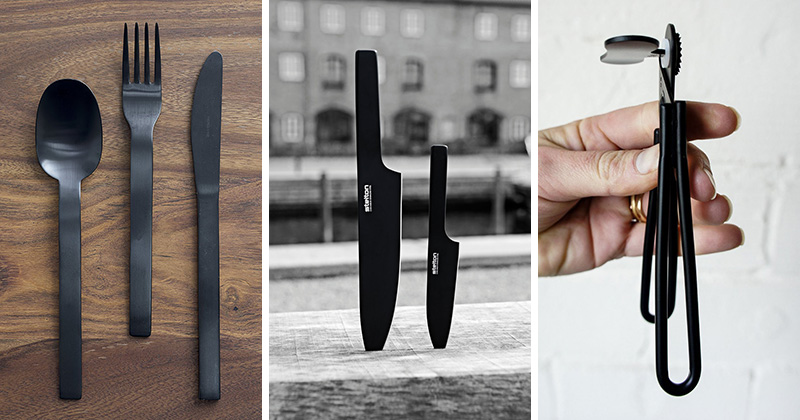 Few things are as sophisticated as matte black anything. So to help you create your own modern kitchen full of black elements, we've compiled a list of 11 black accessories and essentials to add to your kitchen.
---
1. Matte black cutlery adds a modern touch to your kitchen and will work with any color scheme you bring into the space.
---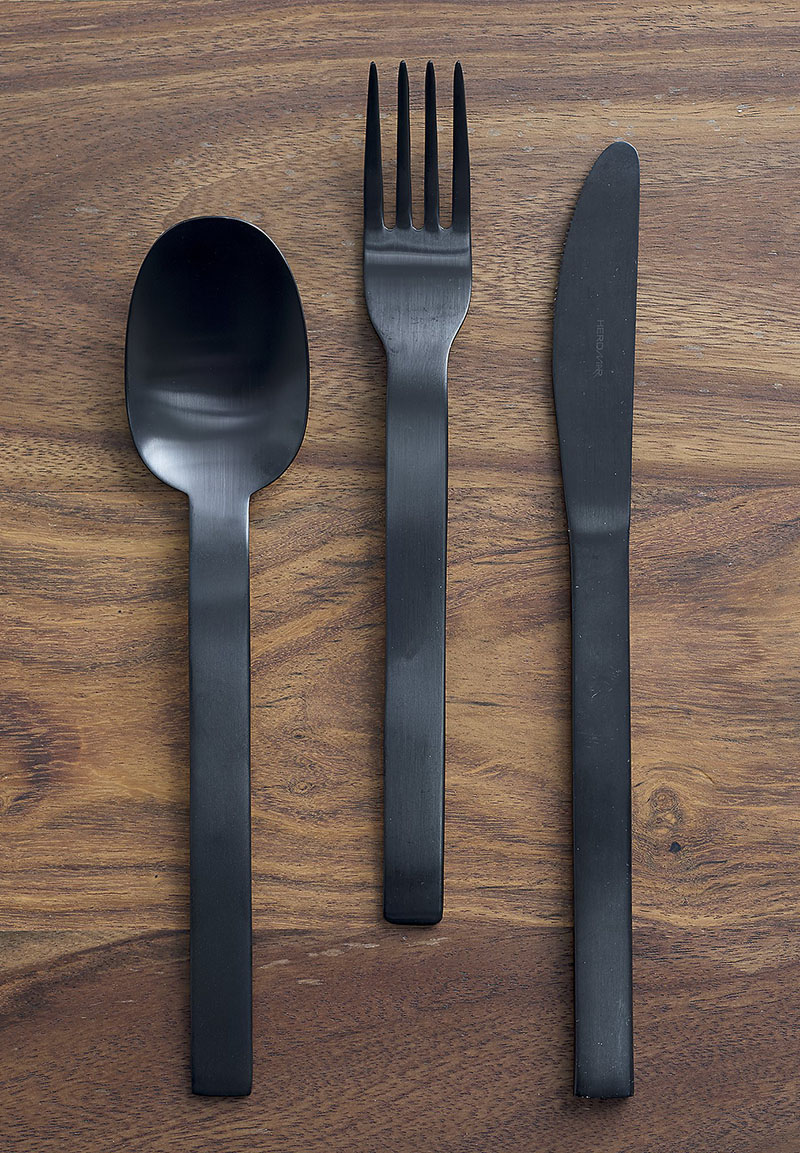 ---
2. These black ceramic stacking bowls are a great way to bring in a bit of black into your kitchen.
---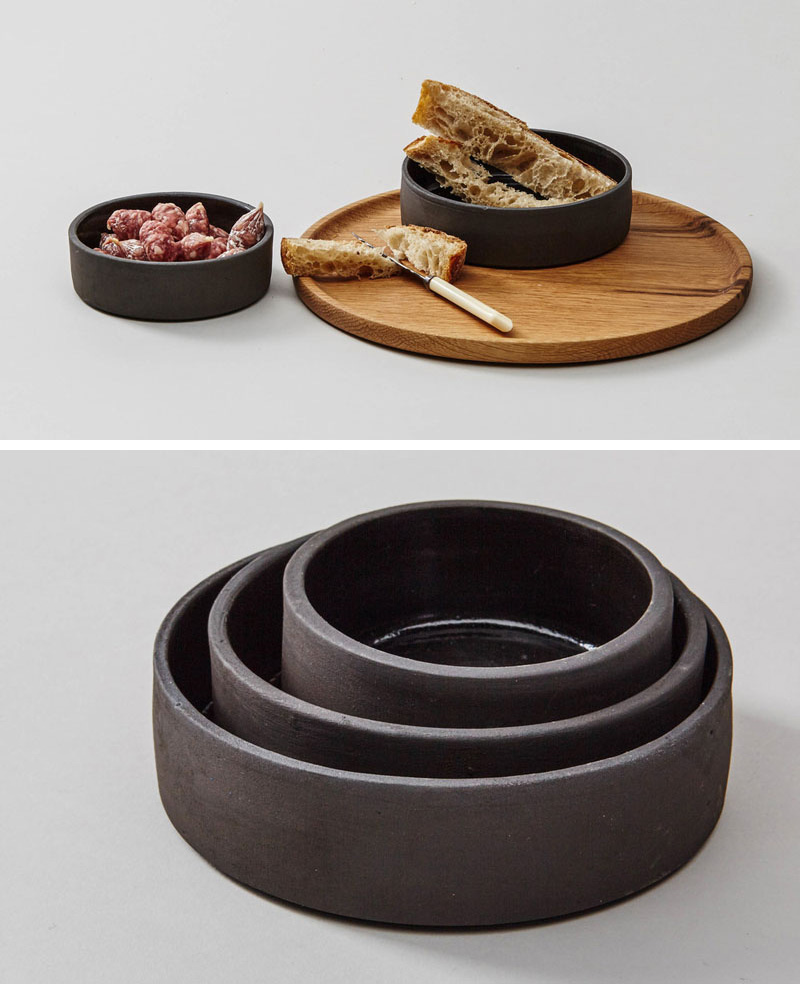 'Centre' Set of Stacking Bowls by Jono Smart. Available from Simple Shape
---
3. Easy to use and simple to clean, this matte black magnetic knife block is perfect for the modern kitchen.
---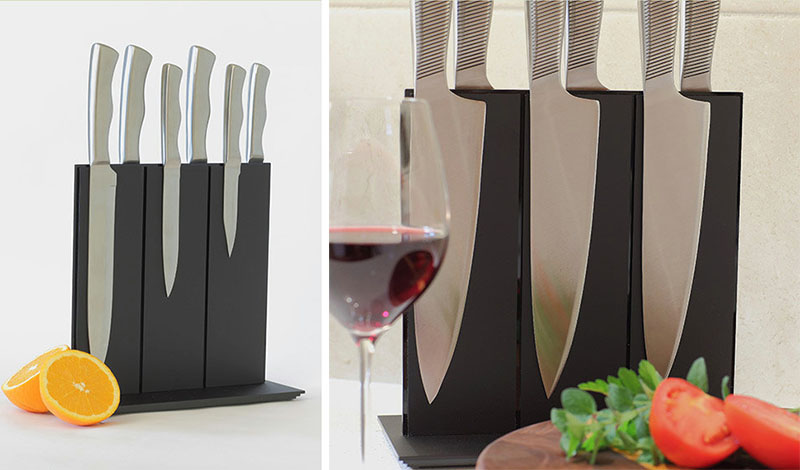 ---
4. Matte black pots and pans with wood accents on the handles and lids, add a natural touch to this kitchen and contribute to the overall modern look.
---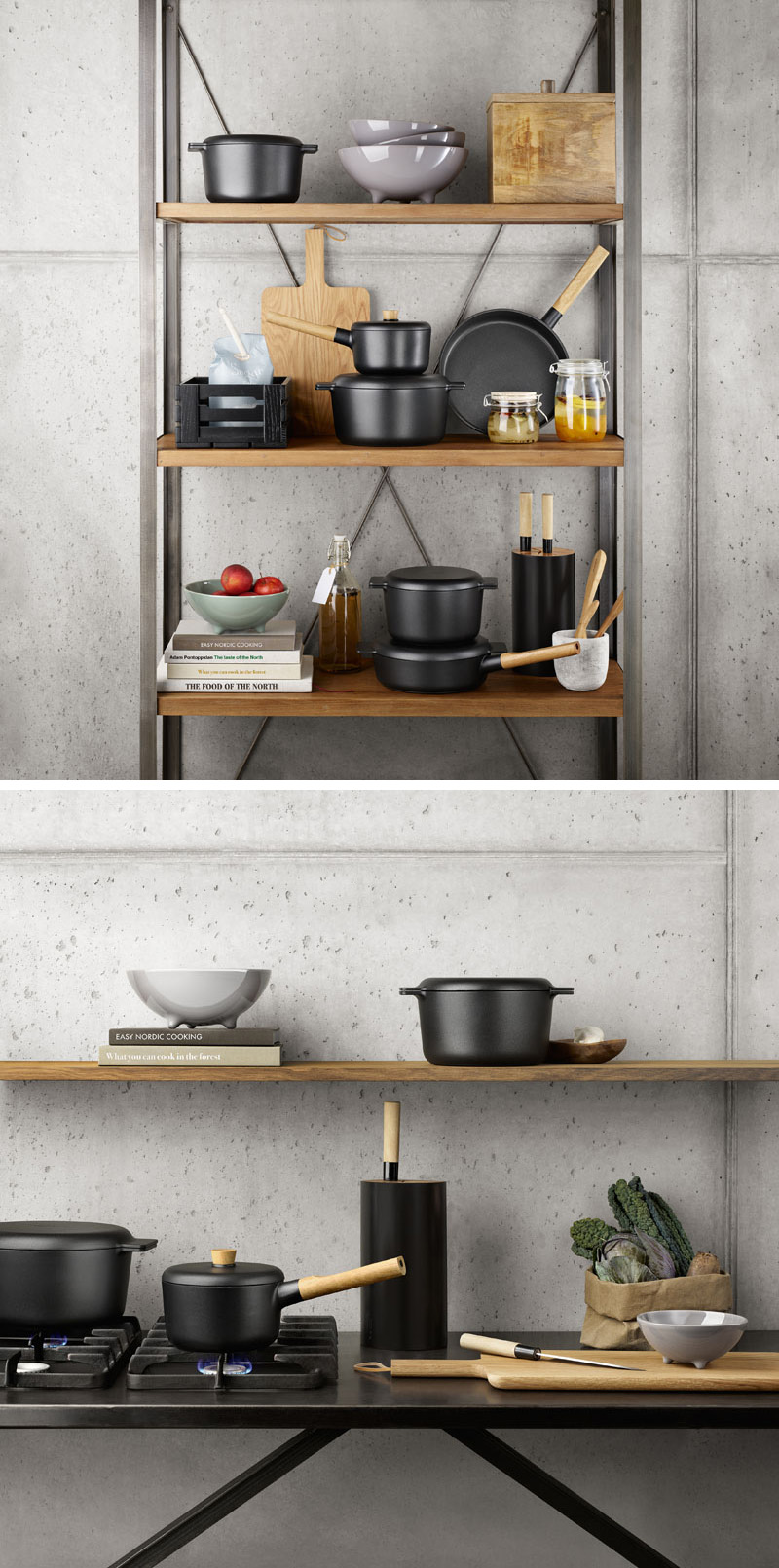 ---
5. Make perfect popcorn every time with a matte black stove-top popper that also adds style to your kitchen.
---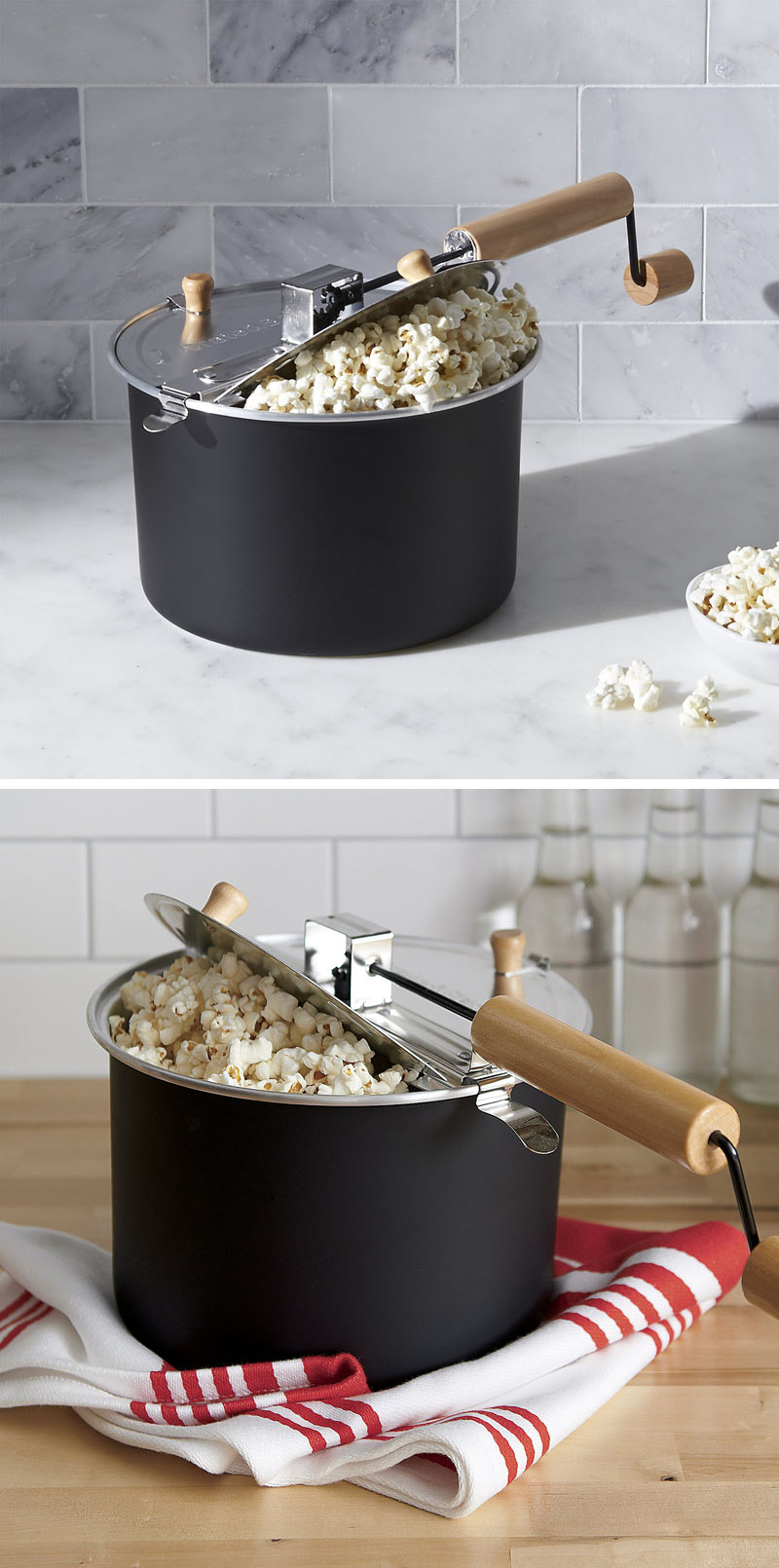 ---
6. A matte black stand mixer is the ultimate display of luxury and allows you to bake the fluffiest cakes and cookies.
---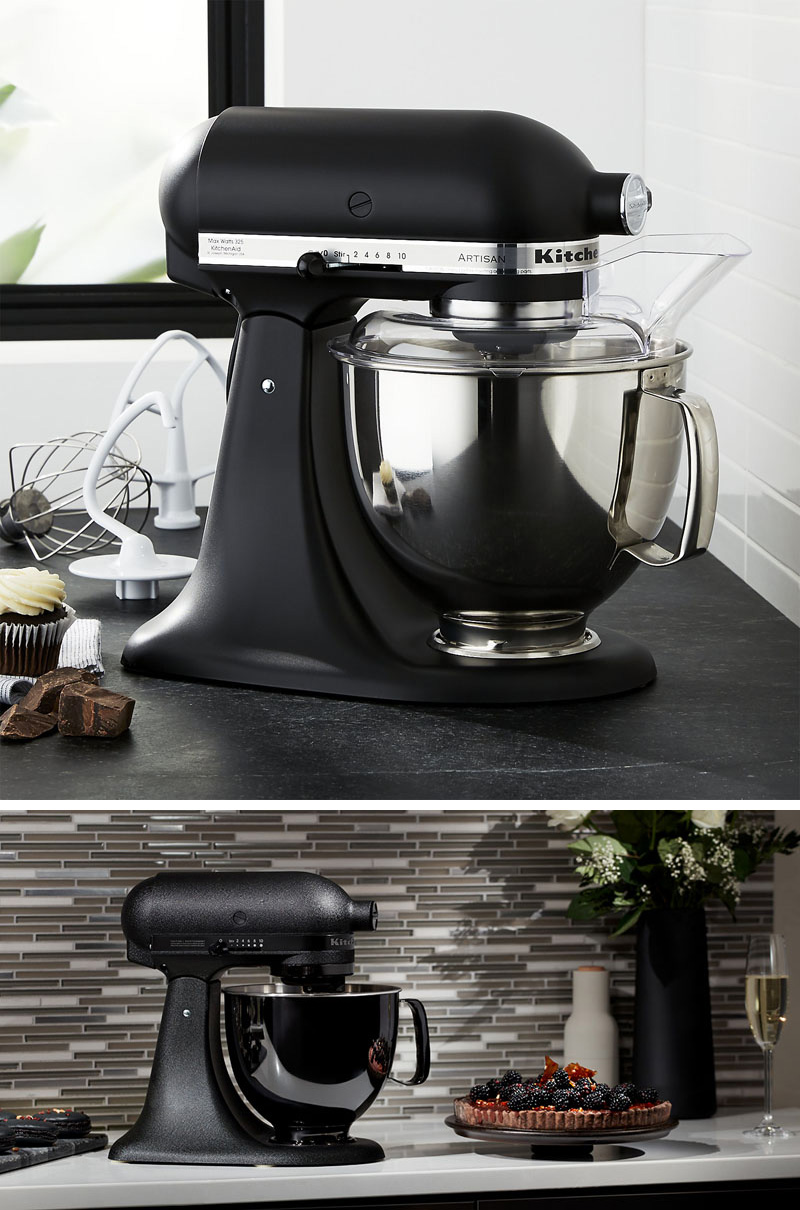 Matte Black Stand Mixer from KitchenAid. Available from Amazon.
---
7. Prepare your food with sleek matte black knives that turn beginner chefs into pros just by holding them.
---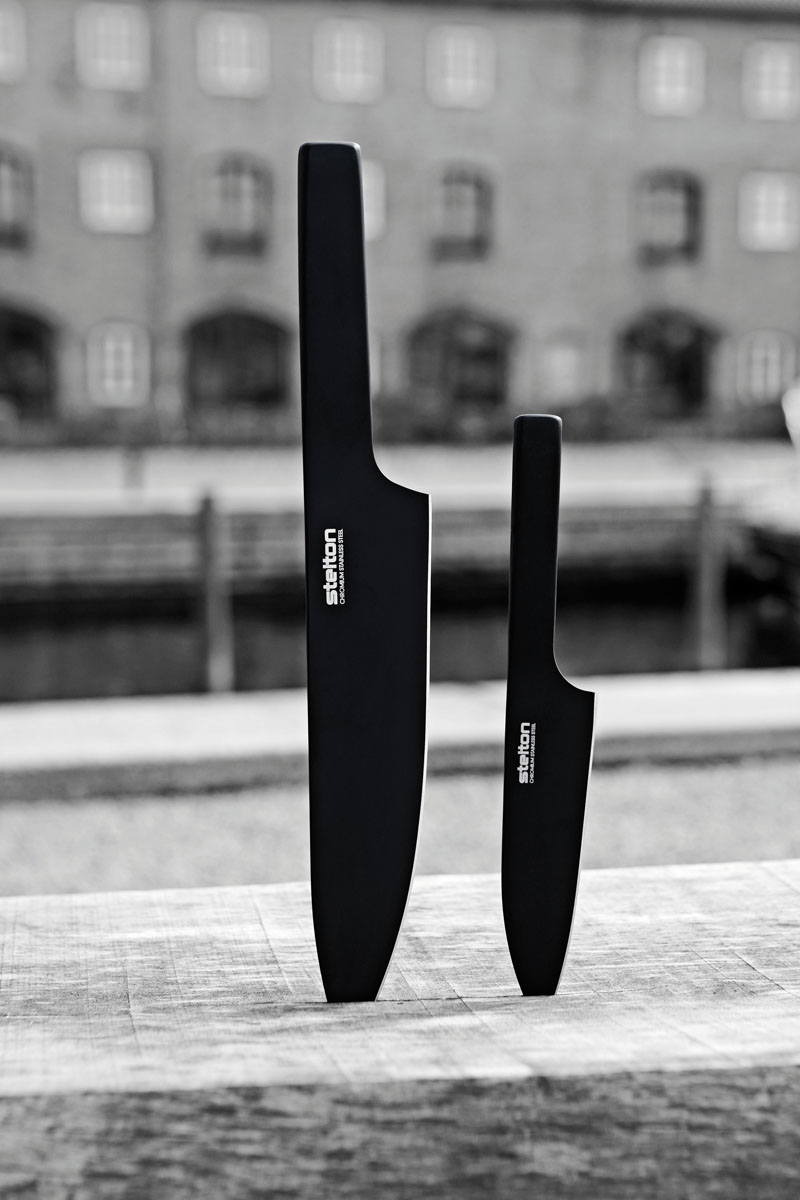 Pure Black Knives designed by HolmbäckNordentoft for Stelton
---
8. A minimalist matte black can opener makes opening cans a sophisticated and stylish task.
---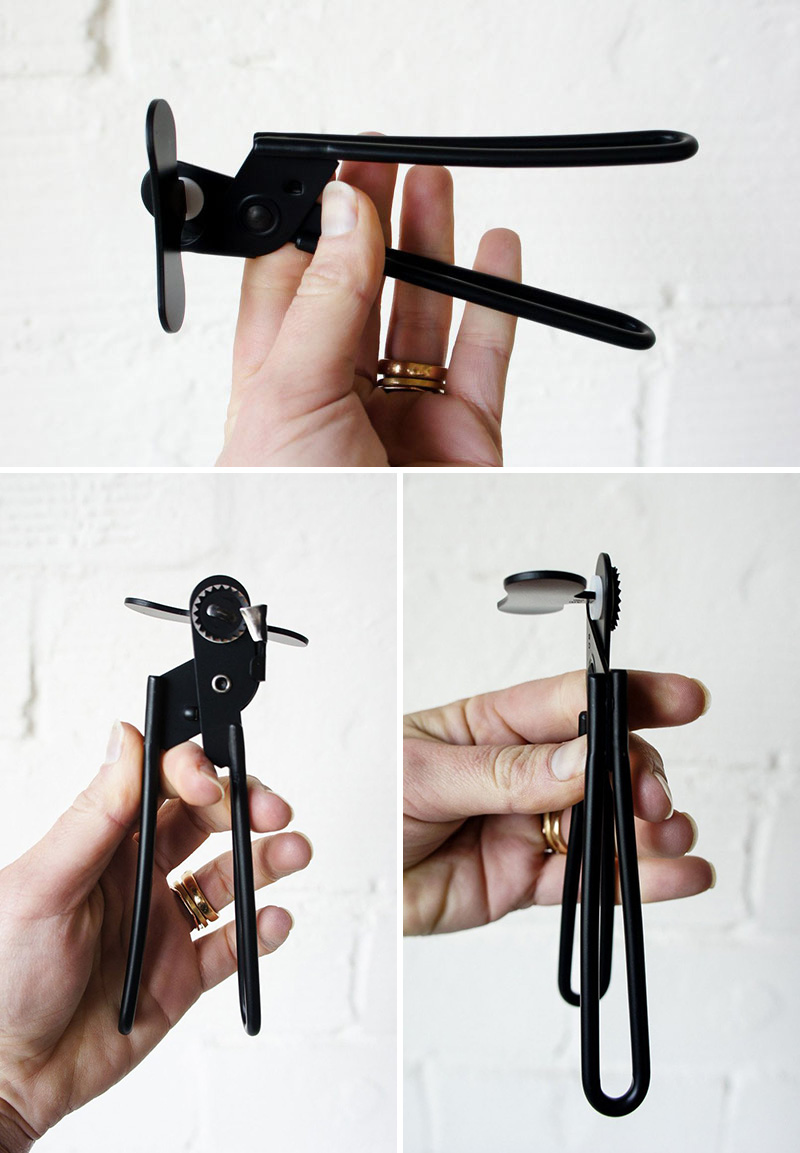 ---
9. Keep on top of spills with minimalist black tea towels that can easily be hung from hooks or casually draped over your shoulder while you work.
---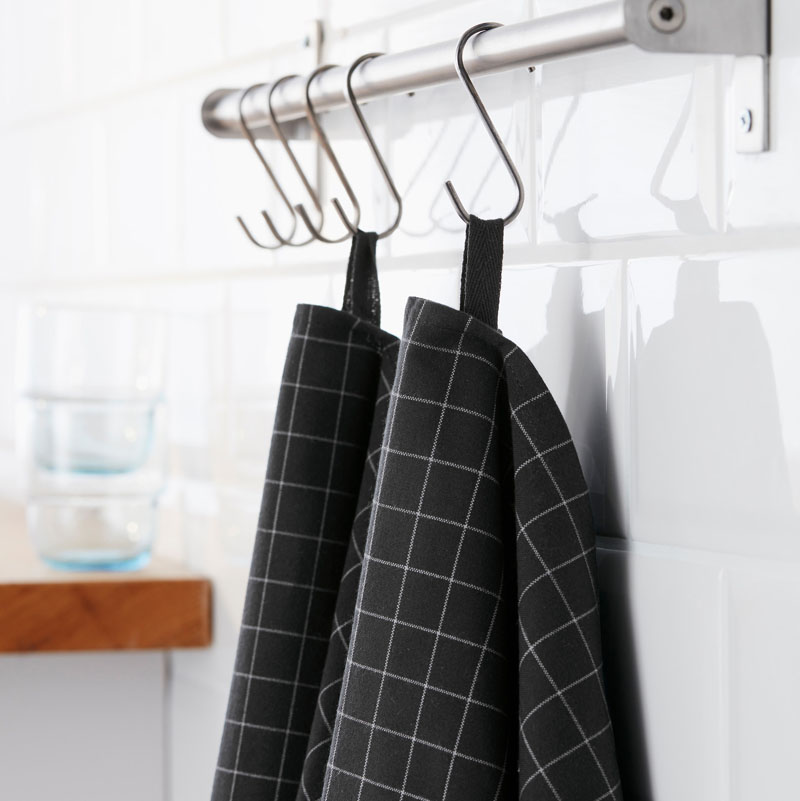 ---
10. When you're done cooking in style, clean in style with this black rubber washing bowl that helps you conserve water while still getting sparkling dishes.
---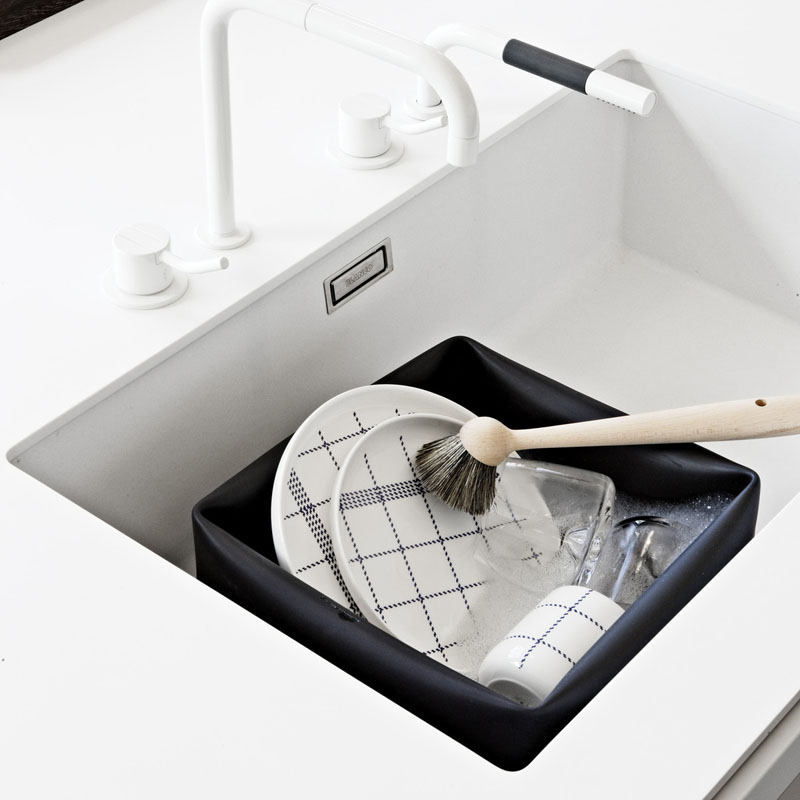 ---
11. Black aprons add style to both the kitchen and the chef and help keep things from getting too messy in the kitchen.
---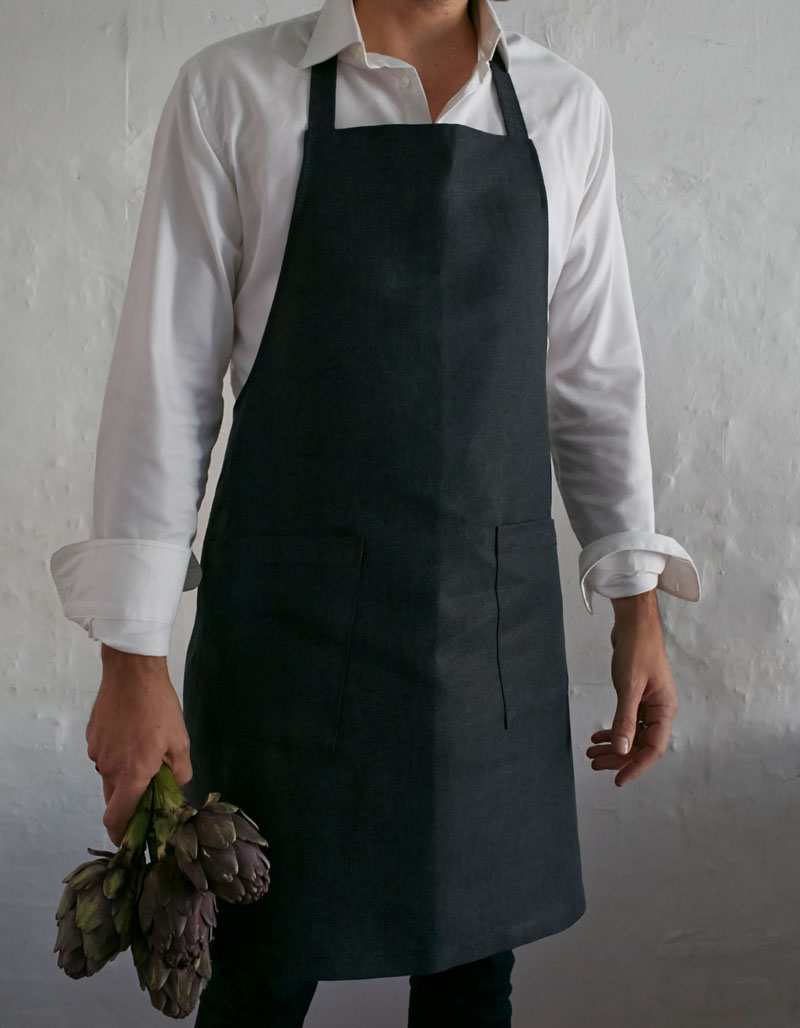 ---