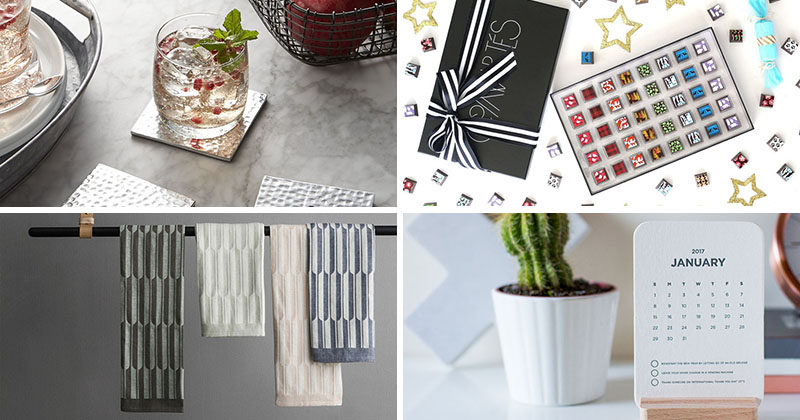 If you're attending a party. it's always nice to bring a gift to say thank you to the host and show your appreciation for their party throwing efforts. It also secures future invites to other festive get togethers in the years to come.
Here are 15 gift ideas perfect for any host or hostess that will score you major guest points.
---
1. Coasters are a practical gift that adds more functionality to the host's home. That fancy wood table can now be covered in stylish coasters and protected from the condensation dripping down champagne flutes and cocktail glasses.
---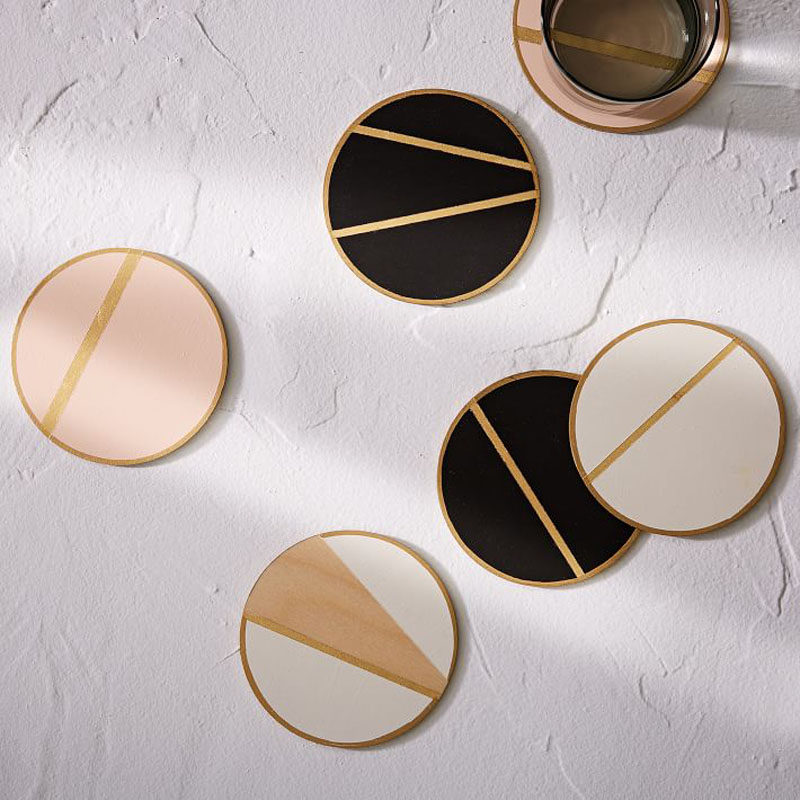 The Vintage Vogue Linea Coasters (Set of 4) from West Elm
---
---
2. Chocolate is always a good idea. Rather than add another tin of grocery store chocolates to the gift pile, bring unique chocolate bars or daintily decorated chocolate truffles.
---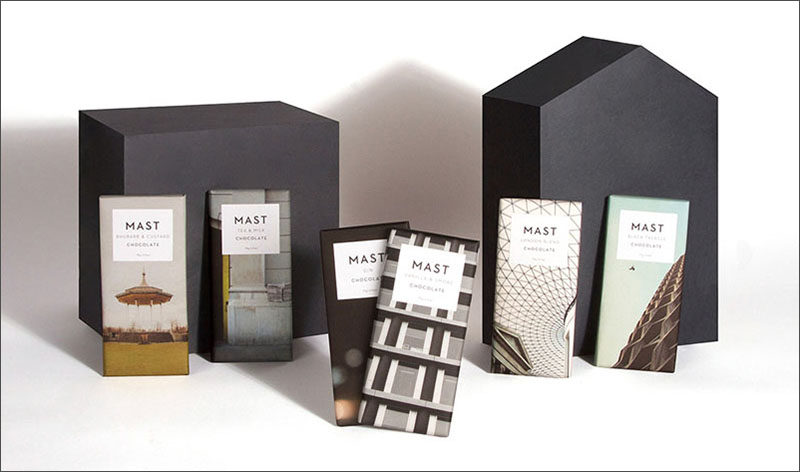 ---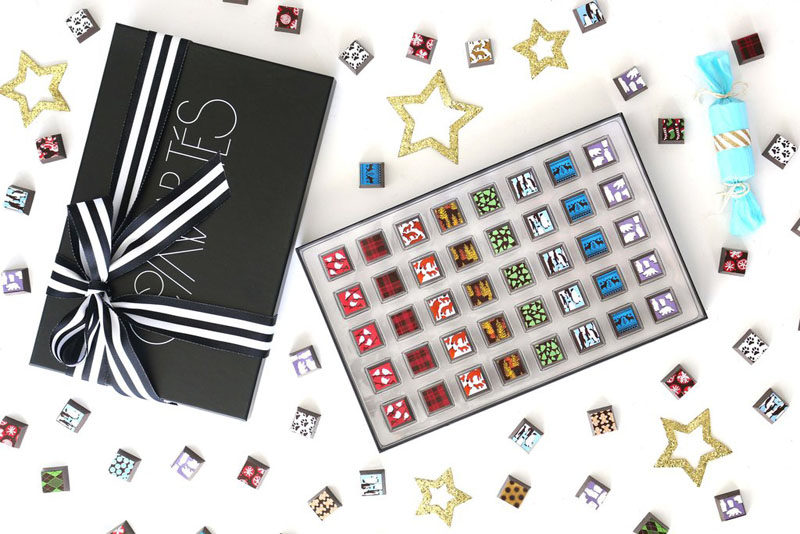 DELUXE 40 PIECE HOLIDAY TRUFFLES from Compartes
---
3. Drink rocks are another practical gift that can be used to make sure your host's drink never gets warm, even when it's repeatedly set down throughout the night.
---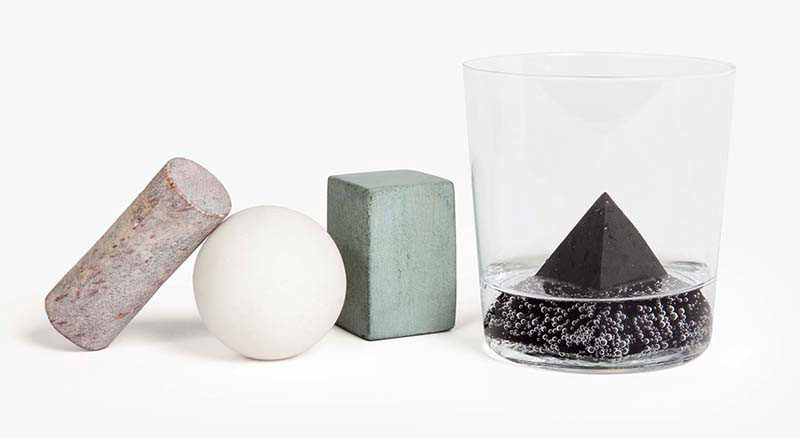 Drink rocks from Areaware
---
4. Make your gift more personal with a journal that speaks to their passions. Whether they're into food, wine, dogs, or travel, these journals are the perfect gift to help them record all their favorite elements of their favorite things.
---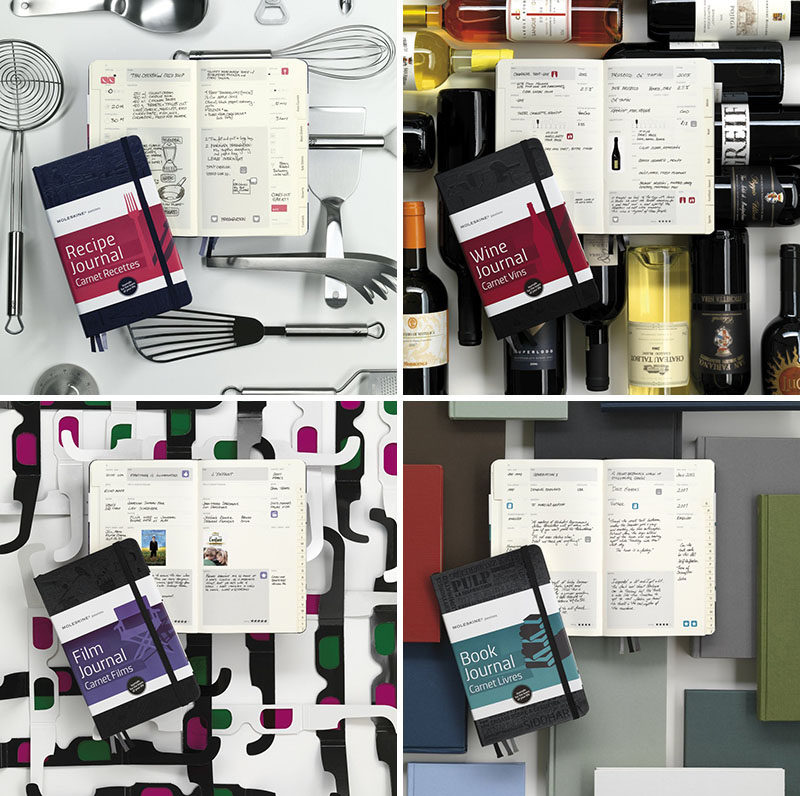 Passion Journals from Moleskine. Available on Amazon.
---
5. Cocktail napkins are great for holiday parties because not only can they double as coasters if necessary, they can also hold all the hors d'oeuvre being passed around.
---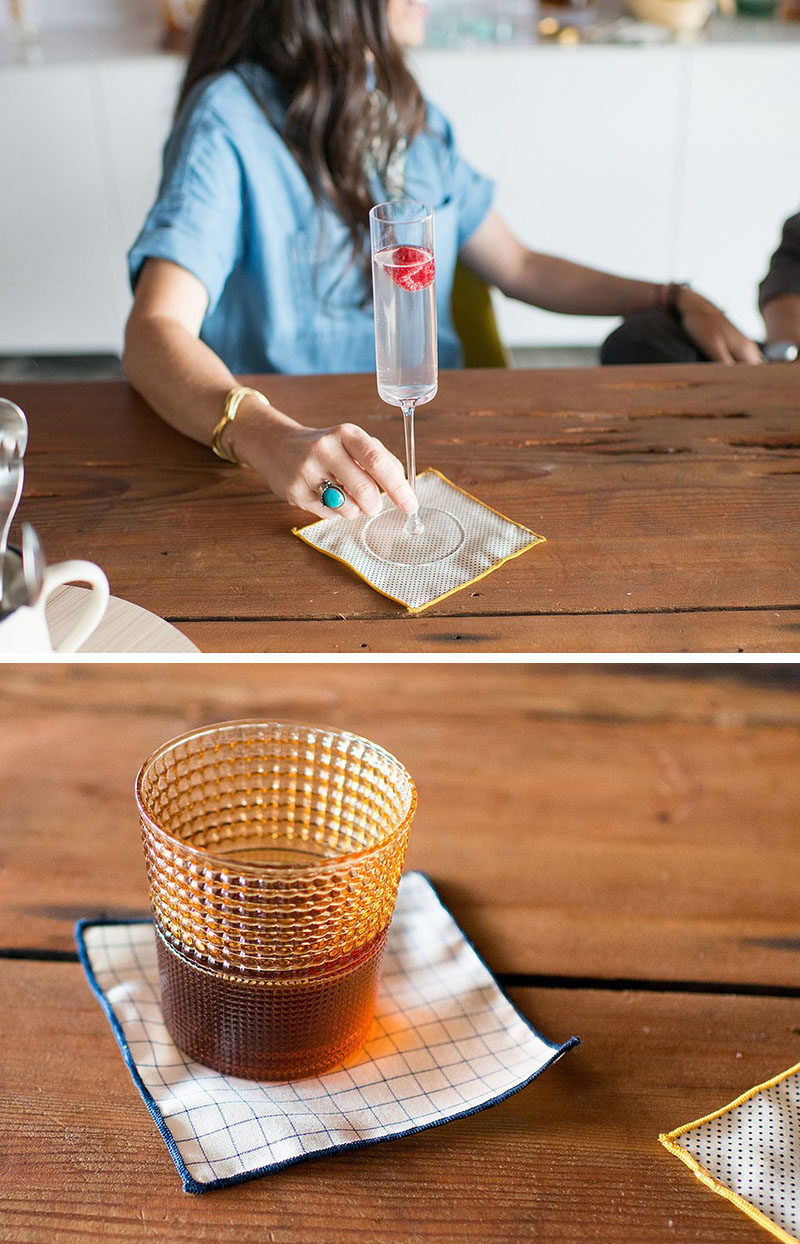 ---
6. If your host spends a lot of time in the kitchen, a tea towel set could be the perfect gift. It's not too big so you won't break the bank and it'll definitely be an appreciated gift.
---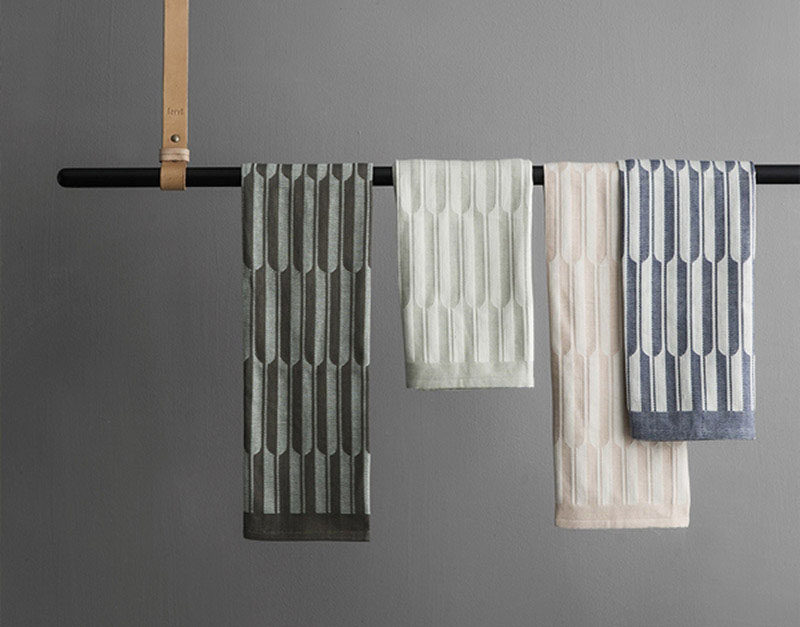 ---
7. When in doubt, bring wine. Slip a bottle into one of these waxed canvas wine totes and you'll hand over a sophisticated and stylish hostess gift.
---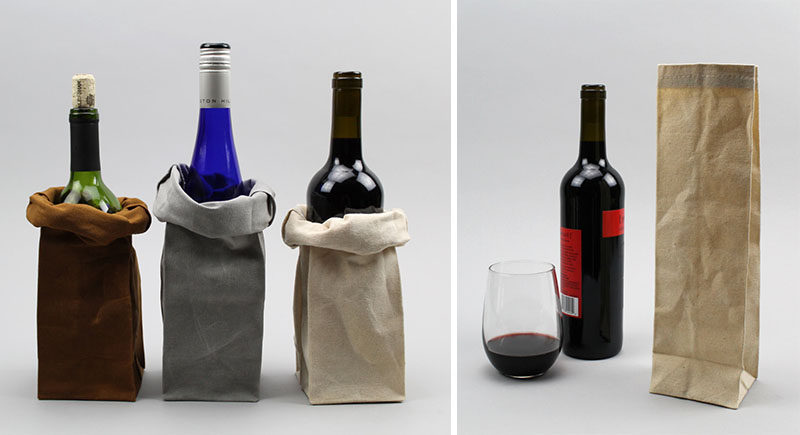 The Connor Wine Bag from Italic Home
---
8. A candle will always be appreciated no matter the season, but a festive holiday inspired one is particularly good around this time of year.
---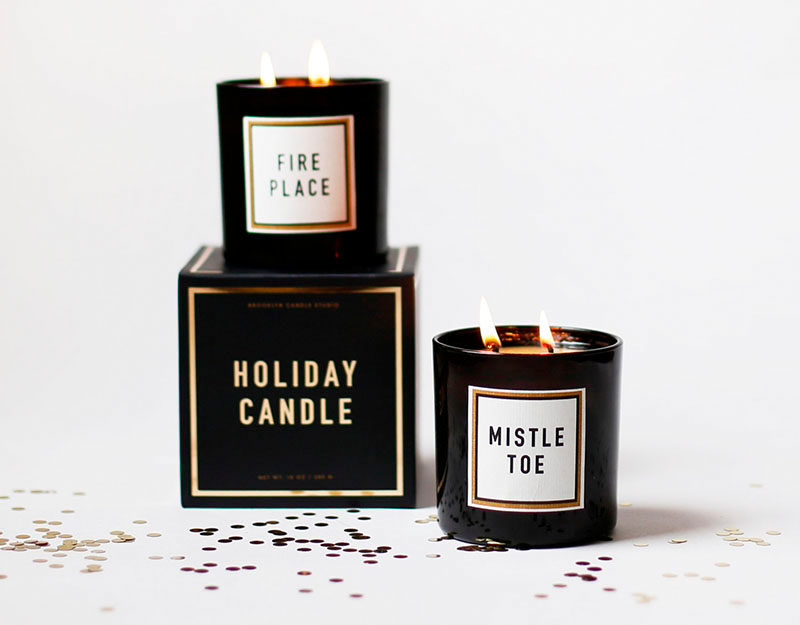 Mistletoe Double-Wick Holiday Soy Candle from Brooklyn Candle Studio
---
9. A gift of a tumbler set gives your host the ability to host more people in the future and have back ups in case guests get a little carried away with their festivity making.
---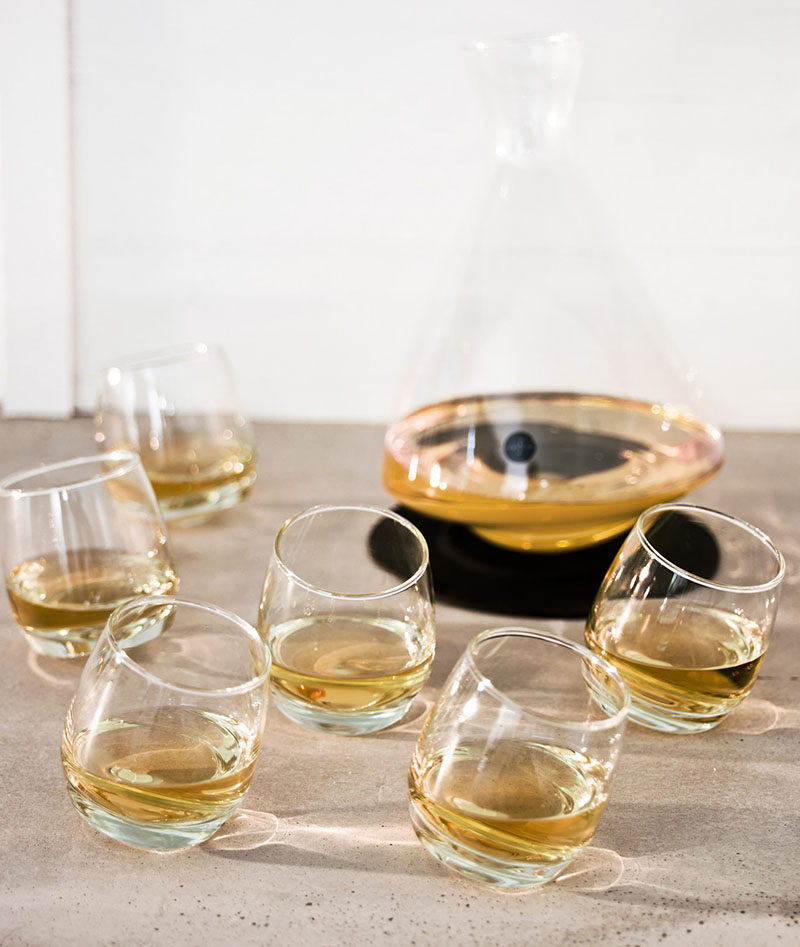 Rocking Whiskey Glasses from Modern Market
---
10. Take one more thing off your host's mind by giving them a desk calendar for the new year. A small simple one like this ensures it works with the decor they have in their office and helps them get organized in the new year.
---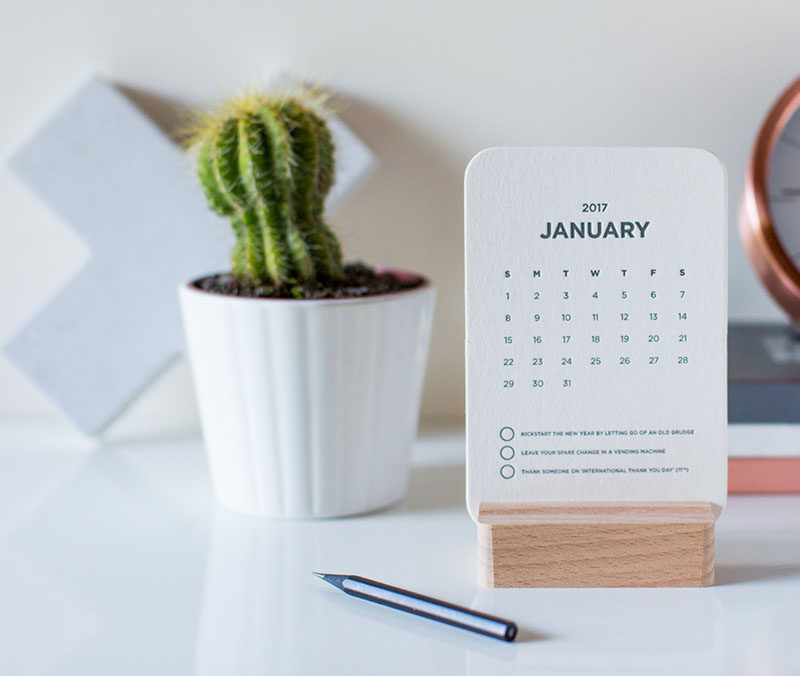 ---
11. A fun recipe box keeps all of your host's recipes in one convenient stylish spot and is a great way to make sure their favorite recipe never gets lost.
---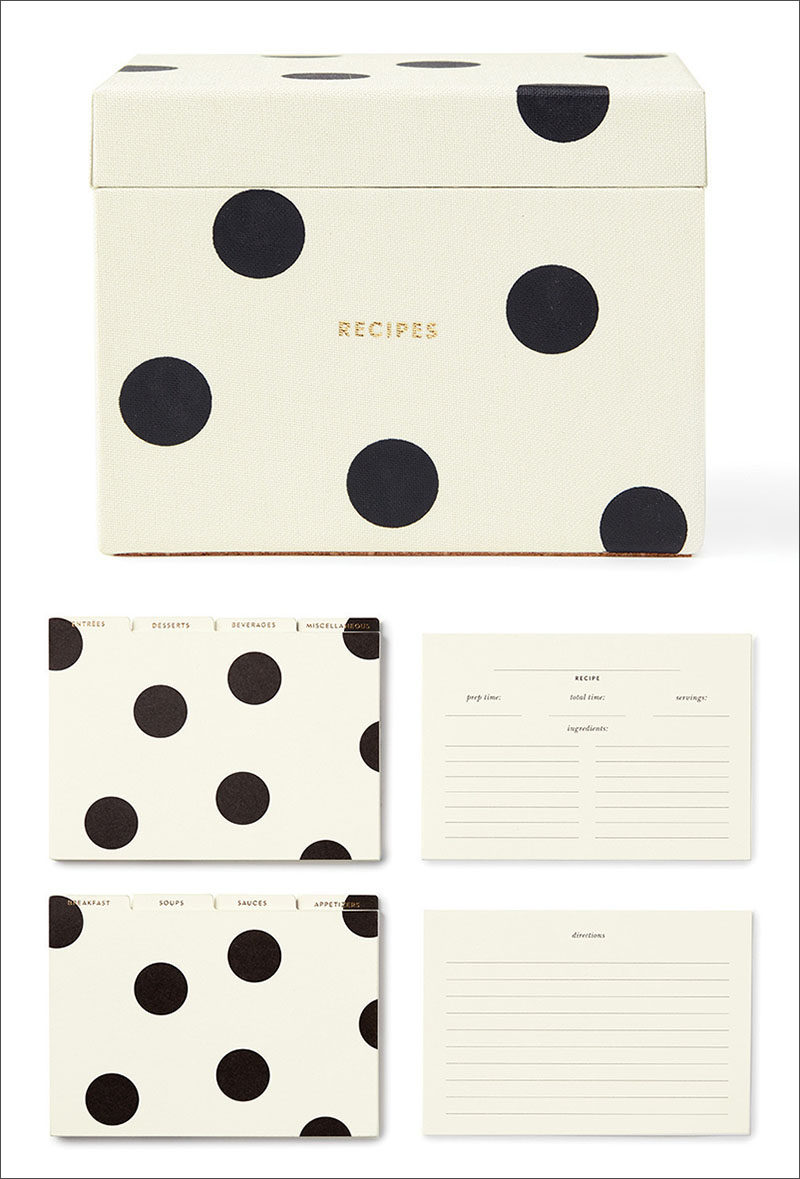 Recipe box and cards from Kate Spade
---
12. As any host knows, you can never have too many cheese knives. A copper set is the perfect gift the host who loves their cheese and cracker combo.
---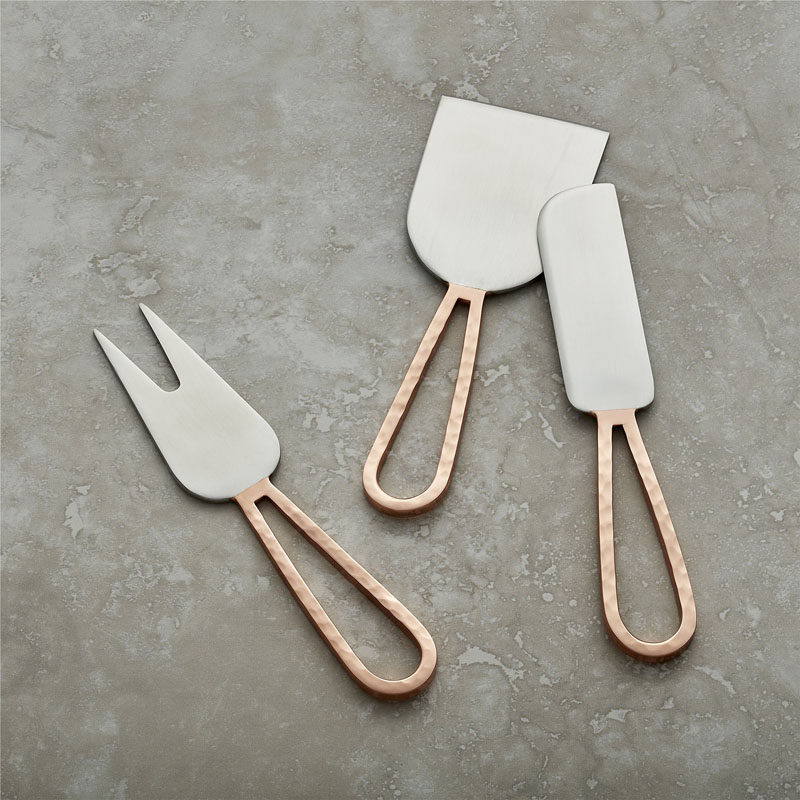 Beck Copper Cheese Knives from Crate&Barrel
---
13. A simple, high quality hand wash duo ensures that your host's hands stay clean and soft all throughout the year.
---