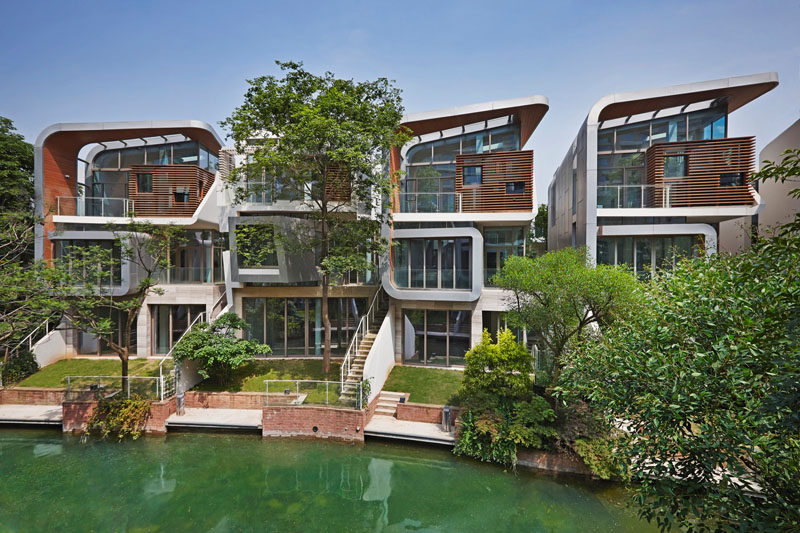 Photography by Su Chen
JFAK, also known as John Friedman Alice Kimm Architects, have designed this modern housing development named Pecase Creek Villas, that's been included as part of a larger development called Luxe Lakes.
Located in Chengdu, China, the architects and their clients decided to go with a collection of individual houses with organic forms that are designed for families.
There are 43 houses in the development, and each house is three floors high with the main living areas located on the middle level of the home. The upper level is where the bedrooms are located, and the lower level provides access to communal and recreational spaces that open out onto the water.
Let's have a look around…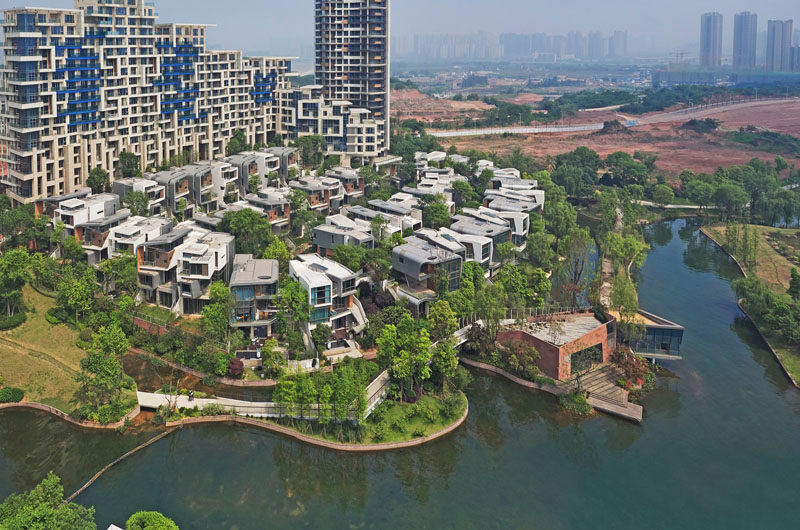 Photography by Su Chen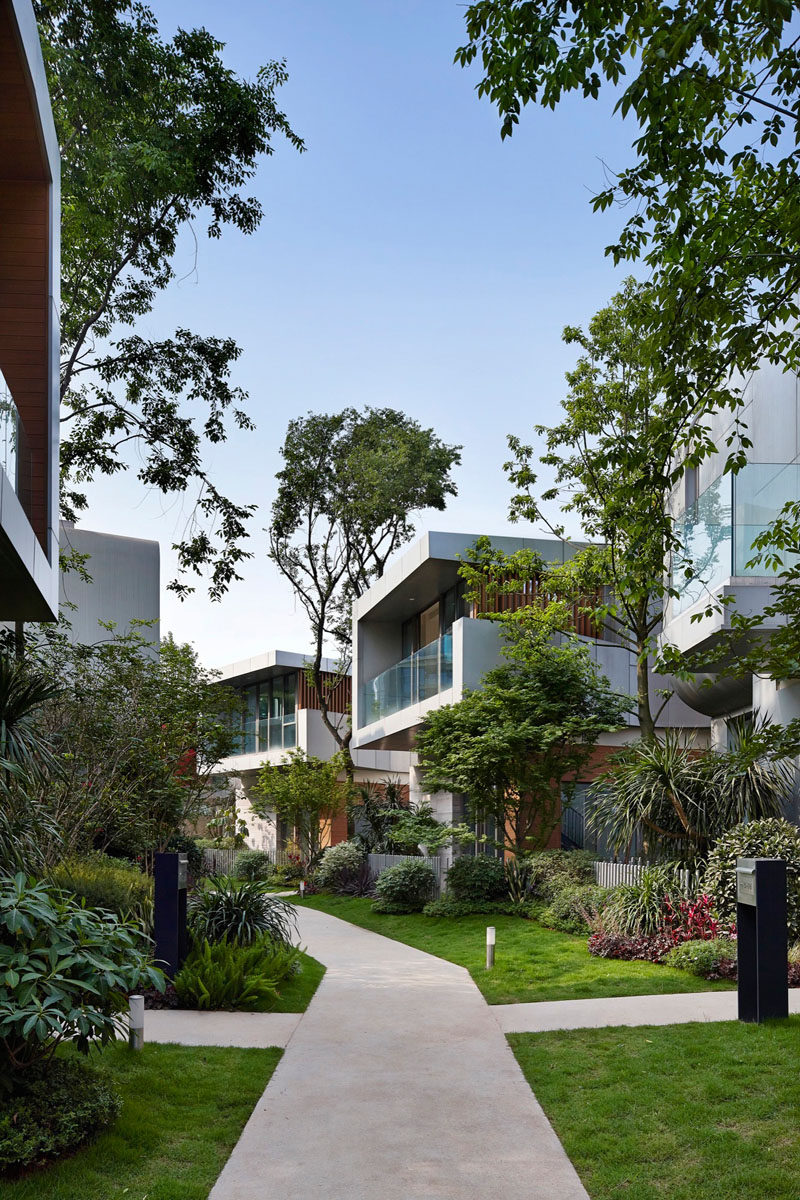 Photography by Su Chen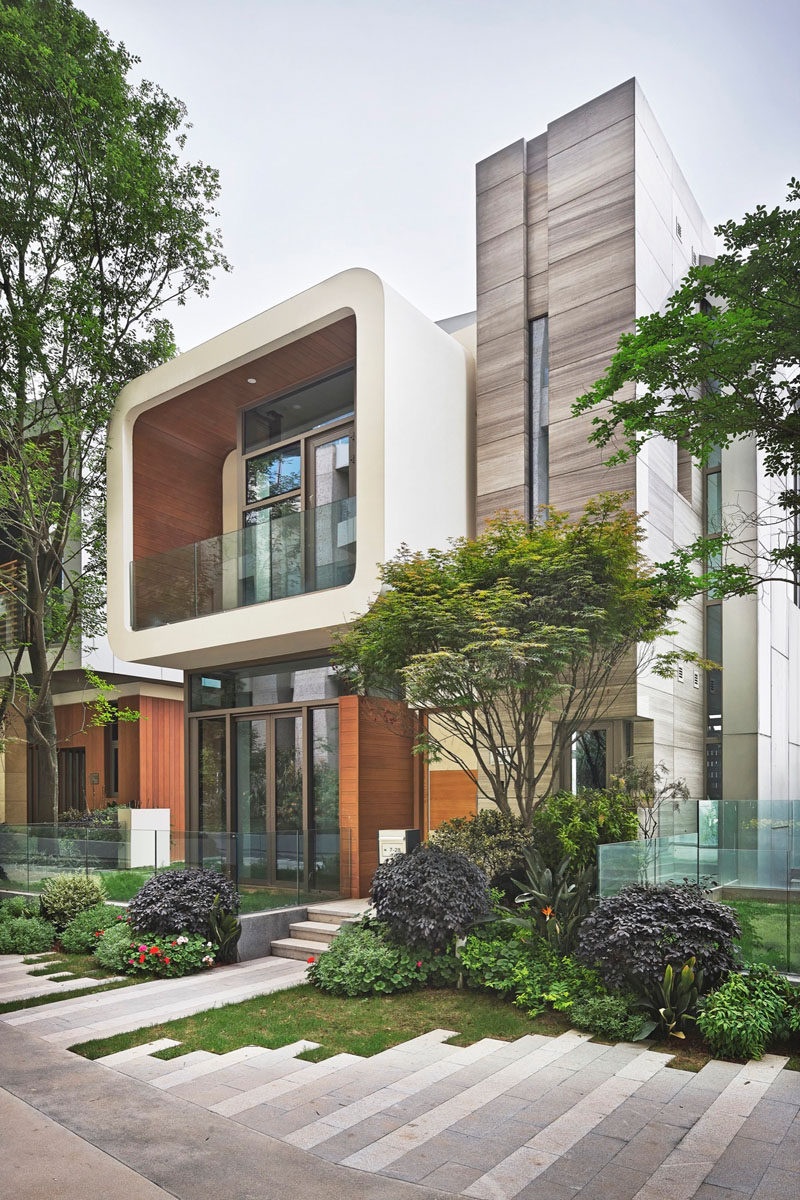 Photography by Su Chen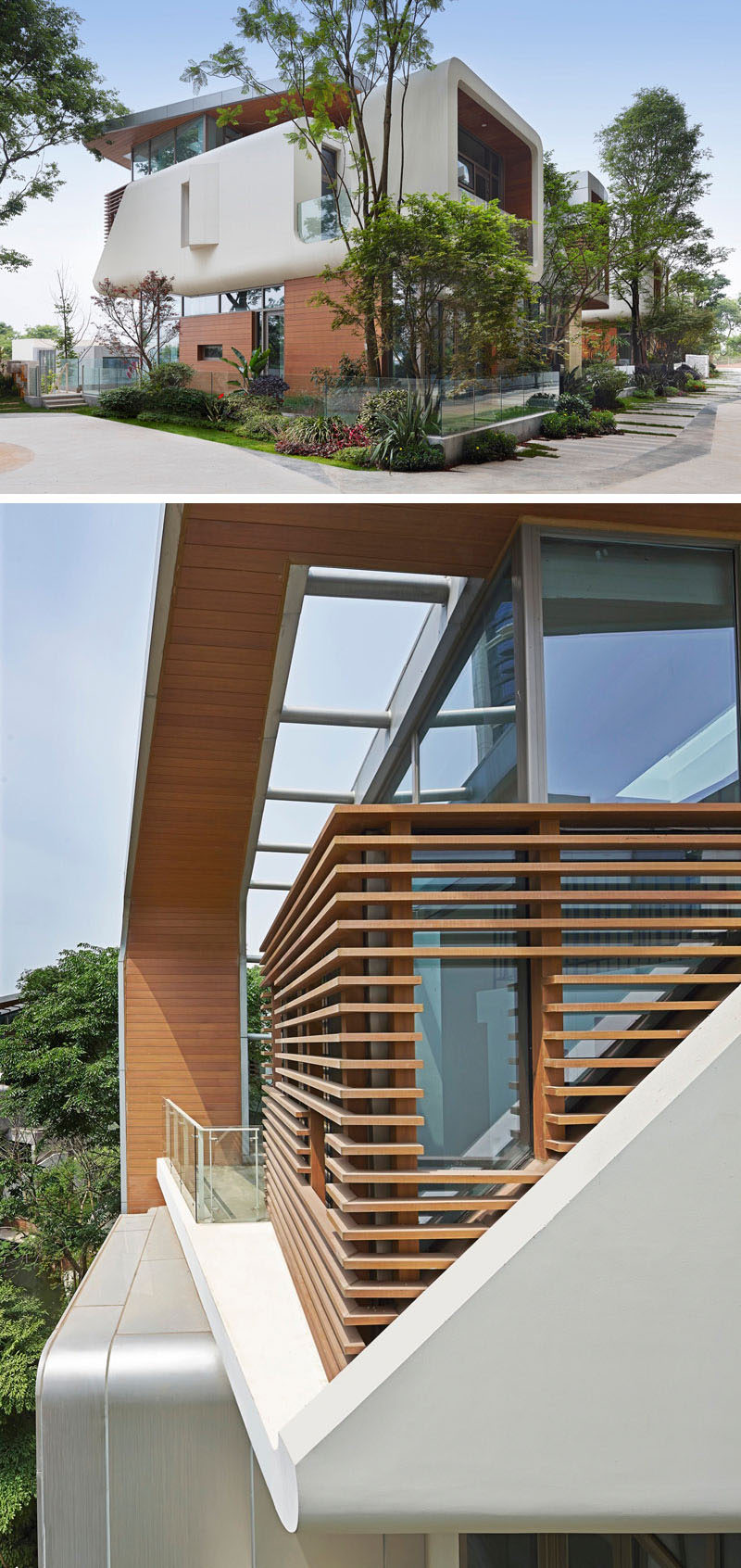 Photography by Su Chen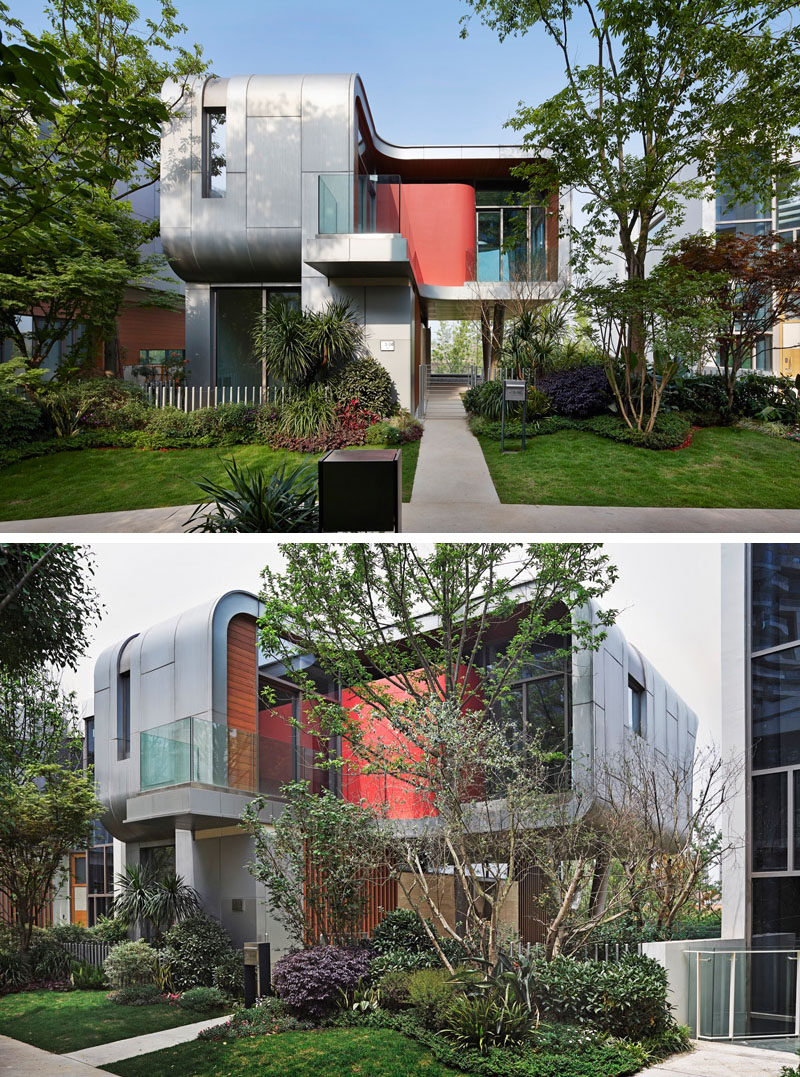 Photography by Su Chen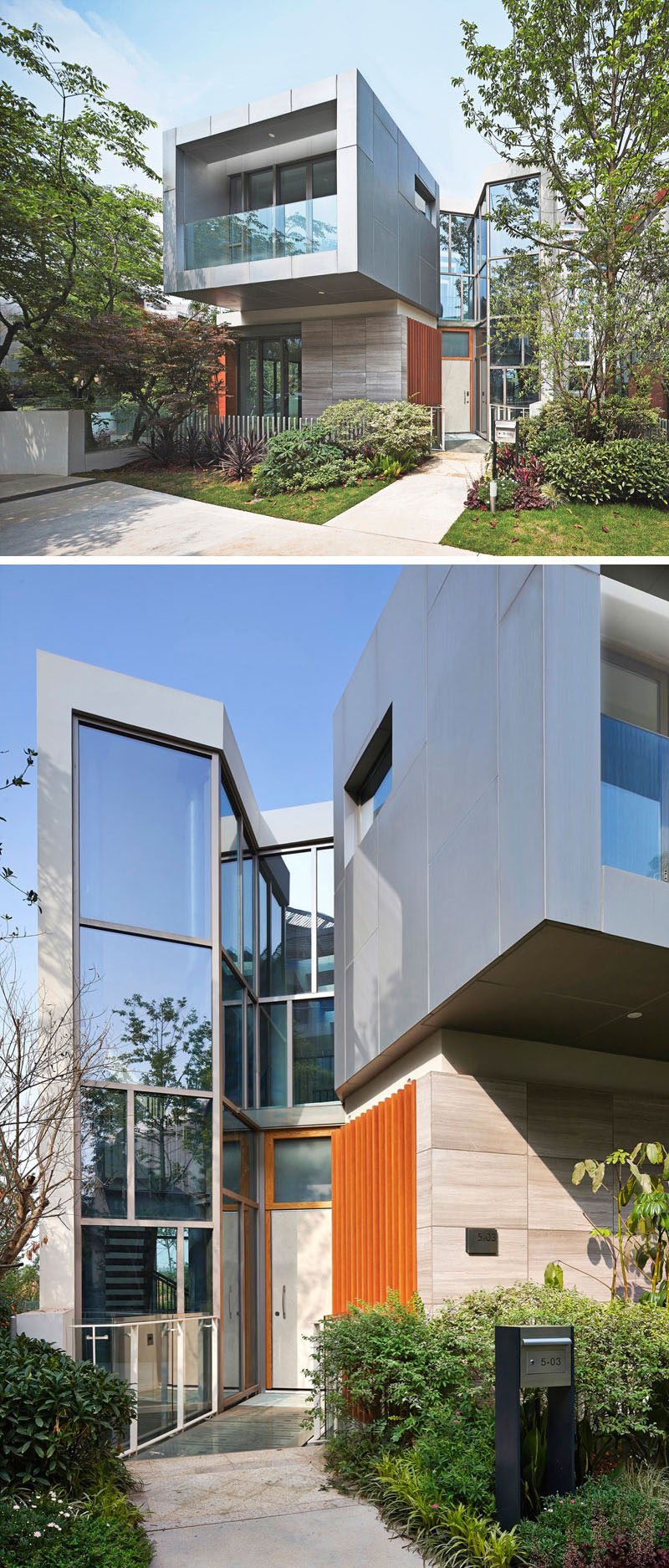 Photography by Su Chen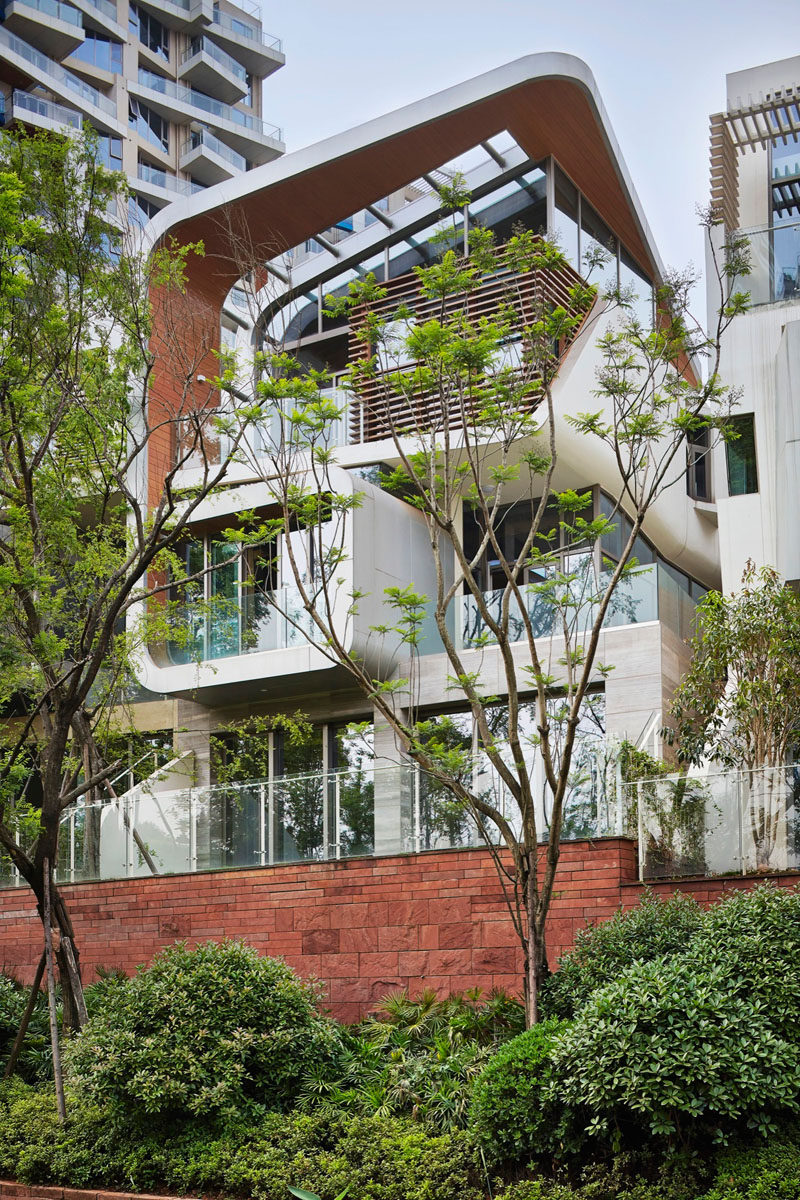 Photography by Su Chen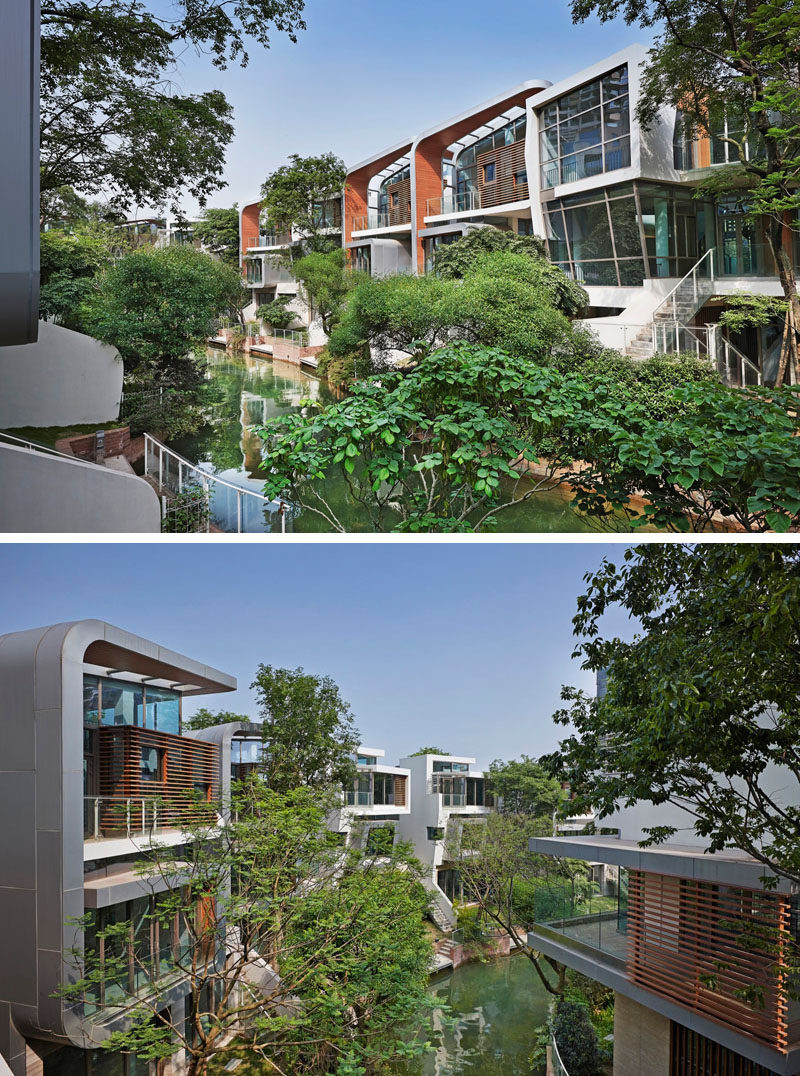 Photography by Su Chen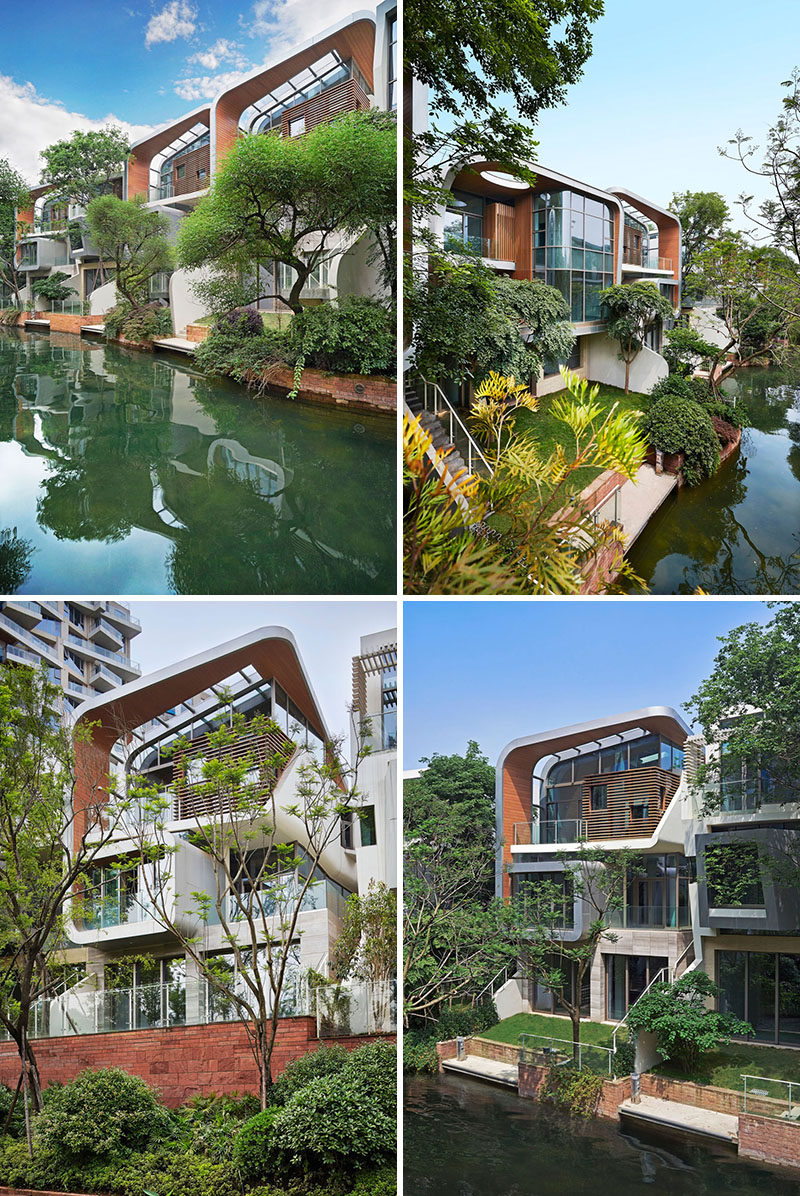 Photography by Su Chen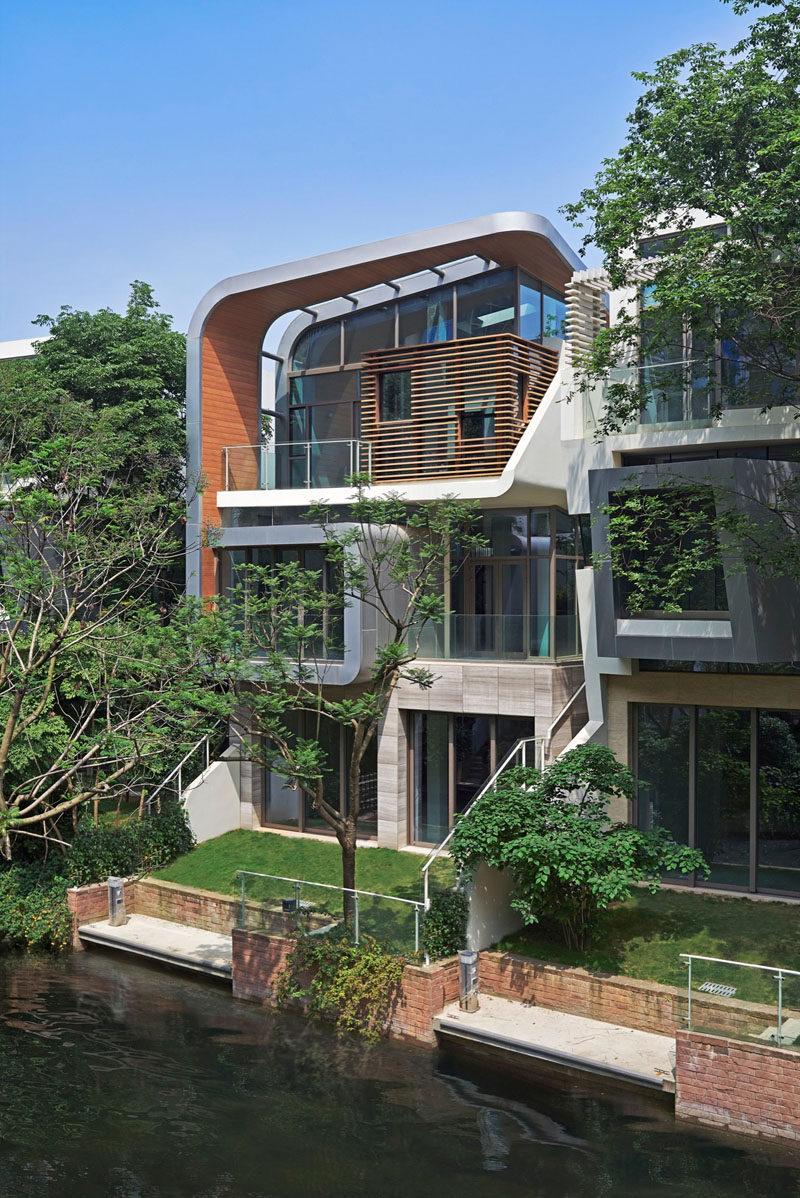 Photography by Su Chen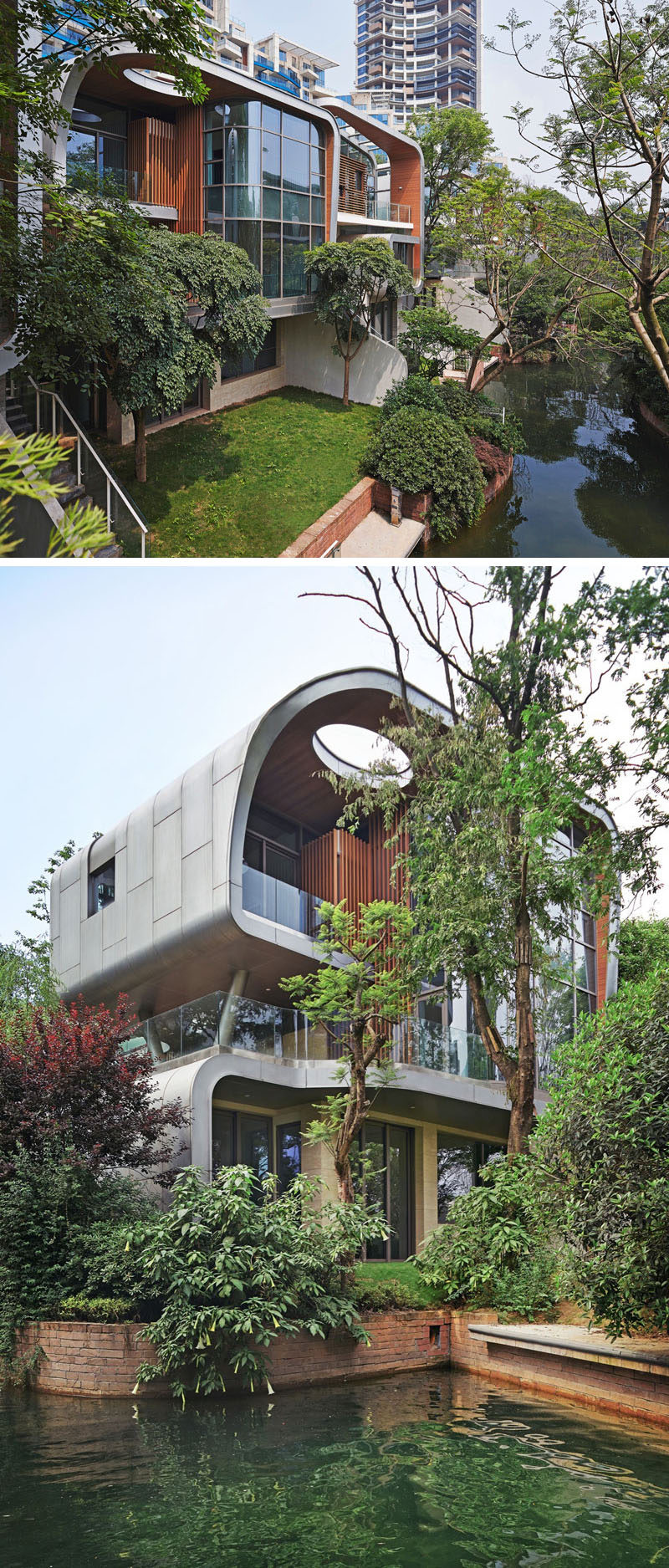 Photography by Su Chen
---