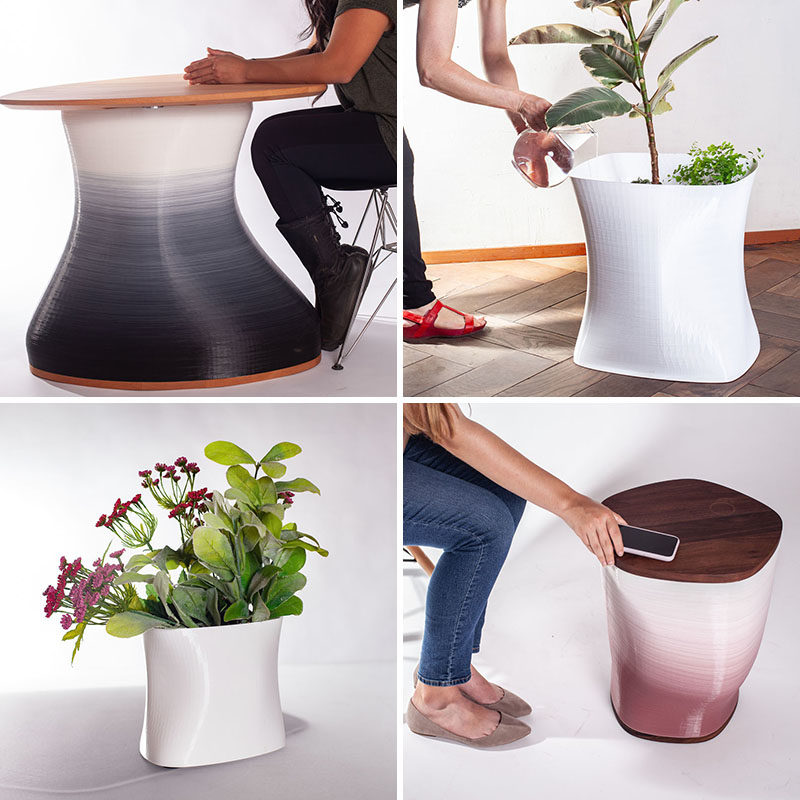 Californian design firm Model No. Furniture has announced the debut of their first fully customizable 3D printed furniture.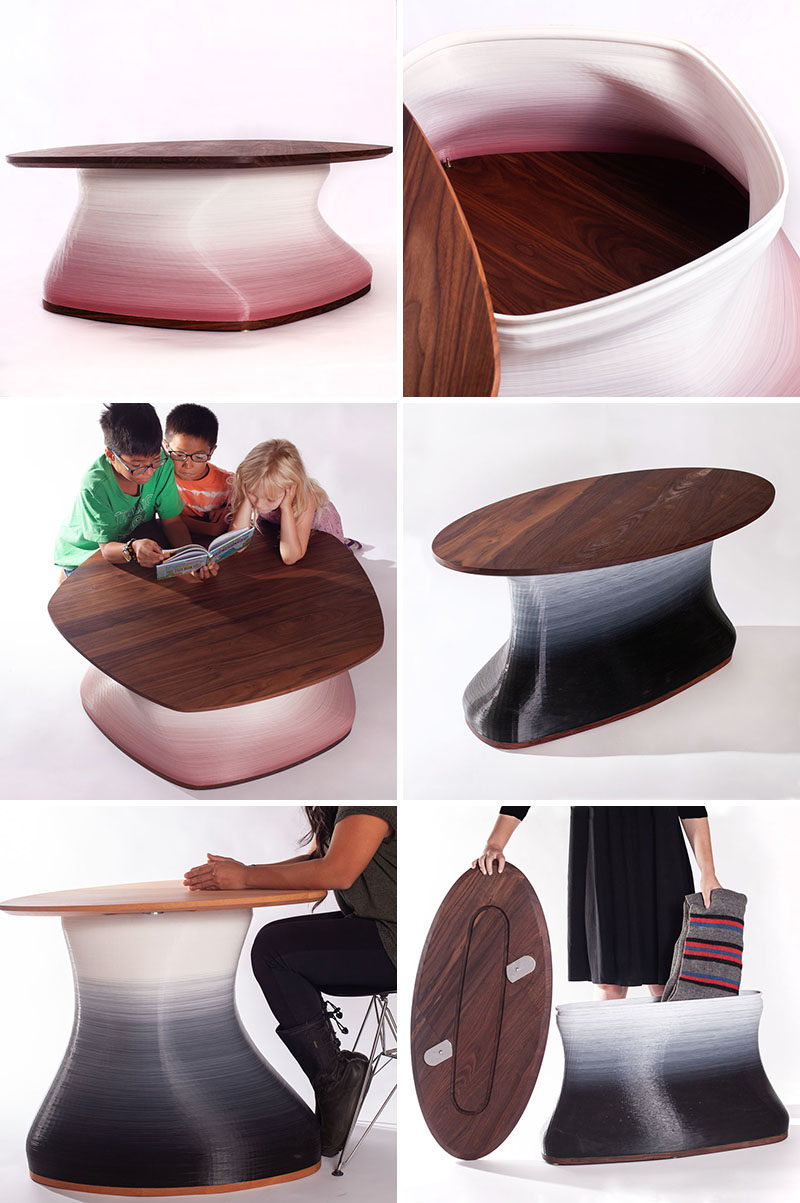 The collection, which includes tables, planters, bins, planters, and vases, marries 3D printed sculptural base forms with hand finished hardwood table surfaces and bases.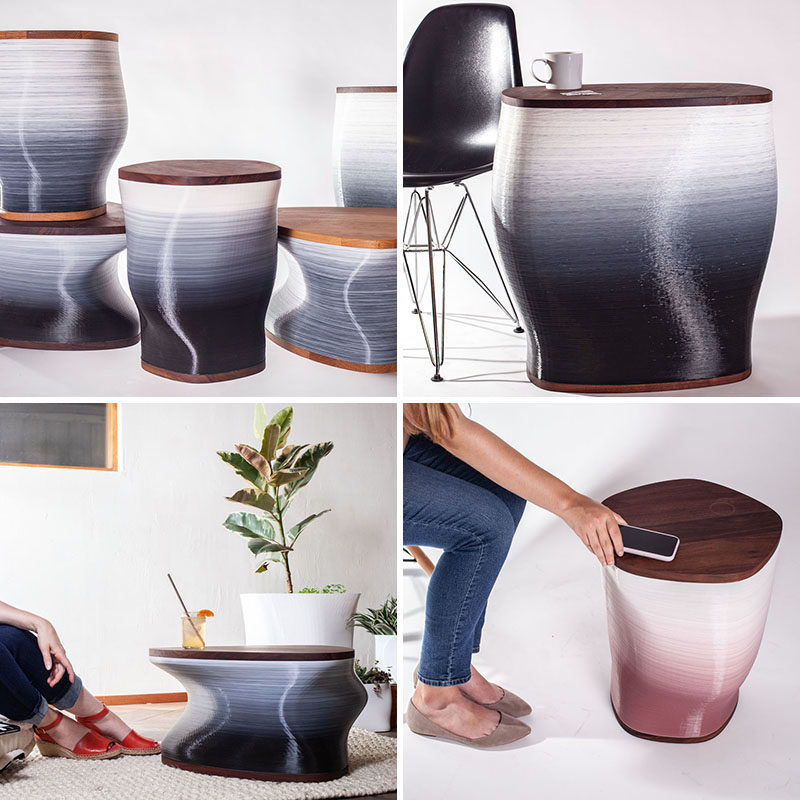 Designed to be modified in real time, the pieces are made of eco-friendly bio-resins derived from plants and sustainably sourced hardwoods.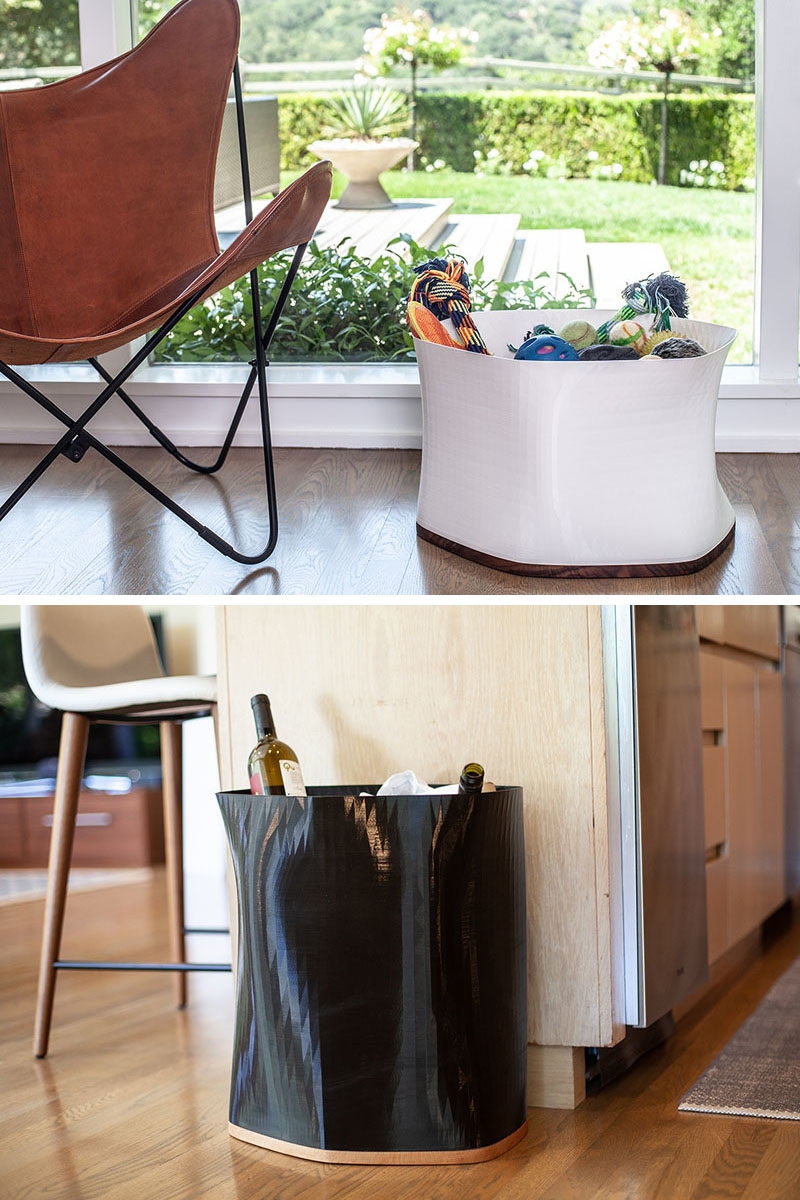 Each piece begins with elegant forms inspired by nature, which can then be manipulated online by the customer, to adjust the size and shape, contours and curves, color and hardwood surfaces to create a truly unique item.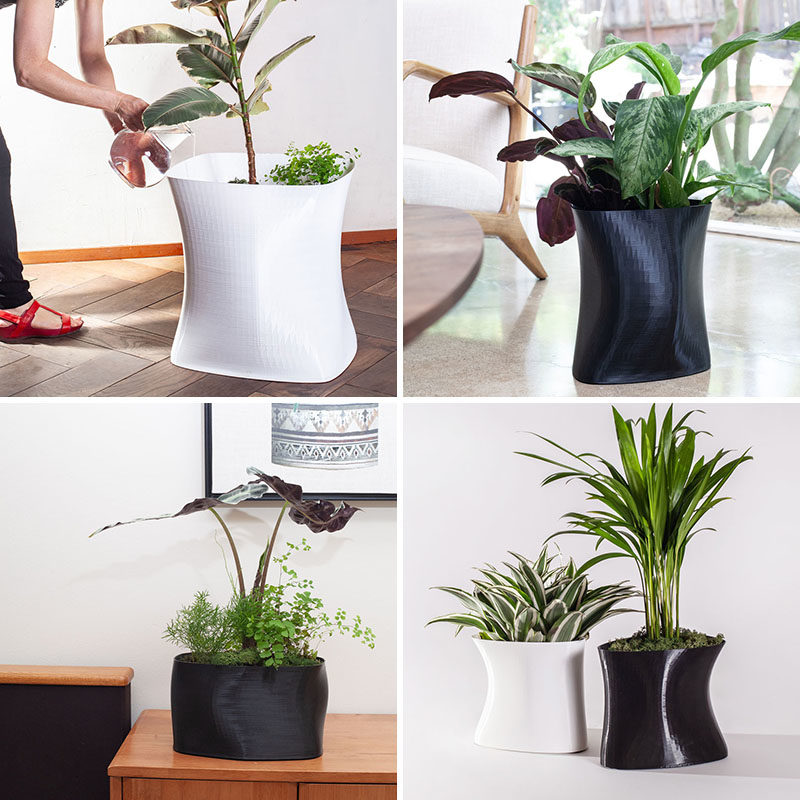 The 3D printed elements are made of PLA eco-resin, an infinitely recyclable and compostable bio-plastic derived from plant starches. The hardwood surfaces and bases are sustainably harvested.