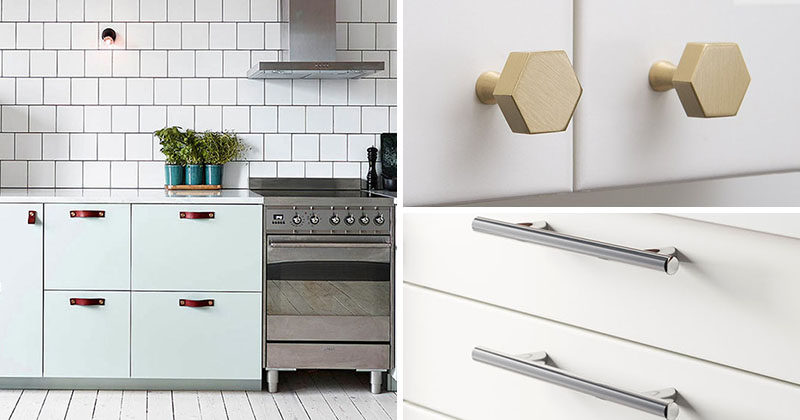 Kitchen hardware comes in a wide range of styles. There are more traditional pieces like handles you wrap your entire hand around, as well as minimalist options that can hardly be seen until you get close to them. To give you a few ideas of ways you can change up the hardware in your kitchen, here are 8 different styles of cabinet hardware to think about.
---
1. Bar Pulls
Get just the right grip when opening and closing your drawers and cabinets with this style of pulls that you can wrap your fingers all the way around.
---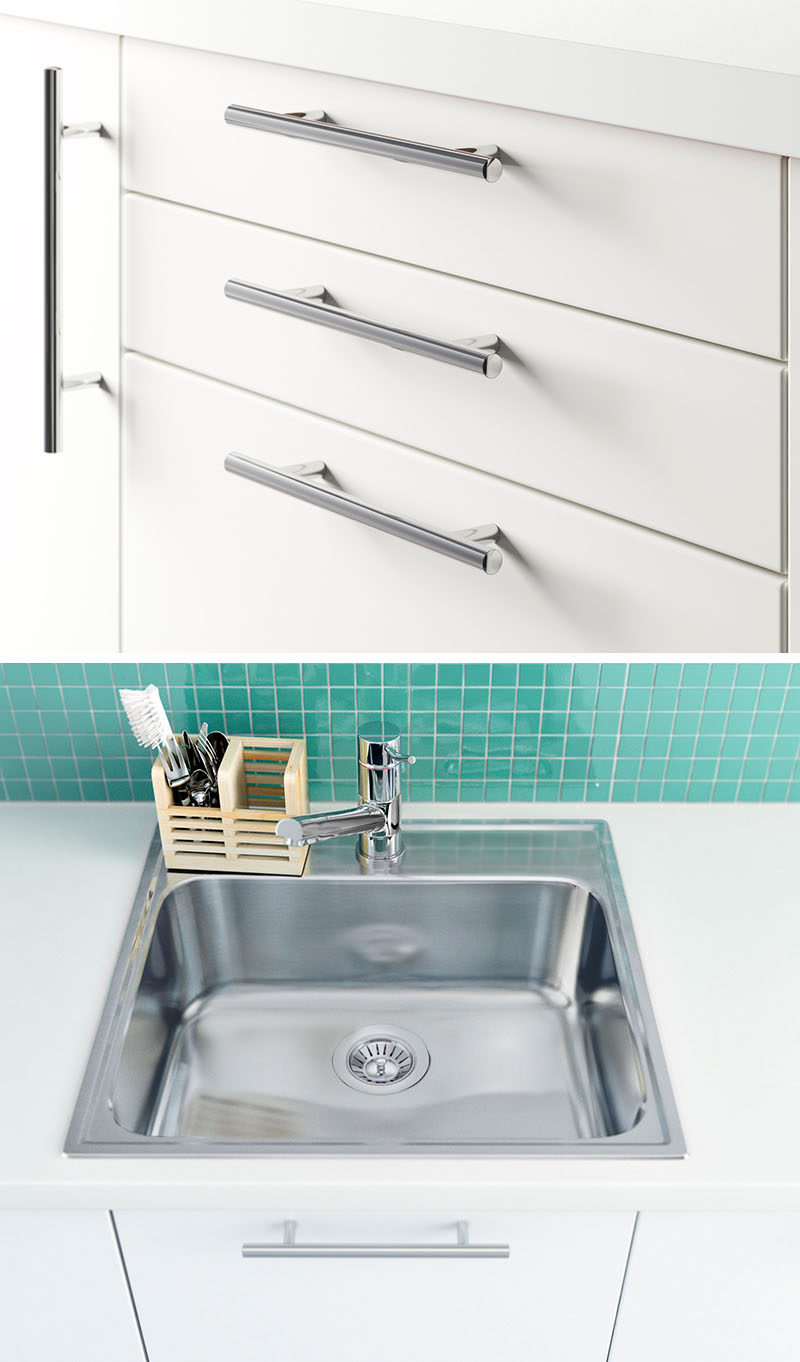 LANSA handles from Ikea
---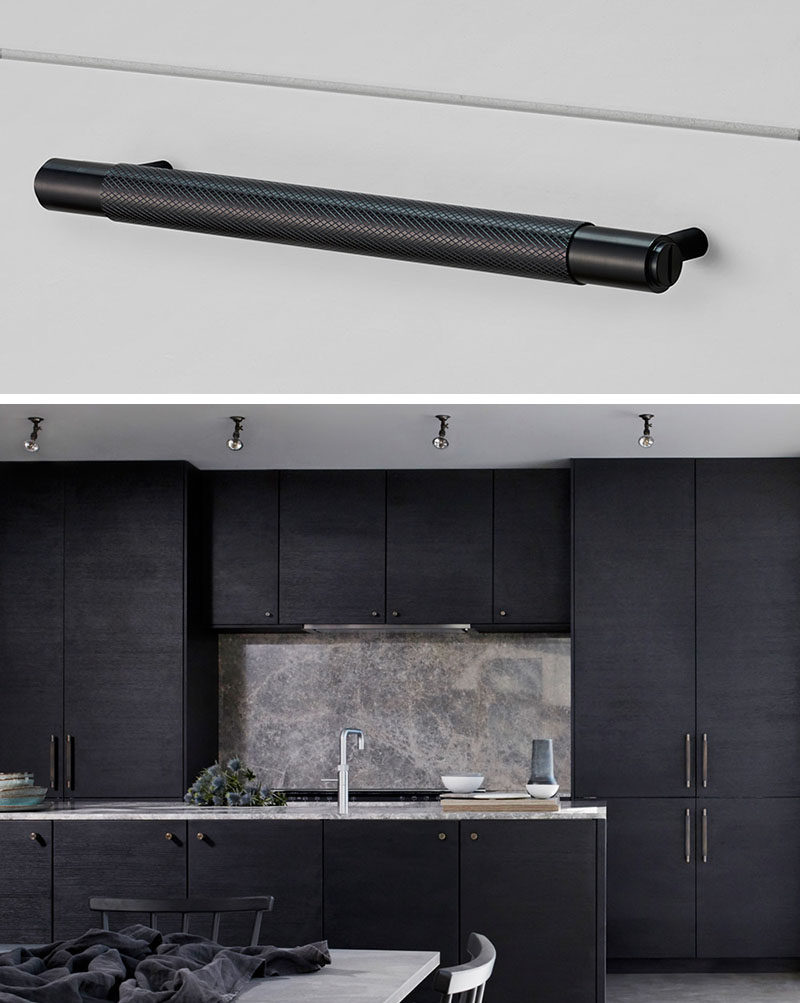 ---
2. Wire Pulls
Thin curved pulls like these ones give you a great grip and make opening your cabinets and drawers easier while not compromising on simple style.
---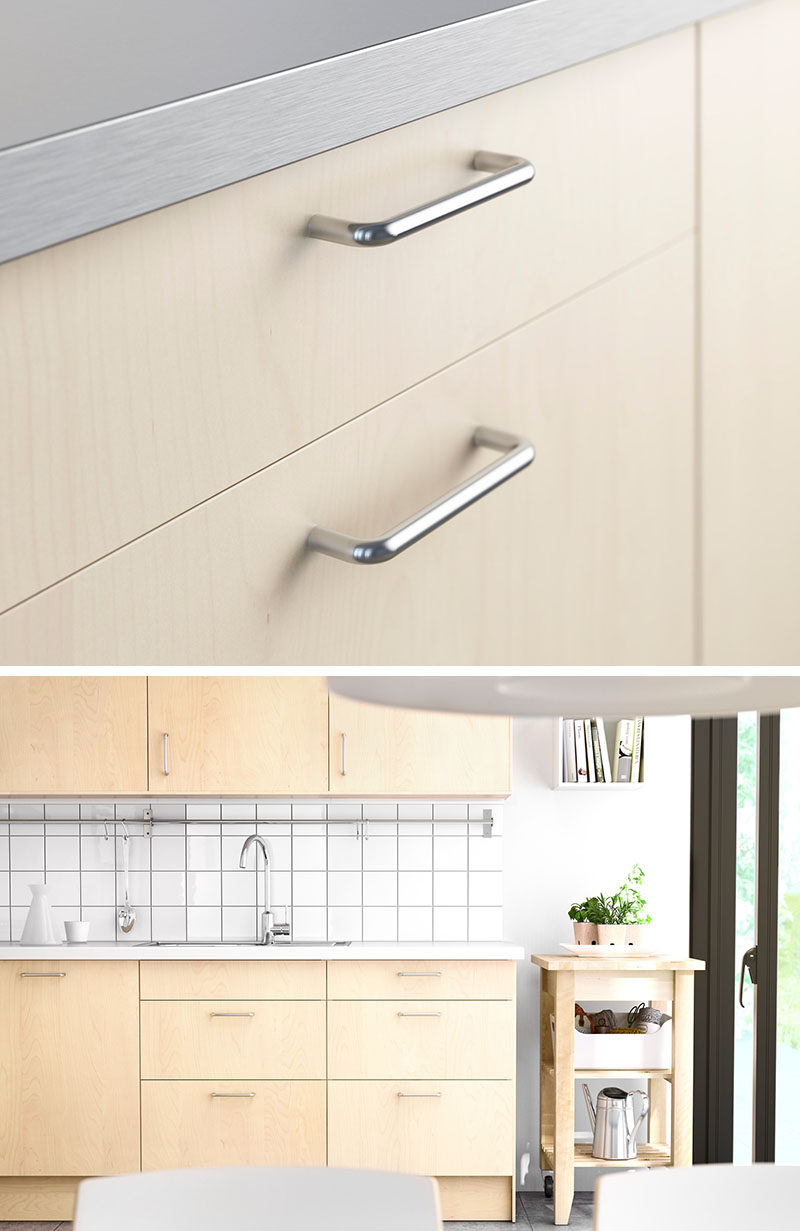 ATTEST handles from Ikea.
---
3. Hexagon Knobs
Add a contemporary touch to your kitchen cabinets with geometric knobs in hexagonal shapes.
---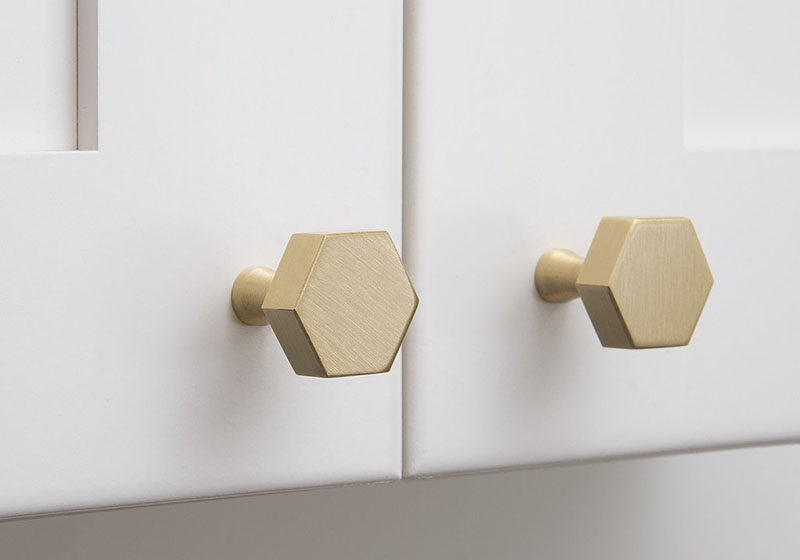 ---
4. Leather Handles and Pulls
A softer alternative to the traditional hard hardware, these pulls and handles provide a solid grip and feature metals that work with any kitchen design.
---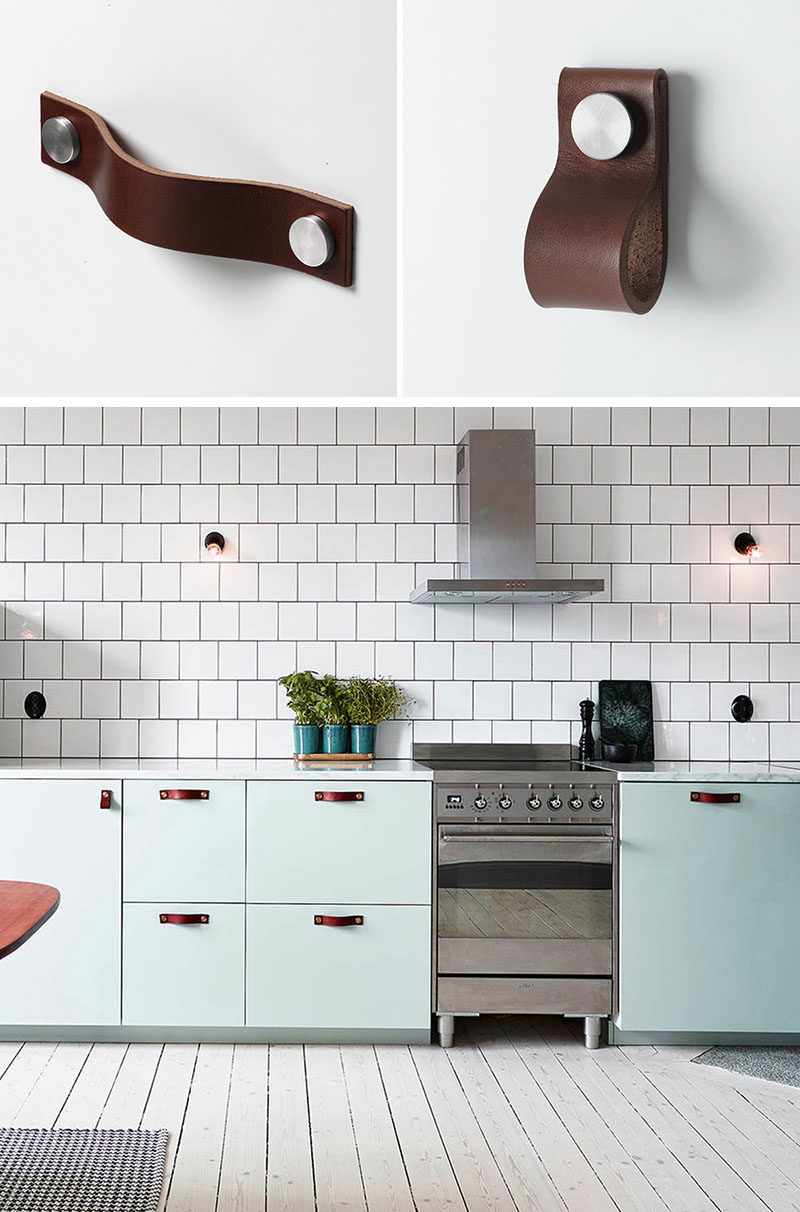 Trunk and Loop handles from Superfront
---
5. Tiny Knobs
Using tiny knobs on your kitchen cabinets and drawers keeps your things easily accessible but doesn't make the hardware the star of your kitchen.
---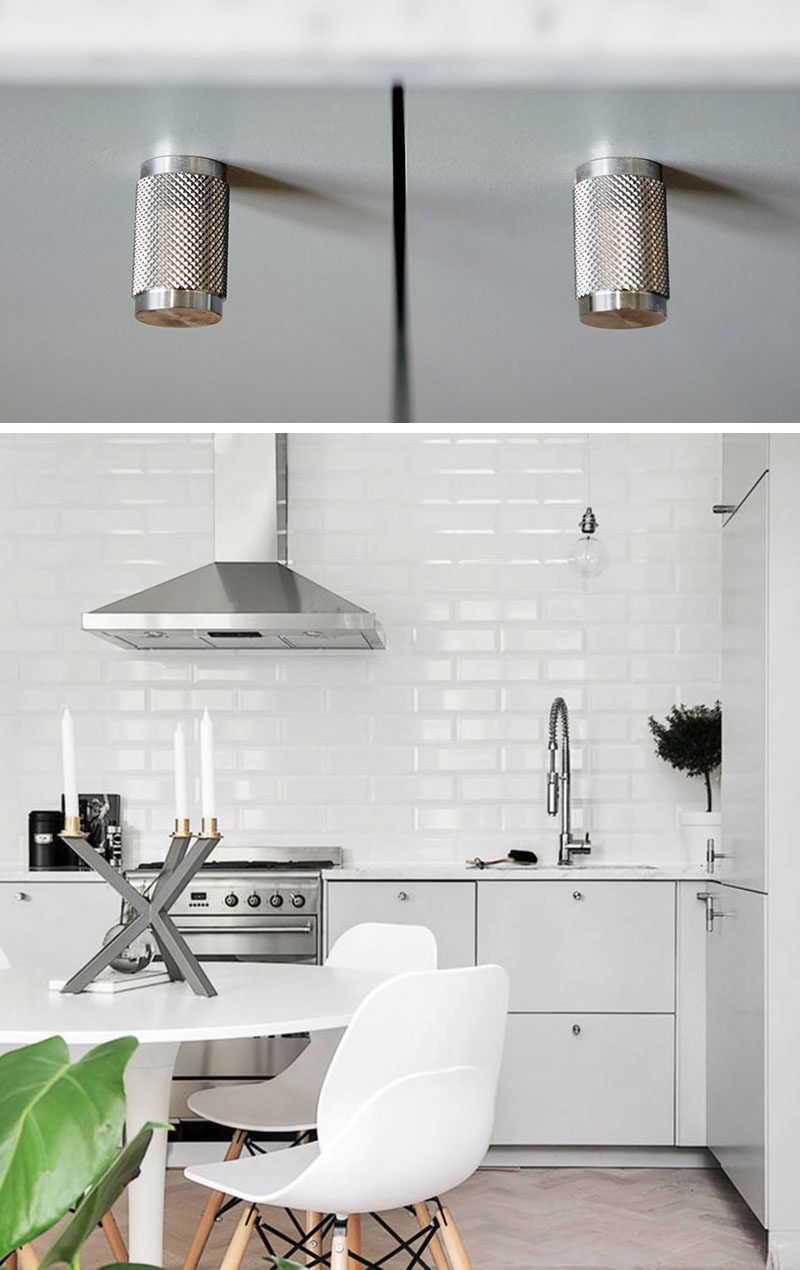 ---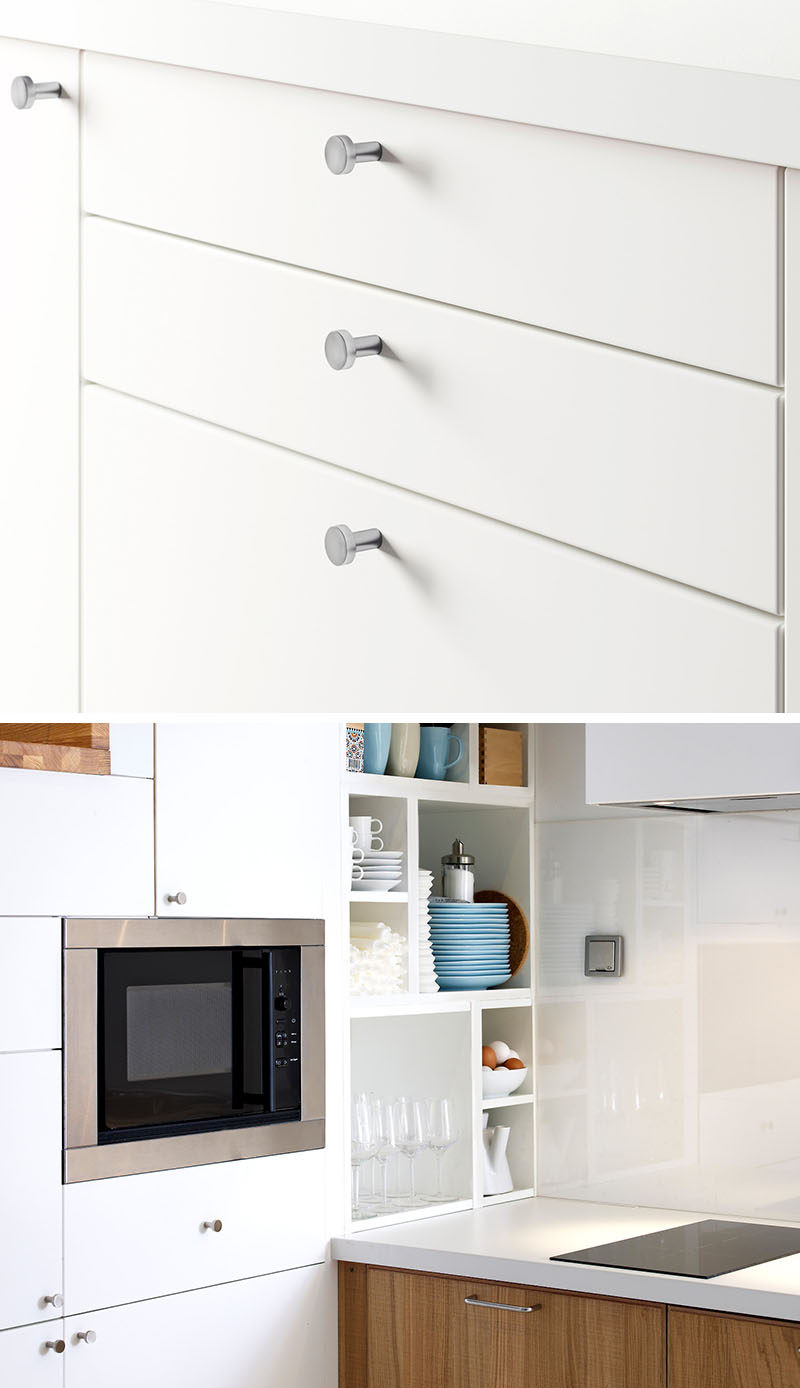 ATTEST knob from Ikea.
---
6. Mortised Pulls
Install your pulls right into the cabinets and drawers of your kitchens and you'll never have to worry about loose screws again.
---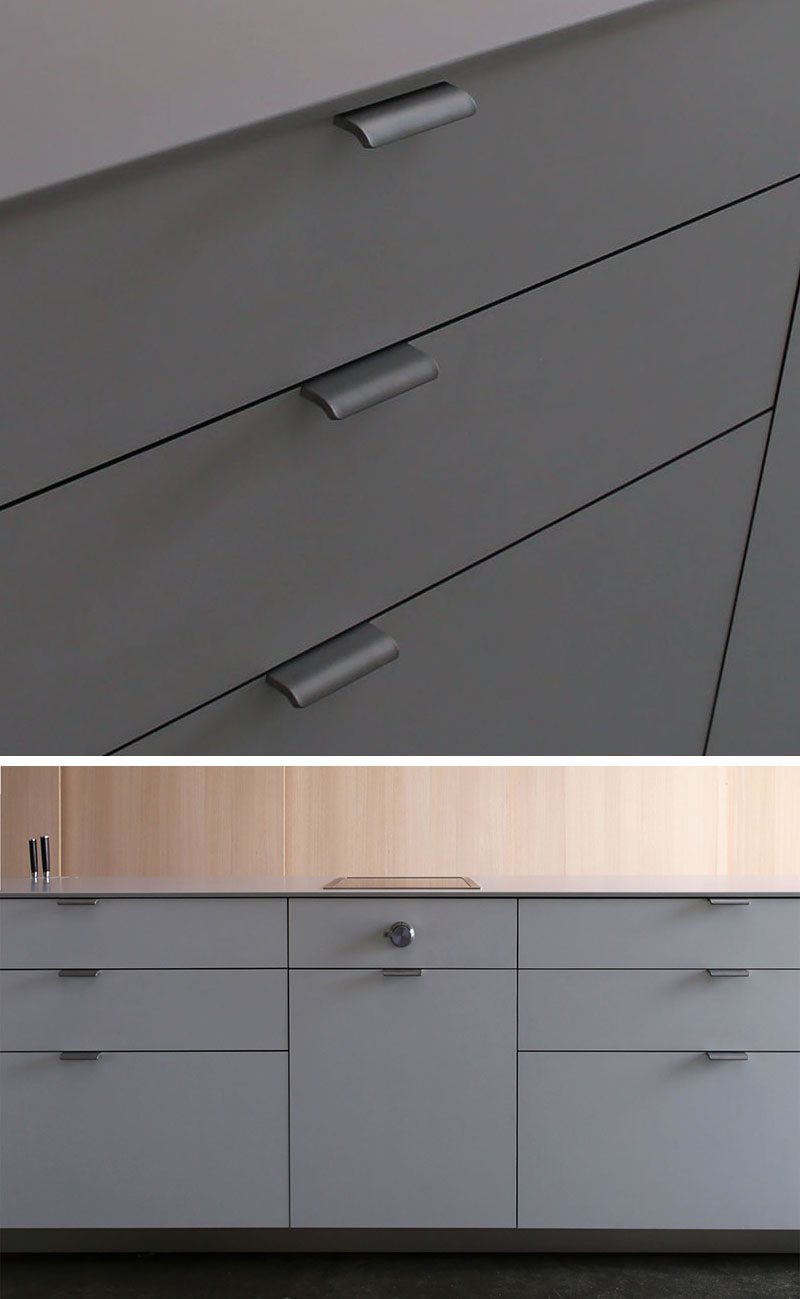 ---
7. Full Length Pulls
Having drawer and cabinet pulls that run the entire length of the cabinetry creates a smooth look and a minimalist, clean finish in the kitchen.
---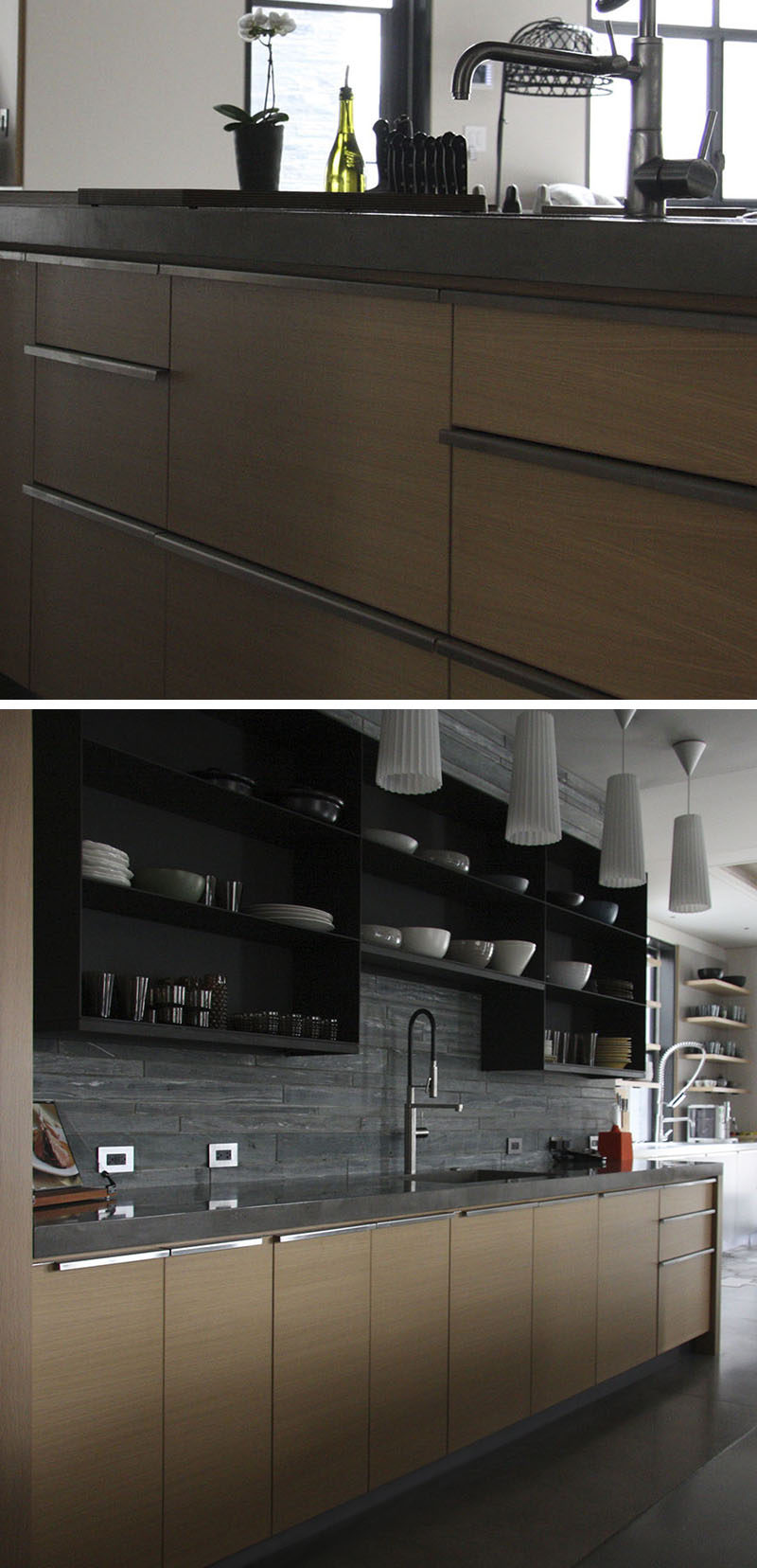 Full length pulls from Henrybuilt
---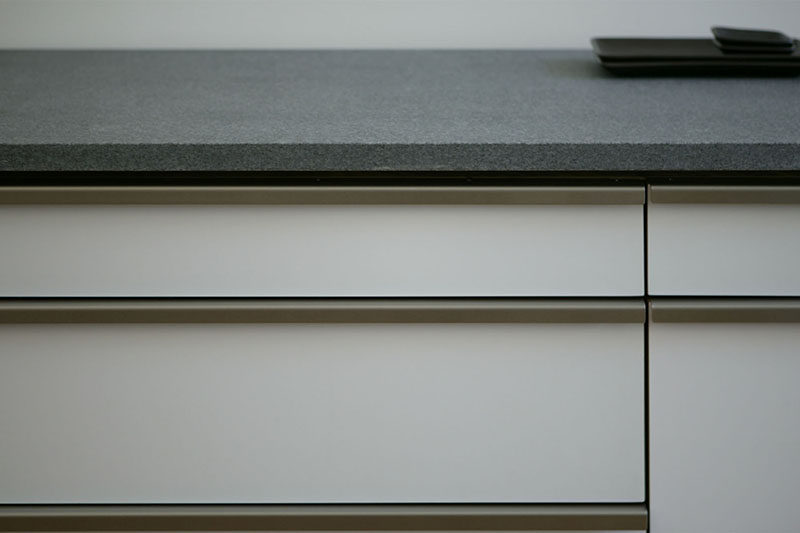 Full length pulls from Henrybuilt
---
8. Tab Pulls
Secured to the tops, bottoms, or sides of the cupboards and drawers, these pulls create a minimalist finish but still provide enough space for you to get your fingers under.
---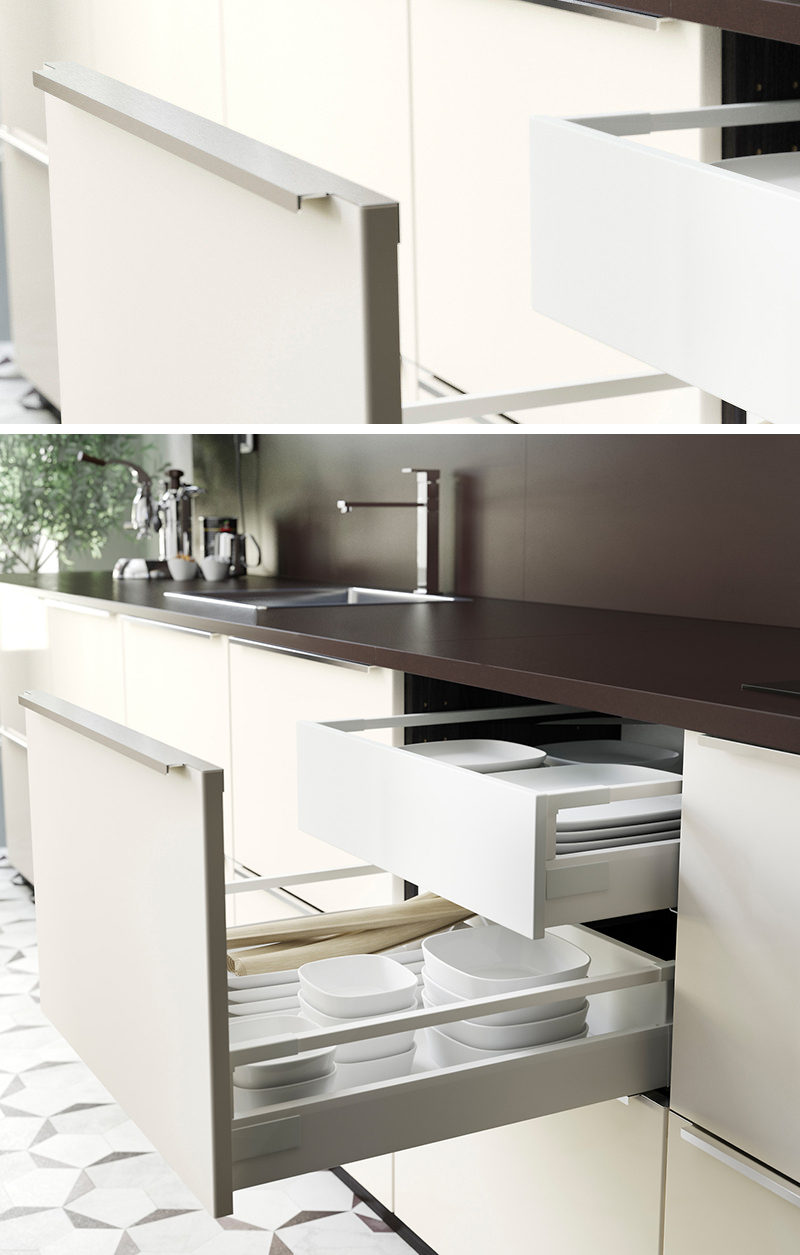 BLANKETT handles from Ikea.
---