This article has been brought to you by A' Design Award and Competition.
A' Design Award & Competition is the Worlds' leading design accolade reaching design enthusiasts around the world, and showcasing 2094 award winners from 104 different design disciplines.
A' Design Award winning works are translated to all major languages in order to connect design lovers, press members and design buyers from across the globe. You can register your design, here.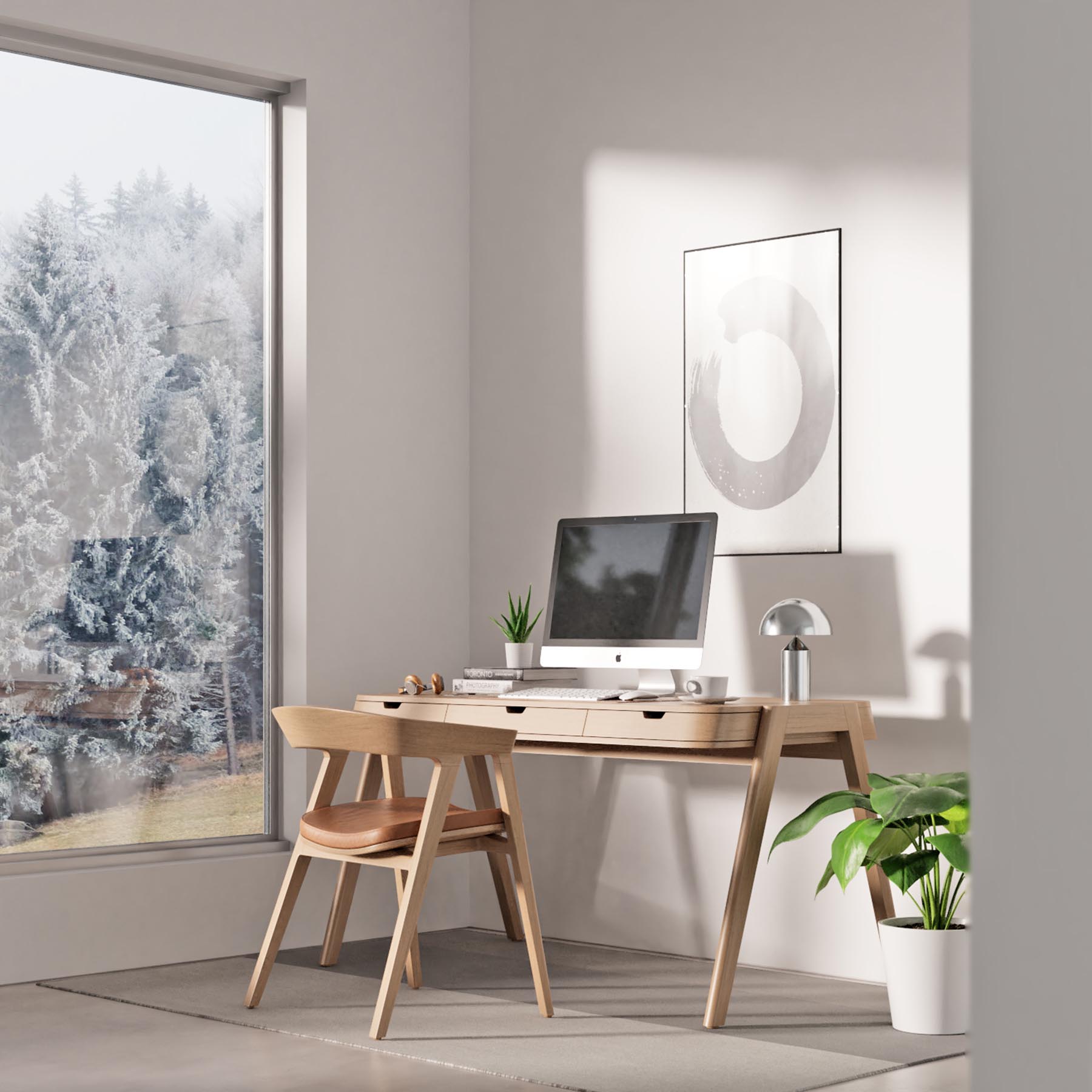 Shelter Desk by Joao Teixeira. Find out more here.
The A' Design Award and Competition offers a variety of benefits for winners, such as free sales listing at SaloneDelDesigner, free utilization of DesignMediator services, inclusion in BuySellDesign Network, proof of creation service, free subscription to listof.net, and a free listing at DesignMegaStore.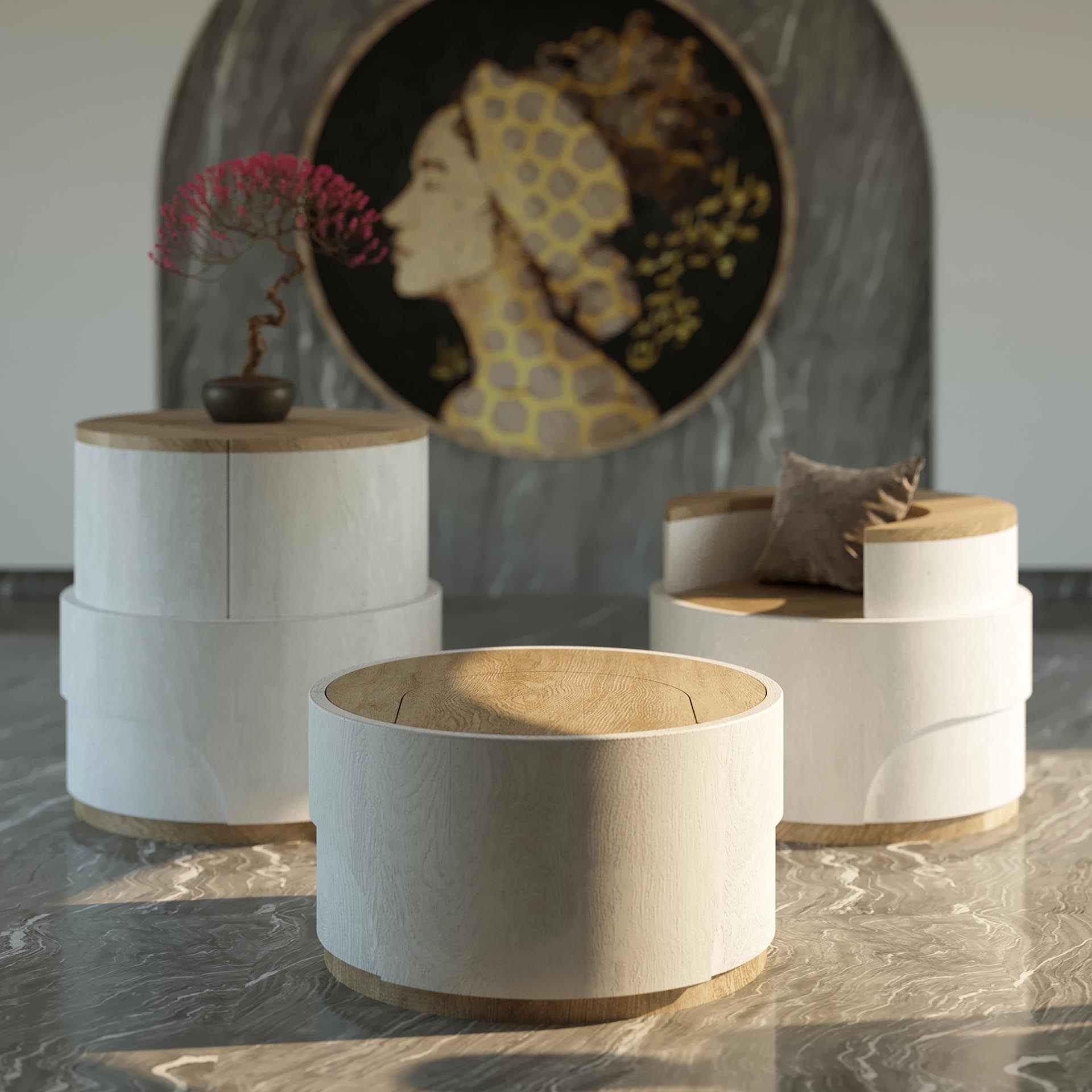 Spring Multifunctional Chair by Navid Ghandili. Find out more here.
The benefits also include press release preparation and distribution through DesignPRWire, publicity and visibility through DesignMedia communications, feedbacks, judging and evaluation of entries by a respected jury panel.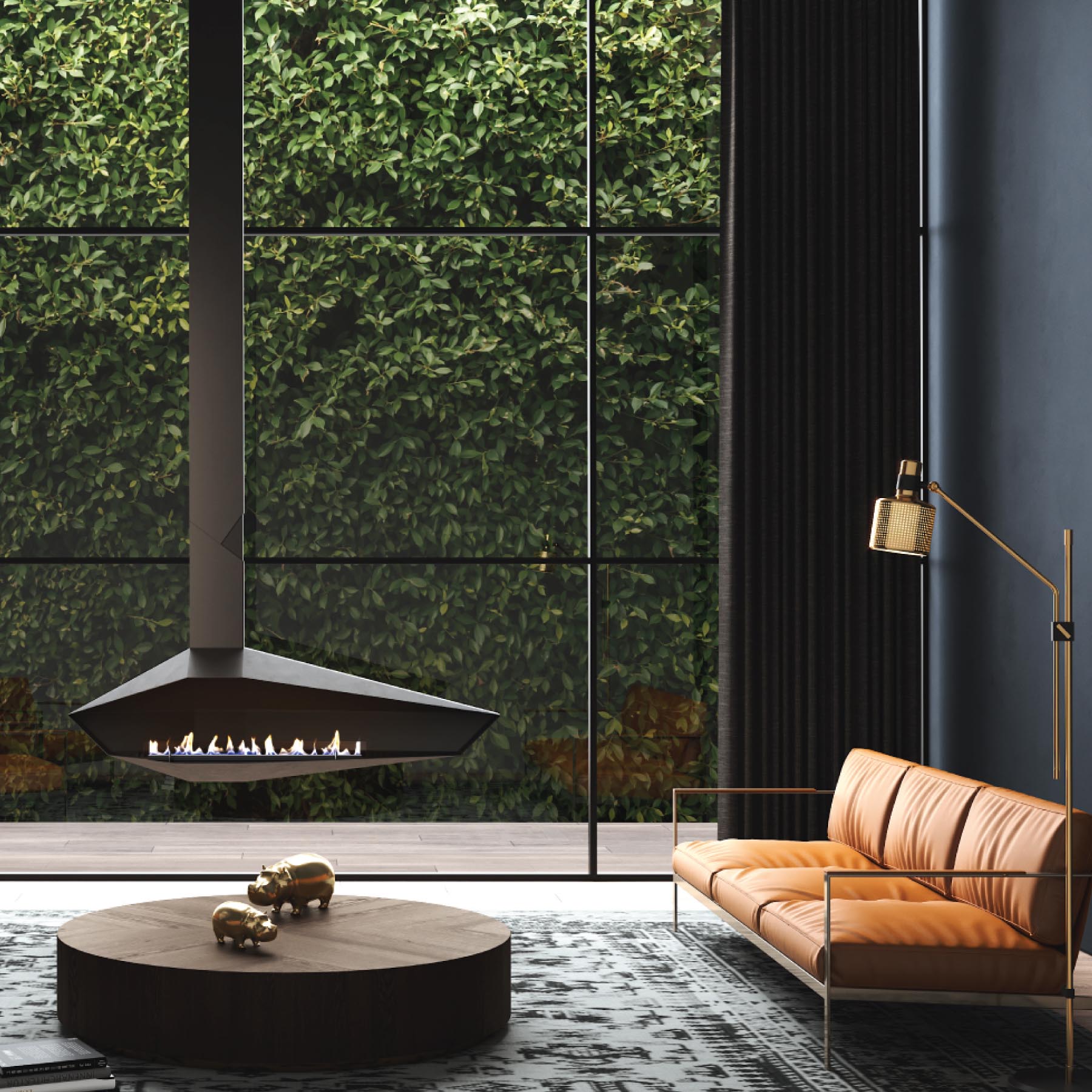 Vortex Fireplace by Dario Sousa. Photography by Diana Castro. Find out more here.
You'll also be included in the World Design Rankings, and the translation of award winning works to 20+ languages. To see all of the benefits for winners – click here.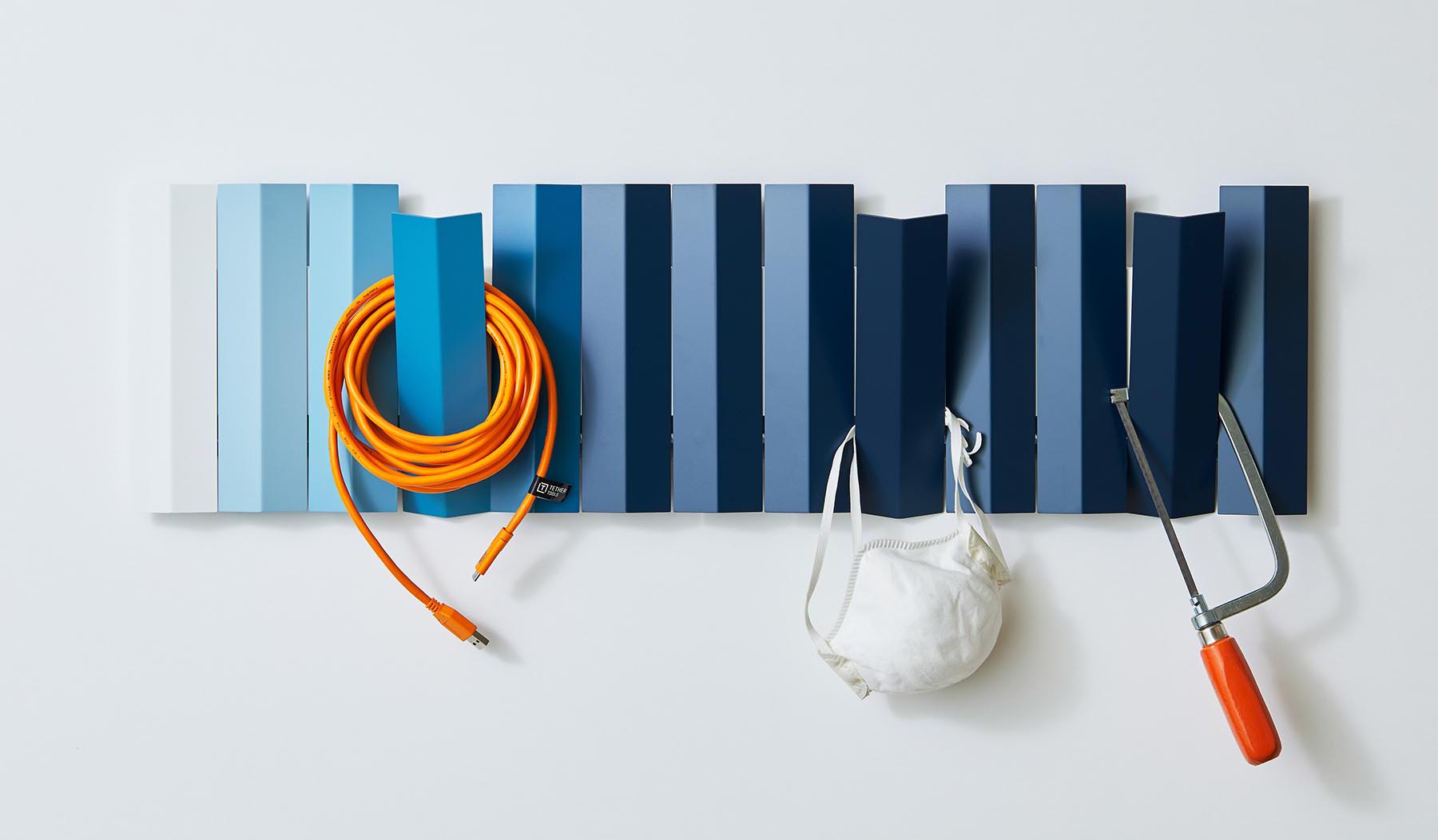 Parachute Wall Shelf by Yusuke Watanabe. Photography by Hiroki Watanabe. Find out more here.
A' Design Award and Competitions are organized and awarded annually in a wide range of over 100 categories that include: Good Industrial Design Award, Good Architecture Design Award, Good Product Design Award, Good Service Design Award, Good Communication Design Award and the Good Fashion Design Award. You can see all of the award categories – here.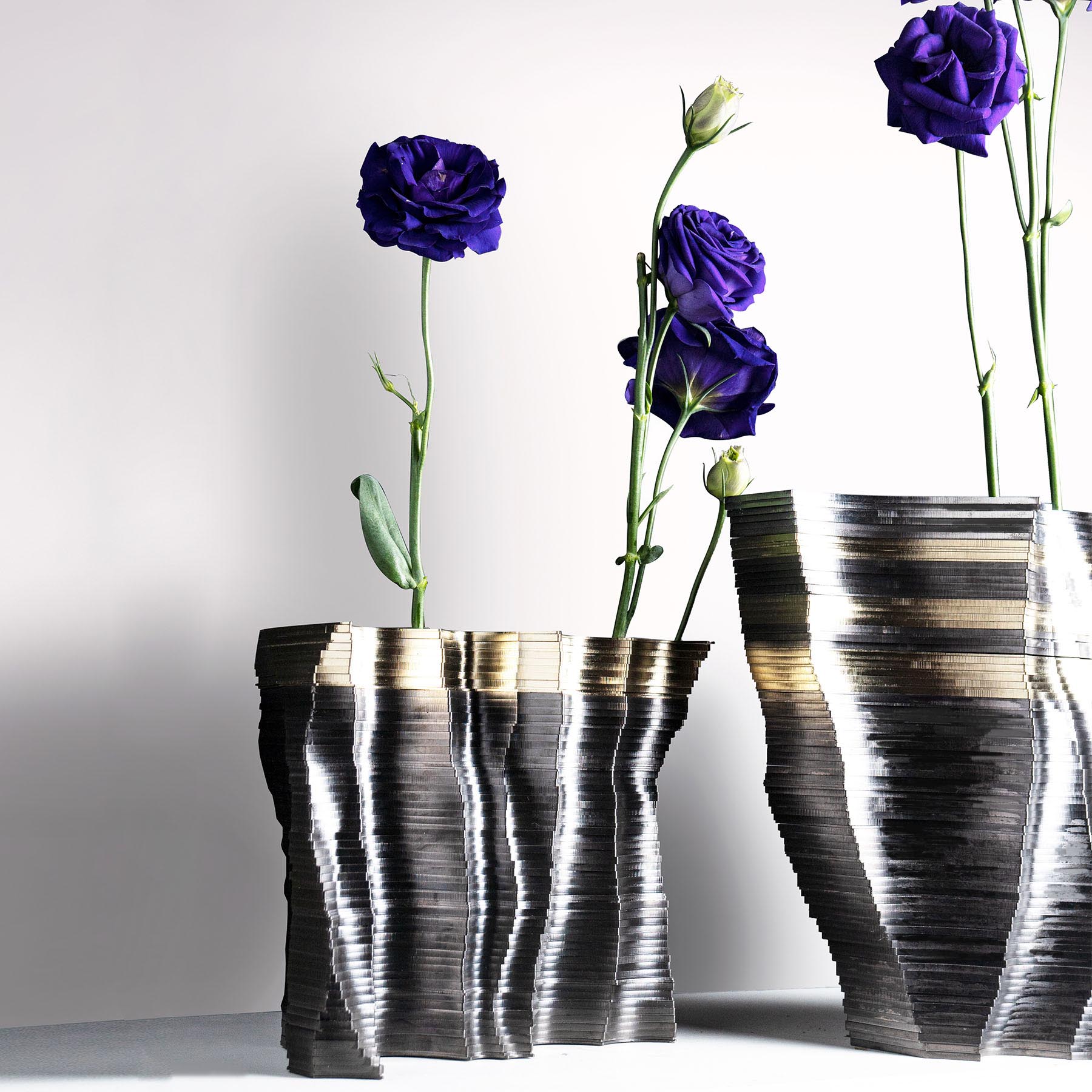 Canyon Vase by Eason Yang, Bryan Leung and Amanda Lin. Photography by Eason Yang. Find out more here.
As a winner of the 'A Design Award and Competition you'll receive a 3D Printed Metal A' Design Award trophy in Black Luxury Box, and be included in the exhibition and yearbook, receive publicity through an extensive PR campaign (magazine and blog promotion), receive feedback notes by the Jury and a score sheet.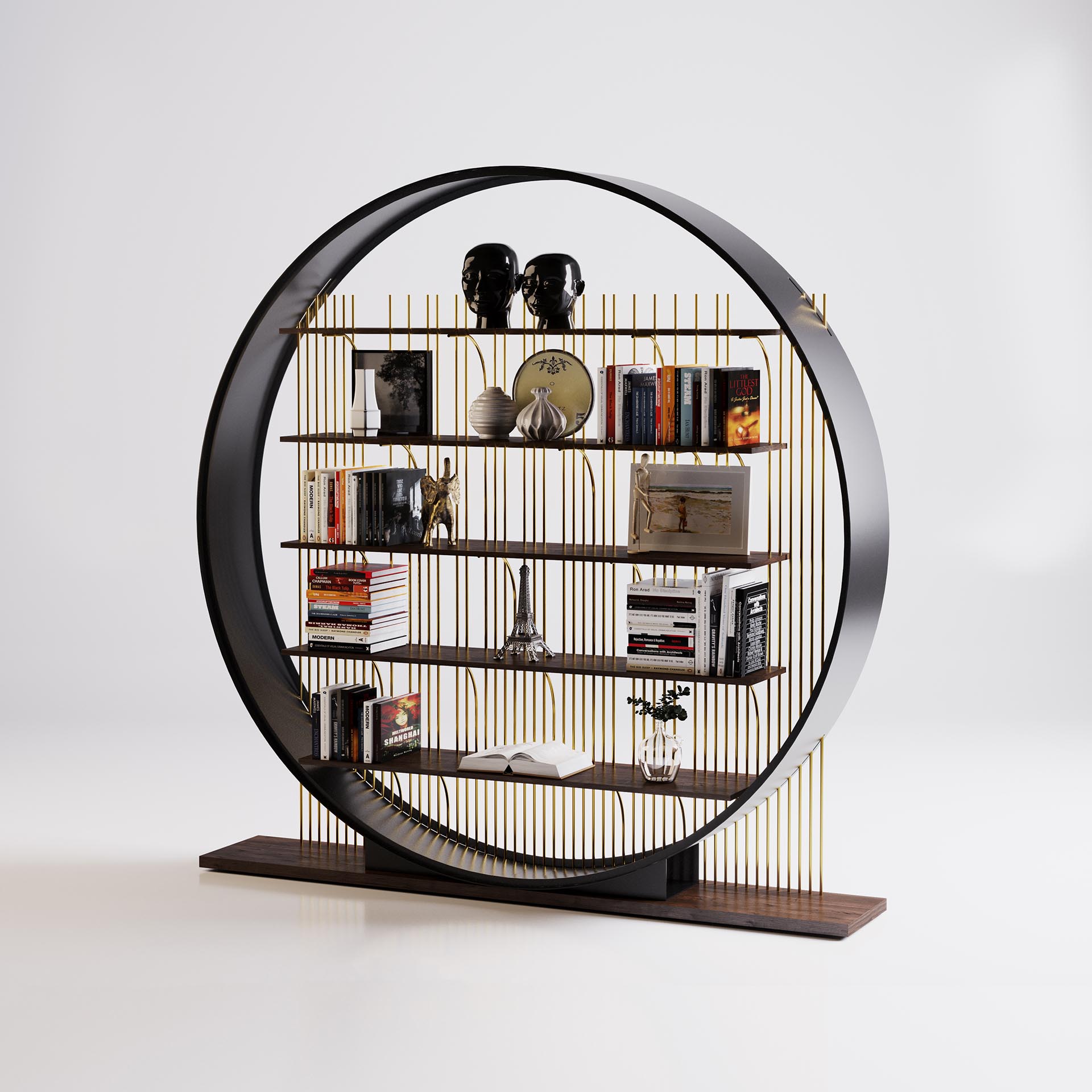 Ring Bookshelf by Rama Akel. Image by Shamel Shoupash. Find out more here.
You will also receive a printed design excellence certificate in metal frame, award winners manual which helps you get more out of your award status, free participation and space allocation in the winners' exhibition, and a video interview / spotlight video.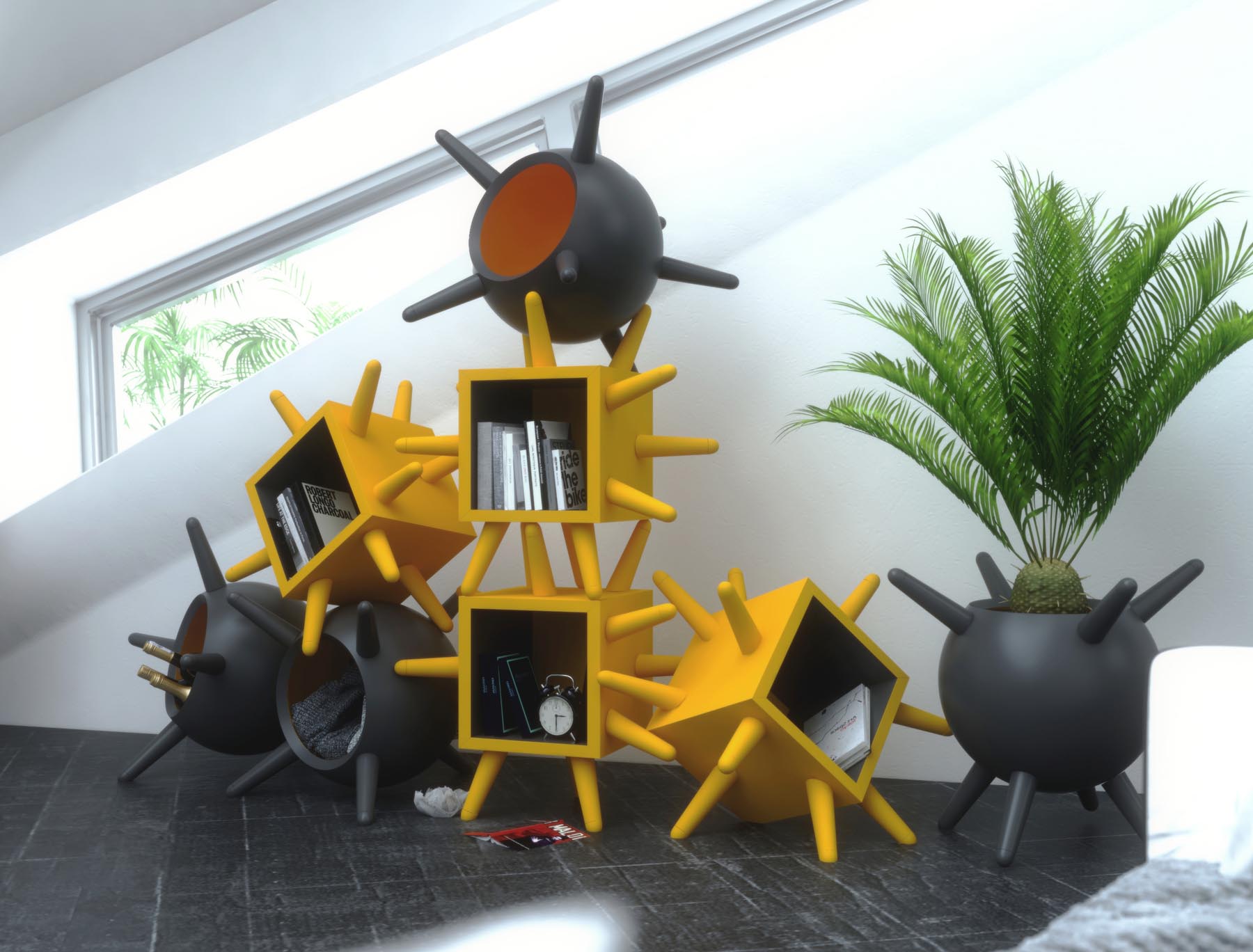 Oleg Multifunctional Furniture by Andrea Cingoli. Find out more here.
Not to mention, you'll also receive two invitations to the gala night event. See a list of all of the prizes – here.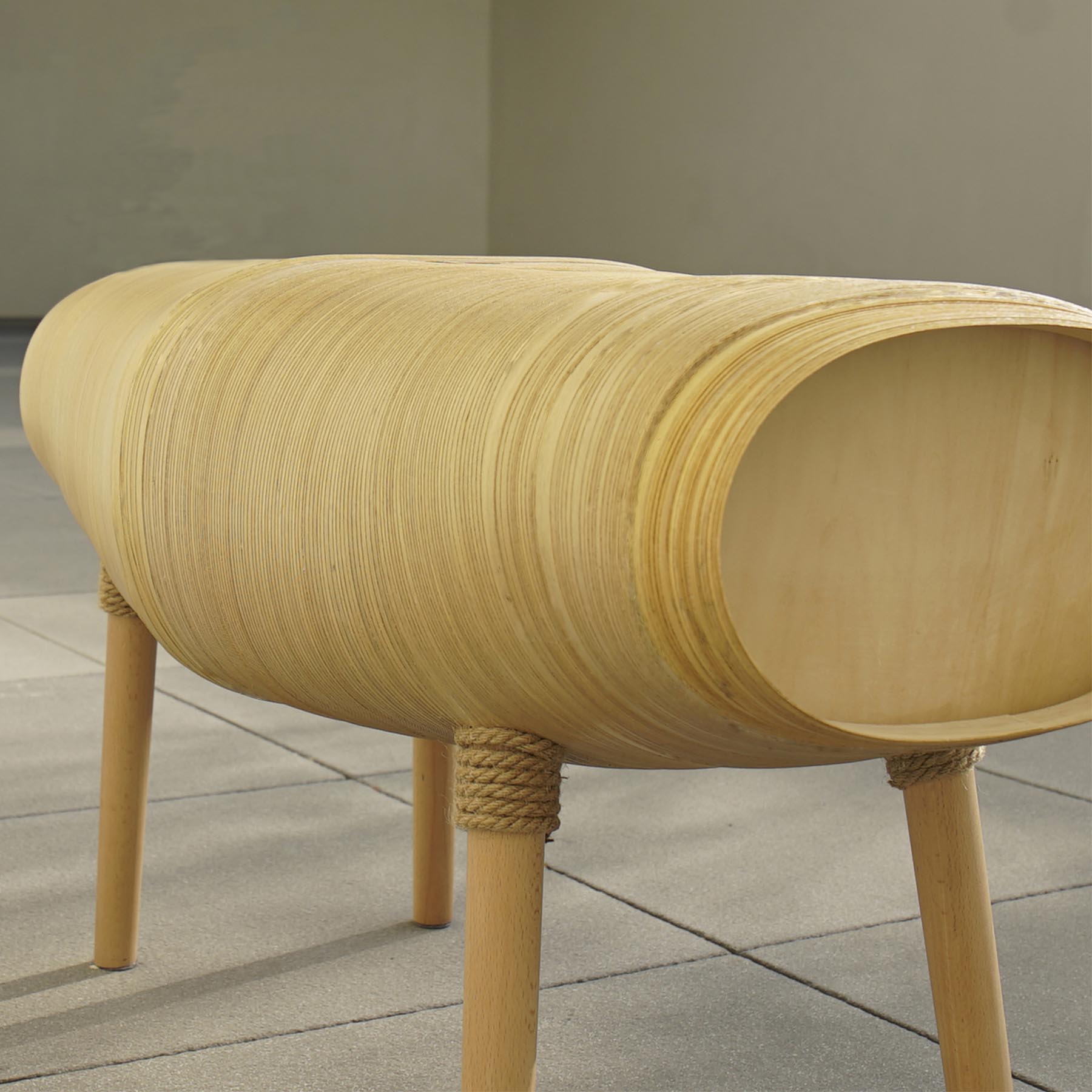 GanDan Bench by ChenYu, ShinChi, BoCheng and JieYi. Photography by ChenYu Shih, ShinChi Yang, BoCheng Guo, and JieYi Chen. Find out more here.
Entries will be judged by an international jury panel of scholars, professionals and media members.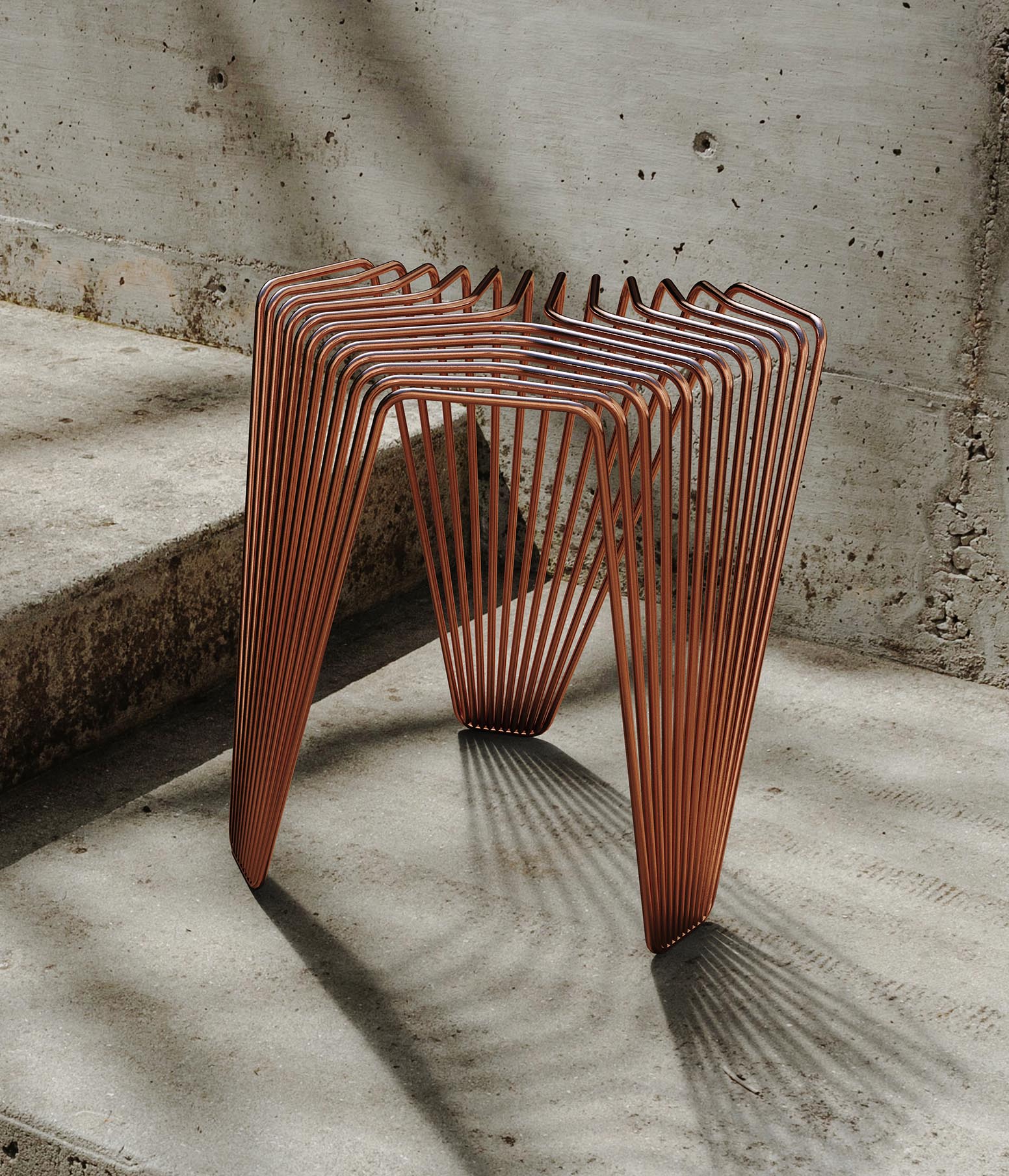 Vague Stool by Rodrigo Erthal. Photography by Tanner Vote. Find out more here.
To be part of the A' Design Award and Competition you can register – here.
Learn more about A' Design Award and Competition – here.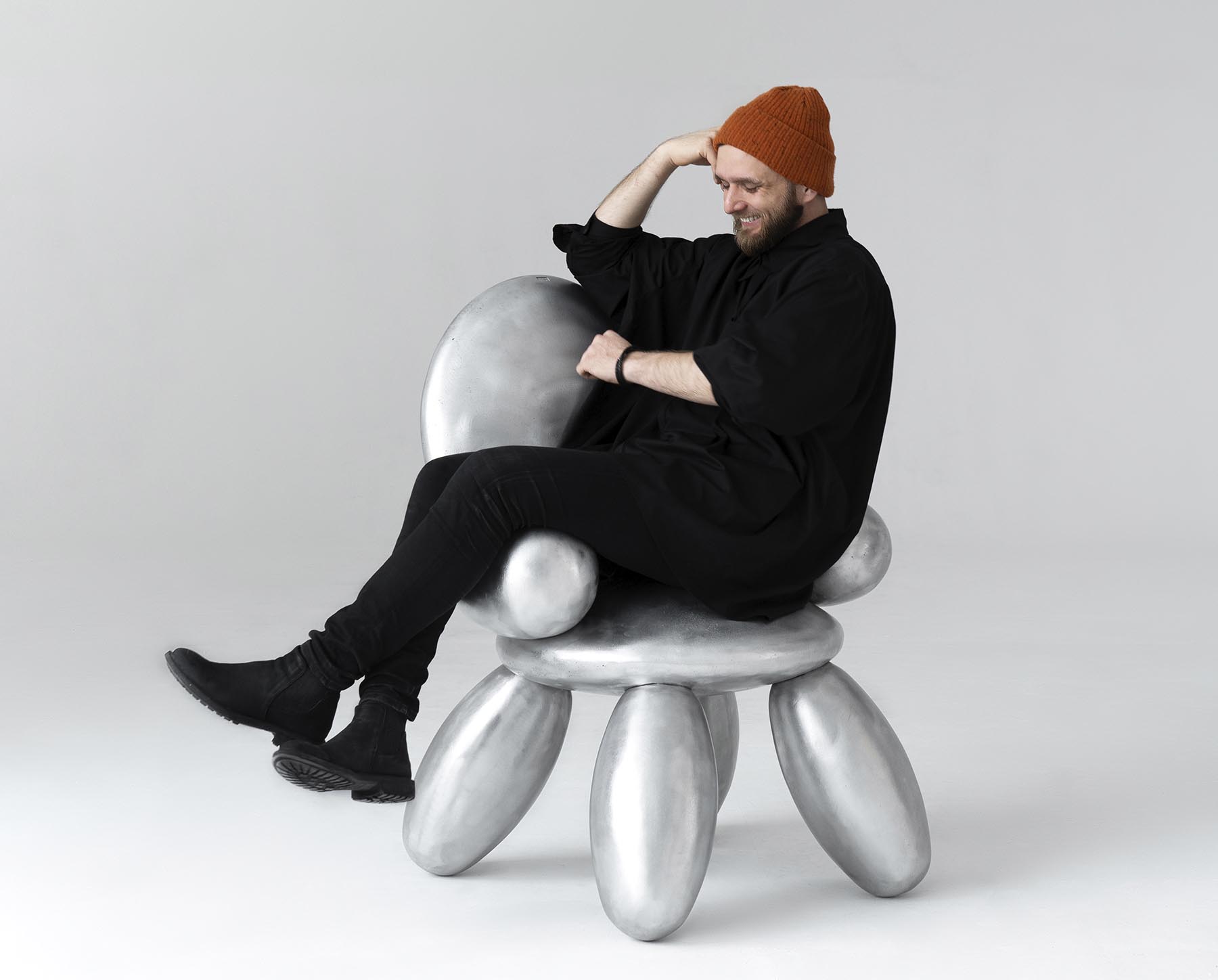 Bubble Chair by Grigorii Gorkovenko. Photography by Alexei Mun. Find out more here.
The deadline for early submissions is June 30th, 2021, with the winners and results announced to the public and posted on CONTEMPORIST on May 1st, 2022.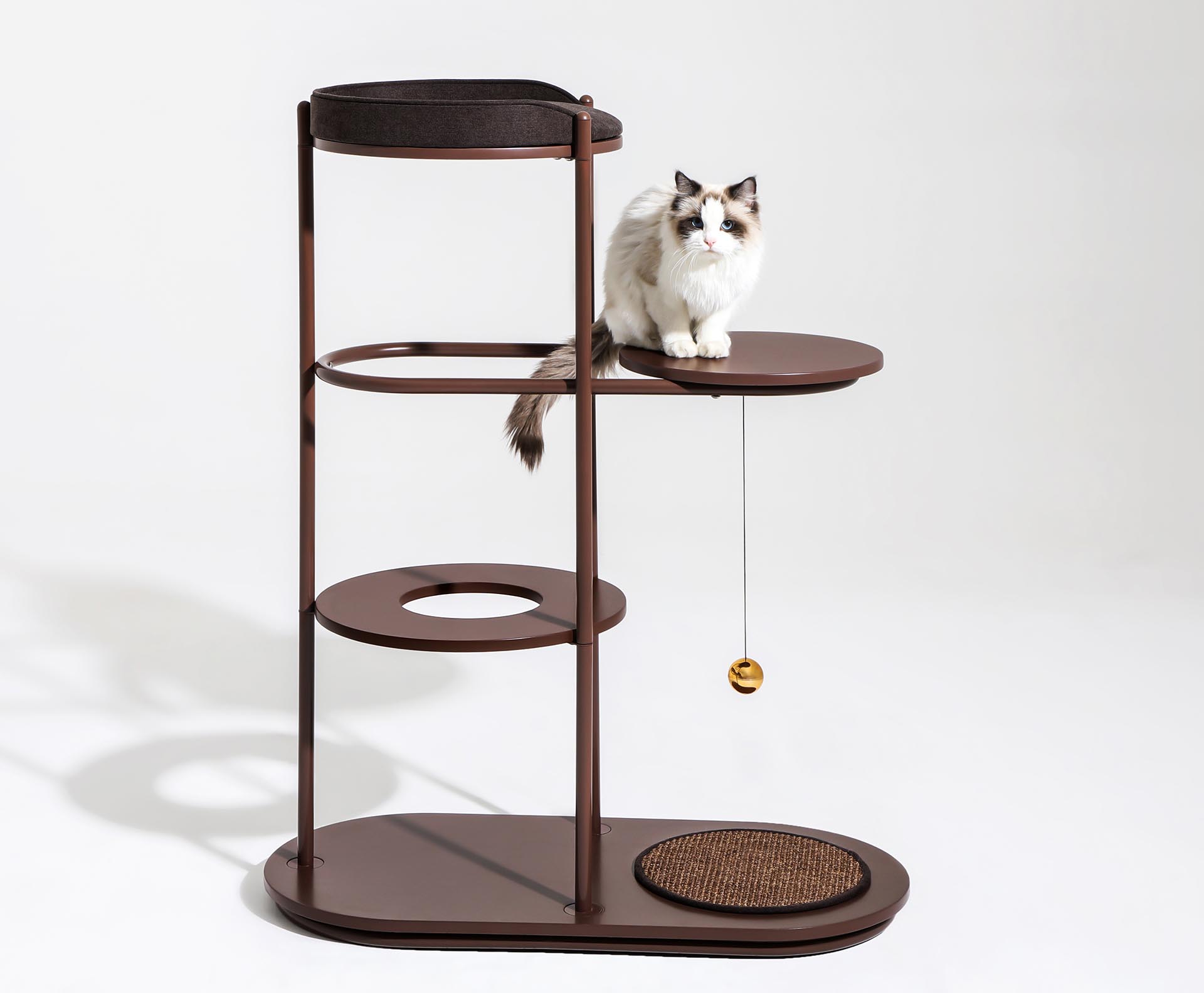 Watch Tower Cat Climbing Tree by Fei Chen, Lei Yang and Qi Wu. Photography by Wang Chaoyang. Find out more here.