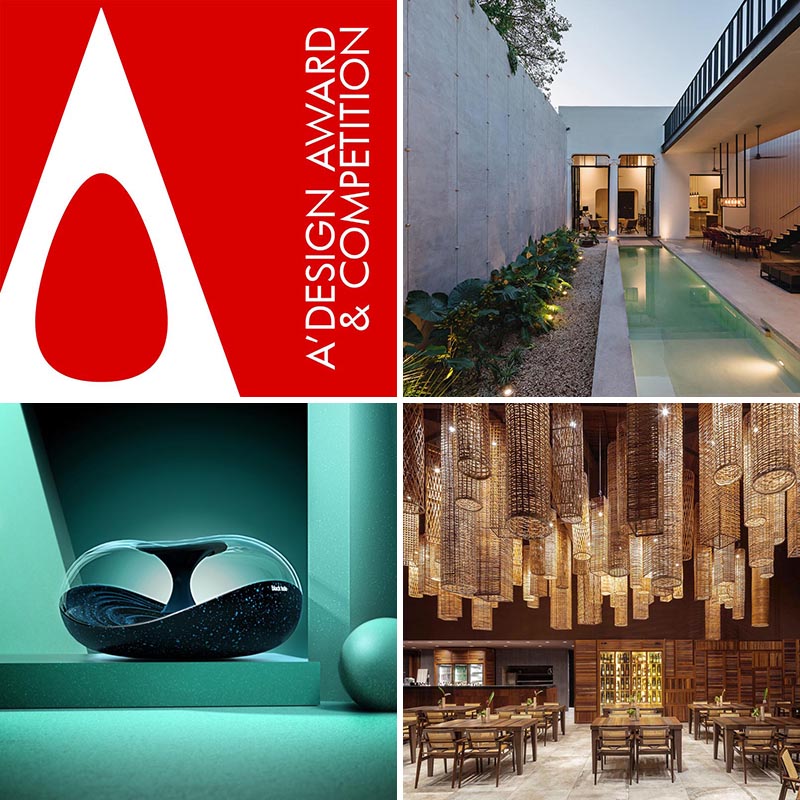 This article has been brought to you by A' Design Award and Competition.
A' Design Award & Competition is the Worlds' leading design accolade reaching design enthusiasts around the world, and showcasing the 2087 award winners from 104 different design disciplines.
A' Design Award winning works are translated to all major languages in order to connect design lovers, press members and design buyers from across the globe. You can register your design, here.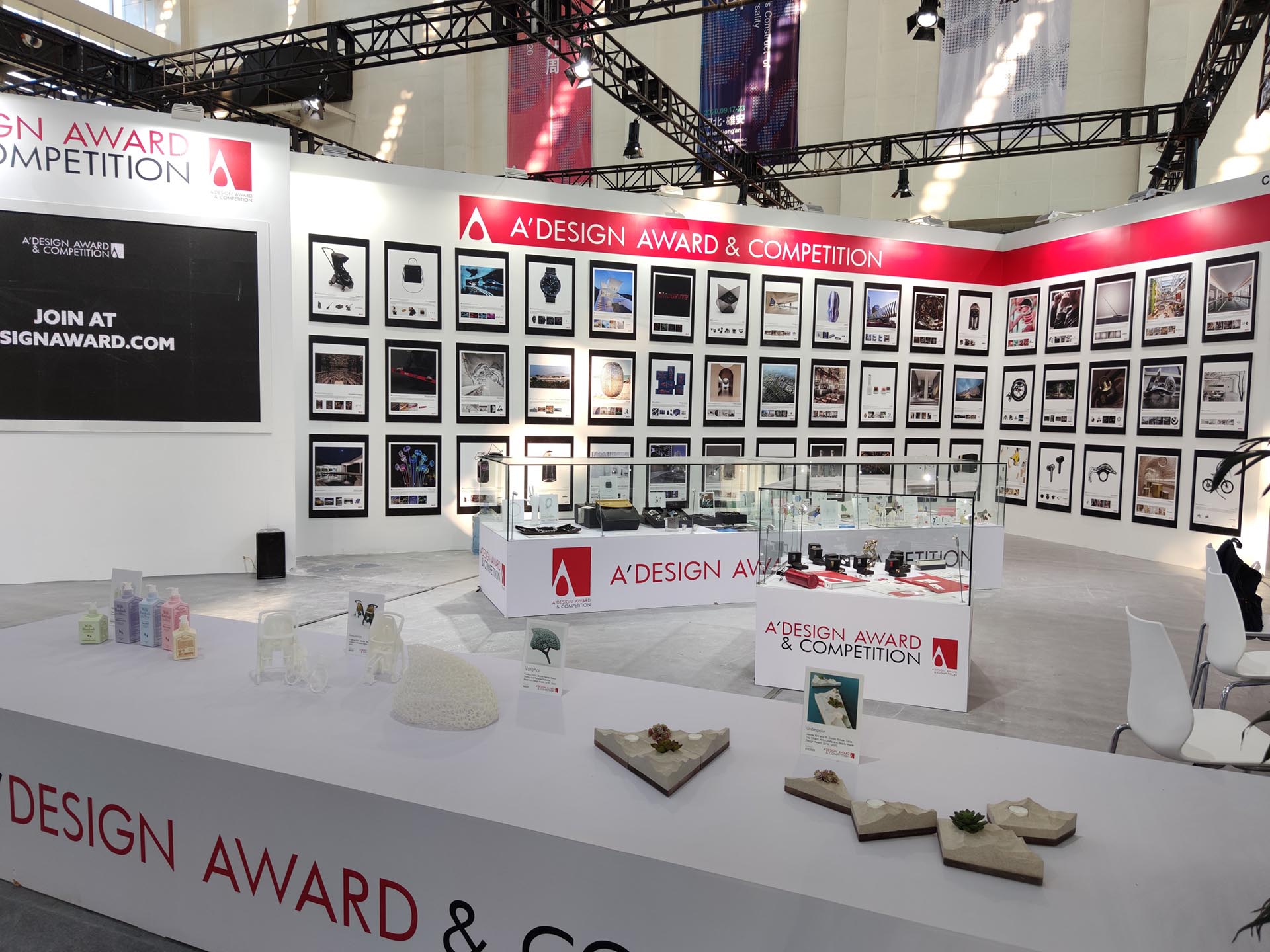 The A' Design Award and Competition offers a unique system for designers to sell their winning ideas to sponsor companies, likewise the companies can bid for the competing design ideas and make offers to buy the designs. To see the benefits for winners – click here.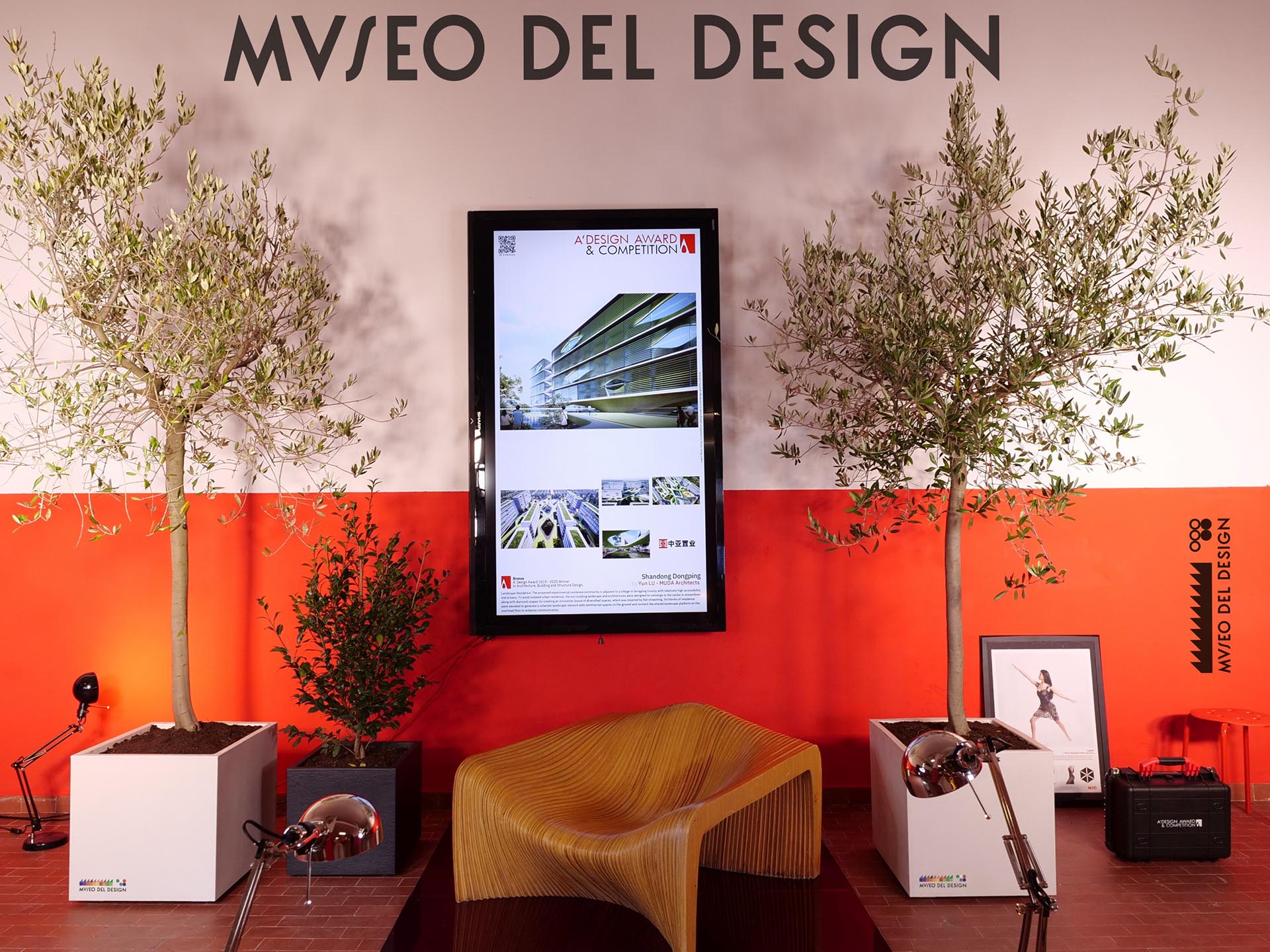 The system also provides an online exhibition system and creates free profile pages for designers, innovators and companies, this system is always on and whether you win or not, you will have full access to the system.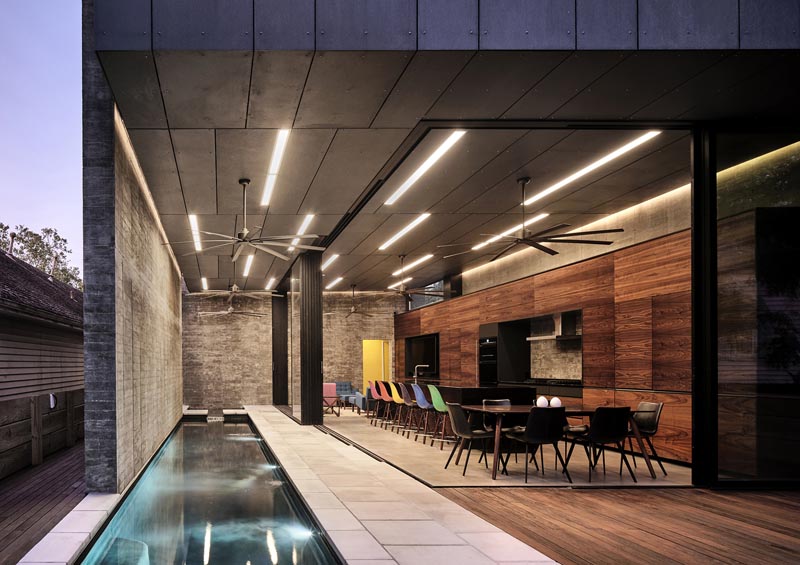 Bienville House Duplex by Nathan Fell. Photography by Justin Cordova. Find out more here.
This is an interactive system where you can write your biography or corporate profile, create an extensive online portfolio by adding additional designs and exhibit new designs or products.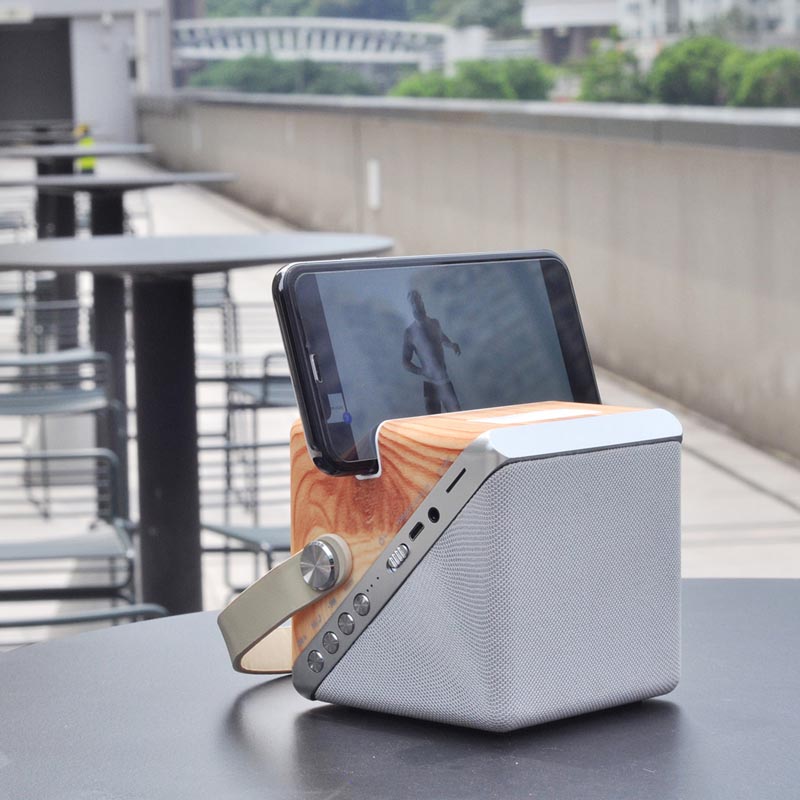 Twist Cube Wireless Charger with Bluetooth Speaker by Fai Leung. Photography by Fai Leung. Find out more here.
A' Design Award and Competitions are organized and awarded annually in a wide range of categories that include: Good Industrial Design Award, Good Architecture Design Award, Good Product Design Award, Good Communication Design Award, Good Service Design Award and the Good Fashion Design Award. You can see all of the award categories – here.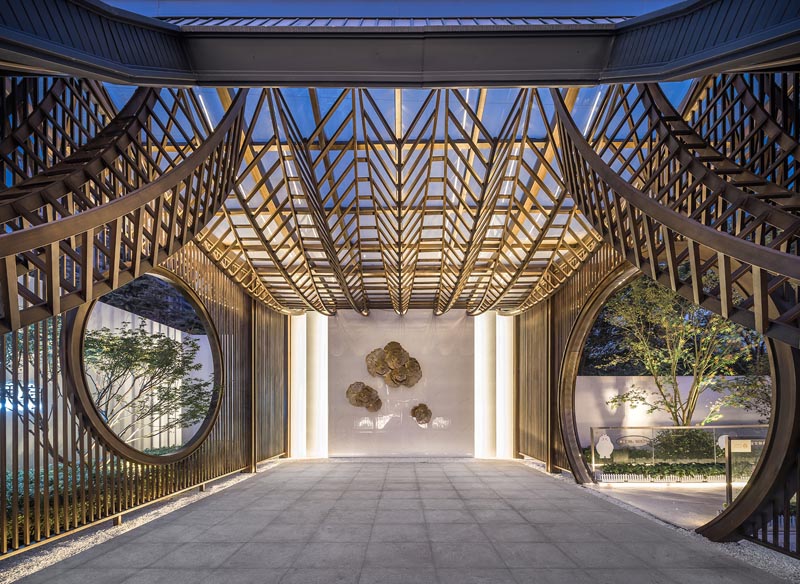 Yuzhou Langting Mansion Exhibition Center by Tengyuan Design. Photography by Wang Kai. Find out more here.
Some of the benefits you will receive as winner of the 'A Design Award and Competition is the inclusion in the exhibition and yearbook, receive publicity through an extensive PR campaign (magazine and blog promotion), be included in the world design rankings, receive feedback notes by the Jury and score sheet.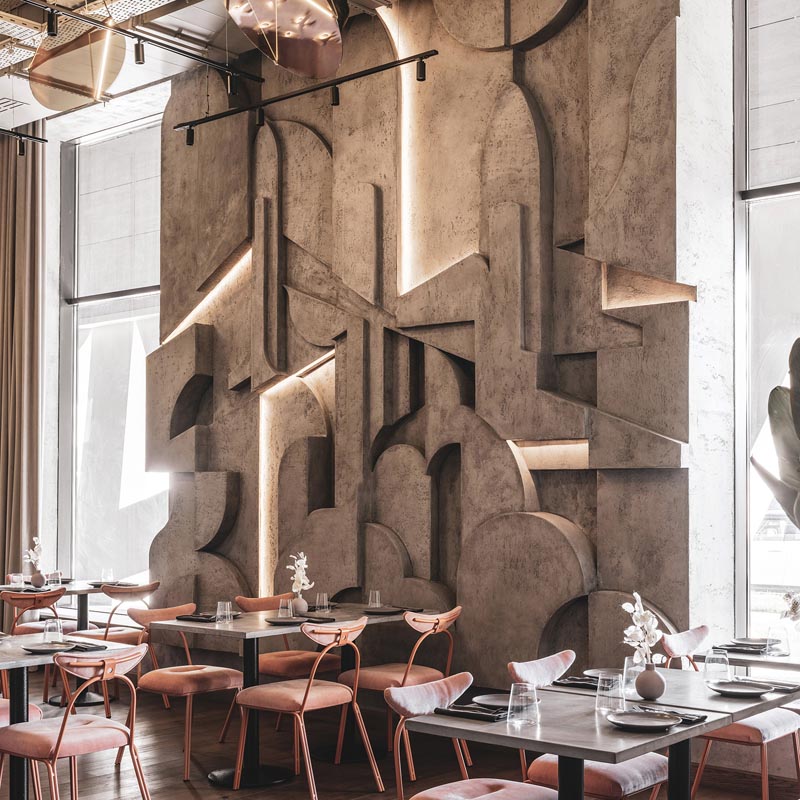 Polyot Restaurant by Julien Albertini and Alina Pimkina. Photography by Mikhail Loskutov. Find out more here.
You will also receive an awards trophy, and the option to sell your winning design and sales listings.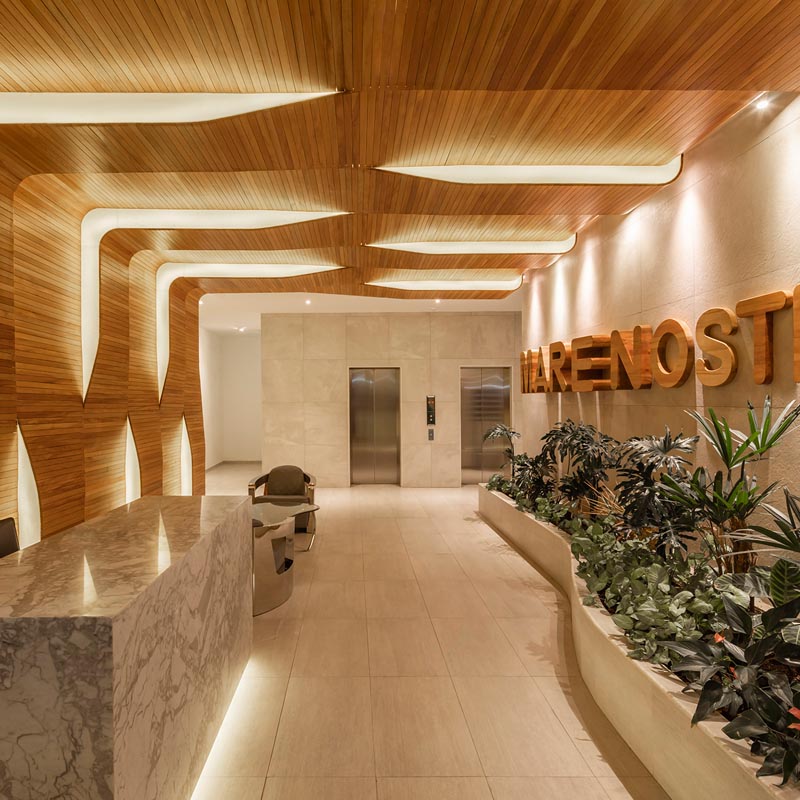 MareNostrum Residential Building by Aaron Leppanen and Gabriela Anker. Photography by BICUBIK. Find out more here.
Not to mention that you will also receive two invitations to the gala night event. See a list of all of the prizes – here.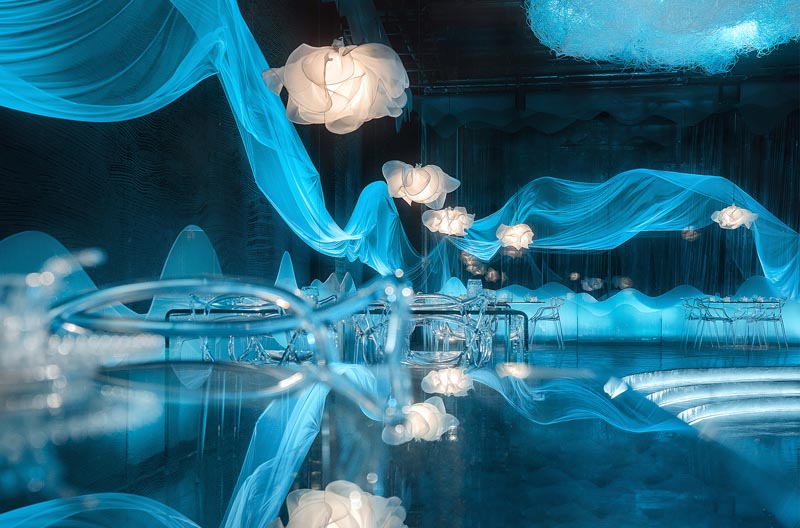 Yunxi Characteristic Restaurant by Shang Cai. Photography by Ainiu. Find out more here.
Entries will be judged by an international jury panel of academics, design professionals and members of the press.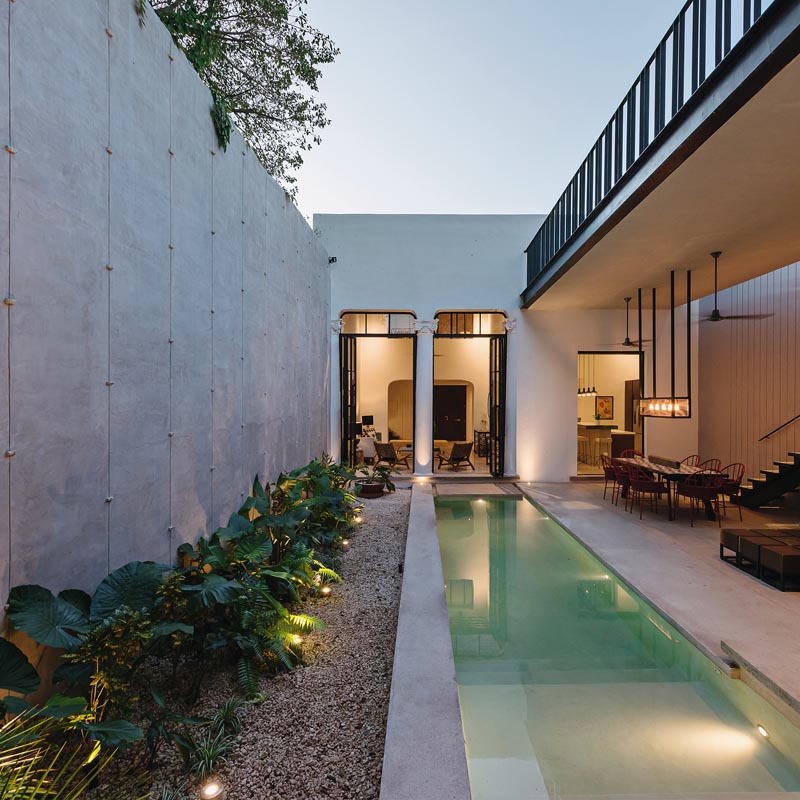 Casa Lupita by Binomio Taller. Photography by Tamara Uribe. Find out more here.
To be part of the A' Design Award and Competition you can register – here.
Learn more about A' Design Award and Competition – here.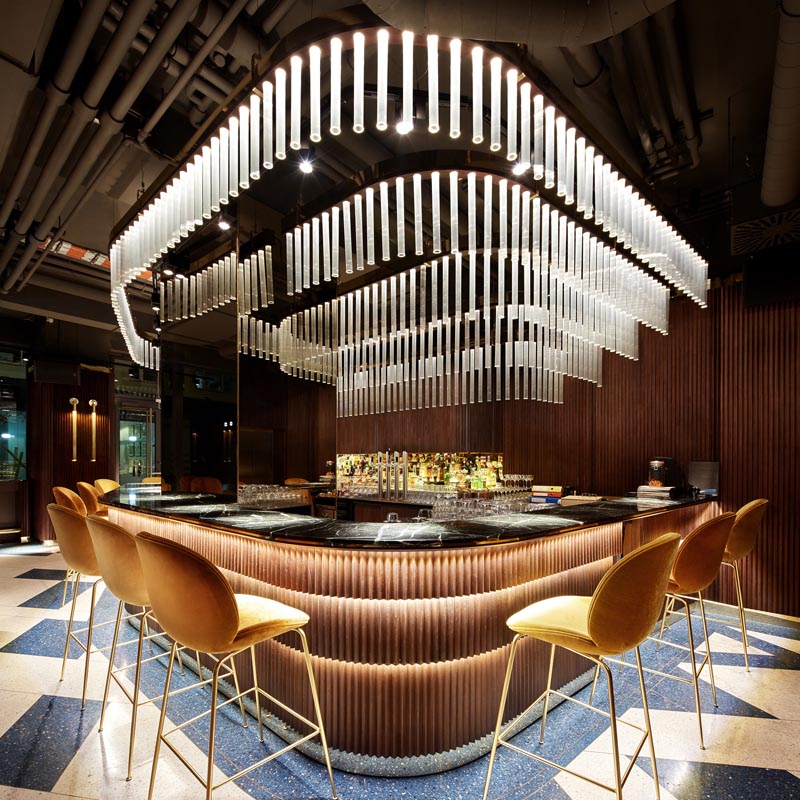 Tuya Restaurant by Mihai Popescu and Ovidiu Balan. Photography by Mihai Popescu and Ovidiu Balan. Find out more here.
The next deadline for entries is February 28th, 2021, with the winners and results announced to the public and posted on CONTEMPORIST on April 15th, 2021.
Let's take a look at a few more past winners…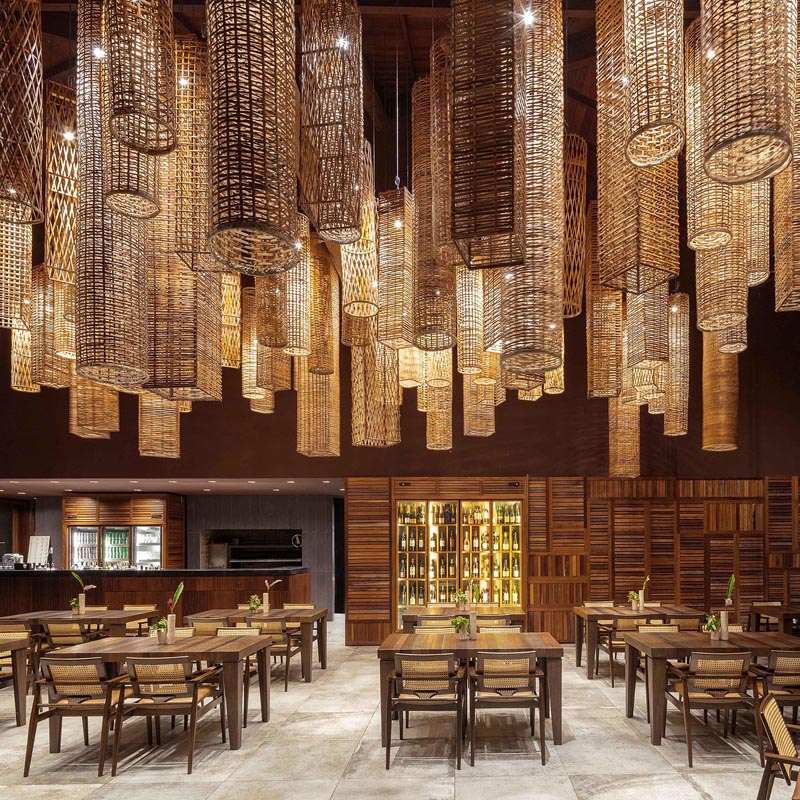 Kuara Hotel by David Guerra. Photography by Jomar Braganca. Find out more here.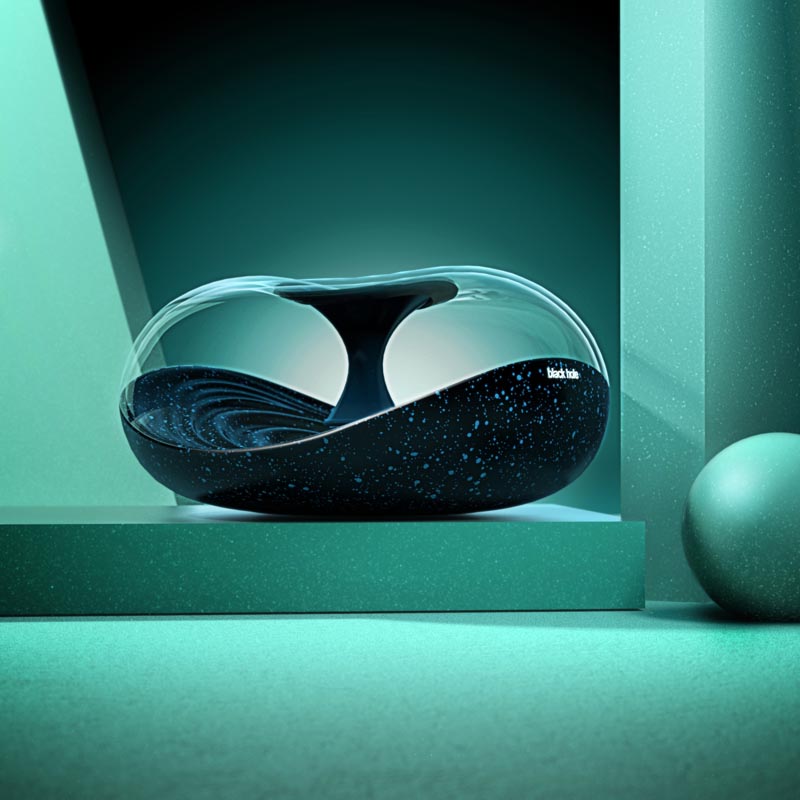 Black Hole Speaker by Arvin Maleki and Ayda Mohseni. Image by Arvin Maleki. Find out more here.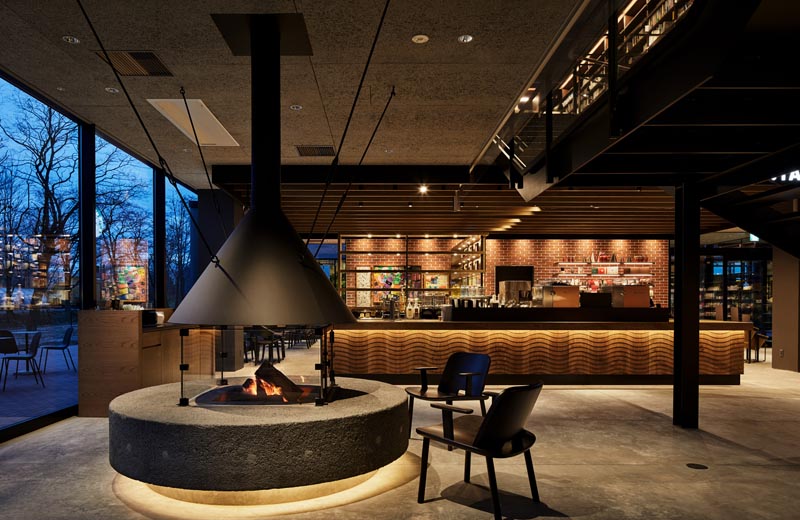 Ebetsu Tsutaya Book Store by Hikohito Konishi. Photography by Nacasa & Partners Inc. Find out more here.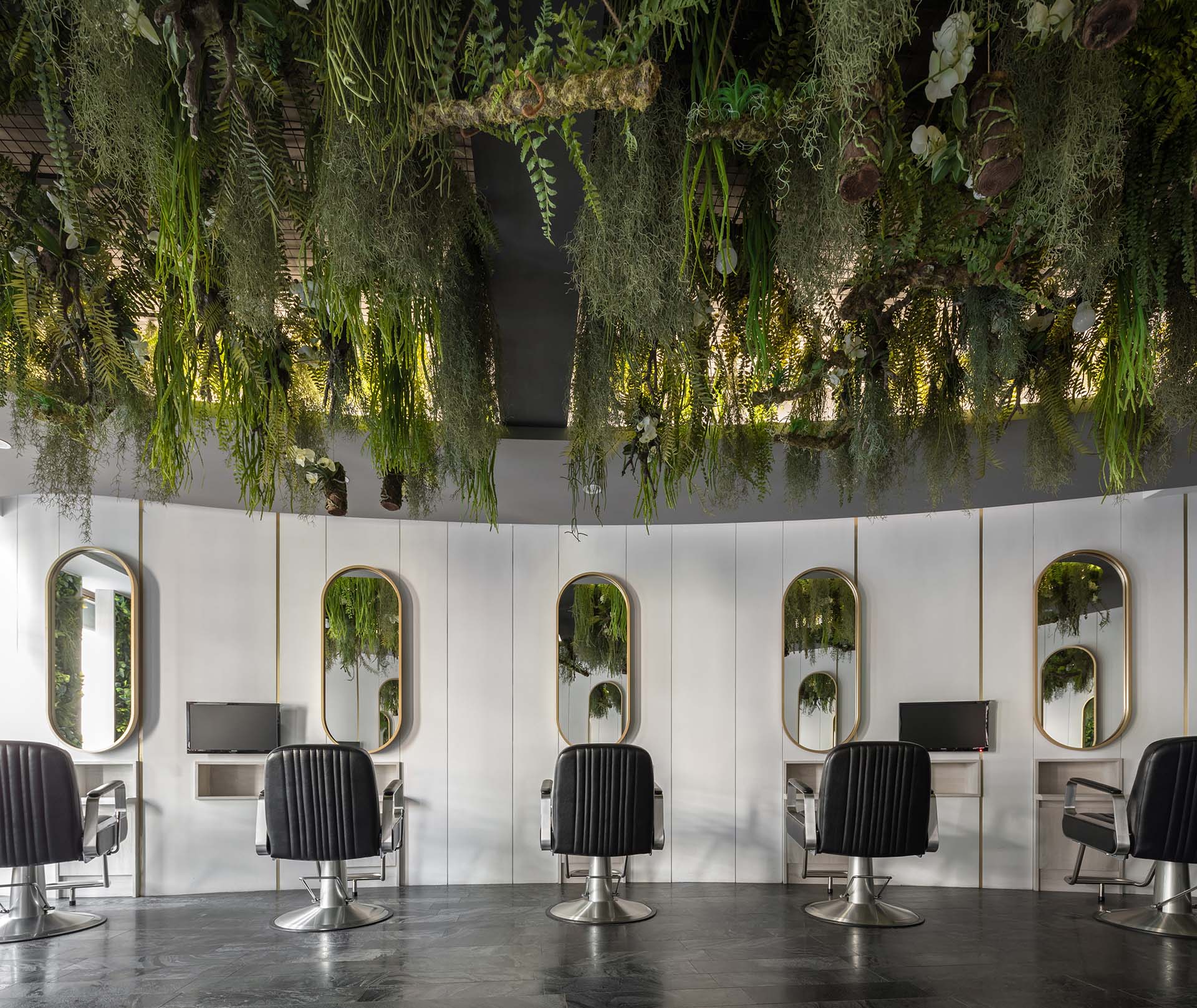 Vibrant Hair Salon by Jacksam Yang. Photography by Weimax Studio. Find out more here.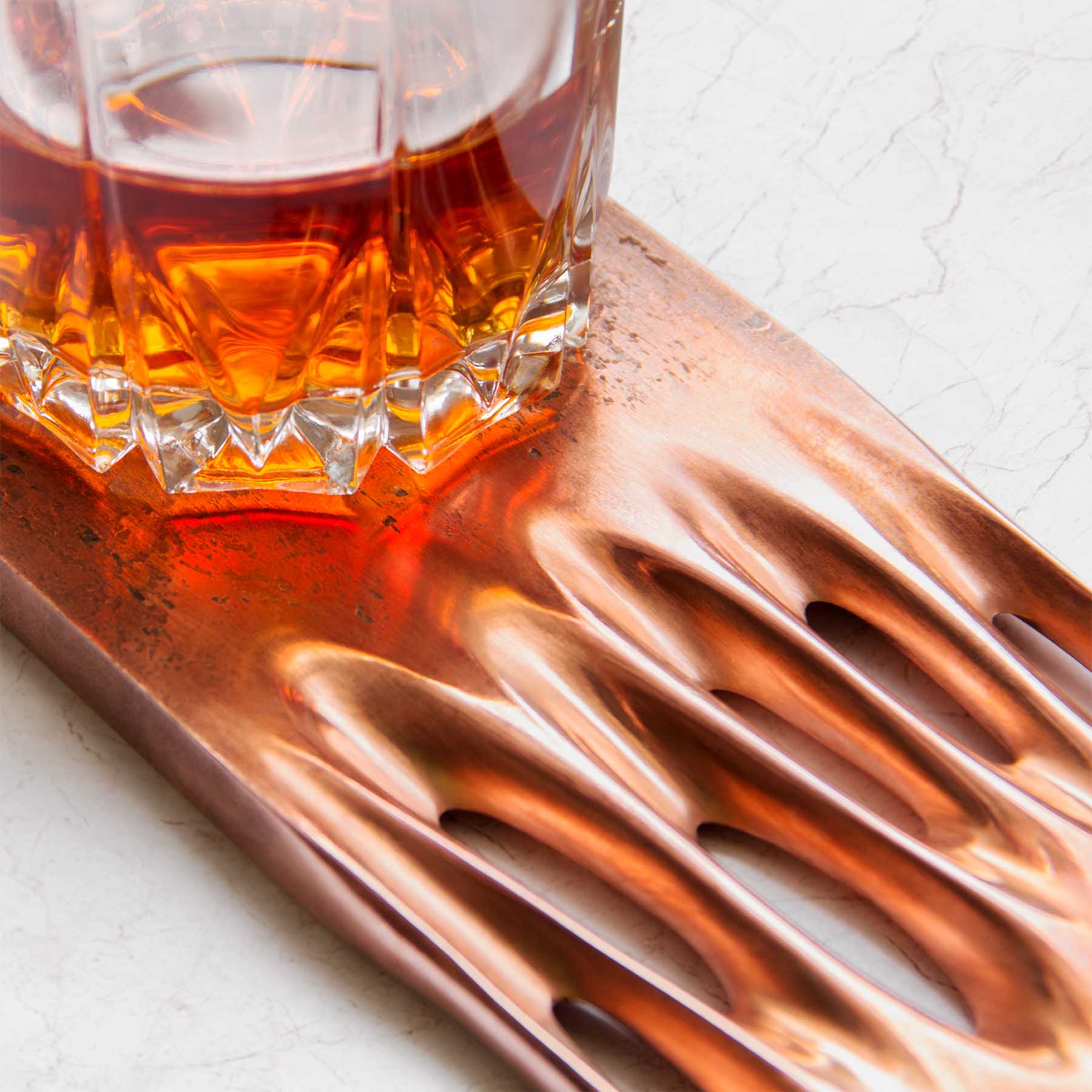 Rame Puro Metallic Sculptures by Timur Bazaev. Photography by Timur Bazaev. Find out more here.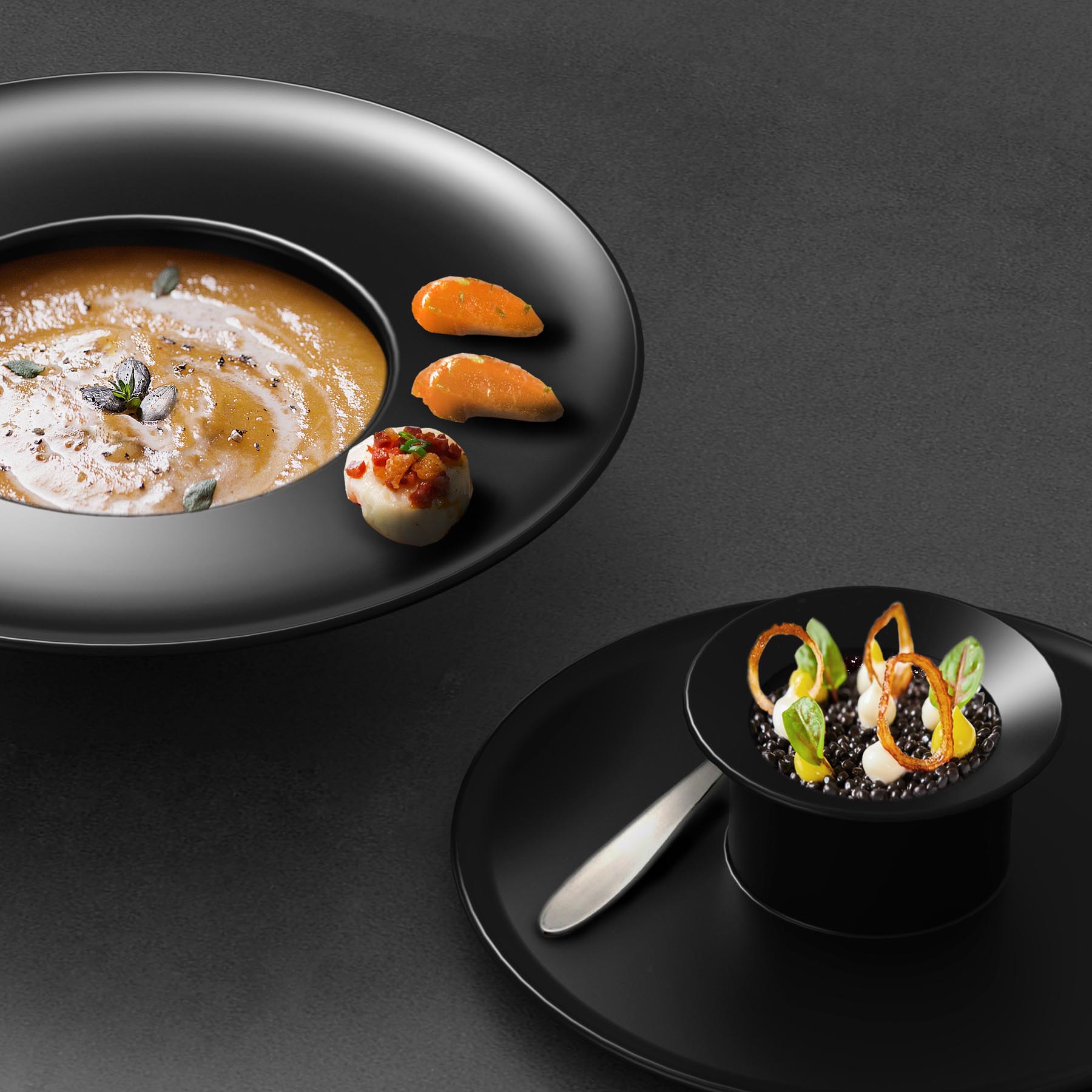 Suggestions Tableware by Gemma Bernal. Photography by Gemma Bernal. Find out more here.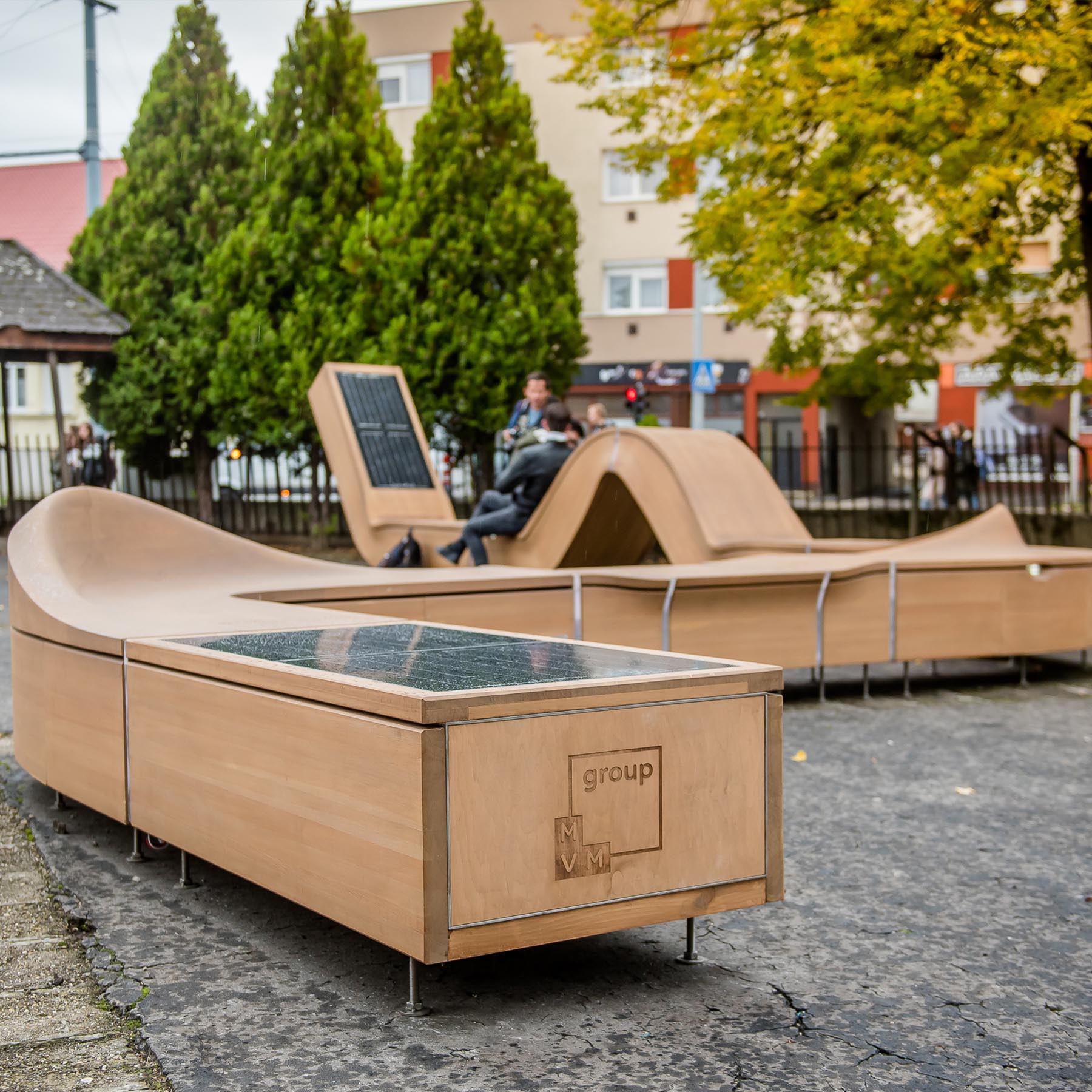 Snake Smart Furniture by Hello Wood. Photography by MVM. Find out more here.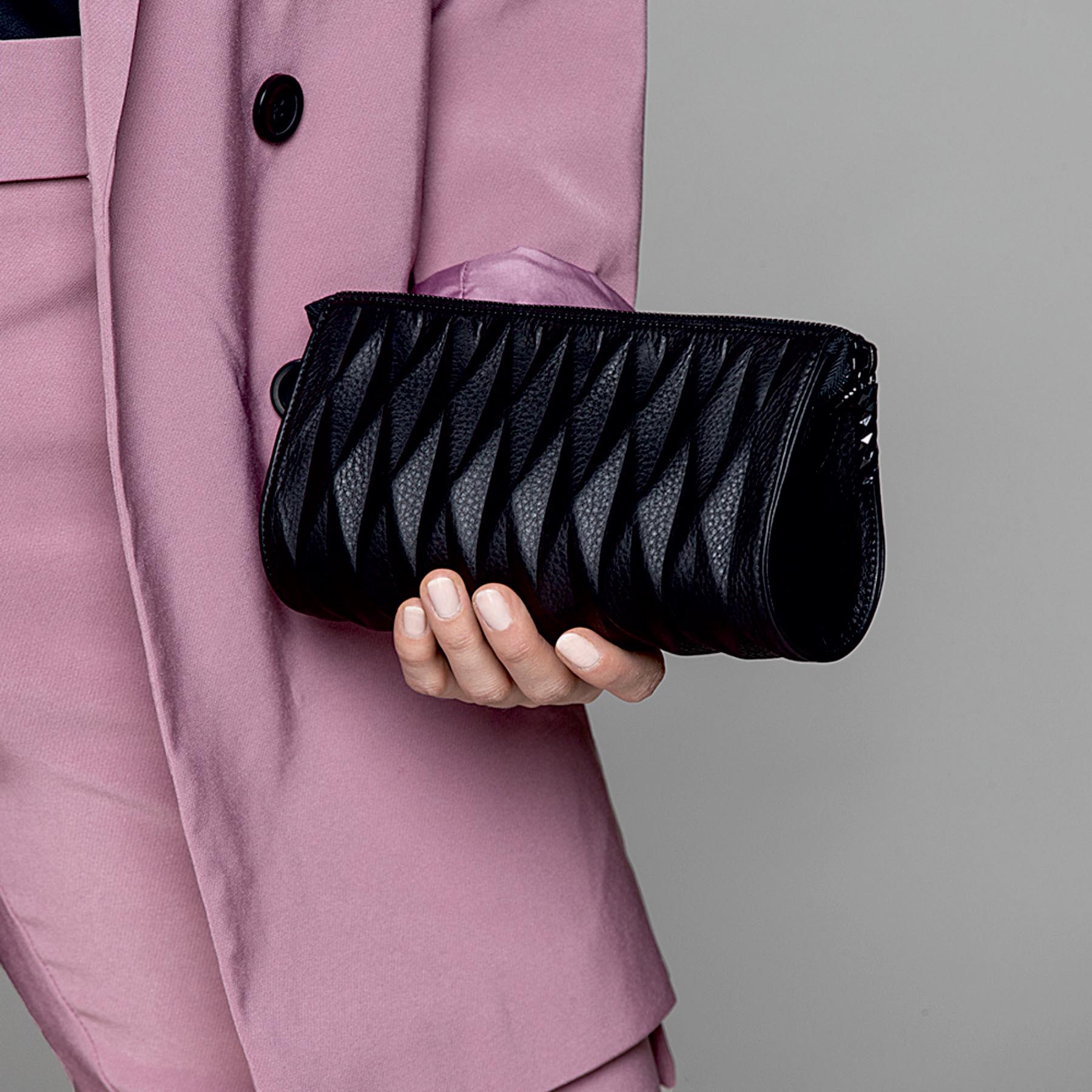 Tokyo Clutch Bag by Imme Vogel. Photography by Imme Vogel. Find out more here.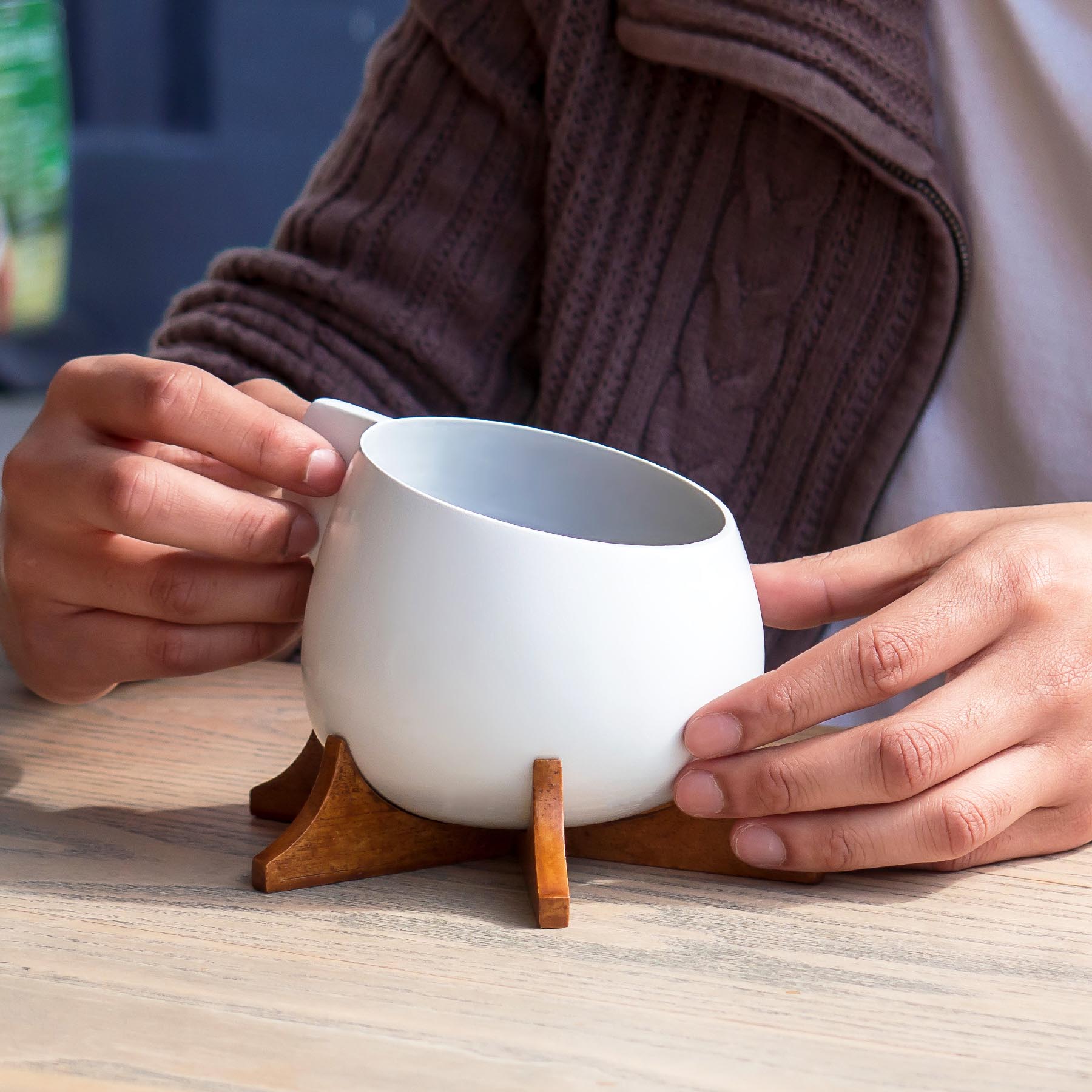 Venus 3D Printed Cup by Tiger ChongSheng Guo. Photography by Joshua Felizardo. Find out more here.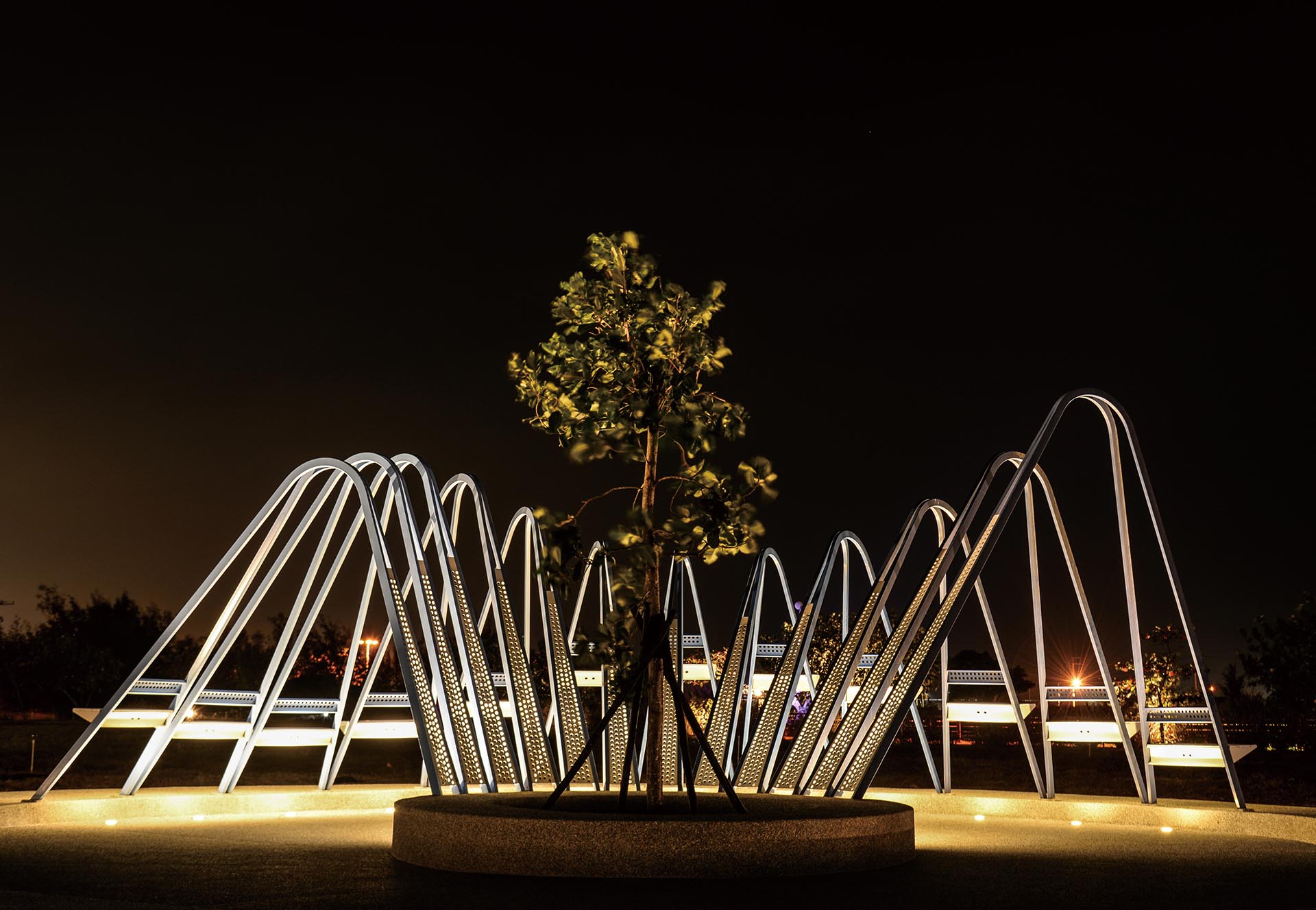 Wonderland Landscape Installation by Sammy Liu – Golden Eagle. Photography by Tim Cheng. Find out more here.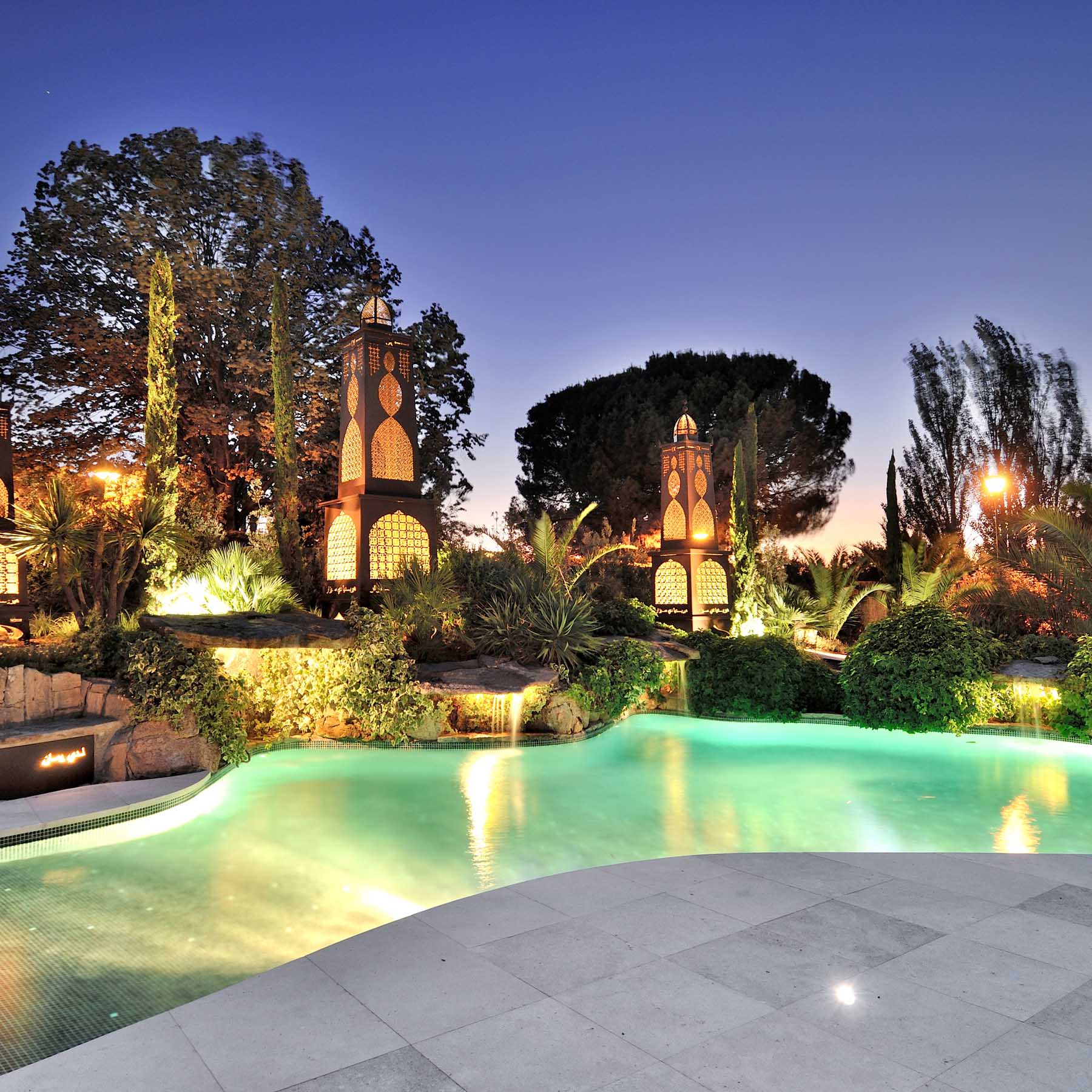 Ryad Private Garden by Fernando Pozuelo. Photography by Fernando Pozuelo. Find out more here.
contemporist has partnered with A' Design Award and Competition to bring you this editorial feature