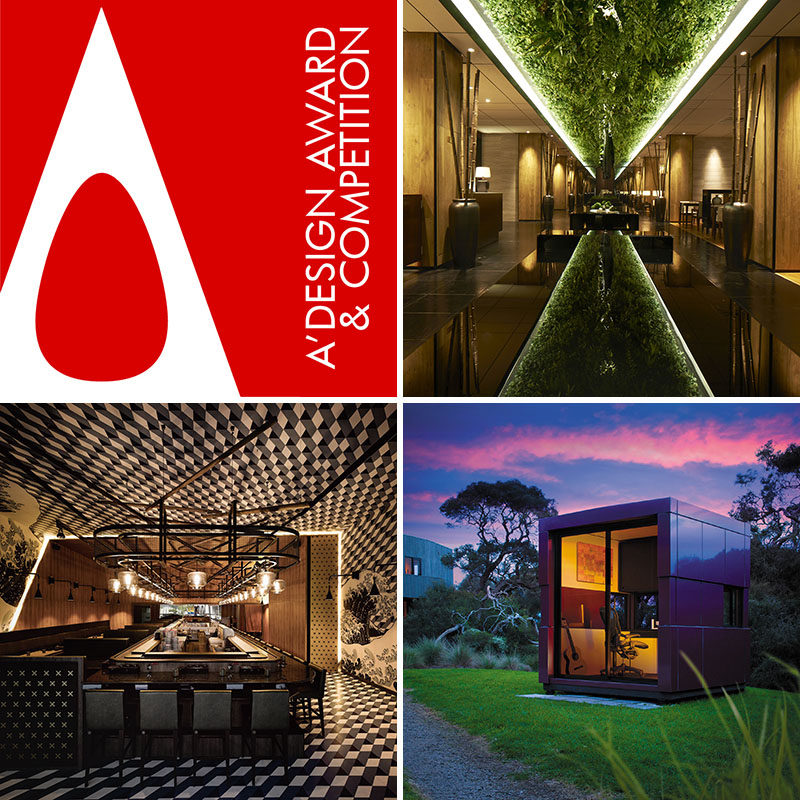 contemporist has partnered with A' Design Award and Competition to bring you this editorial feature
---
A' Design Award & Competition is the Worlds' leading design awards program, reaching design enthusiasts in over 180 countries and in 40 languages. A' Design Award winning works are translated to all major languages in order to connect design lovers, press members and design buyers from around the world. You can register your design, here.
---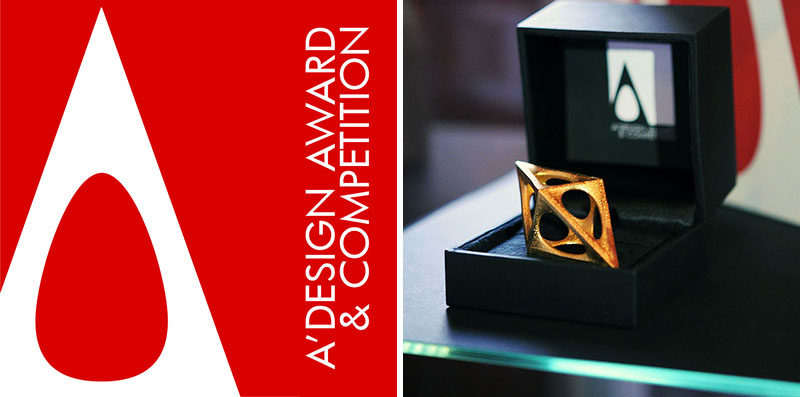 ---
The A' Design Award and Competition offers a unique platform for designers to sell their winning ideas to sponsor companies. In turn, the companies are also able to bid for the competing design ideas and make offers to buy the designs. To see the full list of benefits for winners – click here.
---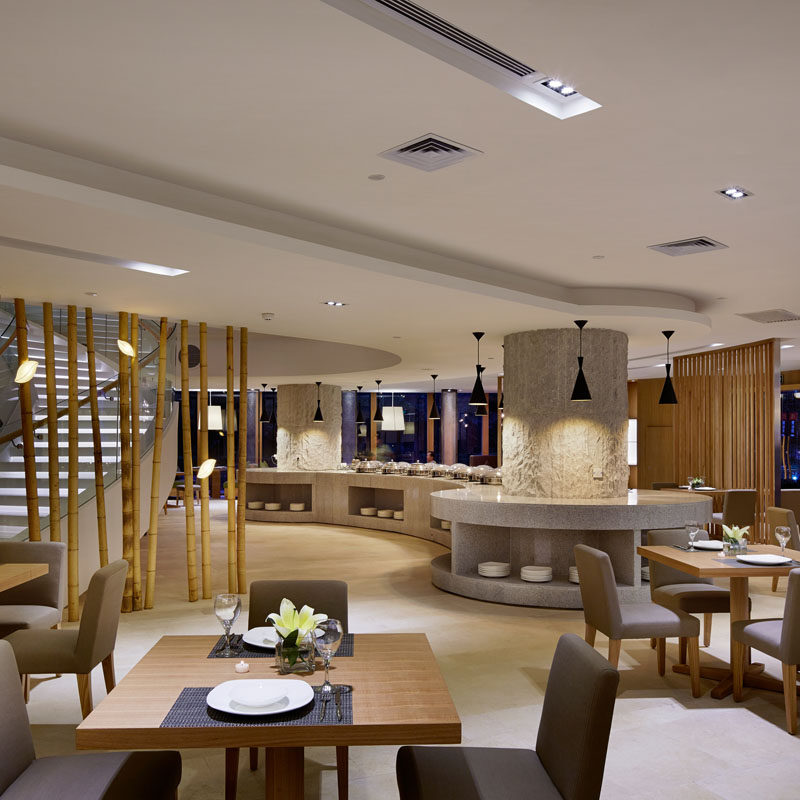 Airland Hotel Shenzhen Hotel by Honglei Liu. Photography by Pedro Pegenaute
---
The online platform also provides an exhibition system and creates free profile pages for designers, innovators and companies.
---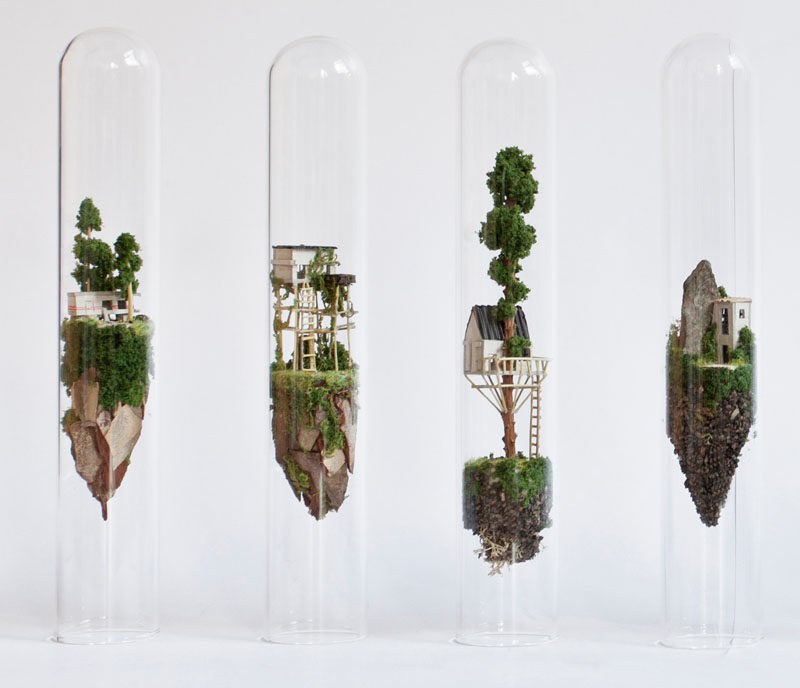 Micro Matter Miniature Sculptures by Rosa de Jong
---
The interactive platform allows you to write your biography or corporate profile, create an extensive online portfolio by adding additional designs, and exhibit new designs or products.
---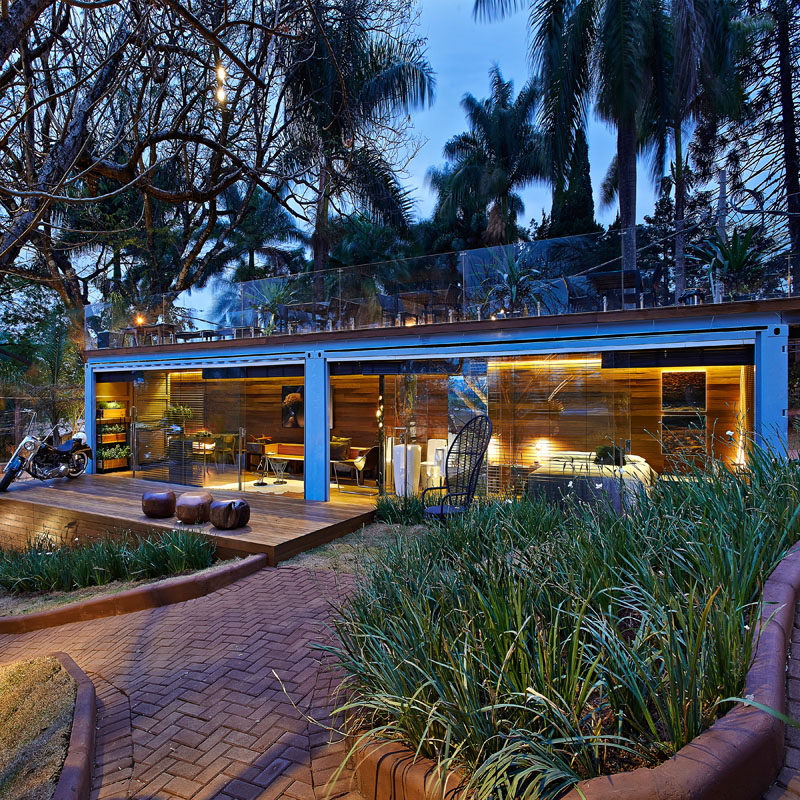 ---
A' Design Award and Competitions are organized and awarded annually in a wide range of categories, including Good Industrial Design Award, Good Architecture Design Award, Good Product Design Award, Good Communication Design Award, Good Service Design Award and the Good Fashion Design Award. You can see the full list of award categories – here.
---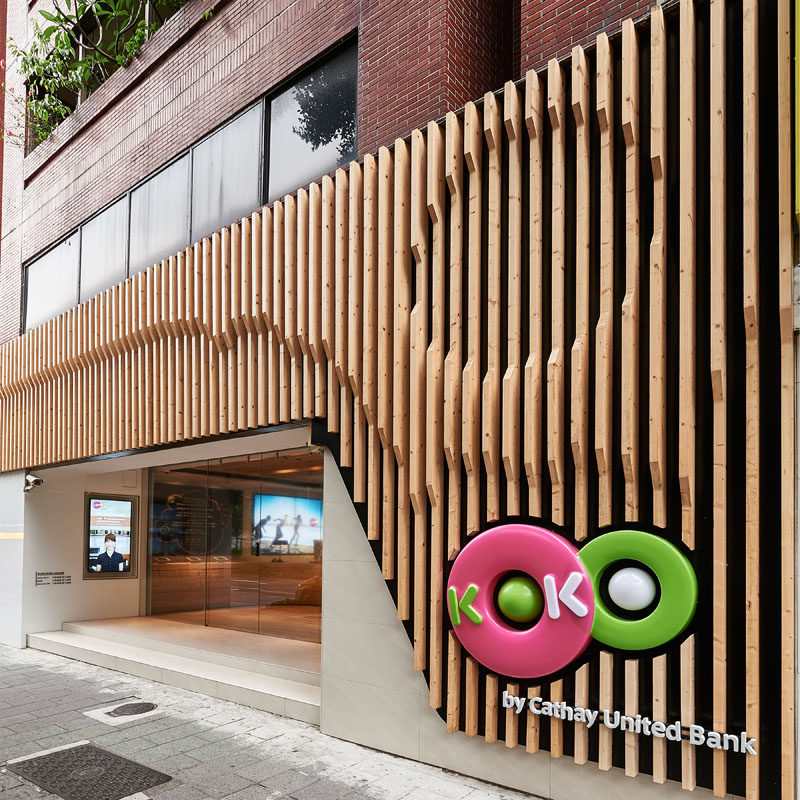 KOKO Store by Chen Interior Design. Photographer Lin Fu Ming.
---
As a winner of the A' Design Award and Competition, some of the benefits you will receive include a mention in both the exhibition and the annual yearbook and publicity through an extensive PR campaign (magazine and blog promotion).
---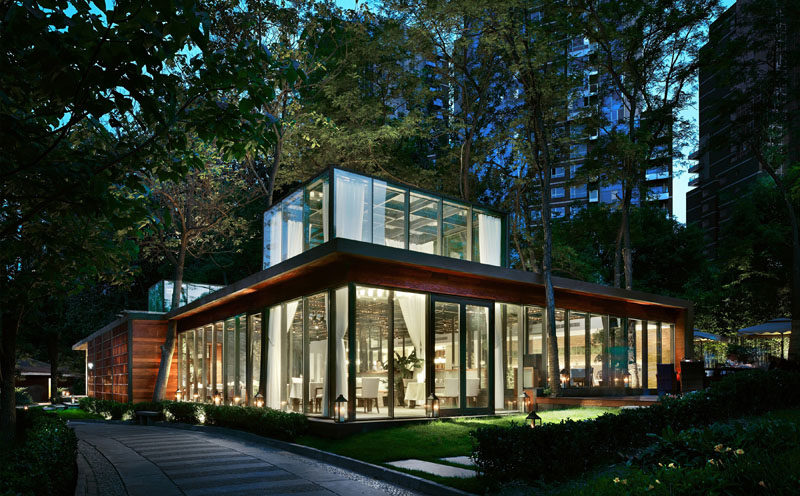 Blue Lake Restaurant by YI+MU DESIGN. Photography by Xiangyu Sun.
---
You'll also be included in the world design rankings, as well as receive feedback notes from the Jury and your score sheet.
---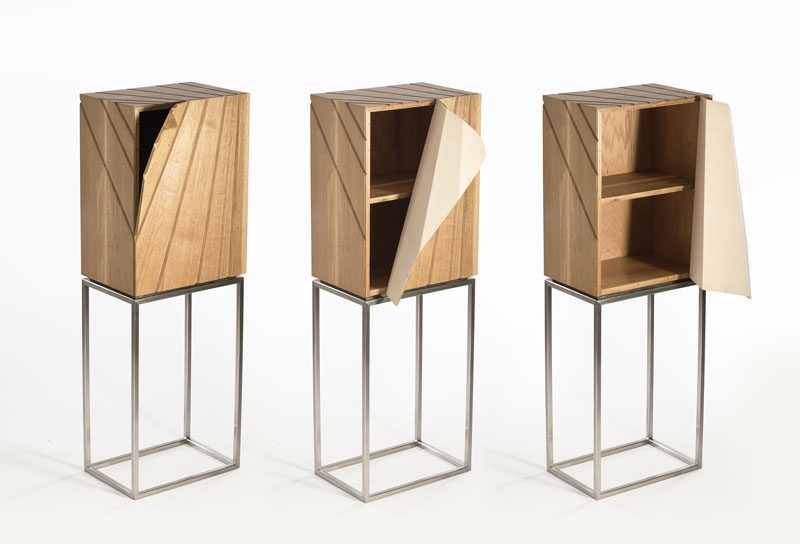 ---
As a winner, you'll receive an awards trophy and the option to sell your winning design and sales listings. Two invitations to the gala night event are also included in the winners package. For a full list of the prizes, click here.
---

Moonlit Garden Wuxi Sales Center by PRISM DESIGN. Photography by STUDIO W,Wataru Ishida.
---
Each entry in the competition is judged by the A' Award Jury – a panel of dozens of academics, design professionals, members of the press, and focus groups.
---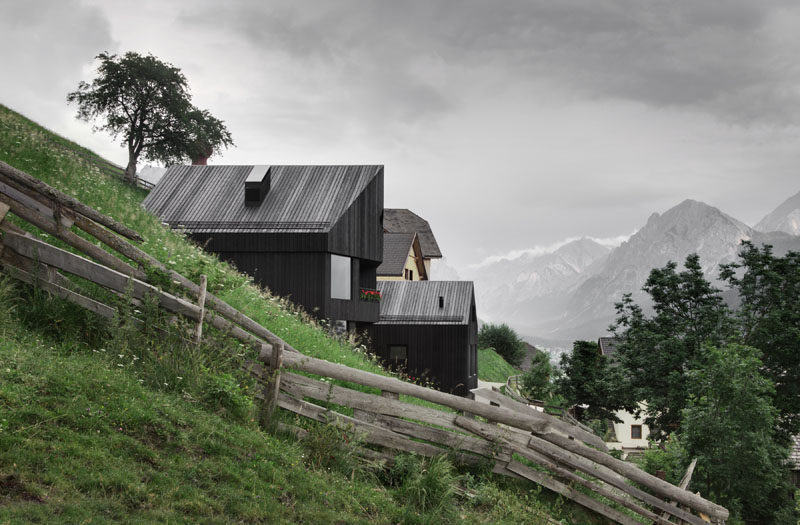 Chalet La Pedevilla by Pedevilla Architects. Photography by Gustav Willeit
---
To be part of the A' Design Award and Competition register – here
---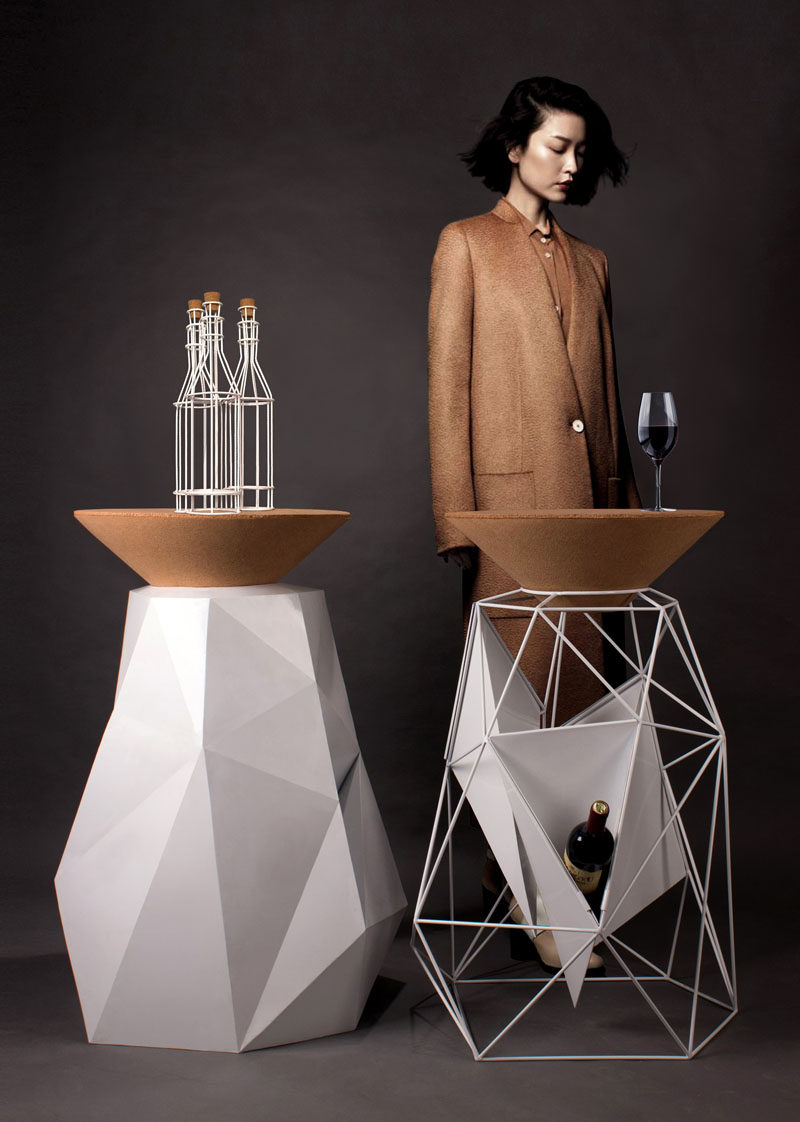 Positive Negative by Xiaofei Cui (Angus Design). Photography by Xiaofei Cui.
---
Learn more about the A' Design Award and Competition – here
---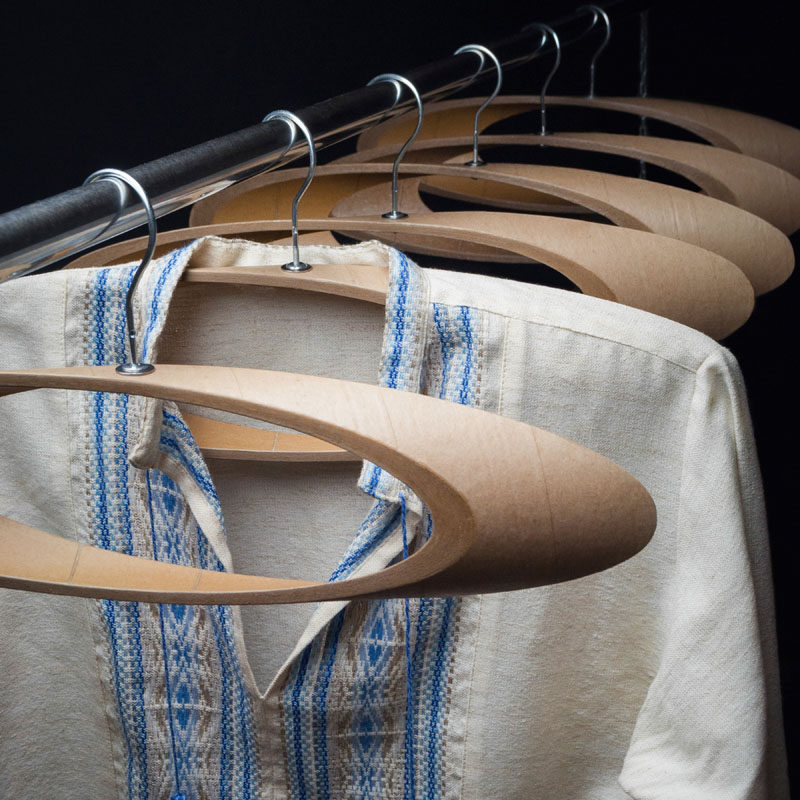 ---
The deadline for regular submissions is February 28 and results will be announced to public on April 15, 2017.
To be part of the A' Design Award and Competition register your designs – here
A selection of results will be published on CONTEMPORIST on April 15th, 2017.
Here's a look at a few more winners from the previous year…
---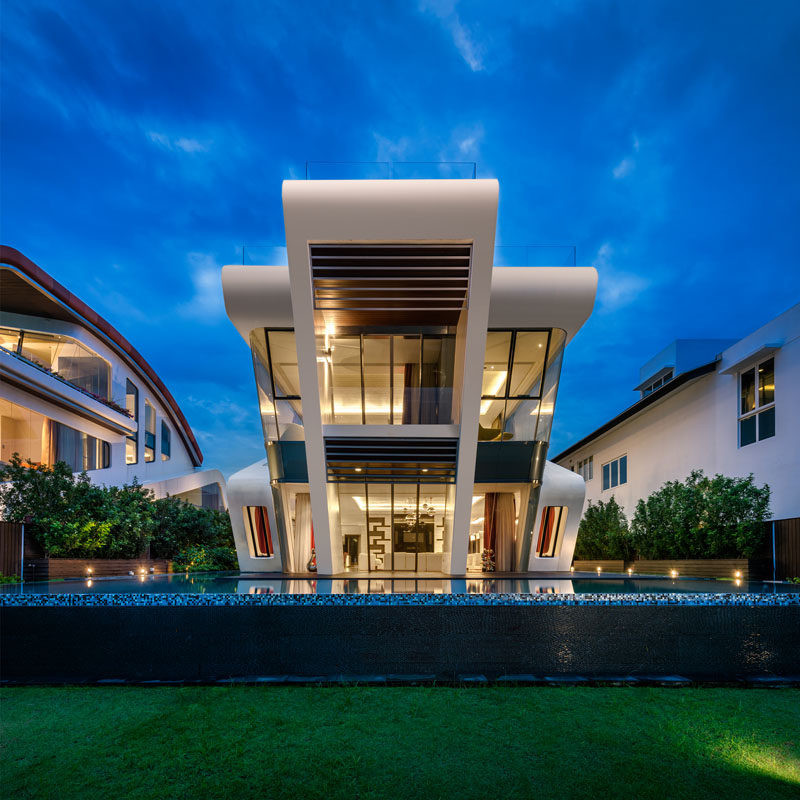 Villa Mistral by Mercurio Design Lab. Photography by CI&A Photography.
---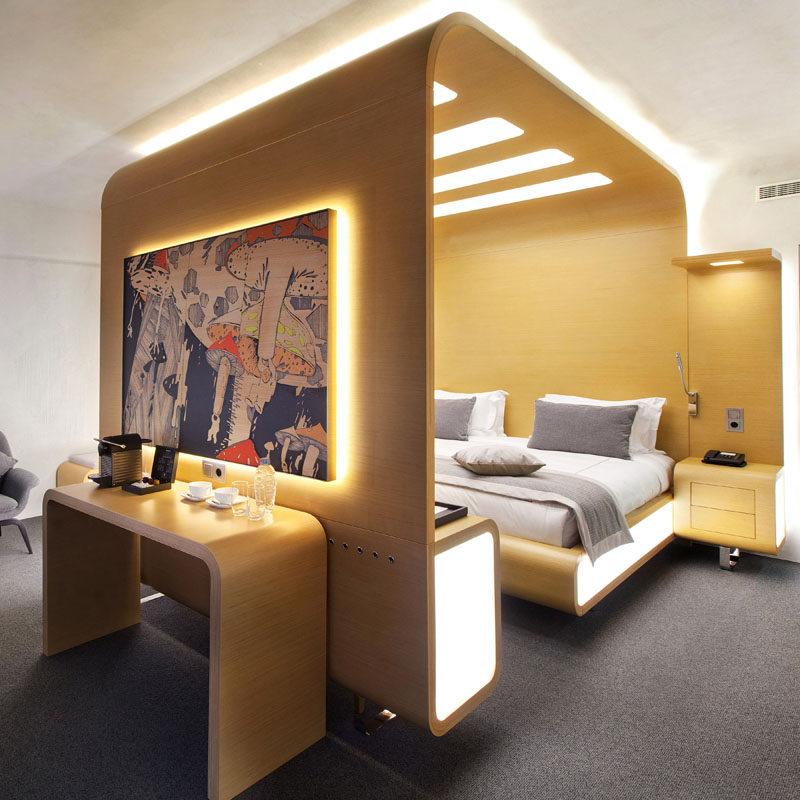 Hotel StandArt by Varvara Filatova & Peter Bragovskiy
---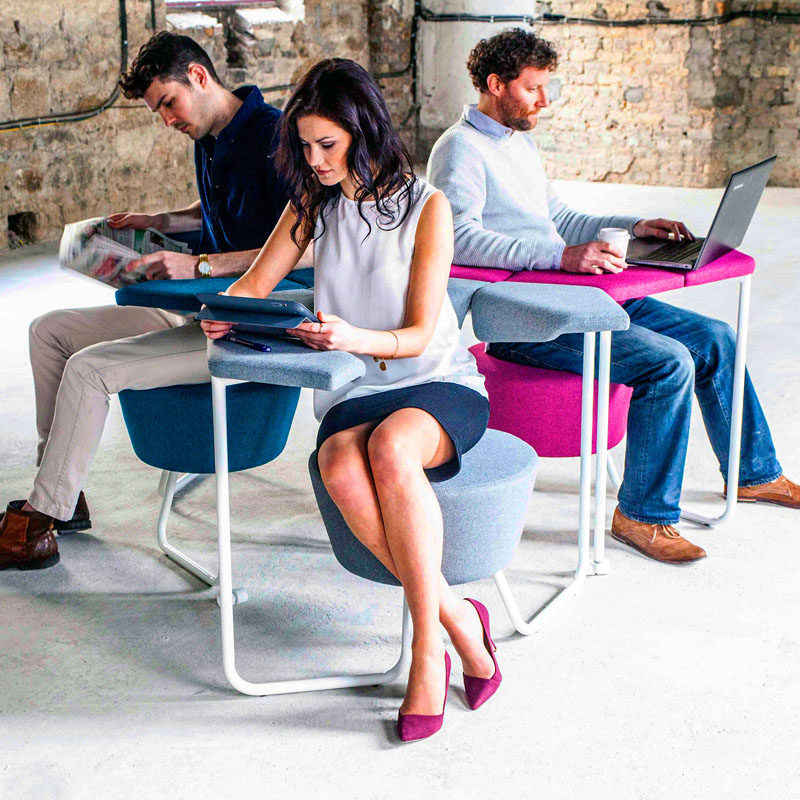 Float Collaborative Furniture by Perch for Thomas Montgomery Ltd. Photography by Pauline Rowan.
---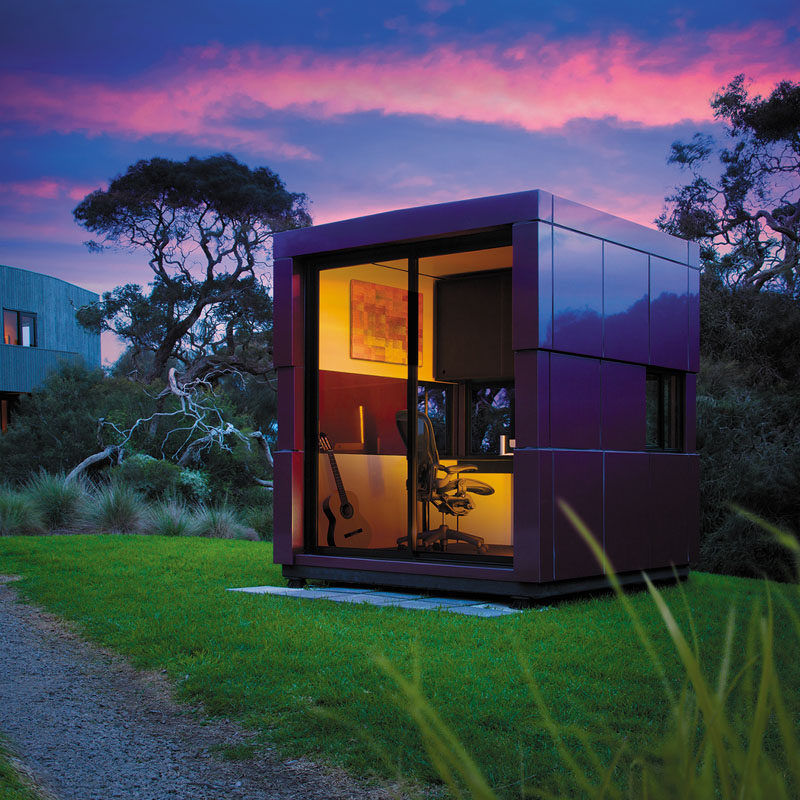 Multipurpose space by Harwyn. Photography by Harwyn
---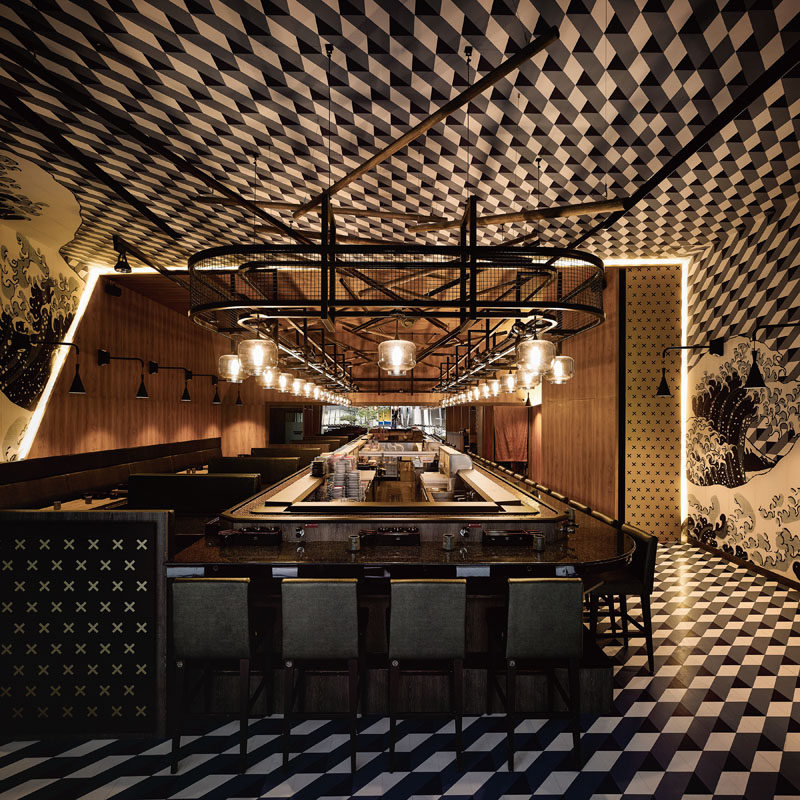 The Origins of Style Japanese Sushi Restaurant by Ahead Concept Design. Photography by Lin Kuo-Min.
---
contemporist has partnered with A' Design Award and Competition to bring you this editorial feature