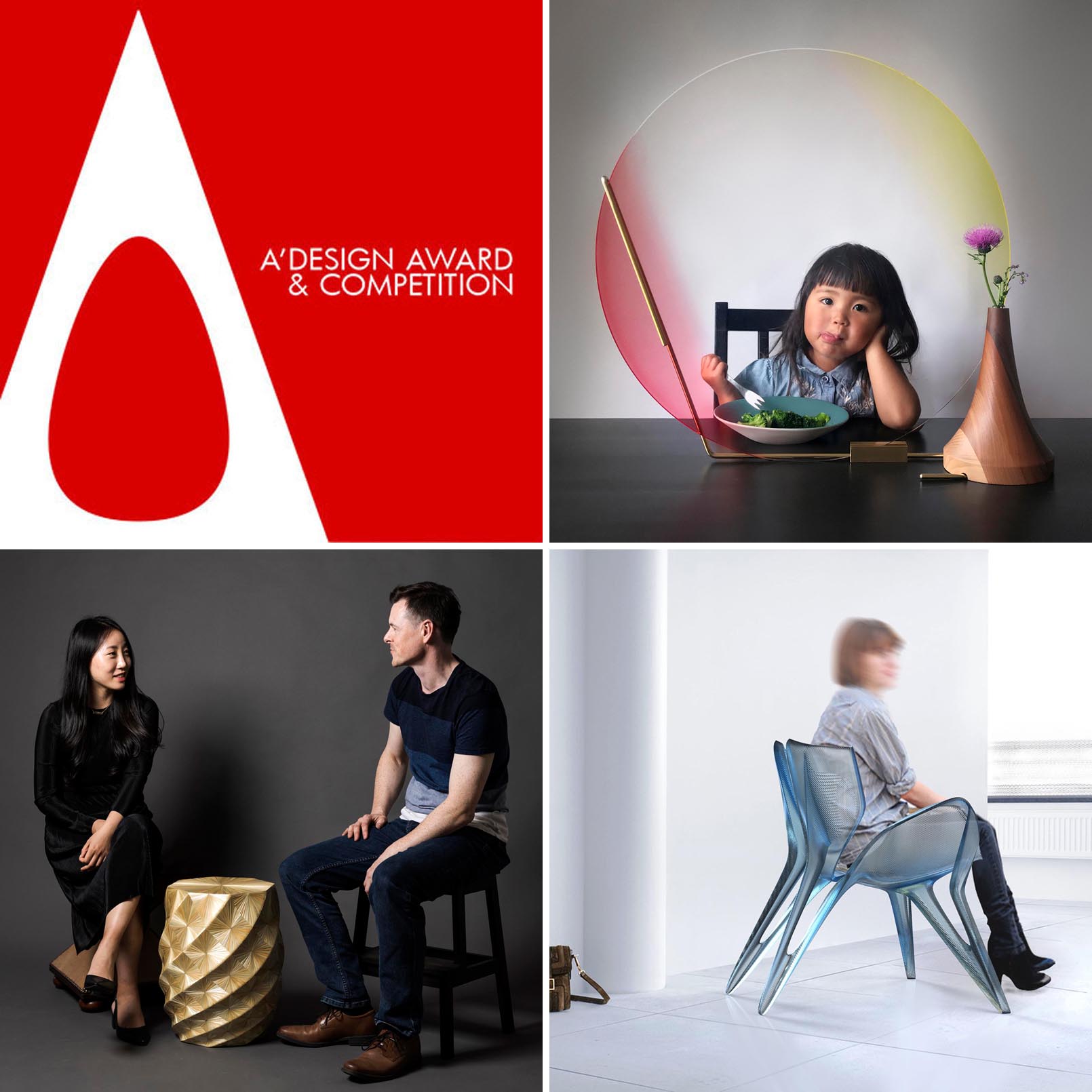 This article has been brought to you by A' Design Award and Competition.
A' Design Award & Competition is the Worlds' leading design accolade reaching design enthusiasts around the world, and showcasing 2022 winners in 110 different design disciplines.
A' Design Award winning works are translated to all major languages in order to connect design lovers, press members and design buyers from across the globe. You can register your design, here.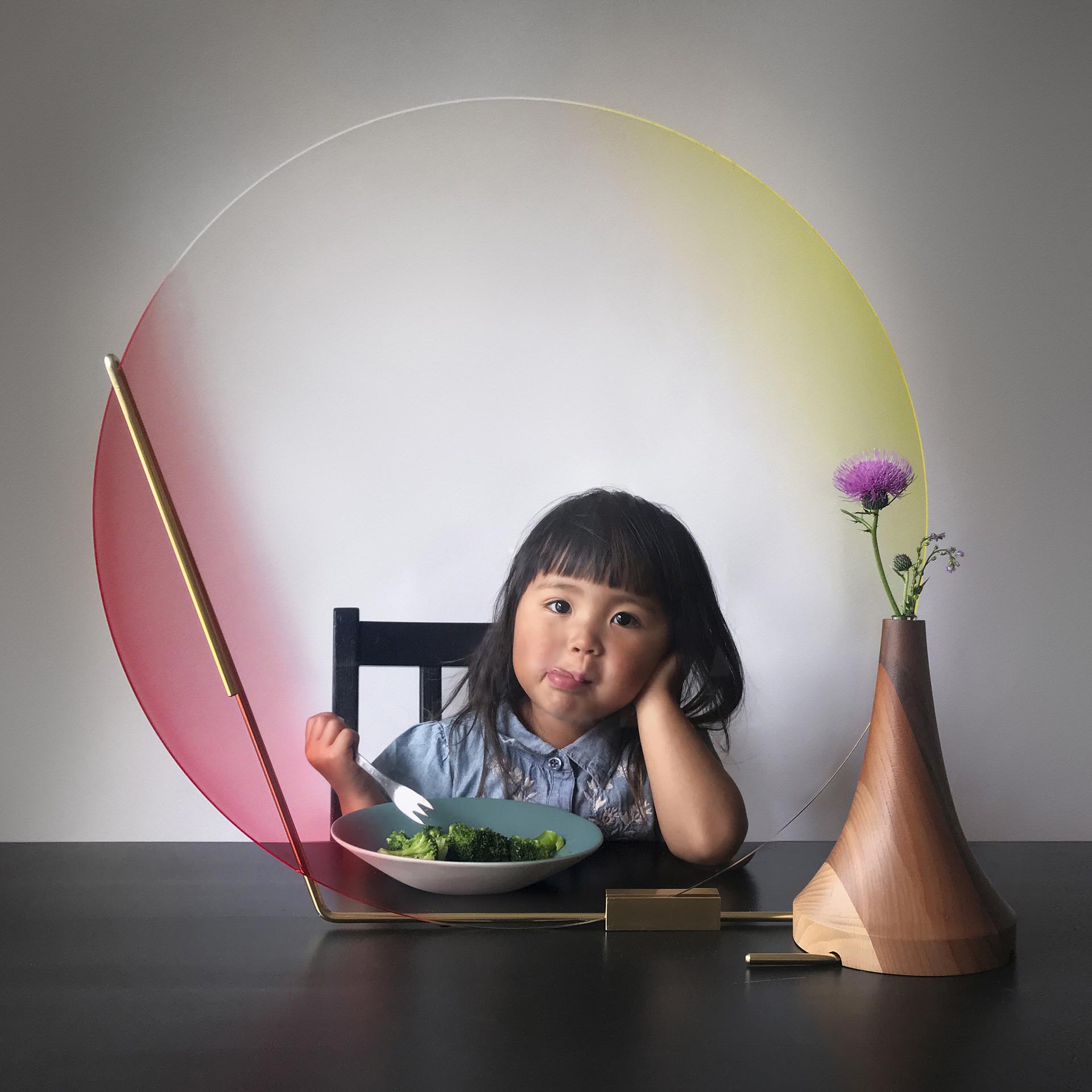 Object Splash Proof Partition by Akira Nakagomi. Photography by Akira Nakagomi Design. Find out more here.
The A' Design Award and Competition offers a variety of benefits for winners, such as free sales listing at SaloneDelDesigner, free utilization of DesignMediator services, inclusion in BuySellDesign Network, proof of creation service, free subscription to listof.net, and a free listing at DesignMegaStore.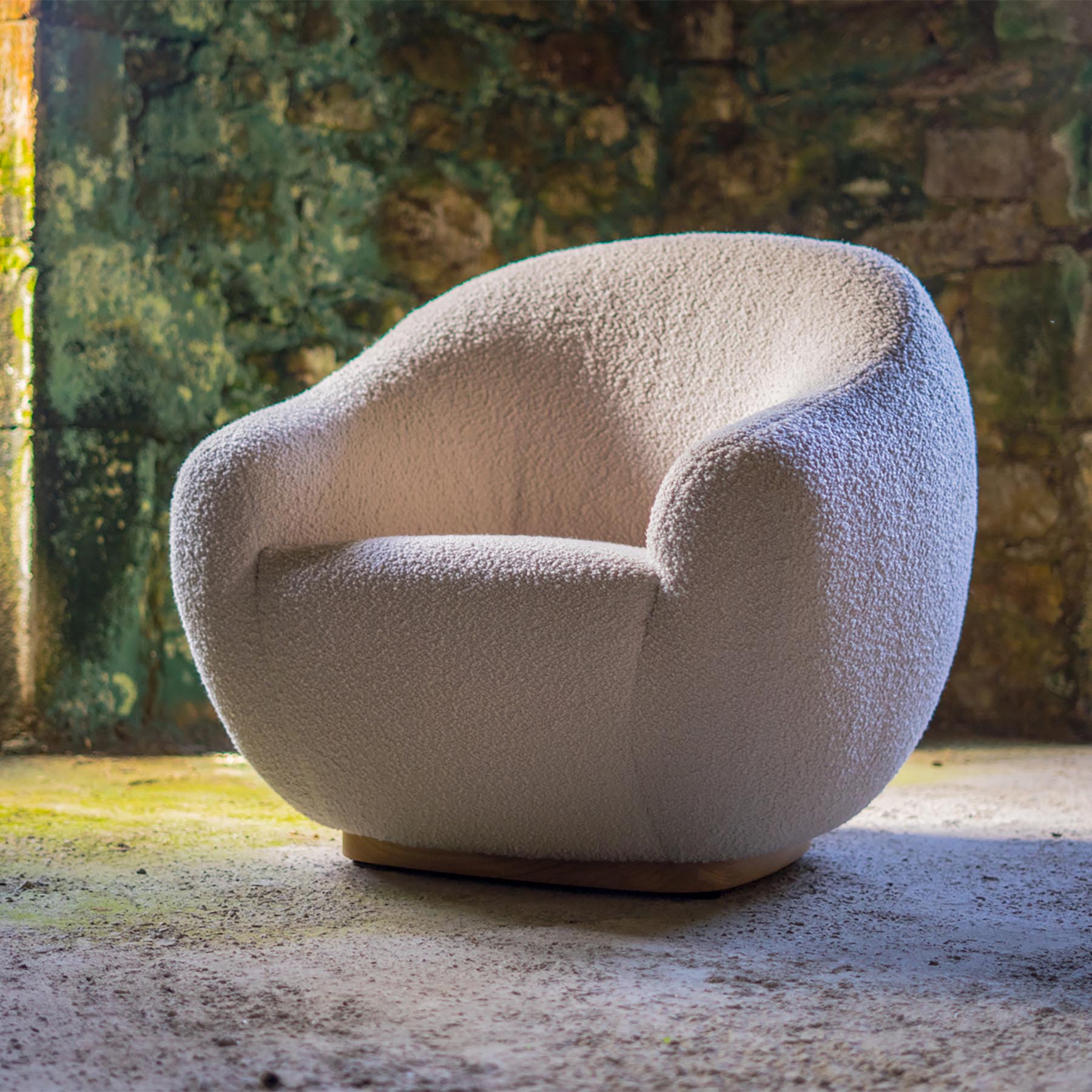 Niemeyer II Armchair by Joana Santos Barbosa. Photography by Weco Gallery. Find out more here.
The benefits also include press release preparation and distribution through DesignPRWire, publicity and visibility through DesignMedia communications, feedbacks, judging and evaluation of entries by a respected jury panel.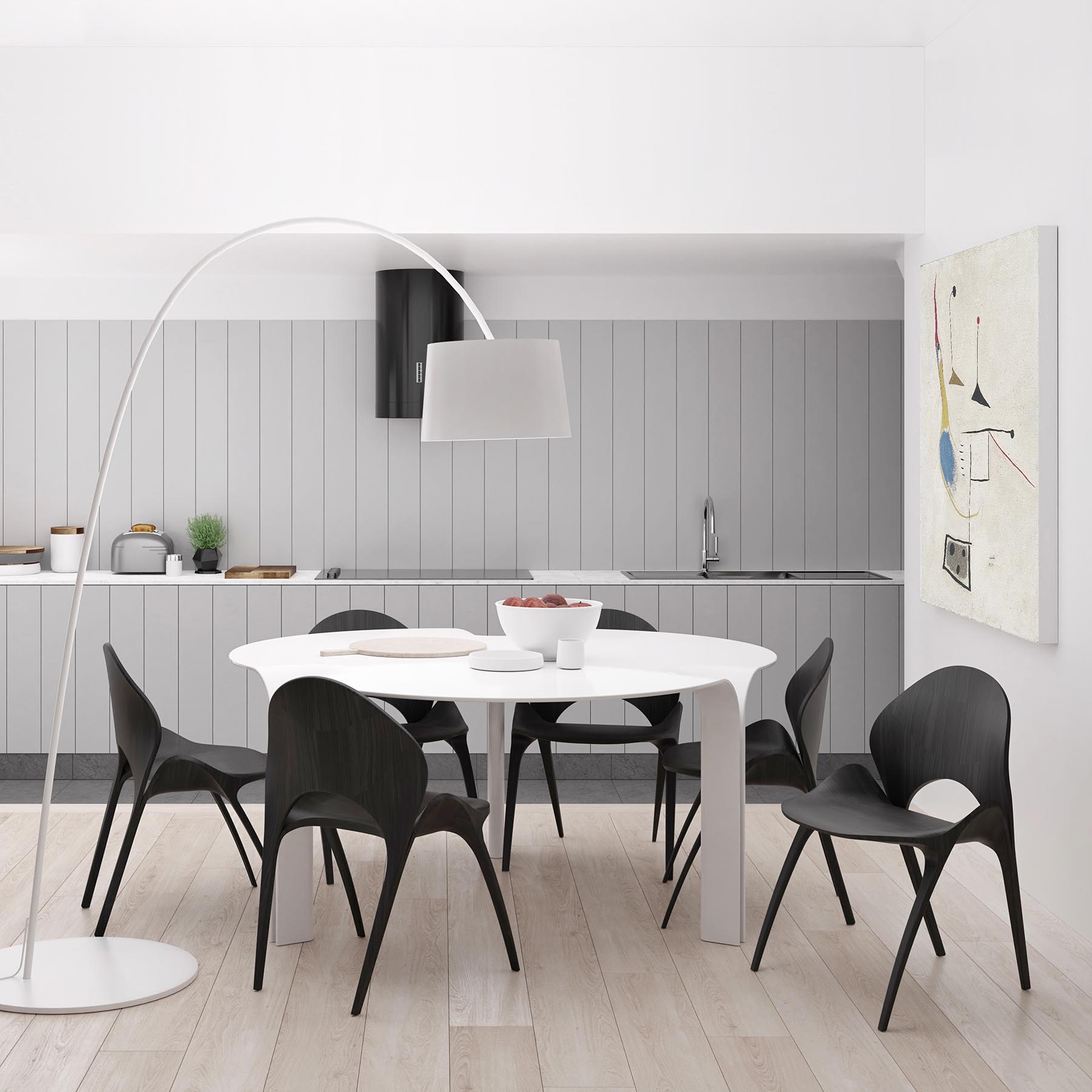 Hana Chair by Pablo Vidiella. Photography by Pablo Vidiella. Find out more here.
You'll also be included in the World Design Rankings, and the translation of award winning works to 20+ languages. To see all of the benefits for winners – click here.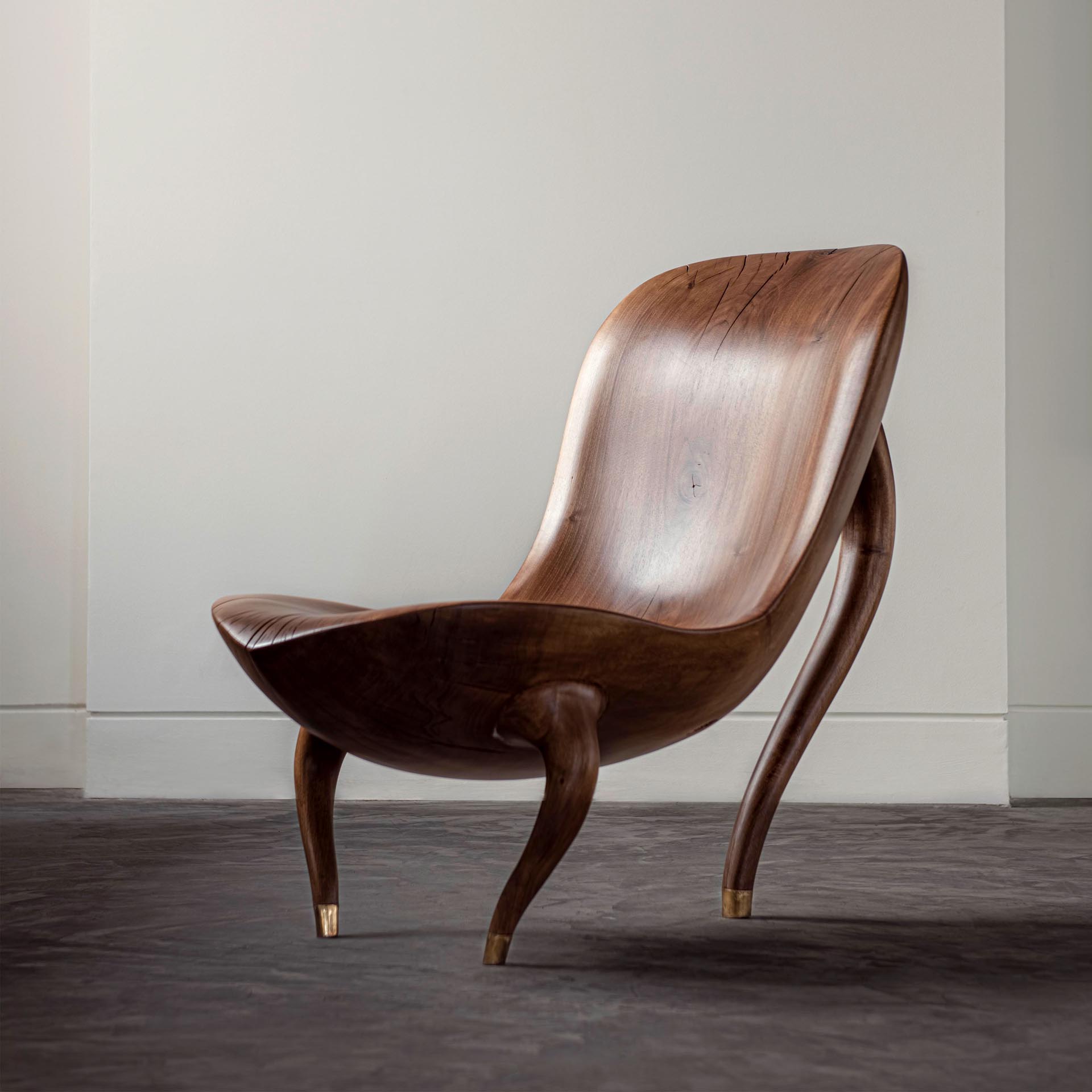 Gis Chair by Sepehr Mehrdadfar. Photography by Kaj Art Group. Find out more here.
A' Design Award and Competitions are organized and awarded annually in a wide range of over 100 categories that include: Good Industrial Design Award, Good Architecture Design Award, Good Product Design Award, Good Service Design Award, Good Communication Design Award and the Good Fashion Design Award. You can see all of the award categories – here.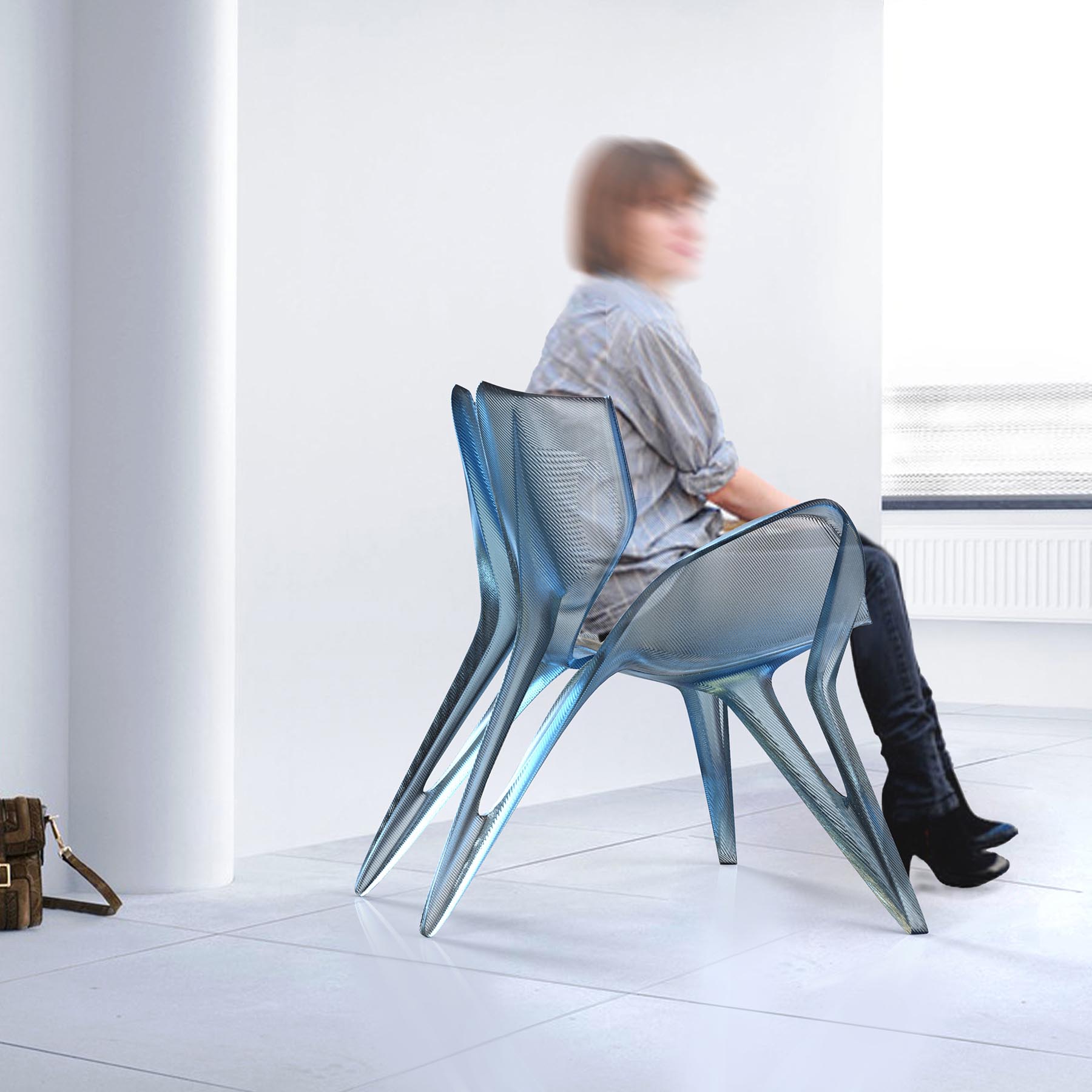 Wings Leisure Chair by Wei Jingye and Wu Yanxia. Imagery by Wei Jingye and Wu Yanxia. Find out more here.
As a winner of the 'A Design Award and Competition you'll receive a 3D Printed Metal A' Design Award trophy in Black Luxury Box, and be included in the exhibition and yearbook, receive publicity through an extensive PR campaign (magazine and blog promotion), receive feedback notes by the Jury and a score sheet.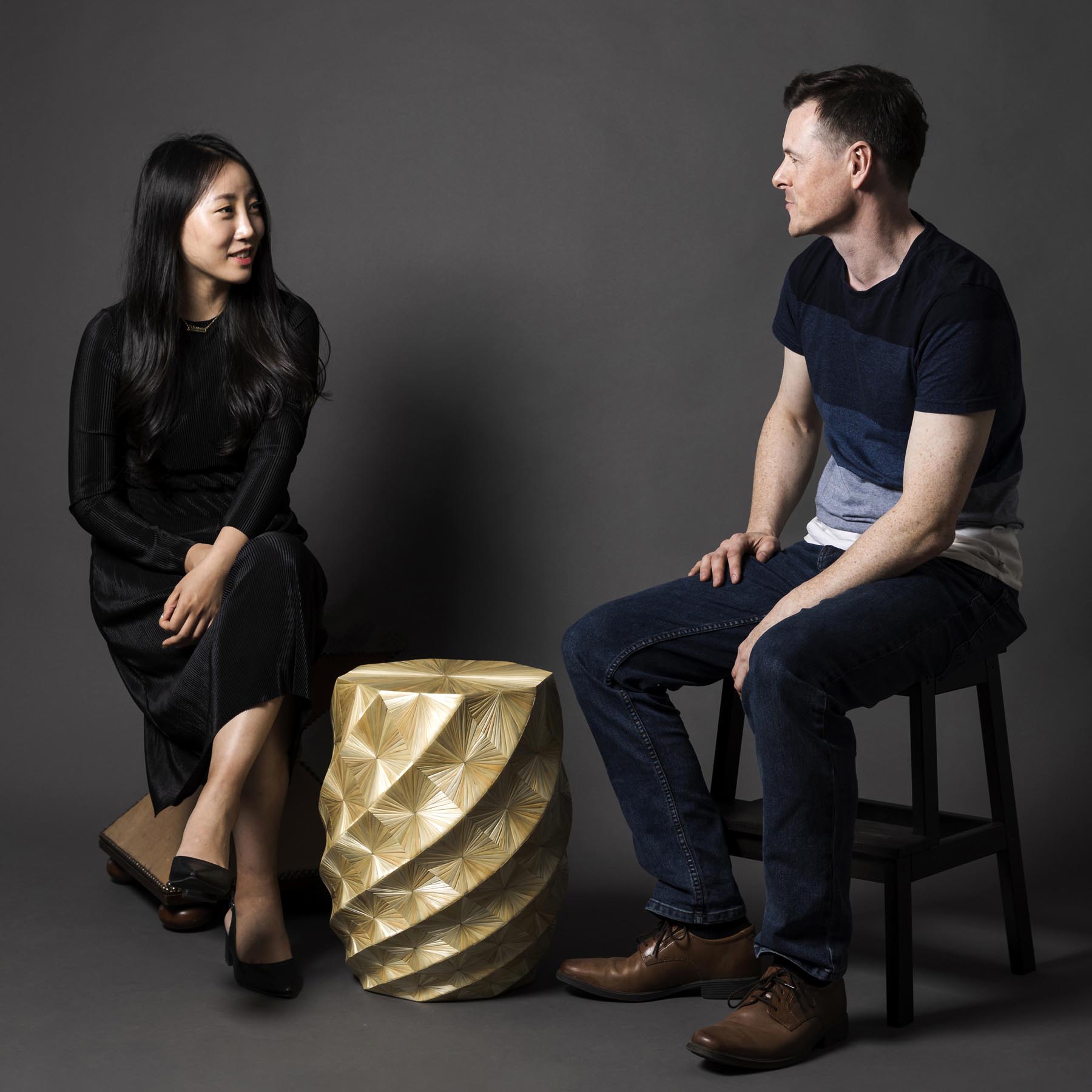 Spiral Blonde Side Table by Ben Dungey. Photography by Tae Yun. Find out more here.
You will also receive a printed design excellence certificate in metal frame, award winners manual which helps you get more out of your award status, free participation and space allocation in the winners' exhibition, and a video interview / spotlight video.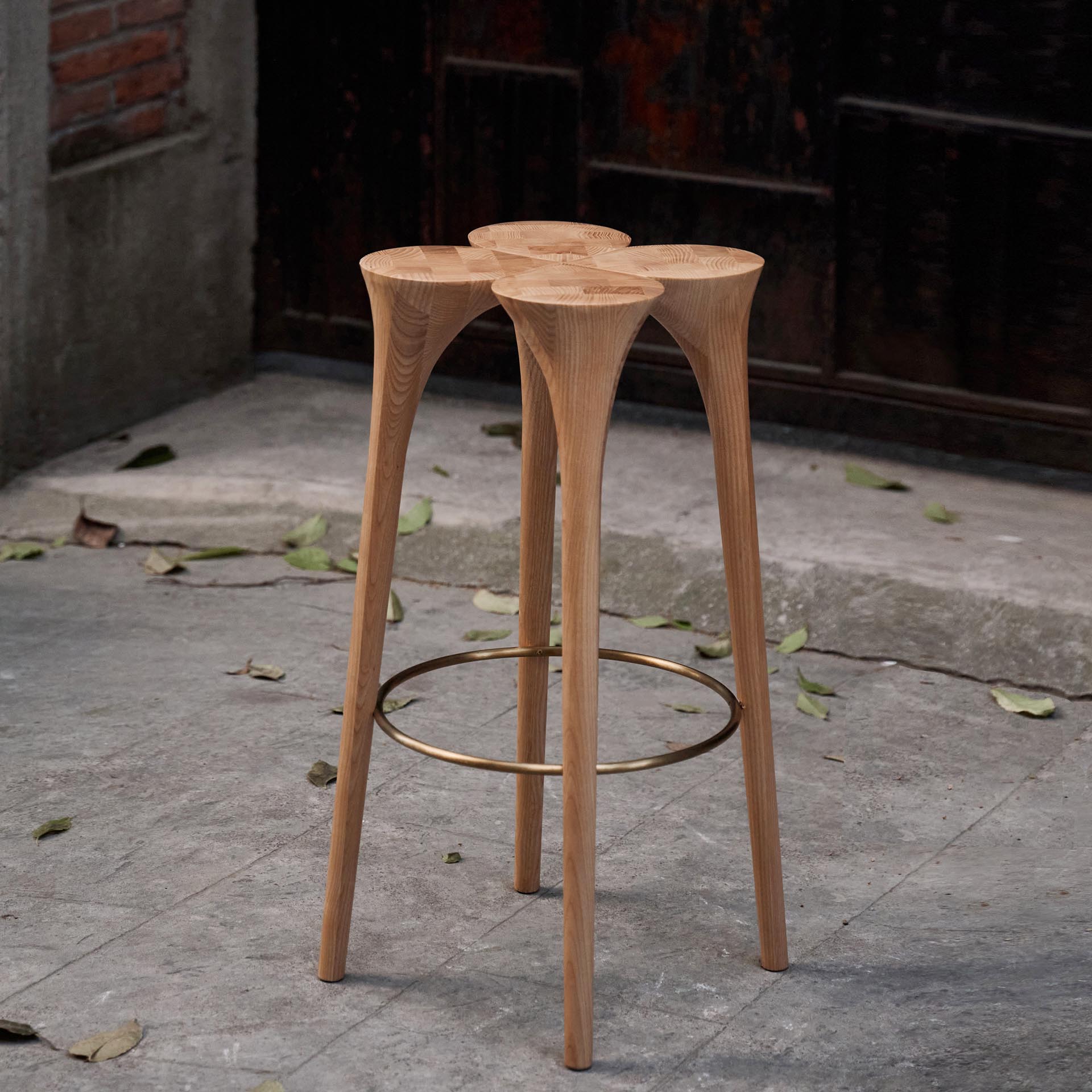 Clover High Stool by Shuangyong Jin and Yunfei Zhao. Photography by Donxi. Find out more here.
Not to mention, you'll also receive two invitations to the gala night event. See a list of all of the prizes – here.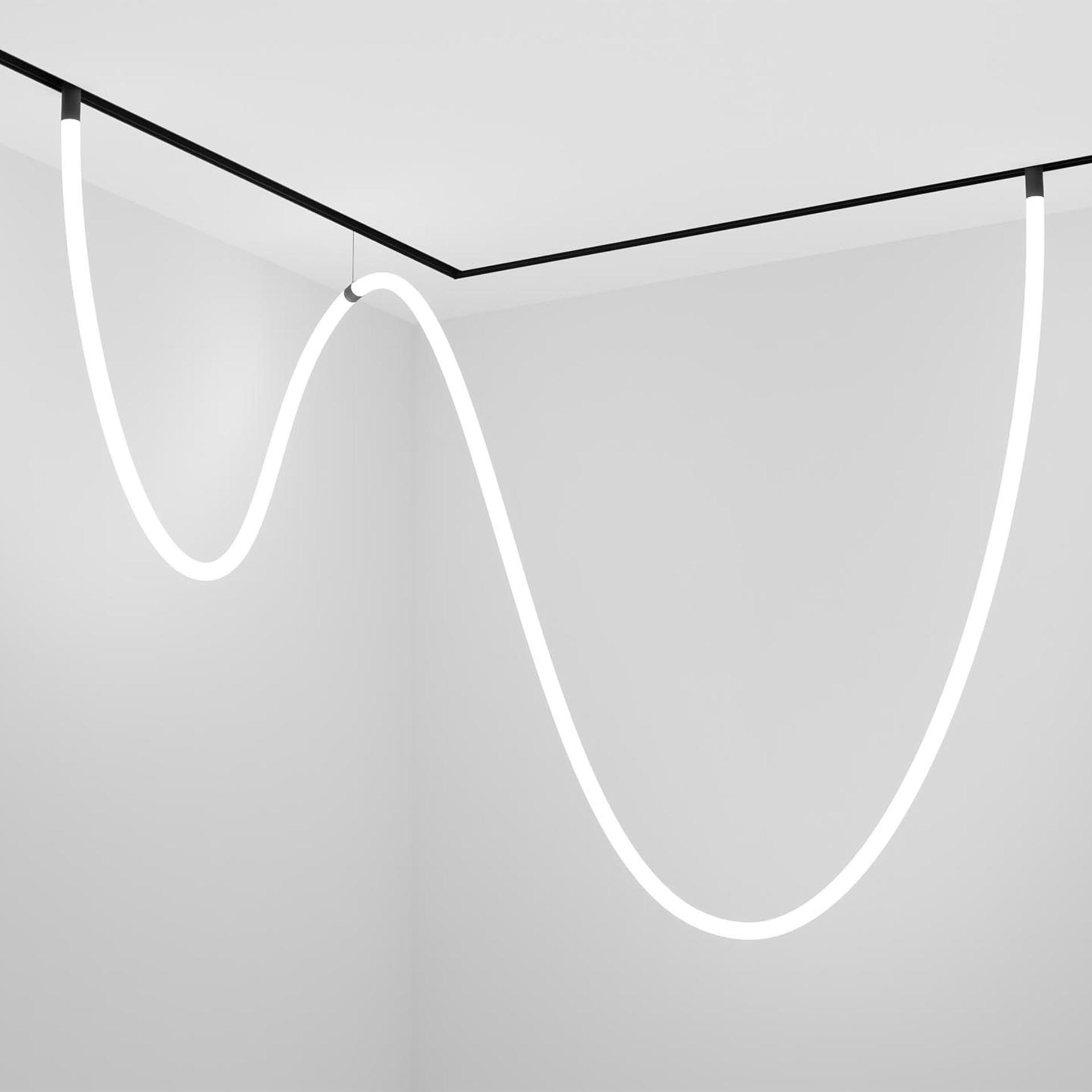 Infinity Freelight Luminaire by Centrsvet. Photography by Mikhail Lomakin. Find out more here.
Entries will be judged by an international jury panel of scholars, professionals and media members.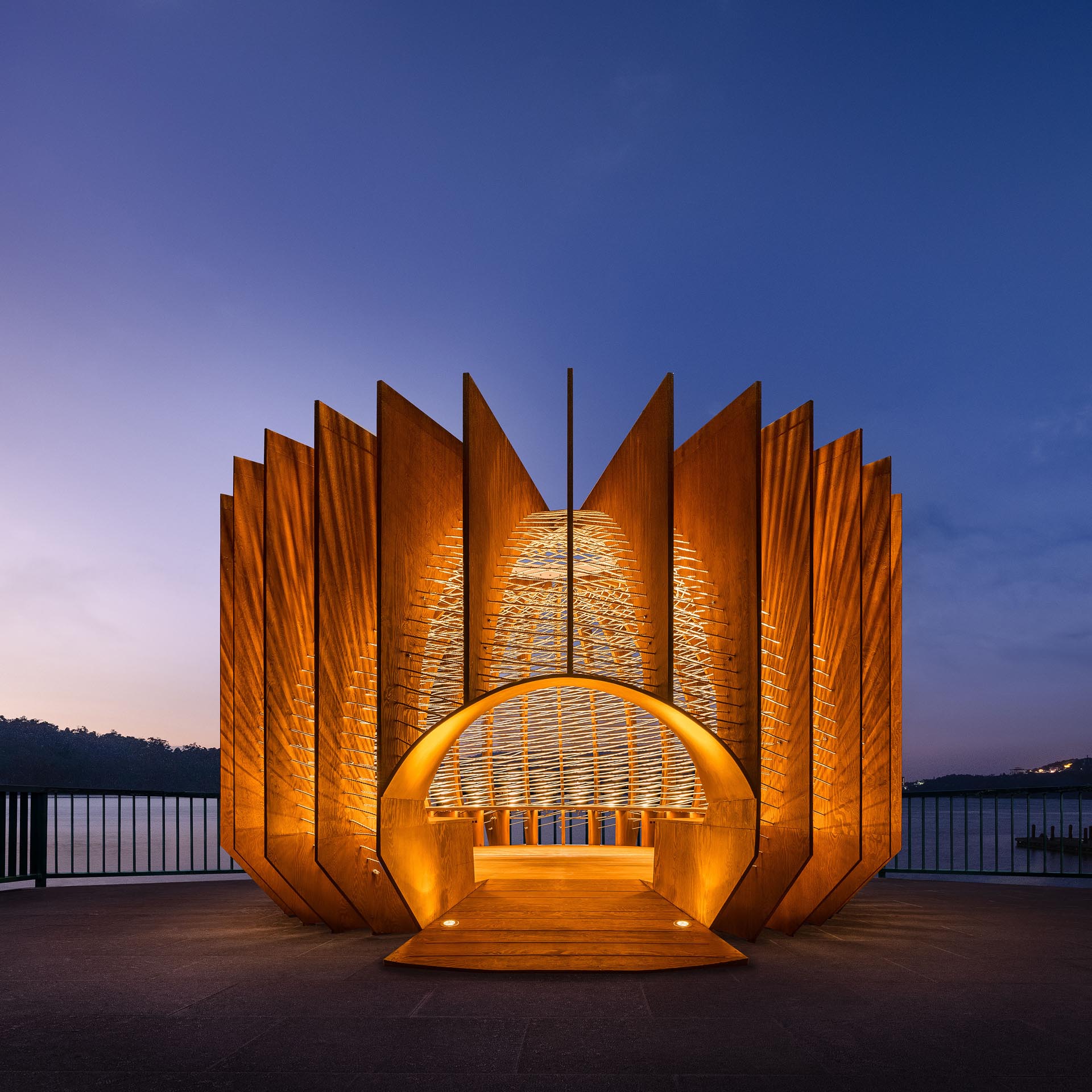 Green-Backed Tit Nesting Plan Art Installation and Pavilion by Yi-Chang Chen. Photography by Fixer Photographic Studio. Find out more here.
To be part of the A' Design Award and Competition you can register – here.
Learn more about A' Design Award and Competition – here.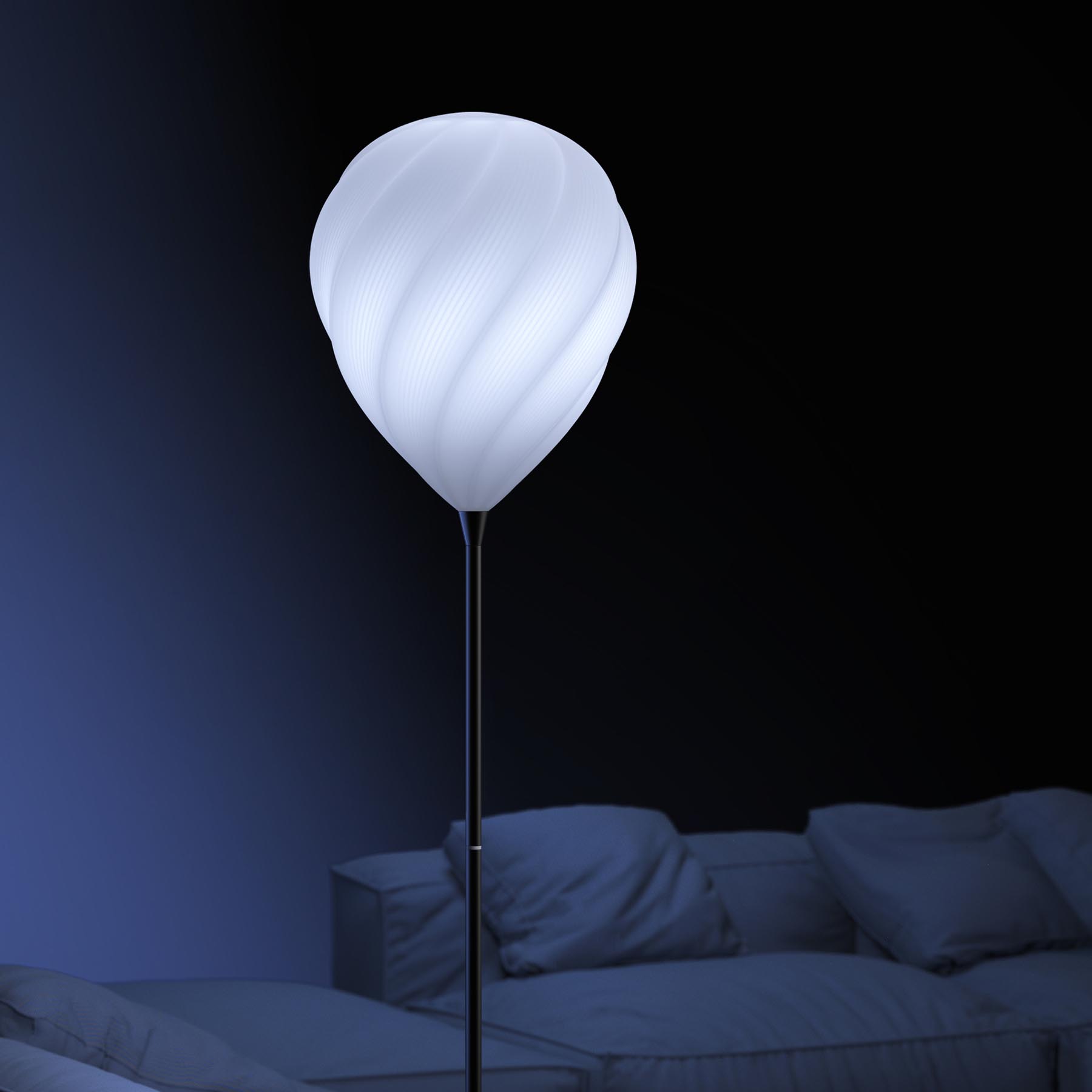 Aeronautics Lighting Fixtures by Igor Lobanov. Imagery by Igor Lobanov. Find out more here.
The deadline for early submissions is June 30th, 2022, with the winners and results announced to the public and posted on CONTEMPORIST on May 1st, 2023.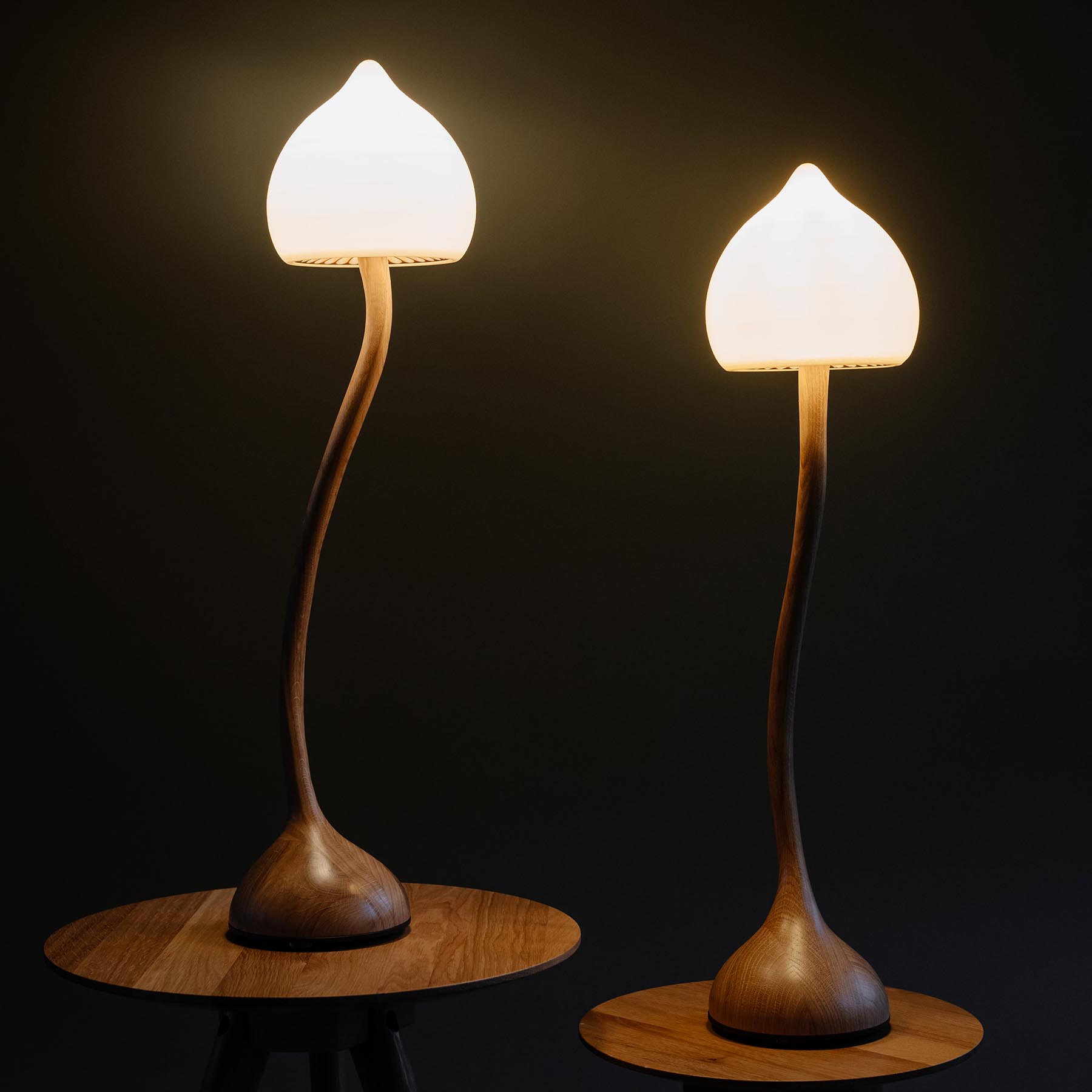 Magic Lamp by Daragh Enright. Photography by Daragh Enright. Find out more here.