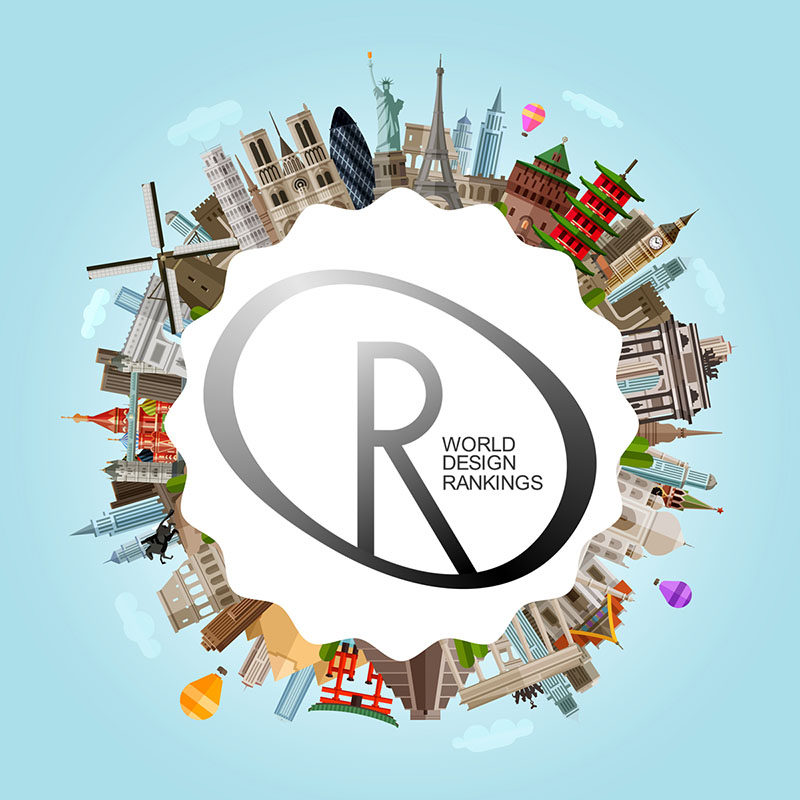 This article has been brought to you by A'Design Awards.
A'Design Award and Competition have released their World Design Rankings (WDR) in Arts, Architecture and Design, with the United States once again taking first place among the 88 represented countries in 2016, with 396 design awards won globally.
The rankings, based on the number of designers awarded the A' Design Award, were slightly different than last year with the Top 10 shifting and the addition of 5 new countries.

---
In the Top 10, the US and Turkey held the top two positions; China moved up from 5th to 3rd, putting Hong Kong and Italy each a spot lower than last year; and Greece was bumped from the list as Taiwan soared from 16th to 6th.
Five new countries were added to the list including Montenegro, Malta, Liechtenstein, Azerbaijan, Georgia coming in at 86, 87, 88, 77, and 76 respectively.
---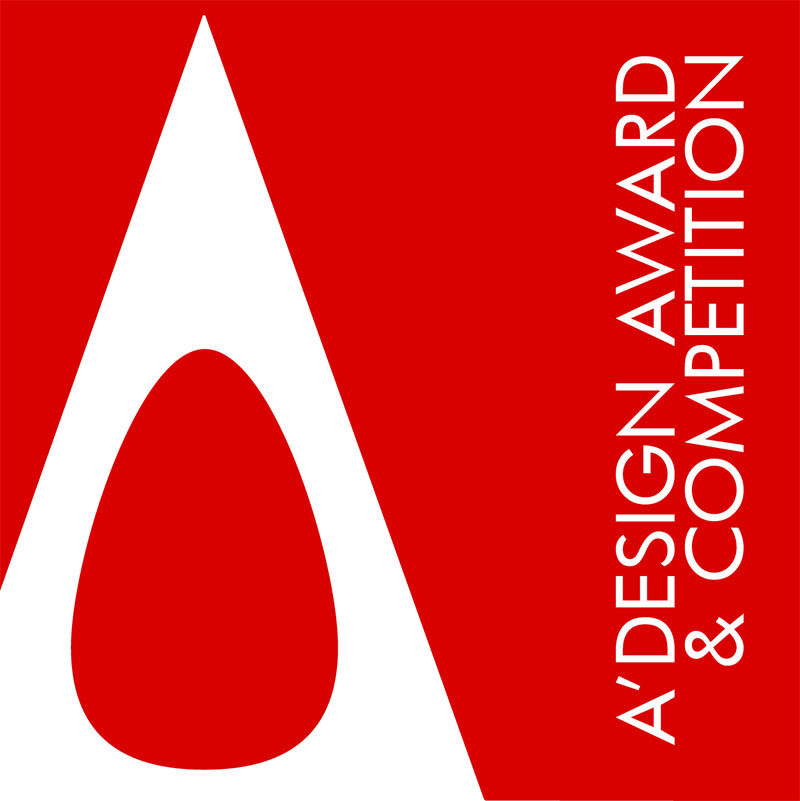 ---
If you are interested in discovering more of the top designers, artists and architects, regardless of the design discipline, you can find the individual and overall rankings of all designers, artists and architects at the Designer Rankings website – here.
You can also find more information on how to register for the A'Design Award and Competition – here. Let's take a look at some of the previous winners.
---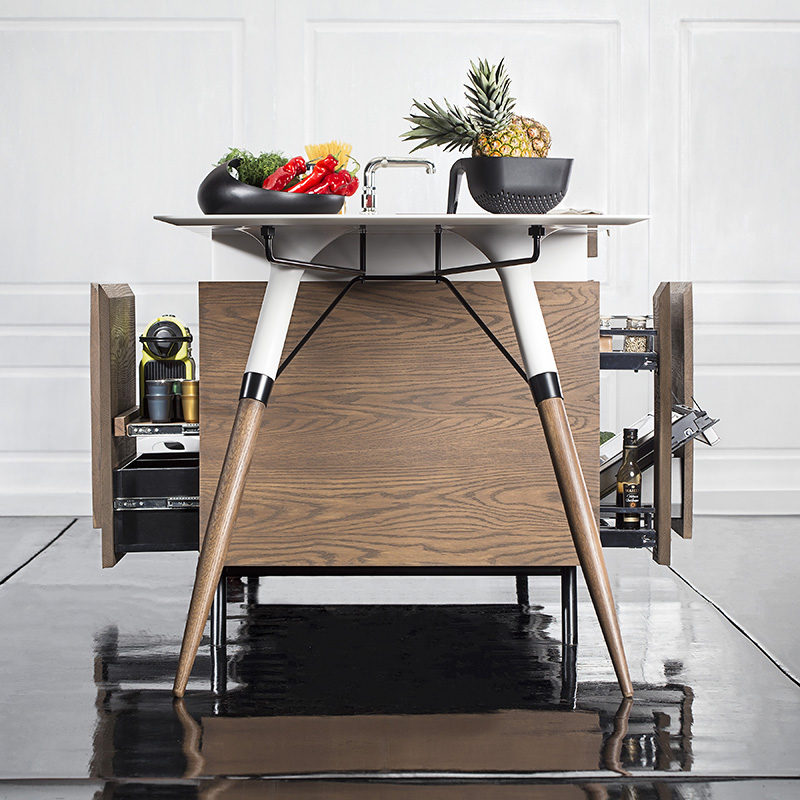 Kitch' T® Compact Kitchen by dsignedby. Photographer Mirko Nahmijas
---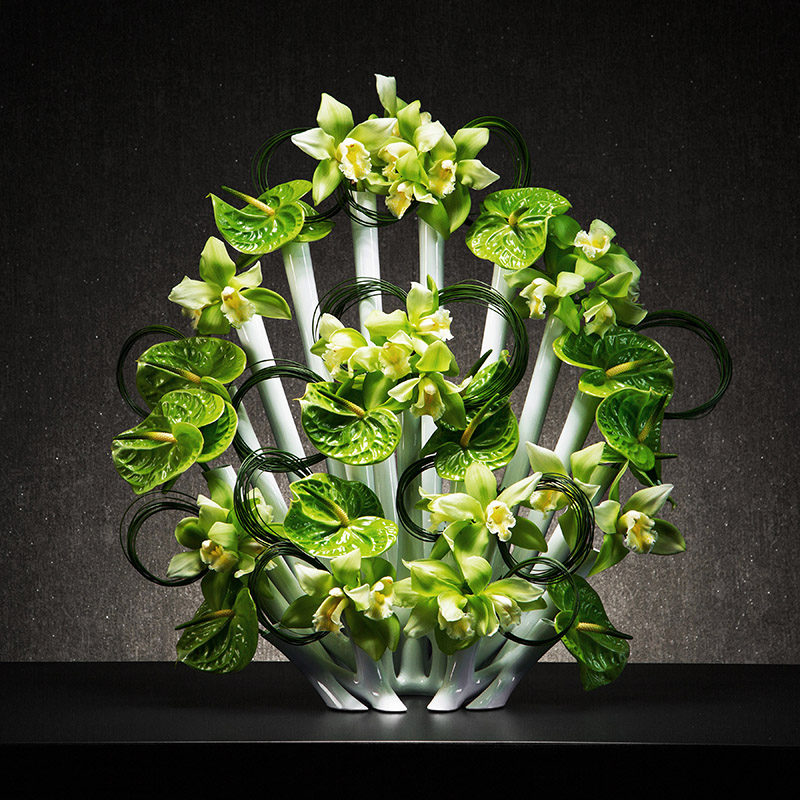 PEACOCK VASE Flower Vase by Steve Lee for Aprilli. Floral artististry by Jennifer McGarigle. Photography by Noel Bass
---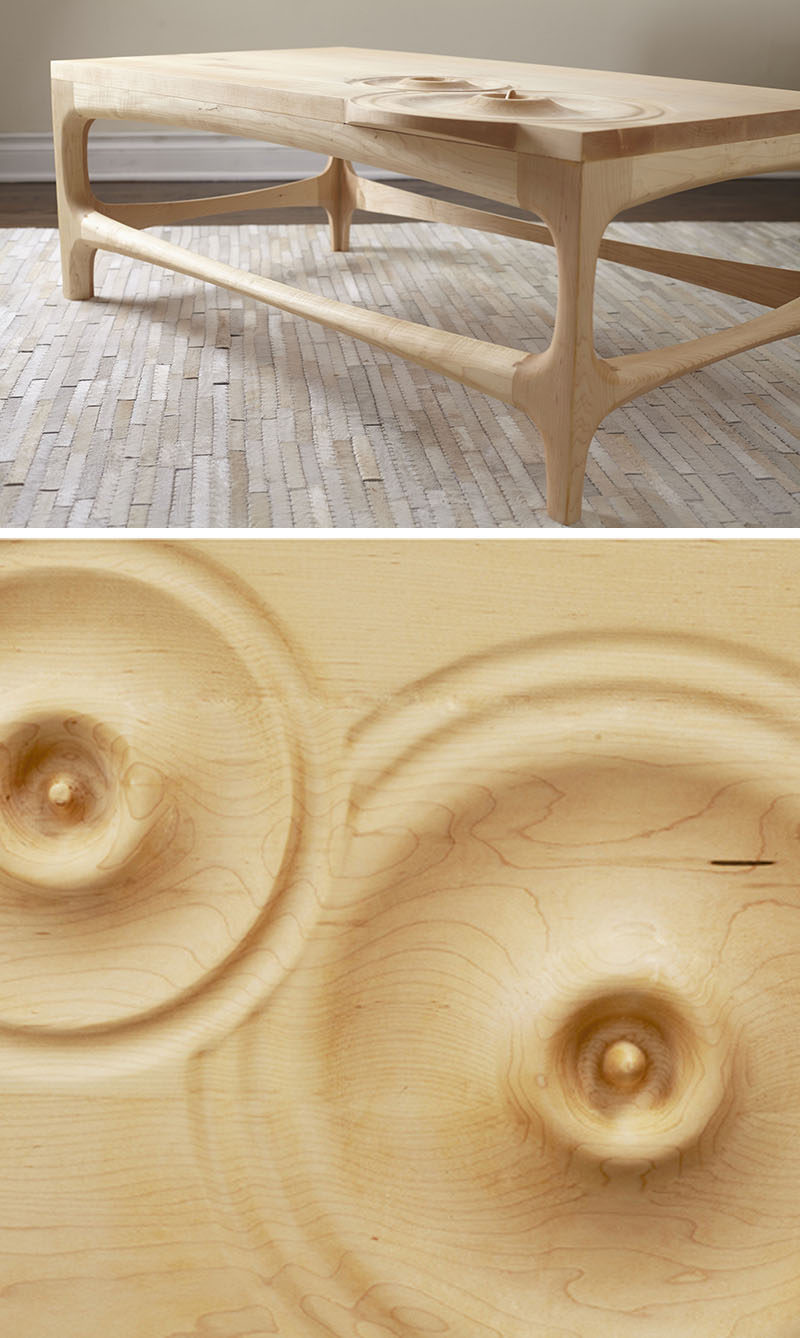 Drops Coffee Table by Jeffrey A Day. Photography by Kevin Fry
---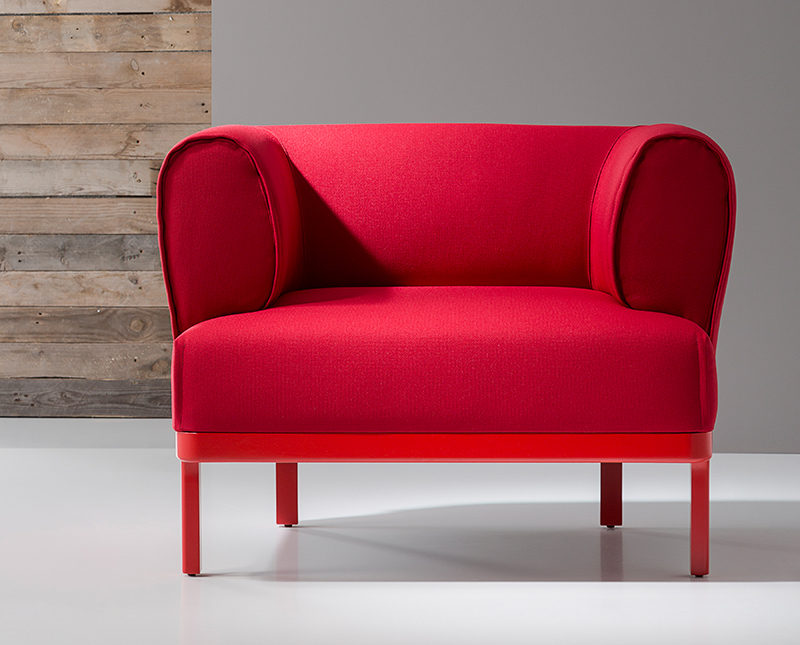 Zip Armchair by edeestudio for B&V. Photography by B&V
---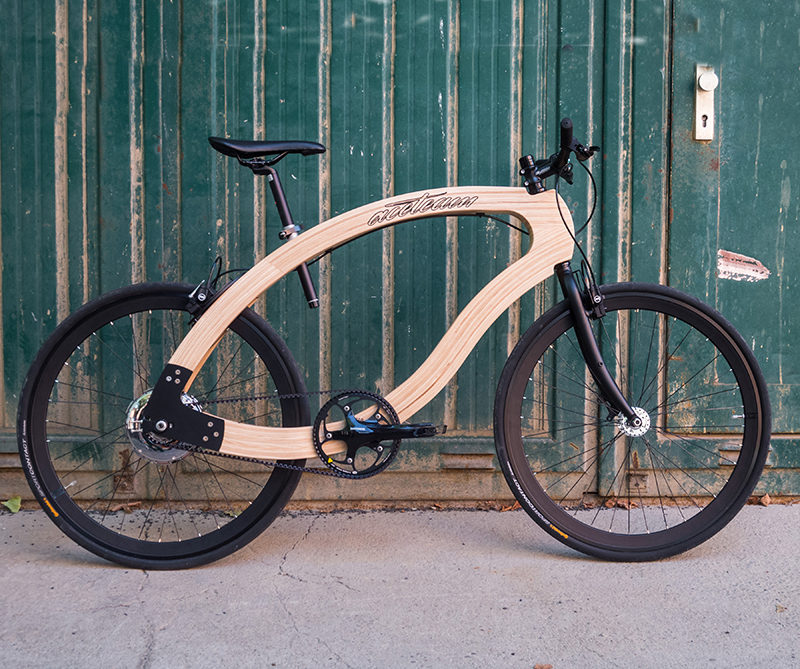 Wooden ebike by aceteam. Photography by Matthias Broda, aceteam, 2015.
---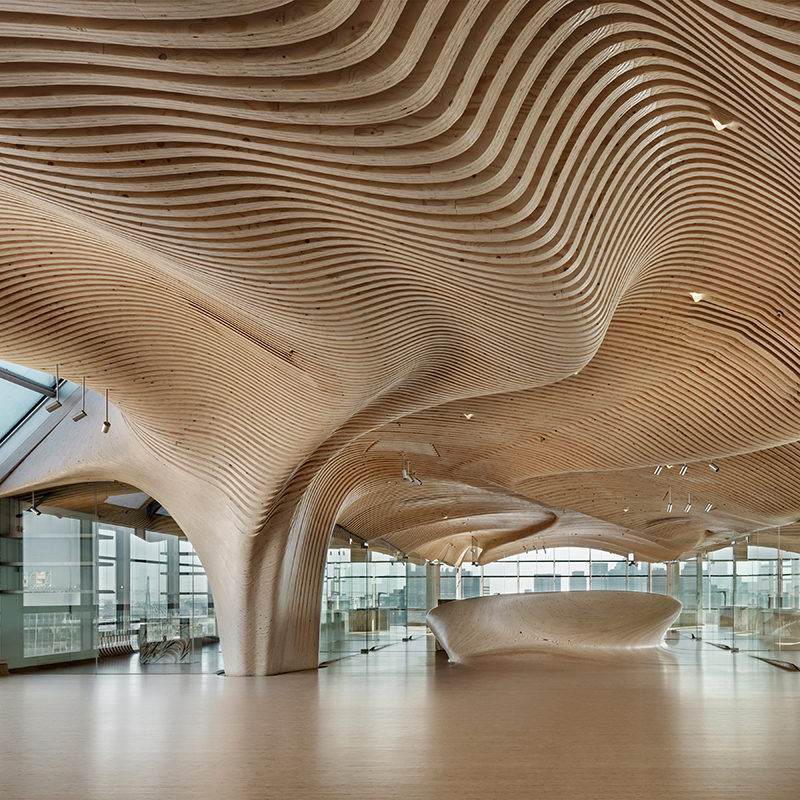 One Main Office by dECOi architects. Photography by dECOi architects & Anton Grassl
---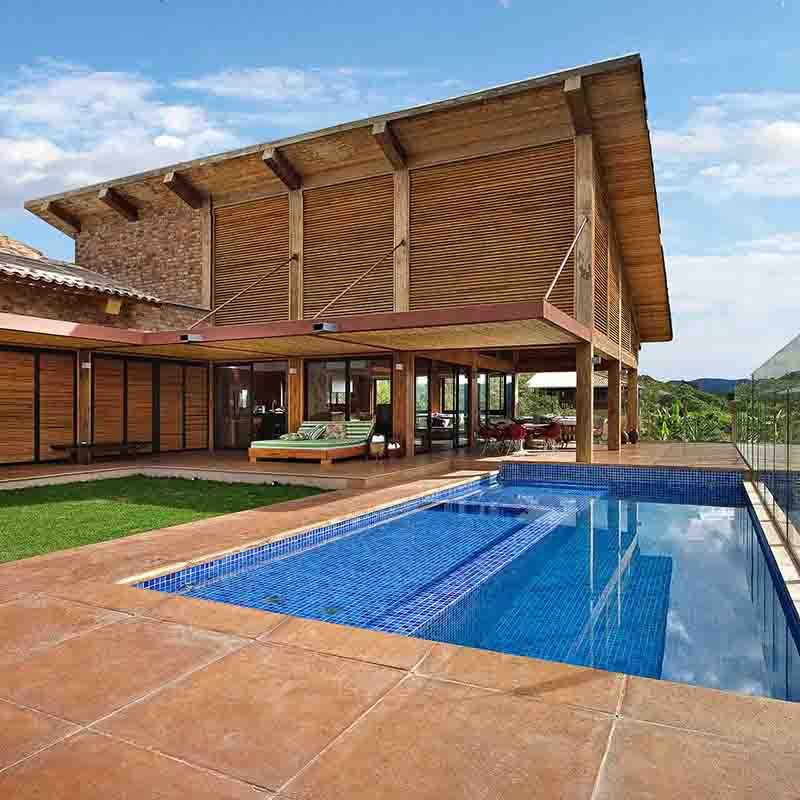 Mountain House by David Guerra. Photography by Jomar Braganca.
---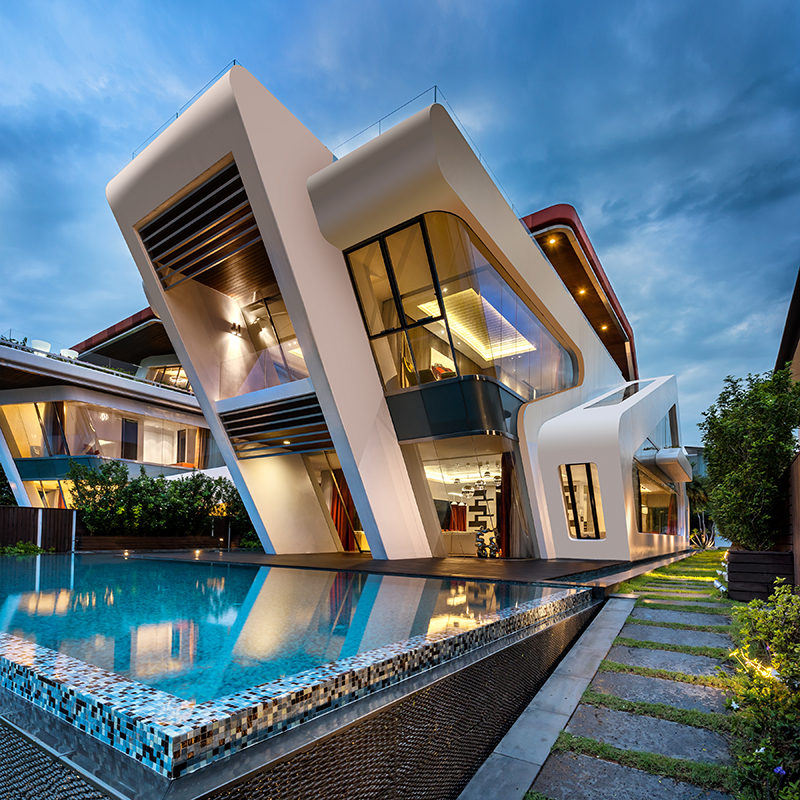 Villa Mistral by Mercurio Design Lab. Photography by CI&A Photography
---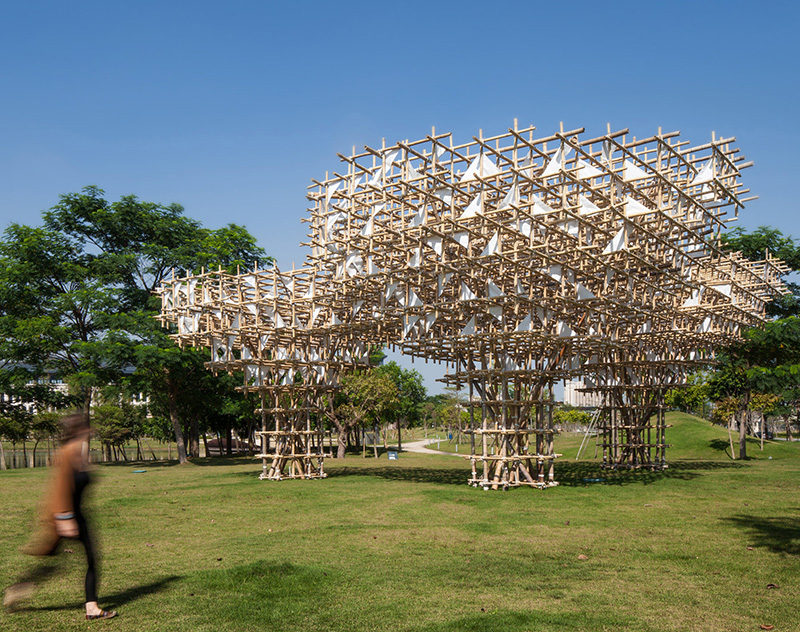 Treeplets Public Leisure by Joao O & Rita Machado of Impromptu Projects. Photography courtesy of Impromptu Projects
---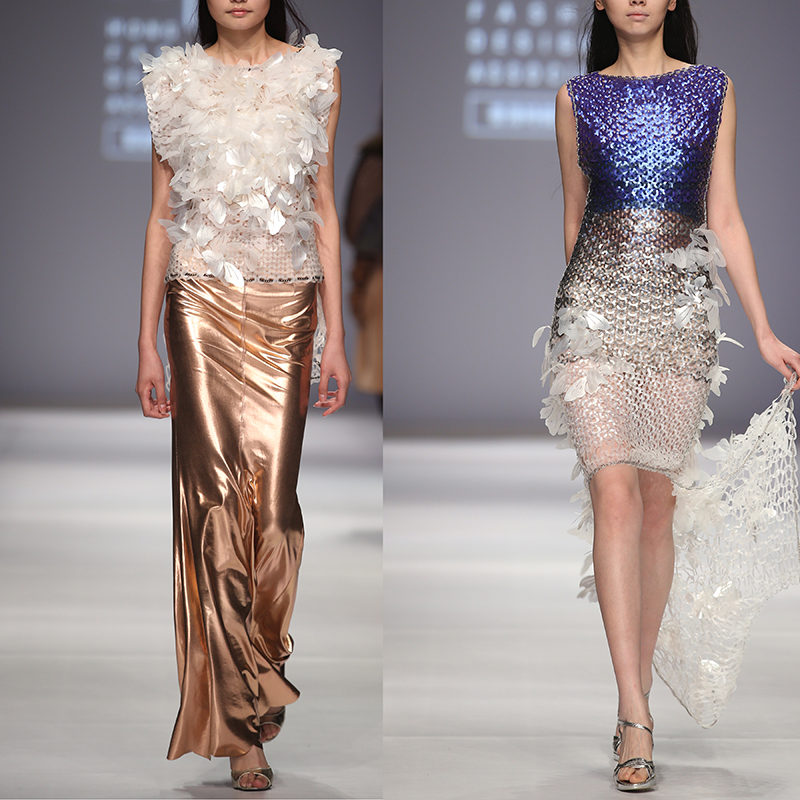 Feeling butterfly Wearable Art by Meiyi Cheung. Photography by Meiyi Cheung.
---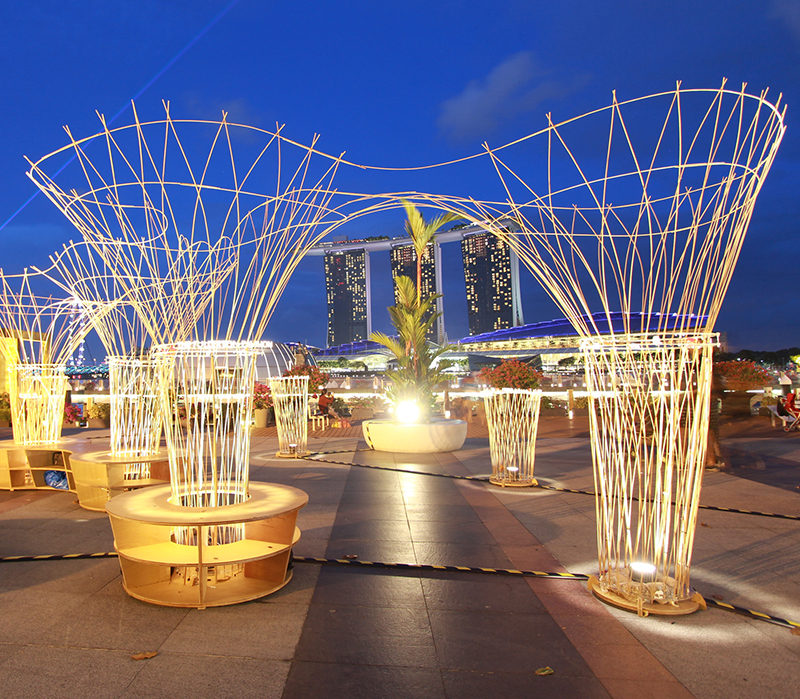 Lightscape Pavilion by MisoSoupDesign. Photography by Daisuke Nagatomo.
---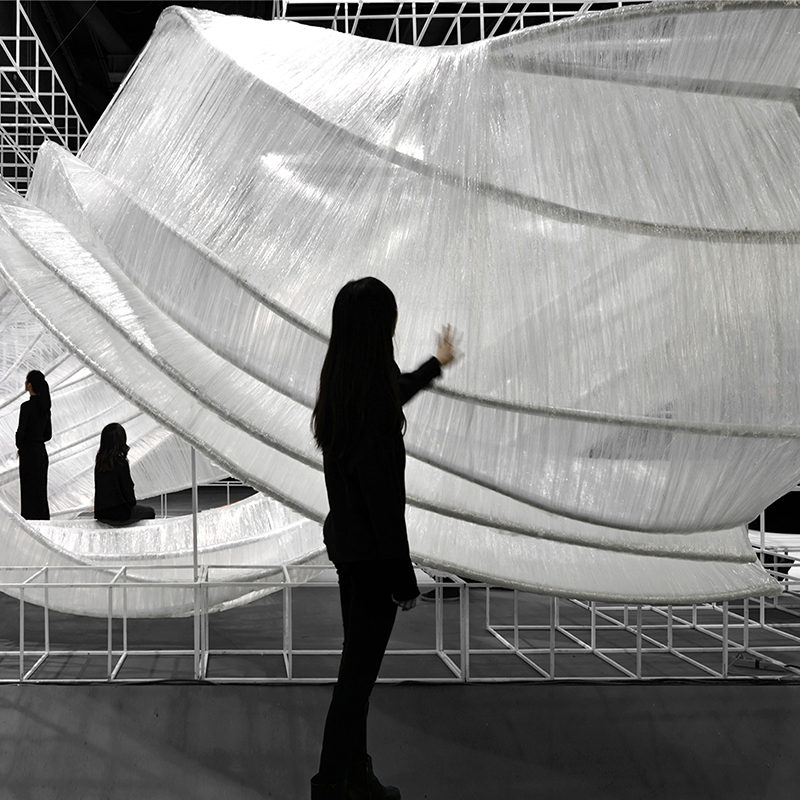 PONE Transparent Shell Exhibition Space by PONE ARCHITECTURE. Photography by PONE ARCHITECTURE.
---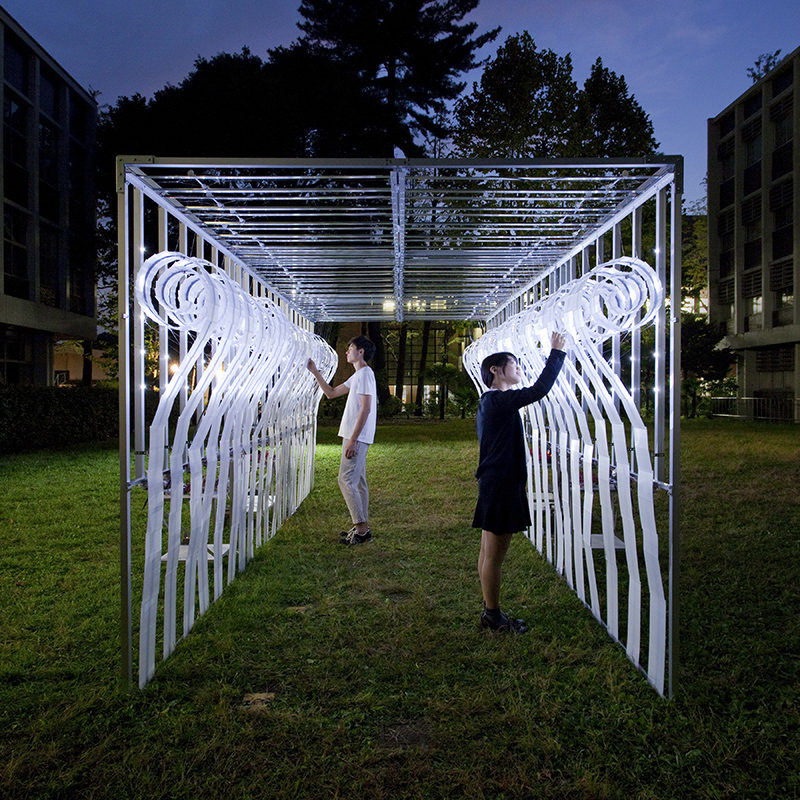 Scroll Hut Pavilion by Hiroyuki Futai + EP3. Photography by Yuji Nakajima.
---
This article has been brought to you by A'Design Awards.