The Base Of This Bed Is Designed To Roll Up And Create A Headrest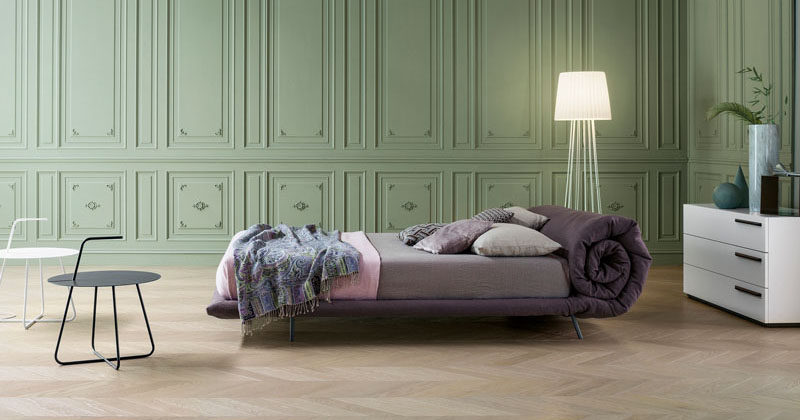 Alessandro Busana has designed a new bed with a large quilt-like base that supports the mattress before rolling up at one end to create a headrest.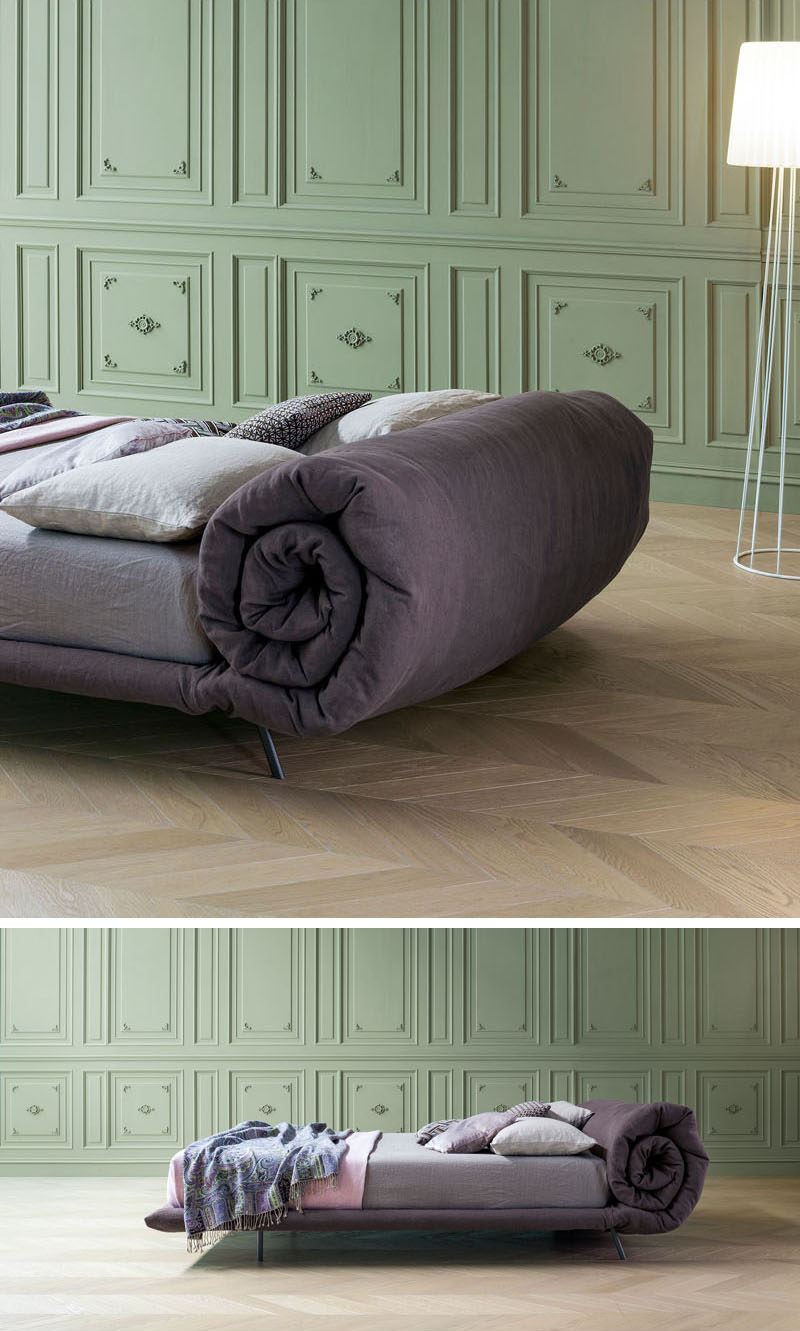 ---
Designed for Italian furniture manufacturer Bonaldo, the bed creates a sense of warmth and softness, with the designer explaining "The bed is an object we interact with for a long period and with the most of our body, making it comfortable not only materially but also in terms of perception seemed to me an essential starting point. Hence the choice of a blanket, considering the symbol it represents in the collective imagination".
---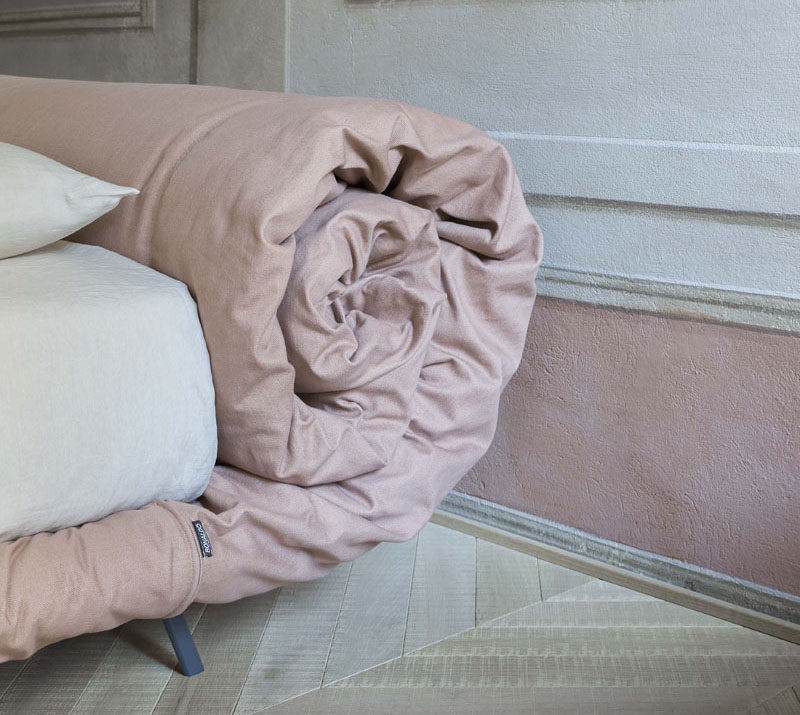 ---
Get the contemporist daily email newsletter – sign up here