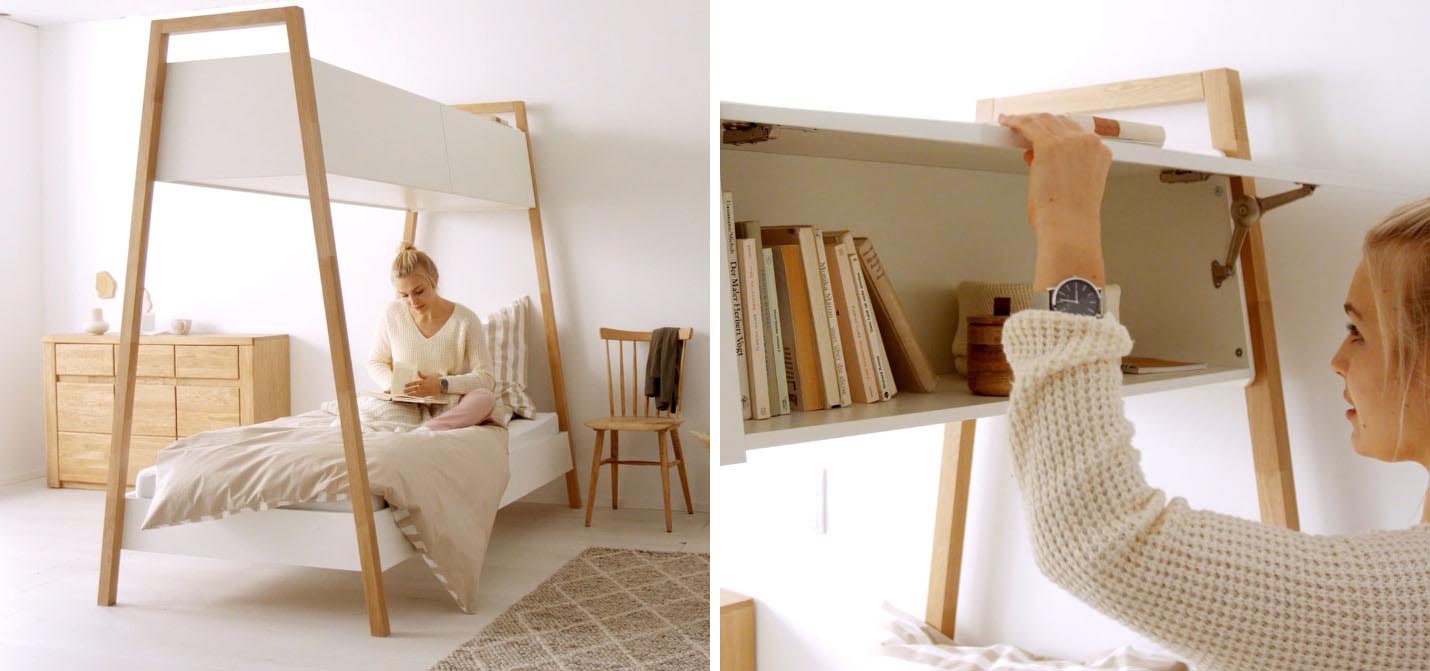 Berlin-based designer Michael Hilgers has created COBBO, a modern single bed designed for student housing, small apartments, and guest rooms.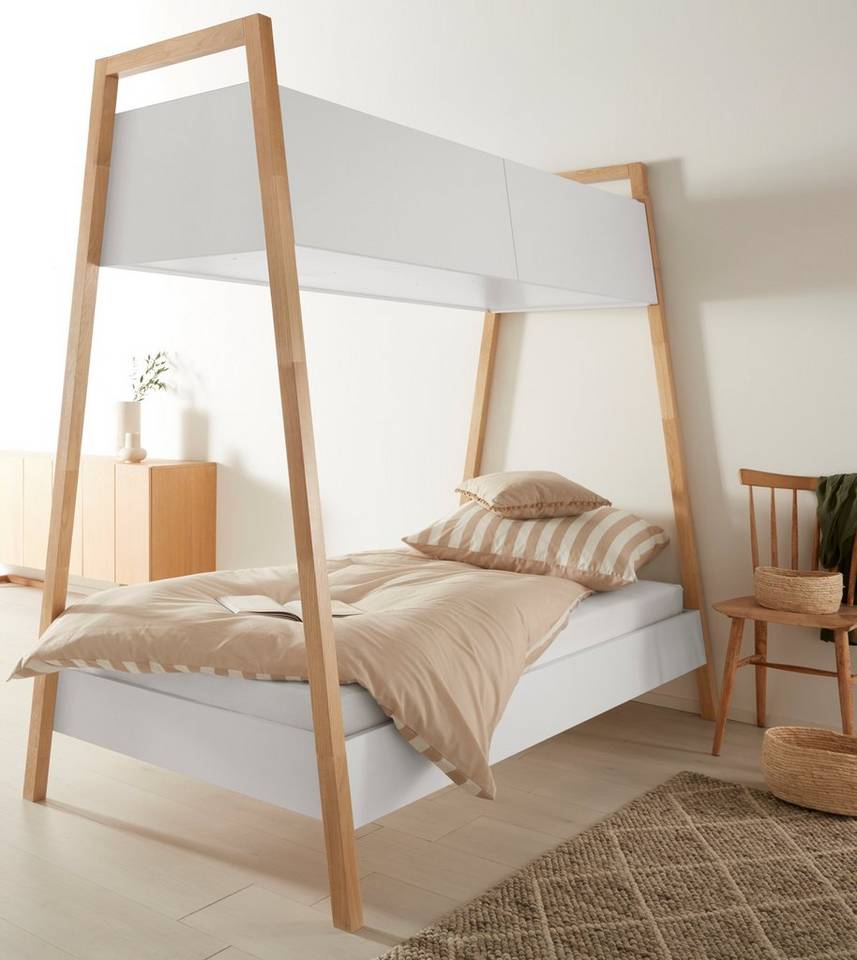 Designed for furniture manufacturer OTTO, the bed has a simple Nordic-inspired design with solid oak legs and white storage cabinets that are located above the sleeping area.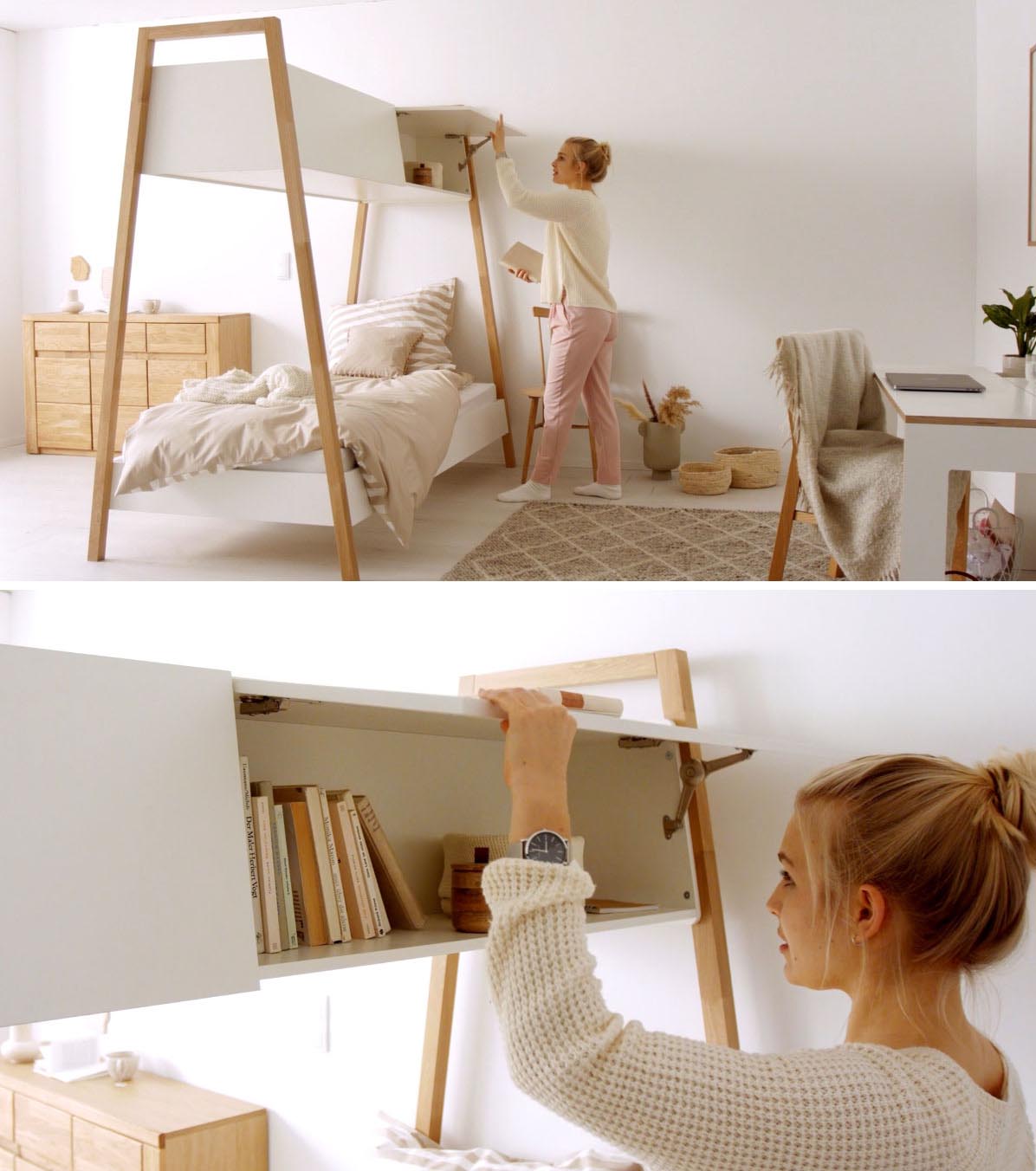 The opposite side of the bed is a mirror image, adding even more storage and functionality to the furniture piece.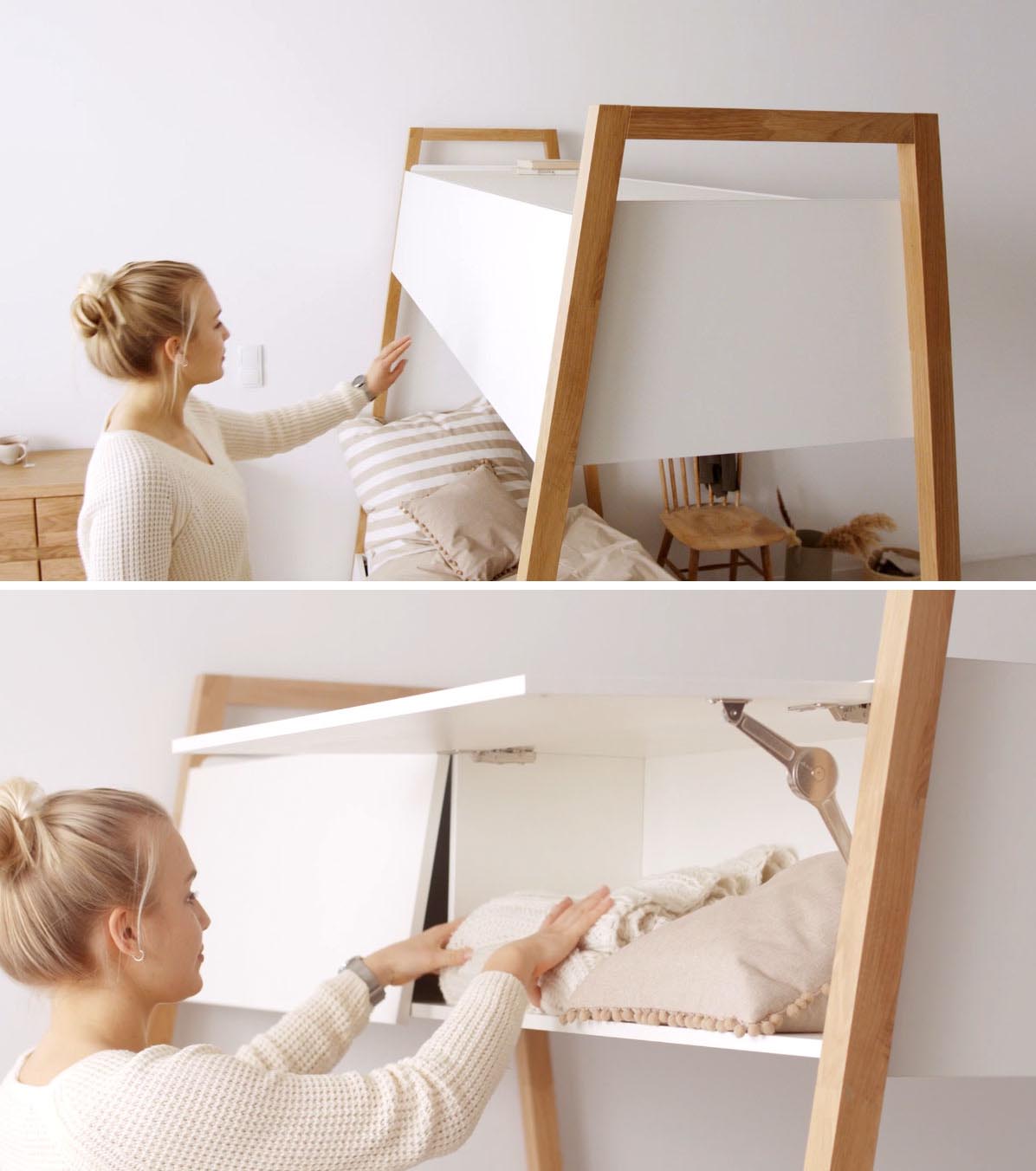 Here's a video showing the bed and storage in use.