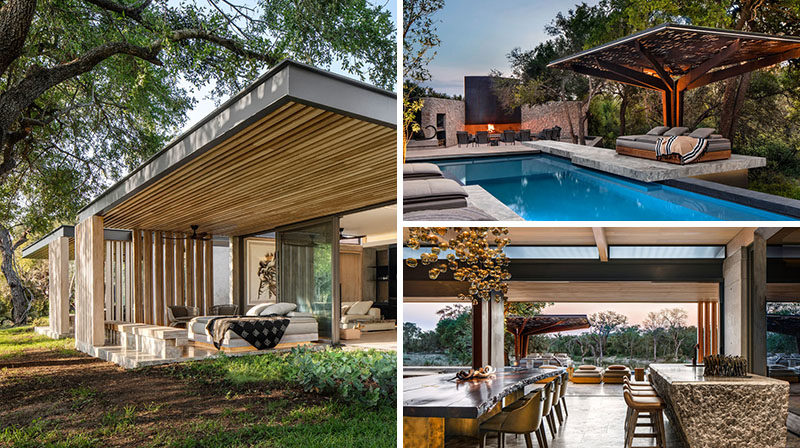 ARRCC has recently completed the new Cheetah Plains game lodge, located in the Sabi Sand Game Reserve in the Kruger National Park, South Africa.
The designers have re-designed the traditional game lodge, and given it a modern update, that interacts with the outdoors.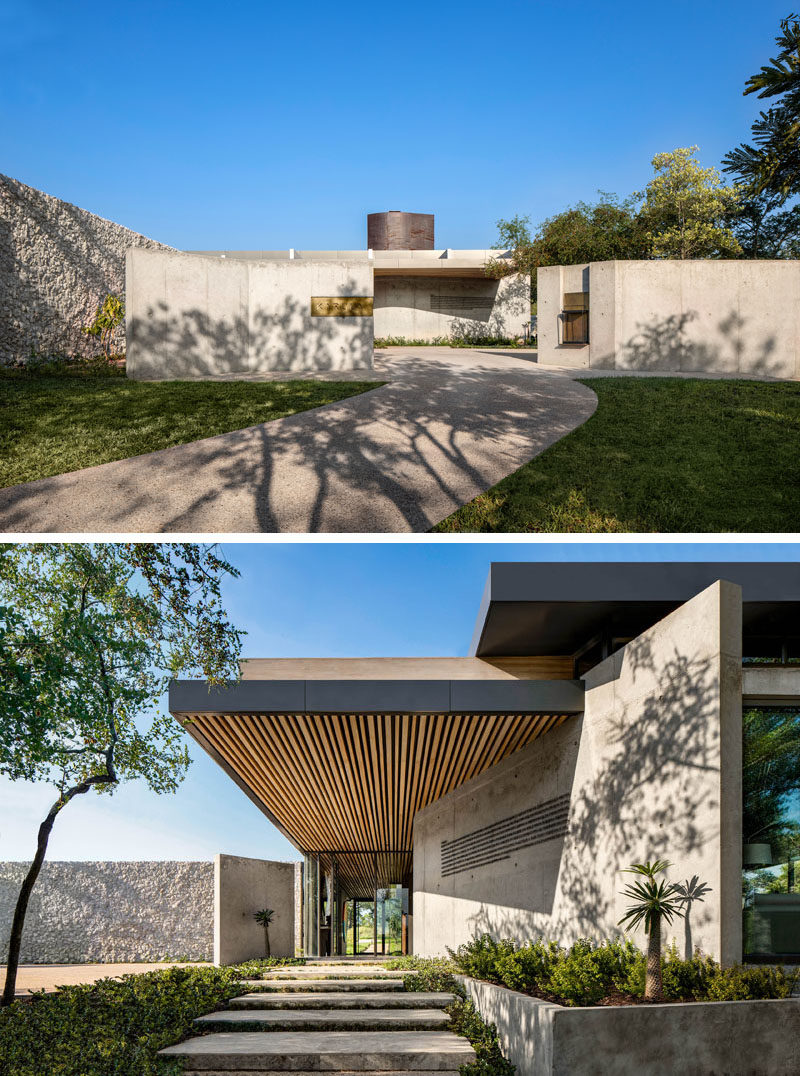 ---
The lodge is split up into multiple 'houses', providing guests with their own space to relax, rather than communal spaces with individual bedroom suites.
---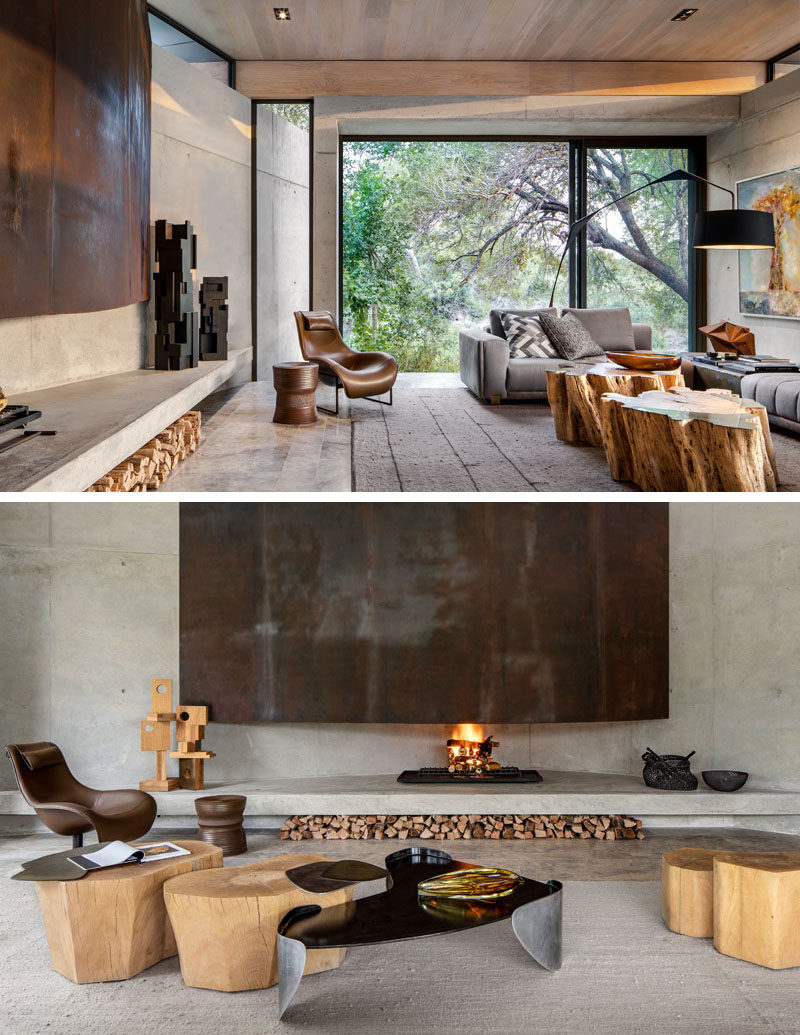 ---
Natural materials, like wood, have been used to add an earthy touch, and complement the trees outside.
---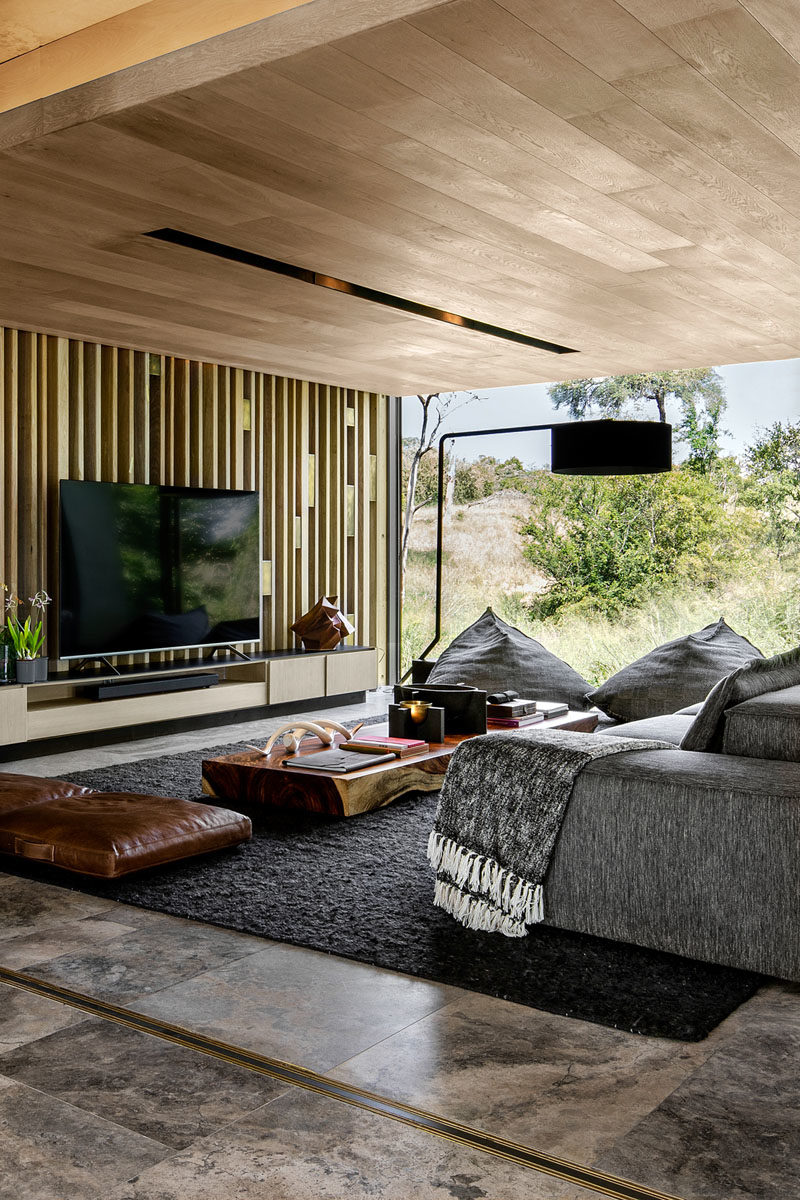 ---
Many of the rooms open to outdoor spaces, like this dining area that has sliding glass walls on both sides.
---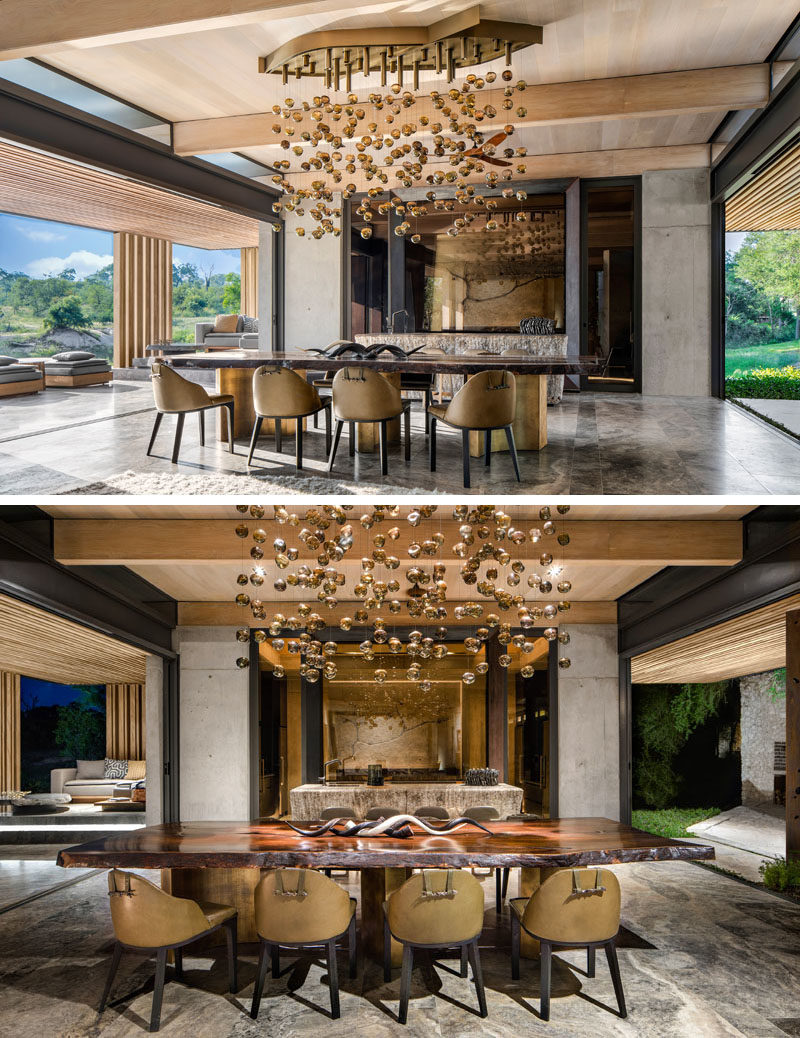 ---
Each of the individual 'houses' has its own dining area with a kitchen and a personal chef.
---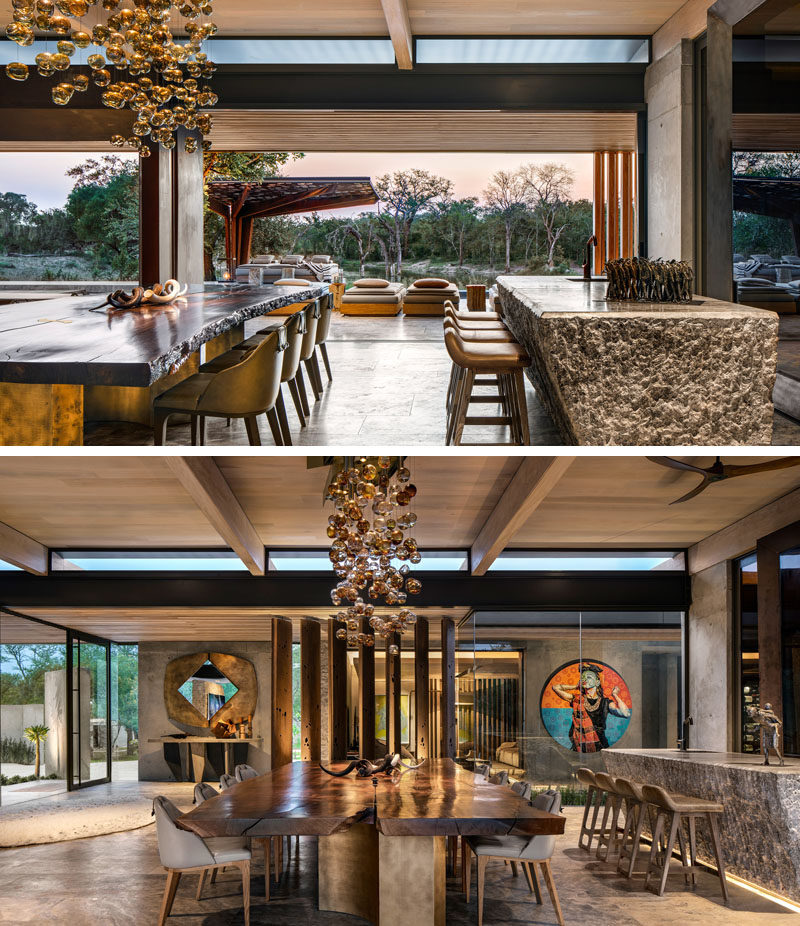 ---
The lodge also has a pool with a sculptural canopy that provides shade. There's also an area where guests can around an outdoor fireplace.
---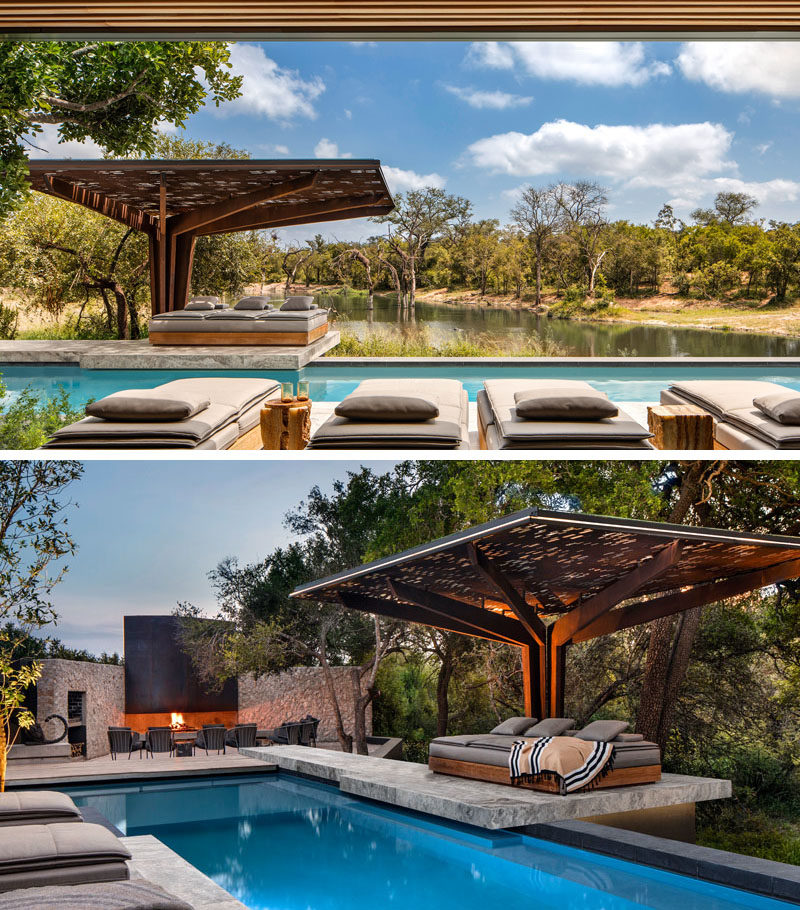 ---
Glass walls that open create a true feeling of being outdoors, while cantilevered roof structures provide shade on the sunny days.
---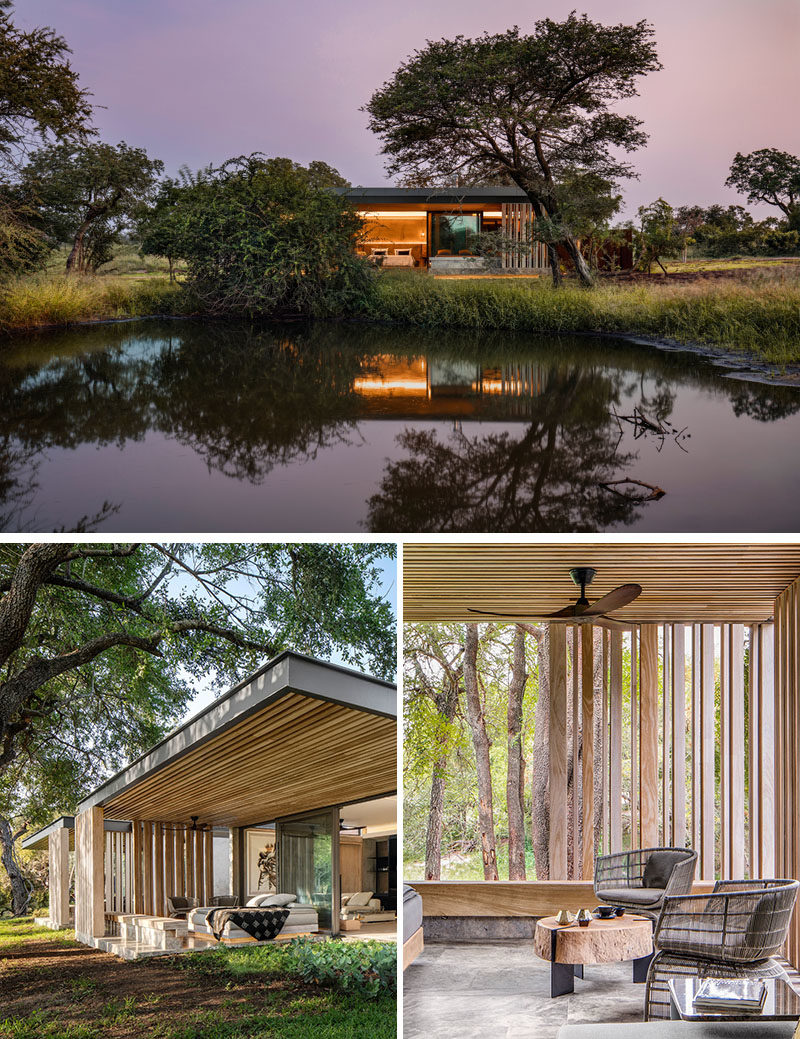 Photography by Adam Letch | Architecture: ARRCC – Project Team: Stefan Antoni, Jon Case, Wadew Nelsen, Emmanuelle Kuchocha, Luke Zanon, Kelly Titus, Tershia Raatz | Interior Decor: ARRCC – Project Team: Mark Rielly, Nina Sierra Rubia, Anna-Katharina Schoenberger, Tanisha Niell | Bespoke Furniture: OKHA – Project Team: Adam Court, Thomas Hinde
---
Get the contemporist daily email newsletter – sign up here