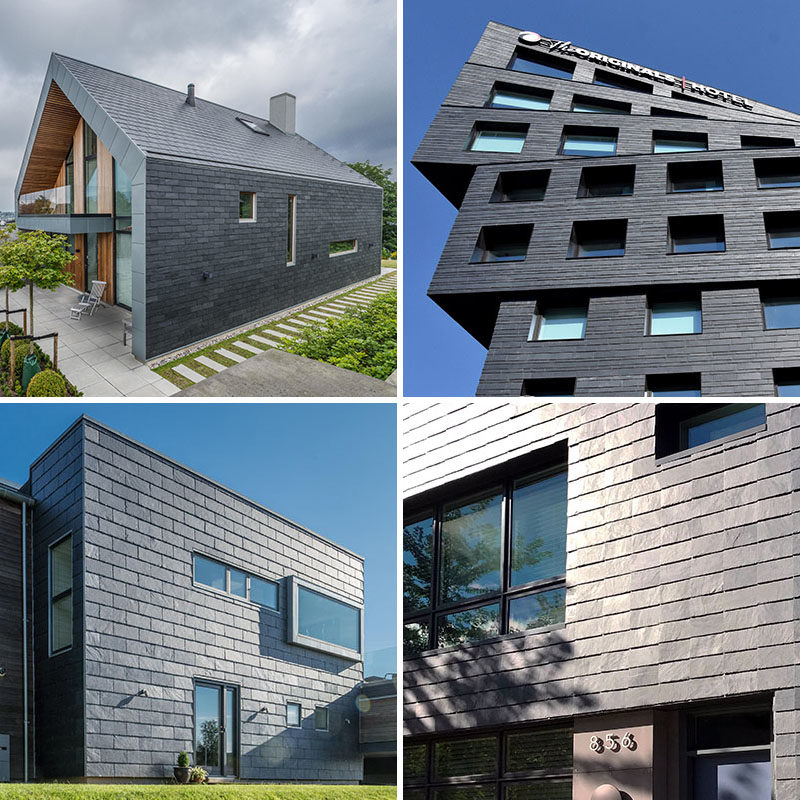 contemporist has partnered with Cupa Pizarra to bring you this editorial feature
Developed alongside Danish architects and contractors, CUPACLAD offer a range of natural slate cladding systems.
CUPACLAD combines the latest fixing solutions, highly durable structural natural slates, and ventilated cladding systems, to create an innovative, environmentally friendly, and sustainable cladding, that's also maintenance free, lightweight, and easy to install.

Here's a closer look at four of their slate cladding systems.
---
CUPACLAD 101 LOGIC features a balanced design that highlights the unique texture and look of the natural slate. The system utilizes 400×200 mm slates fitted horizontally with invisible fixings.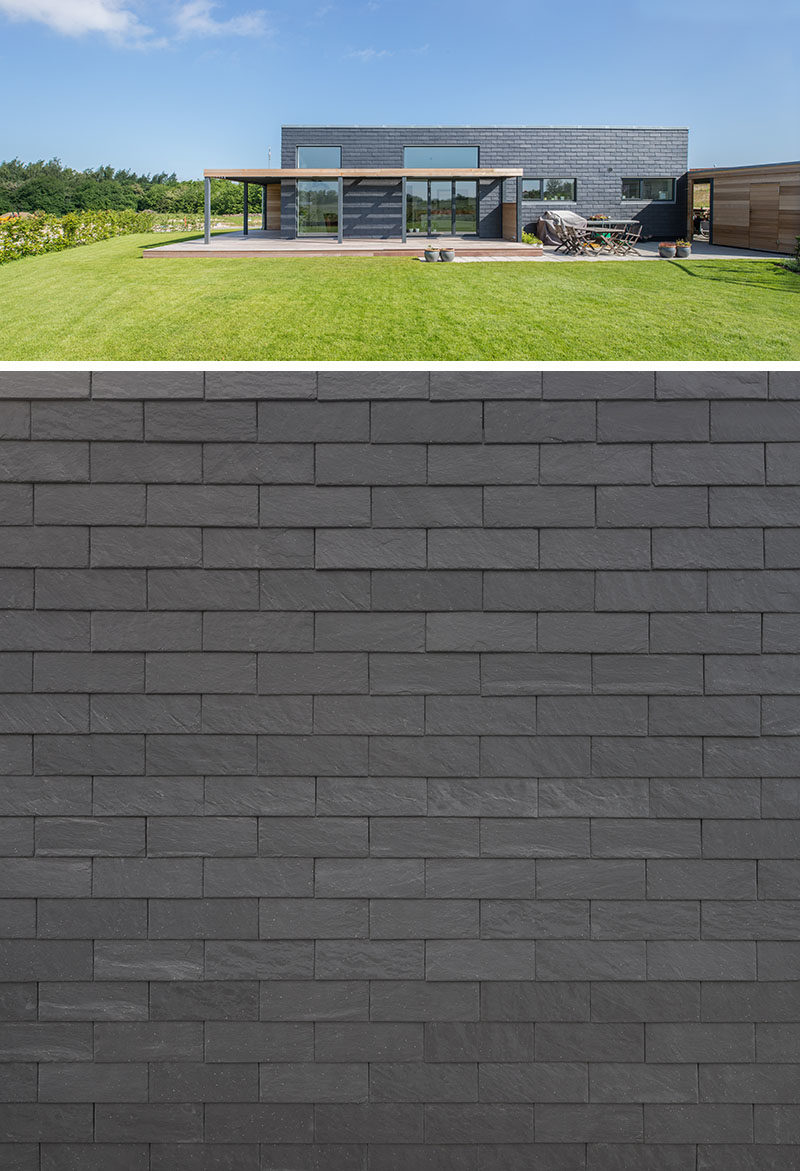 CUPACLAD® 101 LOGIC
---
CUPACLAD 101 PARALLEL showcases a regular design with even joints. This results in a uniform and consistent layout that highlights the character of natural slate. It also features 400×250 horizontally aligned slates, fitted with invisible screws.
---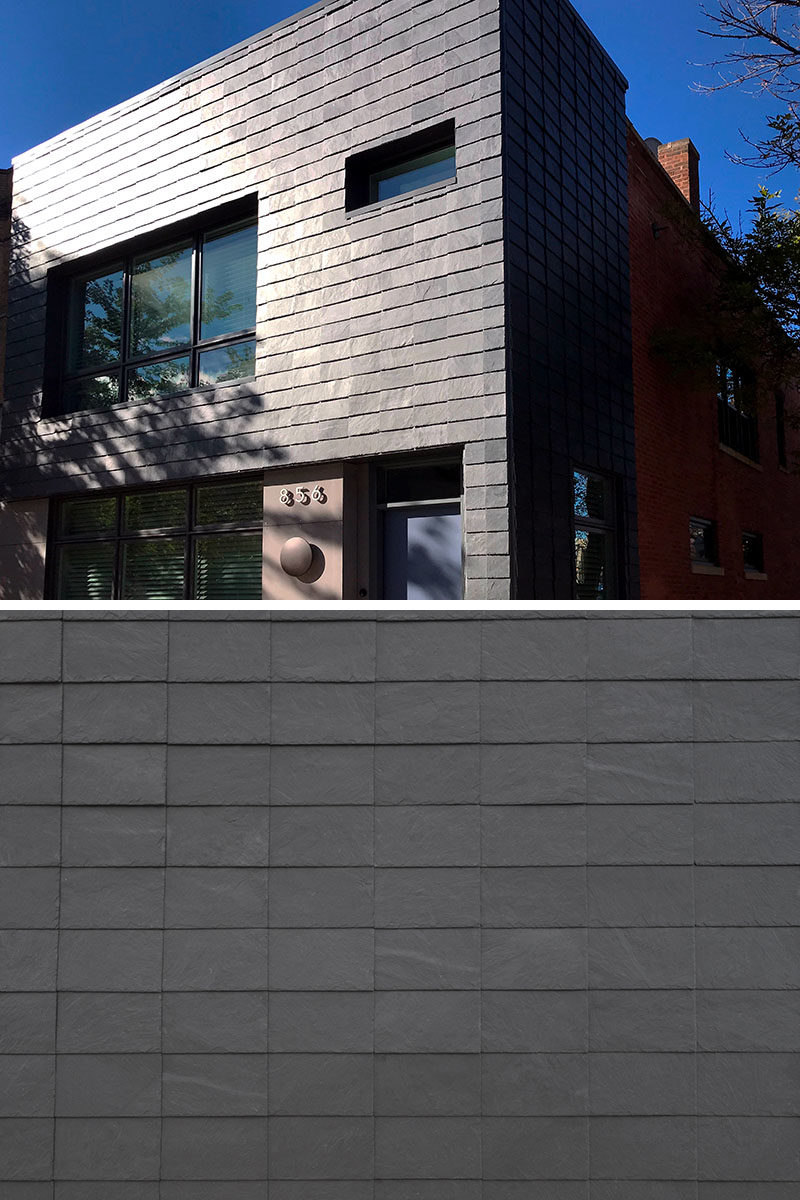 CUPACLAD® 101 PARALLEL
---
CUPACLAD 101 RANDOM combines differing slate sizes, creating a dynamic and unique design. The sizes come in 500×250, 500×200 and 500×150 mm slates that are fitted horizontally using stainless steel fixings, which are completely invisible, allowing the natural slate to shine as the main feature of the cladding.
---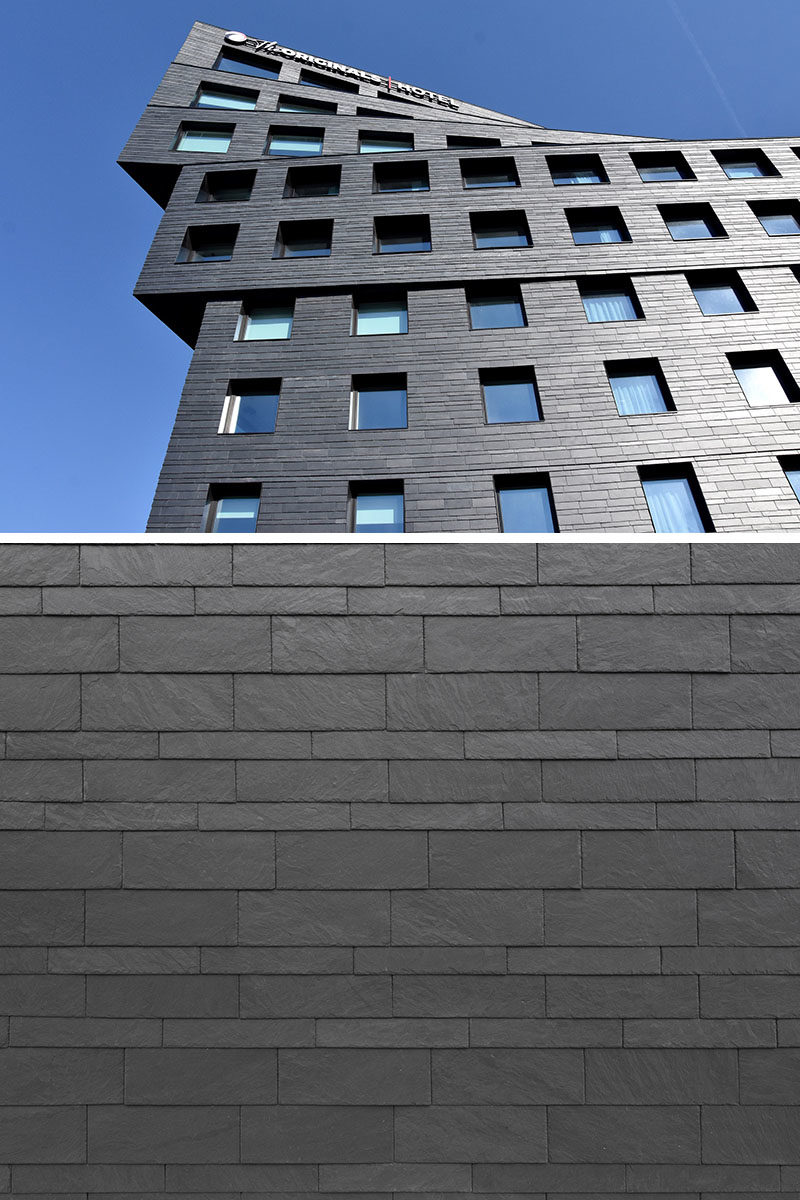 CUPACLAD® 101 RANDOM
---
CUPACLAD 201 VANGUARD's main feature is the combination of big slates and stainless steel brackets that are combined to produce a contemporary appearance. The difference with this system is that it has 600×300 slates that are fitted horizontally with visible fixings.
---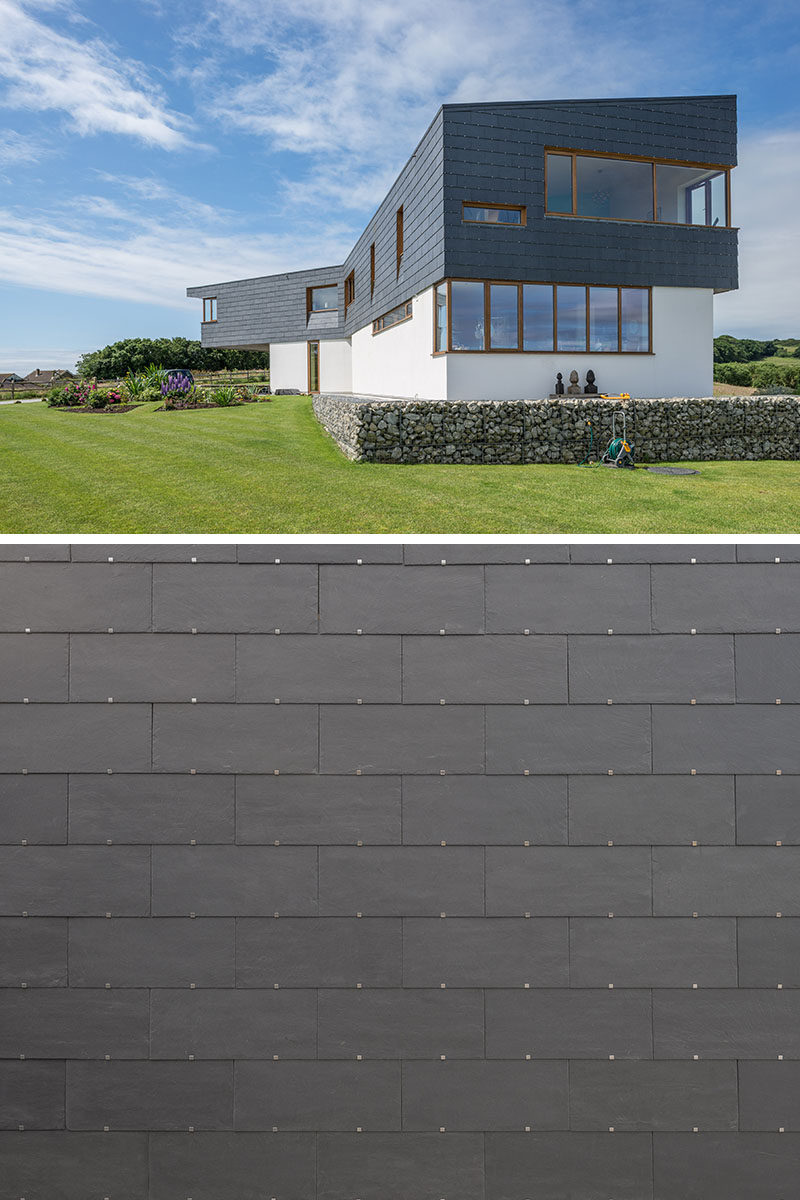 CUPACLAD® 201 VANGUARD
---
contemporist has partnered with Cupa Pizarra to bring you this editorial feature